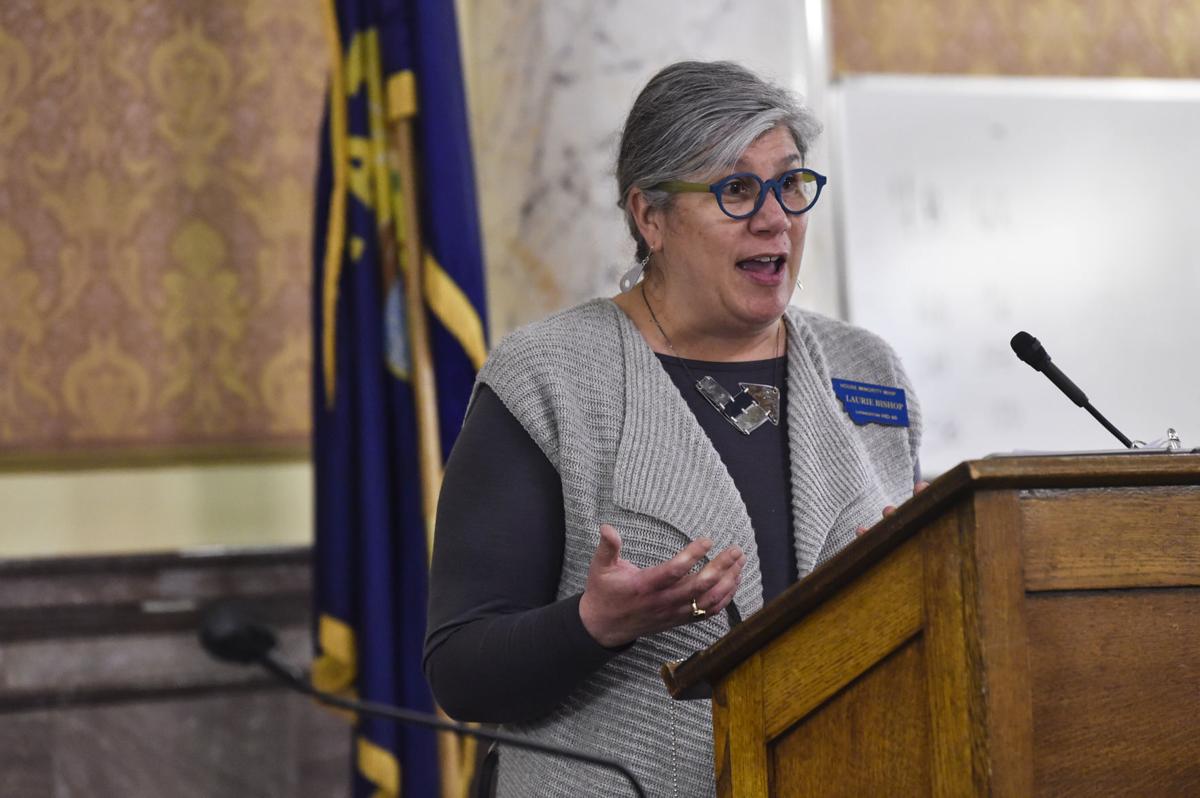 Democrats have come to this legislative session with concrete plans to cut taxes for the middle class and advance health care as well as protect unions, education and public access to lands, Rep. Laurie Bishop, D-Livingston, said in her party's rebuttal to Republican Gov. Greg Gianforte's State of the State address Thursday.
Democrats enter this year's legislative session after losing a number of seats in the 2020 election and without the leverage of a Democratic governor. As Montanans grapple with the health and economic consequences of COVID-19, Bishop sought to draw a distinction between the priorities of Republicans and Democrats.
Bishop offered pointed criticism of governor-proposed tax cuts she believed overly skewed to the wealthy. And in an apparent reference to a number of Republican bills targeting social issues such as abortion limitations or restrictions for transgender Montanans, Bishop accused Republicans of fostering an "unprecedented barrage of attacks" rather than focusing on the economy. Gianforte said in his address he would sign two of the abortion bills that passed the House this week.
"It's our job to create an economic recovery that will help our communities rebuild stronger than ever, and bring jobs and opportunity to all Montanans, in every corner of the state," she said. "A month into this legislative session, Democrats have remained laser-focused on that mission. Our colleagues across the aisle cannot say the same."
Democrats have brought meaningful responses to the economic problems of the state, she continued. Those include their own proposed tax cuts targeting more of the middle class and a comprehensive health care package focused on lowering costs and creating jobs, Bishop said.
"We invite Republicans in the Legislature and in the governor's office to come back to reality and get to work on the issues that matter to Montanans," she said. "In the meantime, we're happy to lead the way and build a better Montana."
Bishop detailed several other issues Democrats will champion this session.
On infrastructure, she highlighted a need for rural broadband.
"Investing in broadband creates jobs, allows small businesses to compete and grow and increases equity in education for students in every corner of our state," Bishop said. "Democrats know that access to broadband is a game-changer for rural places and tribal communities."
Democrats are also focused on public education funding with schools as social hubs in many communities and a critical investment in the future of the workforce.
"While we're excited to partner with lawmakers across the aisle to invest in our schools, students, and teachers, Democrats will continue to stand up for Montana public schools against attempts to divert critical funds and privatize education," Bishop said.
Democrats are concerned about legislation affecting organized labor, she continued.
"The right to organize led to the creation of good-paying jobs, and it remains essential to sustaining a thriving middle class," Bishop said.
Bishop was also critical of Republican bills that could reform public access programs, pointing to public lands and access as major economic driver.
Democrats have worked across the aisle over the last several sessions and continue to welcome the opportunity to do so, Bishop said.
"We welcome the chance to work with anybody who shares these values, in the common pursuit of a future for this state where every Montanan can thrive," she said.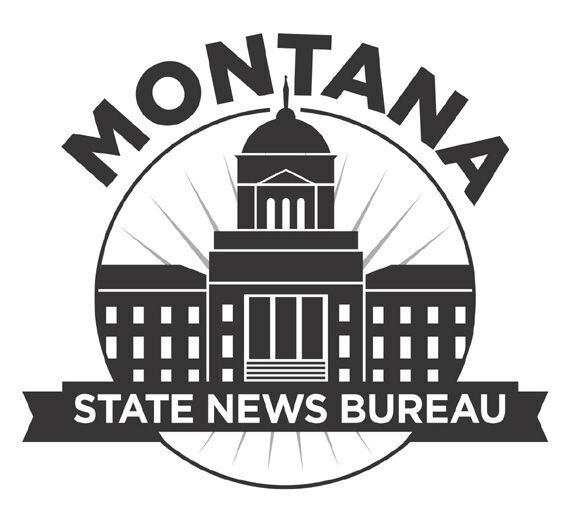 Tom Kuglin is the deputy editor for the Lee Newspapers State Bureau. His coverage focuses on outdoors, recreation and natural resources.