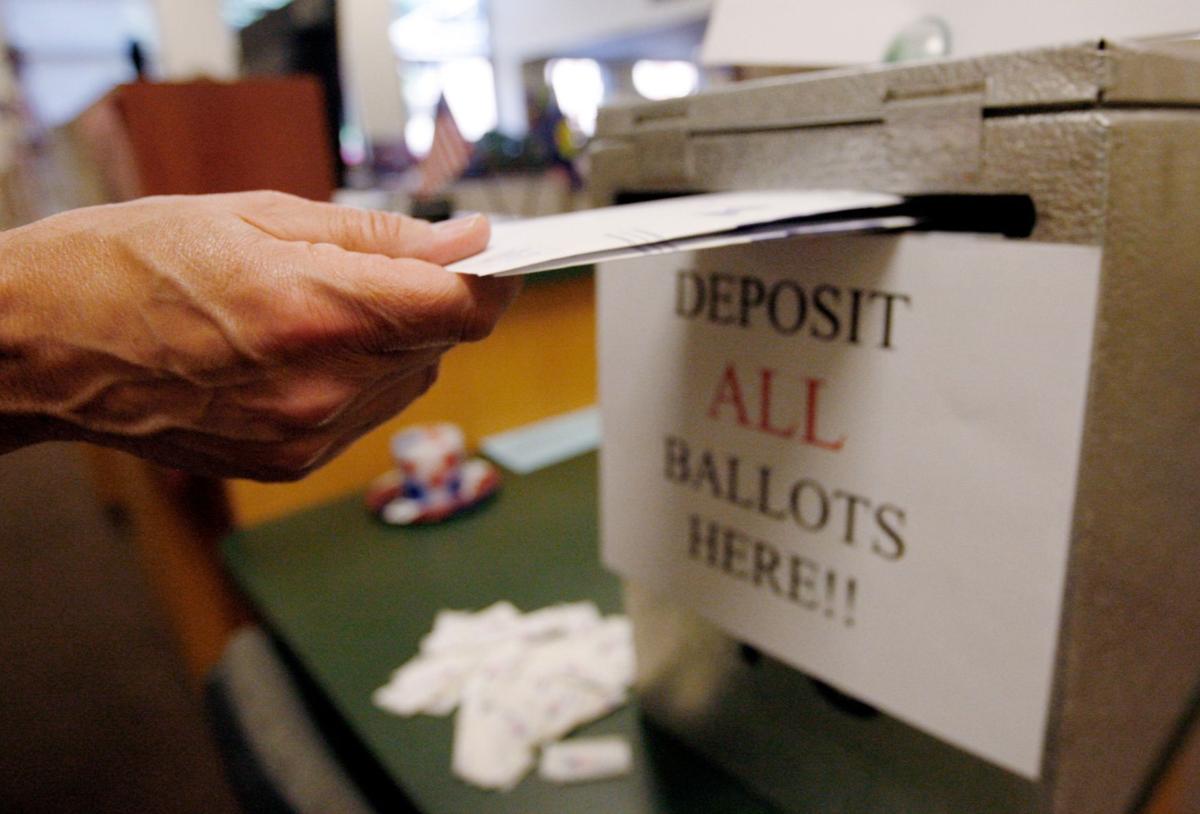 "The DNC is fighting to win rural voters from Flathead County in Montana to Fayette County in Pennsylvania. We don't take any vote for granted, and we're working with our state partners to develop a rural political infrastructure that is built to last. Our investments and outreach to rural communities show that Democrats will compete for every vote, everywhere," said DNC rural political director Libby Schneider in a statement.
Schneider has worked as campaign manager for North Dakota Democratic U.S. Sen. Heidi Heitkamp. She was also Heitkamp's legislative assistant, and worked as special adviser to former North Dakota U.S. Sen. Kent Conrad. She also worked on Ryan Taylor's 2012 campaign for governor in North Dakota.
DNC Chair Tom Perez is set to speak at the Lewis and Clark County Democrats' annual dinner in Helena on Tuesday night. He said in a statement that Democrats intend in the upcoming elections to focus on areas of the country often overlooked in an attempt to capture rural voters who supported Donald Trump for president in 2016.
You have free articles remaining.
"Rural communities are some of the hardest hit by Trump's broken promises: farmers are facing a once-in-a-generation crisis; his relentless sabotage of America's health care system has led to closing rural hospitals and skyrocketing prices for patients; and his tax scam has been a giveaway to the wealthiest few at the expense of hardworking Montanans. As we look ahead to 2020, we're investing early, taking nothing for granted, and ensuring that Democrats are organizing and mobilizing voters in every community," Perez said.
Trump won Montana by 20 points in 2016, the same year Republicans took all but one — the governorship — of the elected statewide offices. The 2018 midterms were split, with Republican U.S. Rep. Greg Gianforte winning reelection and Democratic U.S. Sen. Jon Tester also keeping his seat.
It is unlikely a Democrat would win the presidential race in Montana in 2020. It hasn't been done since 1992 when Independent Ross Perot took 26% of the vote and former President Bill Clinton prevailed by a 2% margin over former President George H.W. Bush. But Democrats running in races across the state this cycle point to Trump policies they say hurt rural Montana, including tariffs and trade policies.
In 2020, all the statewide elected offices are on the ballot, as well as the state's sole U.S. House seat and a U.S. Senate seat. Republicans have made clear taking back the governor's office after 16 years in Democratic hands is a major party goal next year.
The DNC is also funding rural organizing positions in Wisconsin and Pennsylvania. It is providing assistance to state parties ahead of the 2020 election and revamped its National Rural Council as well. Perez has reached out to farmers in Florida, Wisconsin, Pennsylvania and Montana, as well as traveled to Iowa.
This story has been updated to clarify the DNC is funding the rural political organizer position in Montana.
Get Government & Politics updates in your inbox!
Stay up-to-date on the latest in local and national government and political topics with our newsletter.