The amendment, which passed the Senate Finance and Claims Committee on a party-line vote Thursday, generated plenty of disagreement among lawmakers. 
Sen. Duane Ankney, a Republican from Colstrip, defended his proposal insisting it wasn't a witch hunt. He also pointed to past investigatory work by the DOJ under previous attorneys general that reviewed if hospitals in the state were meeting charity care requirements laid out by the IRS to meet qualifications for nonprofit status.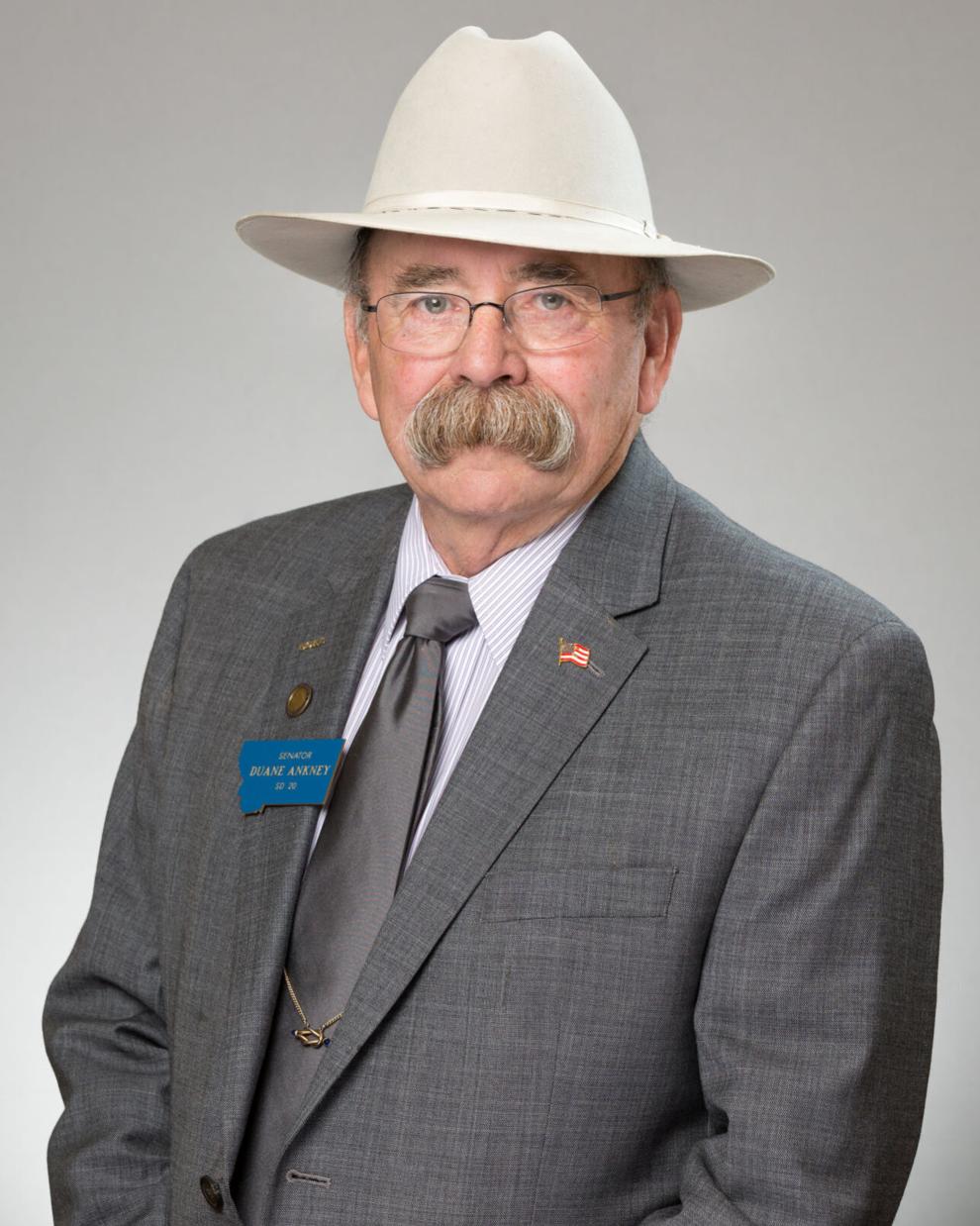 The amendment added to the budget companion bill a provision giving the attorney general a broad mandate to investigate the composition of nonprofit groups, including how they're funded, how they engage on legislation and other political matters and how groups are involved in permitting or licensing efforts.
The state's attorney general is Republican Austin Knudsen.
Ankney, whose district includes the coal-fired power plant and associated mine in Colstrip, has in the past been critical of groups advocating for a clean and healthful environment. On Thursday, he accused groups of rhetoric he said was "sometimes misleading and targets Montana natural resources," though he did not identify any groups or any false statements.
Sen. Ryan Osmundson, who chairs the committee, said another amendment would be made to the state budget for $250,000 to fund the investigation.
Ankney made clear he was focused on groups he said were "trying to shut down coal mining." The amendment and bill don't define an "environmental organization."
Two of the owners of Colstrip, as result of a 2016 settlement over clean air violations, agreed to shut down the two oldest units of the plant; however, those owners closed the units two and a half years before the agreed-upon date because of economic concerns.
Sen. Ellie Boldman, D-Missoula, spoke against the amendment.
"We've already created a judicial inquisition committee to look at our judicial branch and now we are going to arm the Department of Justice to investigate everyone in our state who ... to some extent intends to protect the public from poisoning water and clean air? I just think this will be a lawsuit for sure," Boldman said.
Ankney countered his amendment was about "transparency."
"It's asking the attorney general to make sure they're in compliance with state law. It's not burning a witch at the stake," Ankney said.