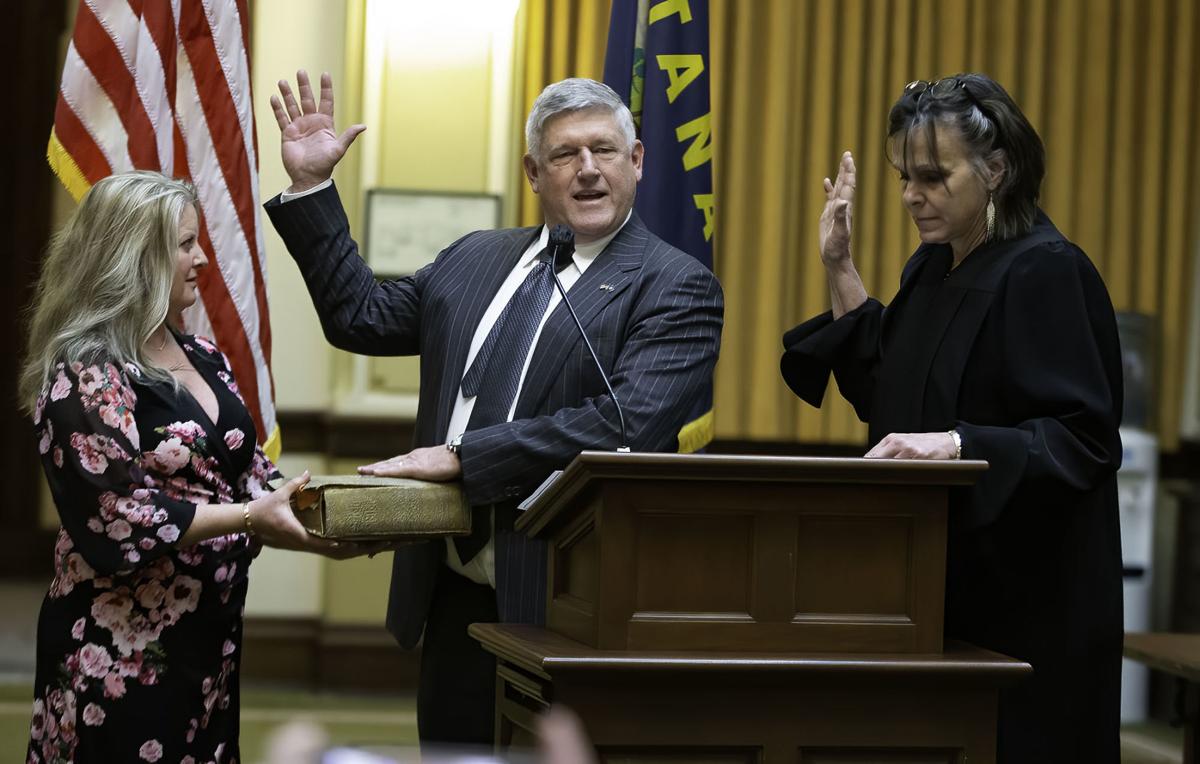 Montana state Auditor Troy Downing, a Republican, said he denounced and was unaware beforehand of the remarks that were given during the invocation at his swearing-in ceremony Monday at the Capitol.
Eric Jacobs, a reverend and electrical contractor from Bozeman, delivered the invocation. Downing spokesman Sam Loveridge described Jacobs as an acquaintance of the new state auditor.
The invocation began similarly to most ceremonial invocations in welcoming Downing to office and asking for his service to be blessed. The remarks then shifted to make several controversial statements.
Jacobs referred to the coronavirus pandemic as "false" and meant to induce fear, called for members of the "deep state" to be arrested and prayed that the presidential election be overturned based on unfounded claims of election fraud.
"In many states, our ability to cast a vote and know it will be counted has been compromised and stolen," Jacobs said in reference to accusations of voter fraud in swing states. "The corruption in our government is rampant and goes from the workers in the street all the way to the Supreme Court."
Republican President Donald Trump and some of his supporters have made repeated unfounded and unproven accusations of election fraud after Trump lost the presidential election to former Vice President Joe Biden. Subsequent state audits, recounts, state election officials and the U.S. Justice Department have found no evidence of widespread voter fraud that would affect the results.
Jacobs continued, suggesting that votes in swing states be thrown out and that those supposedly responsible for fraud be arrested.
"Show us oh God in Heaven how to expose the enemies' lies and deception and bring their attempt at a coup to take over this nation to an abrupt end and justice being served on all those being deceptive, violent and evil," Jacobs said.
After the ceremony Downing said neither he nor his staff saw the language of the prayer before it was delivered and the content was not expected.
"It made me very uncomfortable … I did not review nor approve of the content nor do I agree with many of the sentiments," Downing said in an interview. "My expectations were simply blessings, a prayer for wisdom and respectful dialogue."
Loveridge also said in a statement that Downing "categorically denounces" many of Jacobs' statements and that he was "given three minutes to pray for our nation, state and for the Downing family — not to deliver a political message.
"Neither Mr. Downing nor his team reviewed this speech beforehand and would not have allowed it to be delivered," Loveridge said.
"Commissioner Downing and his administration are committed to working across the aisle to make the lives of Montanans better."
Jacobs did not respond to a Facebook message Monday evening seeking comment in time for this story. 
— Montana State News Bureau chief Holly Michels contributed to this story.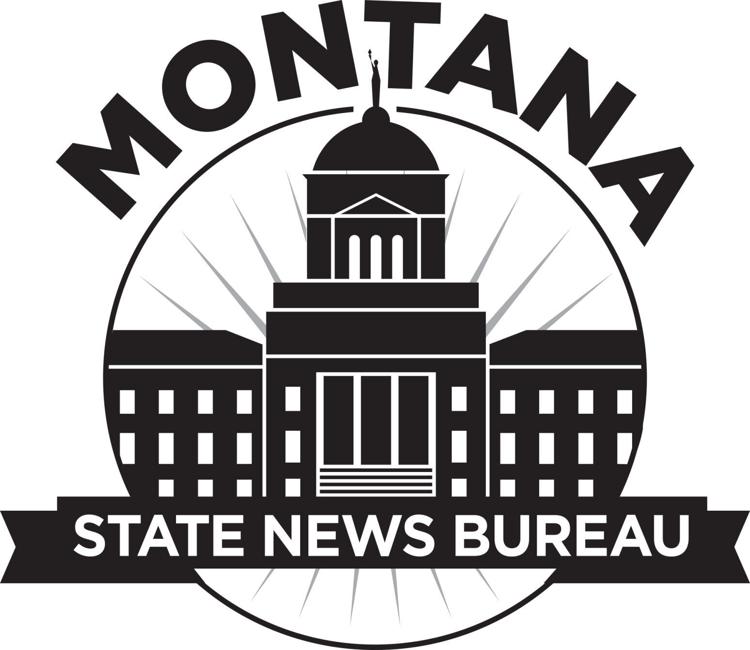 Tom Kuglin is the deputy editor for the Lee Newspapers State Bureau. His coverage focuses on outdoors, recreation and natural resources.