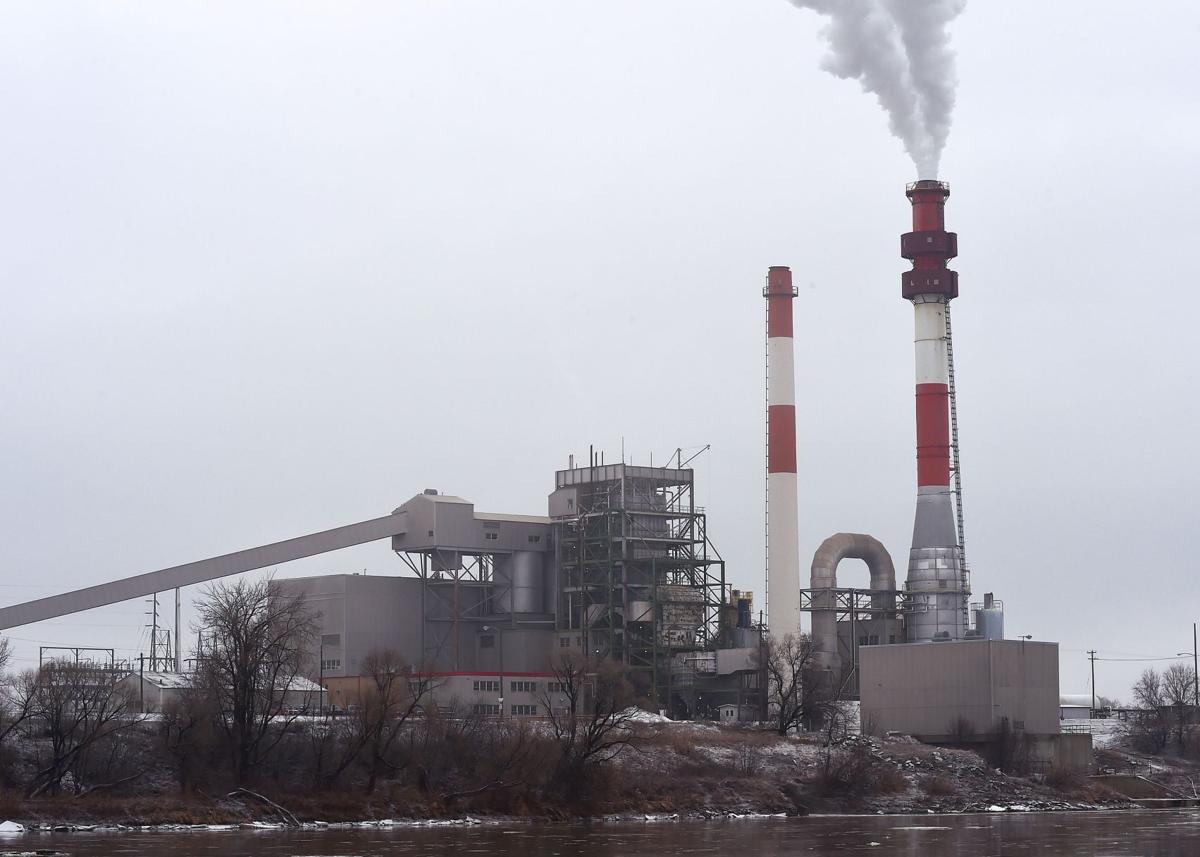 Another coal-fired powered plant in Montana has shut down for good.
Lewis & Clark Generating Station near Sidney delivered its last megawatt at 8 a.m. Wednesday, according to owner Montana Dakota Utilities. Thirty people worked at the power plant.
"Customers will not notice any change in their service when the plant goes offline. Our customers are on an integrated system in which sources of energy can go on, off, line during the course of the day with no impact to customers," said Mark Hanson, MDU spokesman.
Two small gas-fired generators at the plant site continue operating.
MDU, which has about 26,000 metered electricity customers in Montana, is also scheduled to close the two-unit R.M. Heskett Station near Mandan, North Dakota, in March 2022. All three units had become uncompetitive with other energy sources, namely gas-fired generation and market purchases on the Midcontinent Independent System Operator, a bulk power transmission system serving 15 states and Manitoba. MDU has other coal-fired power plants in its portfolio that will continue operating.
Since the Lewis & Clark closure was announced two years ago, there has been concern in the community about energy reliability, as well as the fate of Savage Mine, a small, open-pit lignite coal mine that also seasonally produces coal for the Sidney Sugars beet plant in Sidney. The mine produces less than 300,000 tons of coal every year with most of it going to Lewis & Clark.
Earlier, sugar beet farmer Don Steinbeisser Jr, said it sounded like mine owner Westmoreland Mining LLC, would be able to make coal available for the sugar beet plant after the power plant closed. The sugar beet plant will next fire up for harvest in October.
There had been an unsuccessful attempt in the Montana Legislature to require a regional economic study be done before Lewis & Clark could close.
Hanson said the pre-decommissioning of the power plant would start Thursday, with demolition starting around July 1. Tearing the power plant down is expected to take 15 months, though it will take longer to decommission the scrubber ponds at the plant site.
At 44 megawatts, Lewis & Clark was a relatively small power plant. Built in 1958, its age exempted it from the Montana Major Facility Siting Act, the state's primary environmental doctrine for regulating power plants and other energy facilities.
But Lewis & Clark does have to comply with federal coal combustion residuals laws, which includes its on-site lagoon for scrubber ash. The company has been trucking ash from the lagoon to a Big Horn County landfill.
Lewis & Clark is the third coal-fired unit to the close in Montana in the last 15 months. Colstrip Units 1 and 2, with a combined capacity of 614 megawatts, closed in early January 2020. Owners Talen Energy and Puget Sound Energy had announced in spring 2019 that the units were no longer economical to operate. In 2015, the 153-megawatt J.E. Corette Power Plant in Billings closed after owner PPL concluded that it made more sense to close Corette than to spend $10 million upgrading mercury pollution controls.