Scott Johnson never heard his father say as much, but he thinks he knows which label Royal Johnson was most proud of acquiring over the course of his career. 
There were many from which Johnson had to choose from in decades he lived: veteran, investment banker, financial expert, city councilman, adviser, board member, Republican, High Potentate of the Shriners, representative, senator, friend.
But for the man who served Billings for decades, it was the label of "statesman" his son believes he enjoyed the most.
"I believe that was the ultimate goal, was to be a statesman," Johnson said. 
Royal Johnson died Monday in Billings at the age of 93, surrounded by family. 
Also in the room for his final moments was his longtime friend and apprentice Jani McCall, who described Johnson's passing as "peaceful."
"It's probably one of the finest privileges I've ever had, was to be there with him," McCall said. 
Her ties to Johnson stretch back nearly 30 years to when he was a freshman Billings representative in the Montana Legislature. "We just hit it off immediately and, you know, it's just been one of the dearest relationships that I've had in my entire life, is with Royal." 
Johnson was a factor in encouraging her to transition into a career as a lobbyist, which McCall said gave her a chance to advocate on behalf of children's mental health, children's welfare, and the city of Billings. 
"He was extremely bright and very tenacious and just had a zest for life, for everything he did," she said. 
Johnson was born in Hettinger, North Dakota, in 1925. At a young age his father's work in the railroad industry brought the family to Butte, where Johnson grew up. He served in the U.S. Army during World War II but didn't leave the United States, Scott Johnson said.
When Johnson was 19, the oldest of his two brothers, Holsey, died while training to be a fighter pilot, Scott Johnson said. 
Royal Johnson eventually took a degree from the University of Montana, married and had four children: Blake, Jan, Clark and Scott.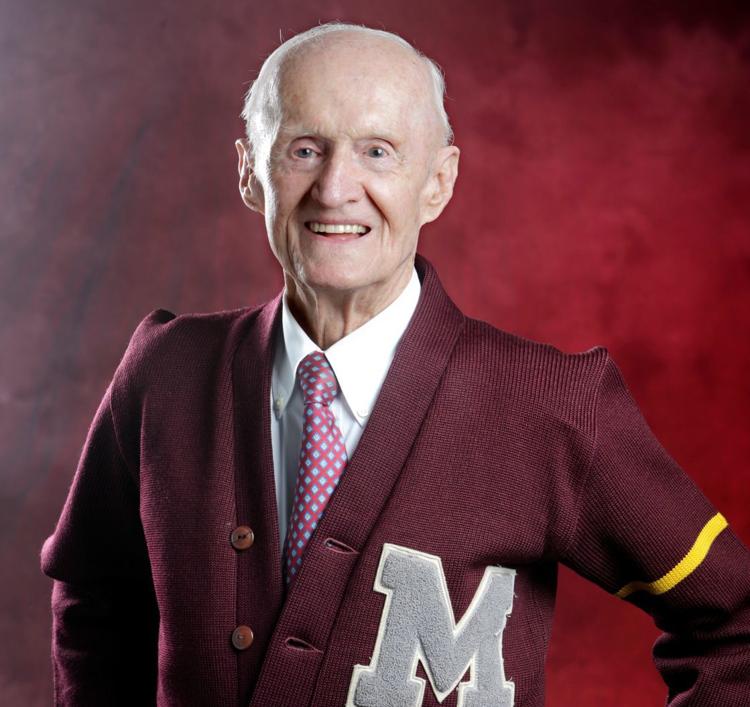 His wife of 58 years, Norma Johnson, passed away in 2008. 
Johnson's political career began on the city council in Billings. After a failed mayoral bid, he ran unopposed as a Republican and made it to the Legislature as a representative in 1991. His tenure in the Legislature spanned both the House and Senate, and he last served in 2003. 
His strong reputation for financial knowledge and civic commitment landed him board memberships and advisory positions. A 2008 opinion piece lauding Johnson for earning the University of Montana's Distinguished Community Service Award credited him for having served on the UM School of Law Visitors Board, the Montana Board of Medical Examiners, the board of the Montana Higher Education Assistance Corp., the Student Assistance Foundation and the advisory panel of the Yellowstone County Family Drug Treatment Court, in addition to being a community member representative on The Gazette's editorial board. He also founded the Royal and Norma Johnson Scholarship Fund with his wife and other UM alumni.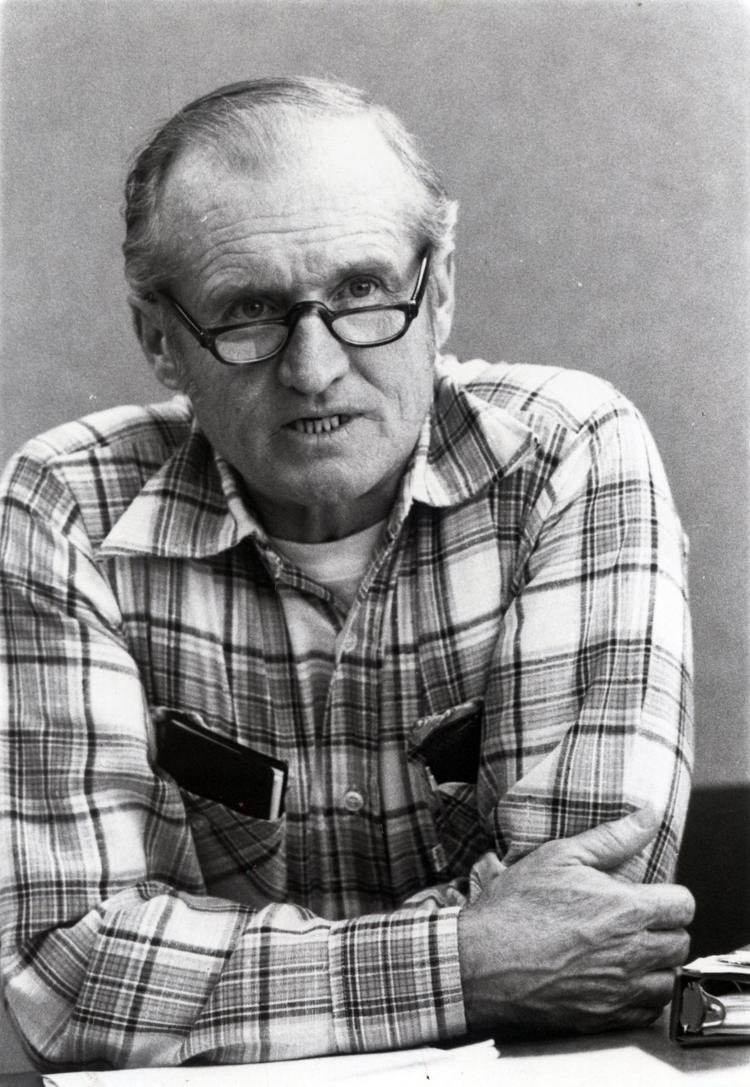 Billings Library Foundation Executive Director Leslie Modrow credited him with founding her organization, without which she said the library would not exist in its current form.
"The reason why I think he believed in libraries is, I think they were the great equalizer and they also brought the community together on an equal playing field," she said.
Johnson's time in the Legislature overlapped with that of former House Speaker John Mercer. Mercer served four terms as speaker and was in the Legislature from 1984 to 2000. "I saw a lot of legislators come and go and I worked with a lot of them," Mercer said. "He was just the ideal citizen legislator, you couldn't get better. ... There just never was a better legislator really than Johnson, at least in the 20-some years I was around." 
Johnson had what Mercer described as "political maturity," which displayed itself in his ability to "talk about complex issues with people without taking a side, without alienating people."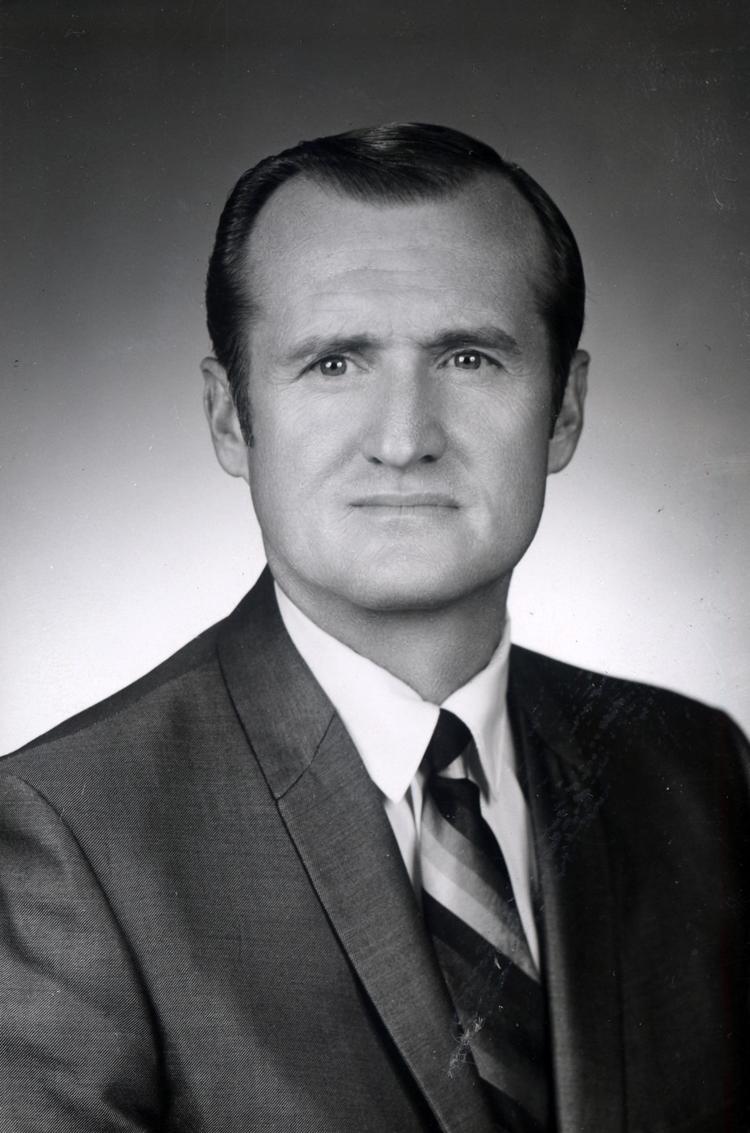 He was, per Mercer's description, the rare legislator who was both widely liked and widely effective. 
"He's such a contrast to the modern politician that is taking sides and showboating and all the kinds of things that you see nowadays," Mercer said. "Citizen statesman, financial genius. He was a tireless advocate for the university system because he was chairman of the subcommittee for higher education and spending. He was really well-respected and a friend to everybody. 
Chuck Johnson, who reported on the statehouse for The Gazette and other Montana publications for decades, remembered Johnson as "a lawmaker who made a lot of contributions. He didn't just vote no. He was an activist for education and energy and that sort of thing." 
From a journalist's perspective, Chuck Johnson said Royal Johnson was patient, made himself available and clearly did his homework. "In a typical Legislature there's maybe 10 or 15 percent that are the real people that get stuff done and pass bills. He was in that group and well respected by both sides," Johnson said.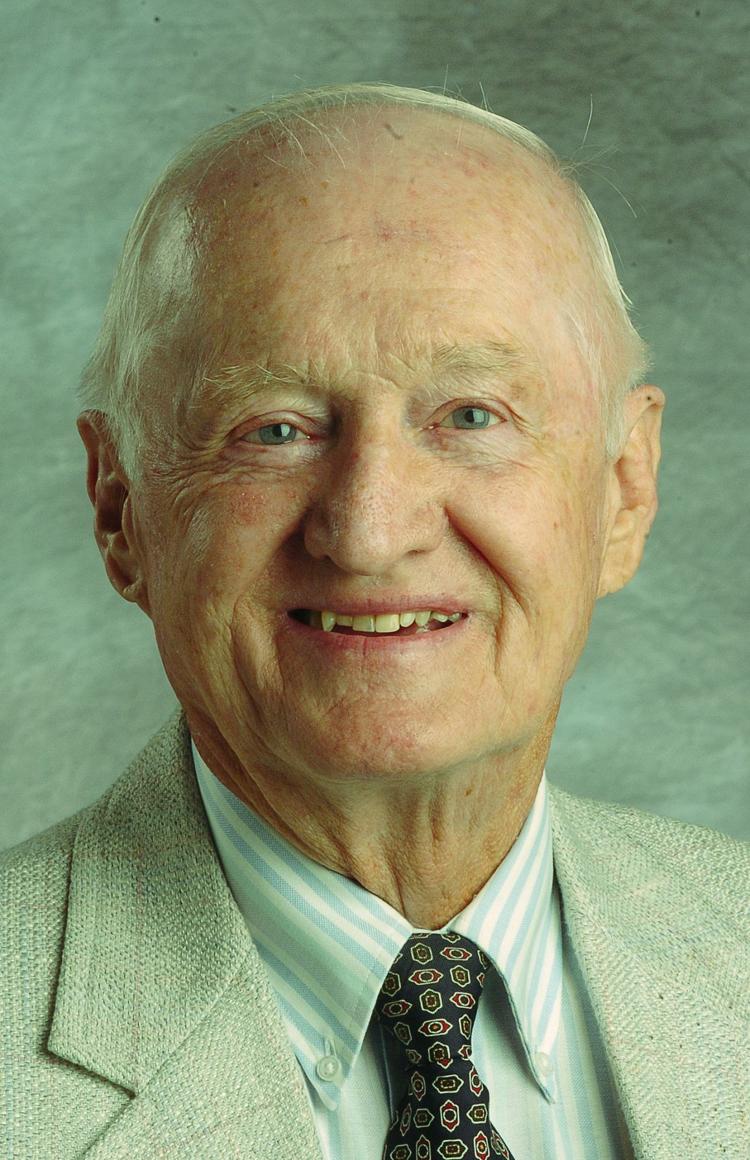 Scott Johnson said his father "gave me every ounce of time he possibly could give me, but he also did massive amounts of work for the betterment of the community." 
People often asked Royal Johnson why he was so involved, Scott Johnson recalled.
"I think the response I remember most about him is, he just felt like we as citizens had a responsibility to better our communities in any possible way that we can," Scott Johnson said. "I think the other part of that answer is, I think that he felt truly blessed and fortunate to be in the circumstances that he was in, and he felt like he owed his greater community his time and effort because he was so fortunate."