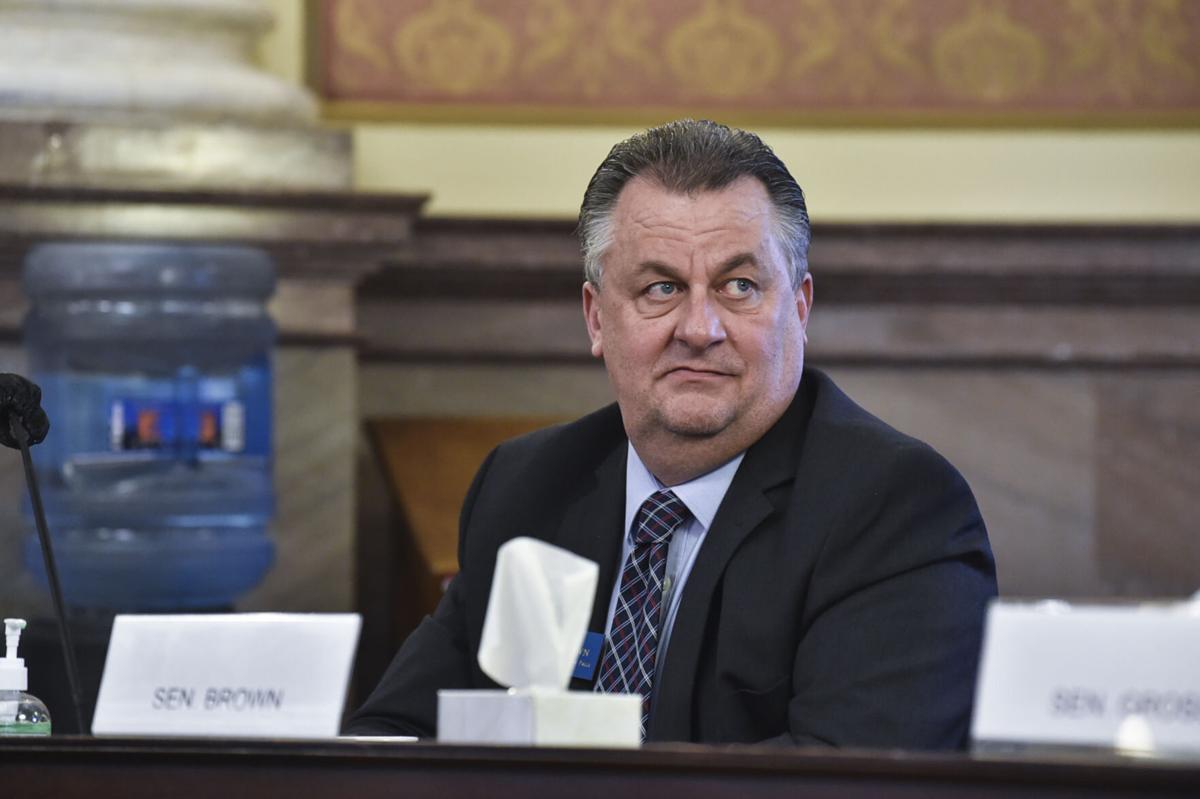 Senate Bill 314 from Sen. Bob Brown, R-Thompson Falls, directs the Montana Fish and Wildlife Commission and Montana Fish, Wildlife & Parks to establish hunting and trapping seasons "with the intent to reduce the wolf population in the state to a sustainable level," but not below that which could trigger listing under the Endangered Species Act.
To that end, the bill identifies certain methods that could be authorized to drive down populations. Those include unlimited wolf harvest by an individual, using bait to hunt or hunting wolves at night on private lands.
Supporters of SB 314 have said that some areas of the state, particularly in northwest Montana, are seeing impacts to wildlife populations due to high wolf predation. The bill comes after meetings in 2019 in which hunters asked state wildlife managers to more aggressively manage wolves.
Opponents of the bill argue that wolves play an important role ecologically and that the methods suggested by Brown in SB 314 cross ethical lines.
FWP has documented a decline in hunter success for elk in northwest Montana; however, biologists have not directly tied that to wolf predation over other factors such as hunter access. The agency estimates a stable population of about 1,200 wolves are in the state with hunters and trappers taking about 400 each year.
FWP does not have a population target for how many wolves it wants in the state, but does identify 150 animals and 15 breeding pairs as a baseline to avoid re-listing under the Endangered Species Act.
Gianforte has already signed bills allowing snares for trapping wolves, extending wolf trapping seasons, and allowing private reimbursement for costs of wolf trappers and hunters. 
The bill takes effect Oct. 1.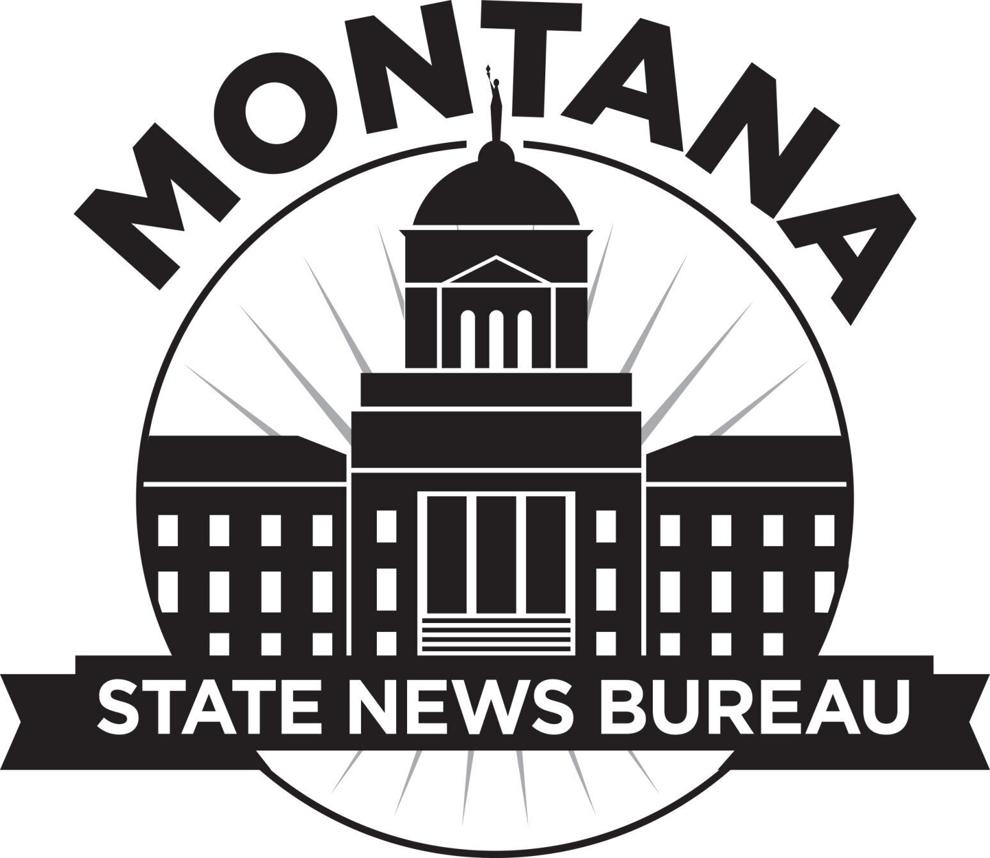 Tom Kuglin is the deputy editor for the Lee Newspapers State Bureau. His coverage focuses on outdoors, recreation and natural resources.