A raft of tax relief bills proposed by the Governor's Office premiered before lawmakers on Tuesday, with major components building on measures passed by the 2021 Legislature. 
The Senate Taxation Committee heard Senate Bill 121, sponsored by Sen. Becky Beard, R-Elliston, which would lower the top income tax rate from 6.5% to 5.9%. 
The proposal would also expand the earned income tax credit from 3% of a person's income to 10%. If a person qualifies for the federal earned income tax credit, the state offers an additional percentage of that tax credit on their state taxes. The changes would apply in tax years after Dec. 31, 2023. 
"This bill reflects the governor's goal to continue decreasing the state's top income tax rate … to help make Montana a more competitive place for our economy and for our standard of living," Beard said. 
Ryan Osmundson, a state senator at this time during the last session and now the governor's budget director, said the proposed budget is conservative and allows for the reduction in state revenue generated by income tax, $127 million in tax year 2024 and growing to $150 million in tax year 2027. 
The new tax structure would, to varying degrees, lower taxes for all Montanans earning roughly $20,000 or more.
"We feel that is necessary at this time, especially in high inflationary times," Osmundson said.
Opponents, however, said the new rates would amount to huge cuts to the state's tax base and threaten the state's ability to deliver services. 
Montana Budget and Policy Center Research Director Rose Bender also pointed out the biggest beneficiaries of the new tax credit would be the wealthiest Montanans. Those earning more than $572,000 per year would see a tax break of nearly $6,000. Those on the low end making $23,000 or less would see $38. 
Bender also raised miscalculations from tax breaks set in place in 2003, estimated to cut $26 million from the state's coffers and instead resulting in a $100 million hole. 
"Montanans would be better served by awaiting the results of changing our tax structure before cutting tax rates even further" than the 2021 tax cuts, Bender said. 
Erik Burke, representing the state employees' union, also stood against the bill, wary of the downstream effects of reducing the state's revenues. 
"(Montana Federation of Public Employees) represents public employees all over the state of Montana who work in schools, who work in our prisons, who work to do probation and parole, who maintain our Montana highways," Burke said. Cutting this level of income tax could "haunt" the state if there were to be an economic downturn, he added. 
Still, the bill saw broad support from chambers of commerce, farmers groups, the trucking association and more. Many said driving the tax rate down would make Montana more competitive in attracting businesses here, which in turn would bring more jobs. 
The committee did not take action on the bill Tuesday.
Another major component of Gianforte's tax assistance is tied to how Montana will spend a $2.4 billion surplus. His proposal to use $500 million of that money to provide property tax credits is House Bill 222, carried by Rep. Tom Welch, R-Dillon. The bill would create property tax rebates of up to $1,000 for people who reside in Montana for least seven months of the year in each of the next two tax cycles, starting later this year.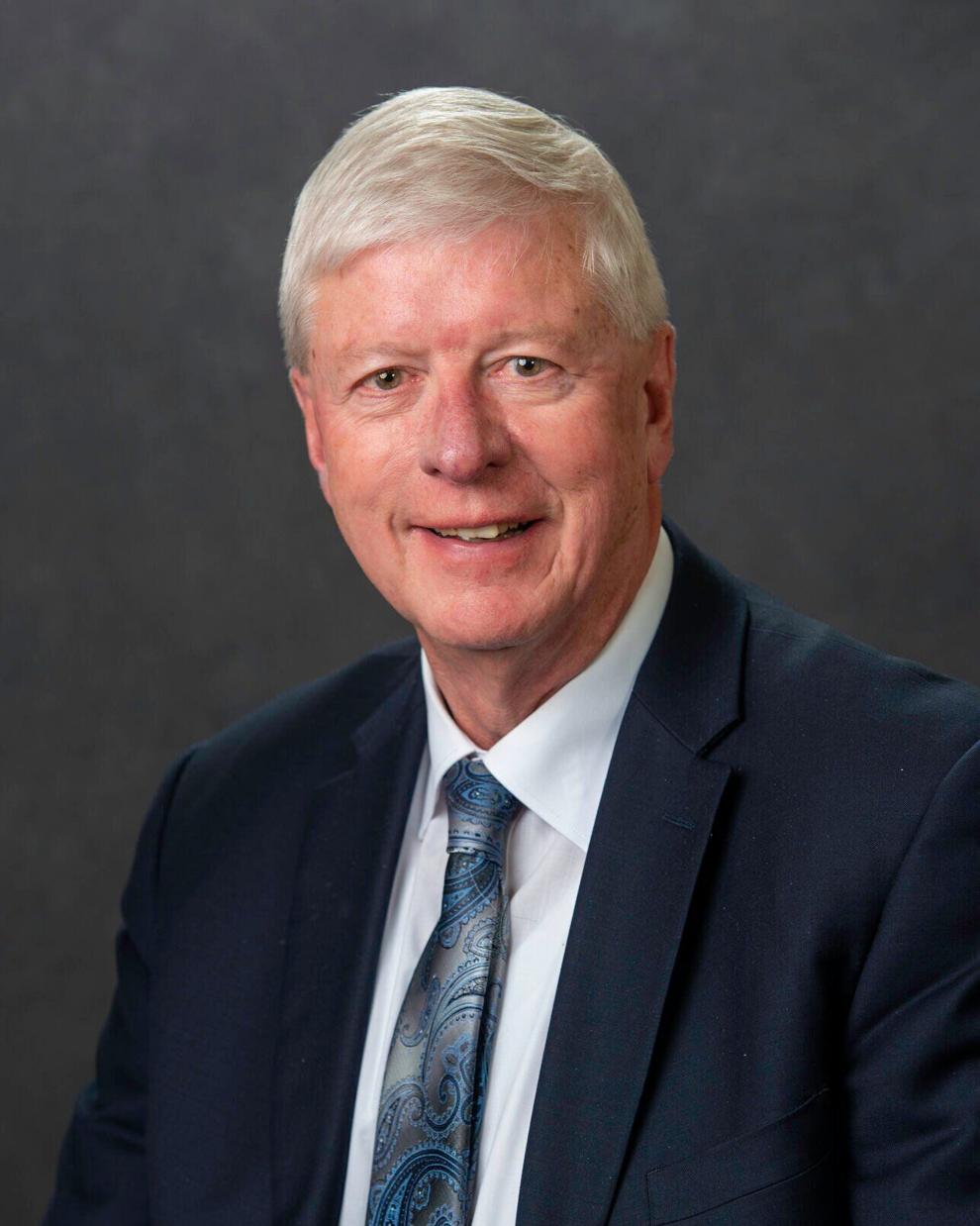 "Montana homeowners are rightly cornered about the rising property taxes they pay," Welch told the House Taxation Committee on Tuesday. "Their property taxes are too high and too often the strain of rising taxes is forcing some Montanans to consider selling their home they have owned and lived in for years, if not decades."
Many of the same interests that supported the income tax change backed the property tax bill too.
Opposition came from the Montana Budget and Policy Center, which raised concerns that the bill does not factor in those who pay rent and that the bill does not target those who need the help the most.
While it's well known, co-director Heather O'Loughlin said, that landlords pass on property tax increases to renters in the form of higher rents, the rebates will likely not reach those renters.
O'Loughlin also raised concerns the proposal is temporary and not a long-term policy fix.
In advocating for the bill, Welch said "some jurisdictions have been spending at a rate far higher than inflation and population growth, leading to out-of-control property tax increases."
But Darryl James, who leads an infrastructure coalition, rebuked that, saying property tax increases are limited to less than half the rate of inflation and that other increases come from newly taxable value or levies voted in by residents.
"If local government spending is out of control, talk to your constituents and remind them (the way they voted on) that ballot and that's where the significant increase is coming from," James said.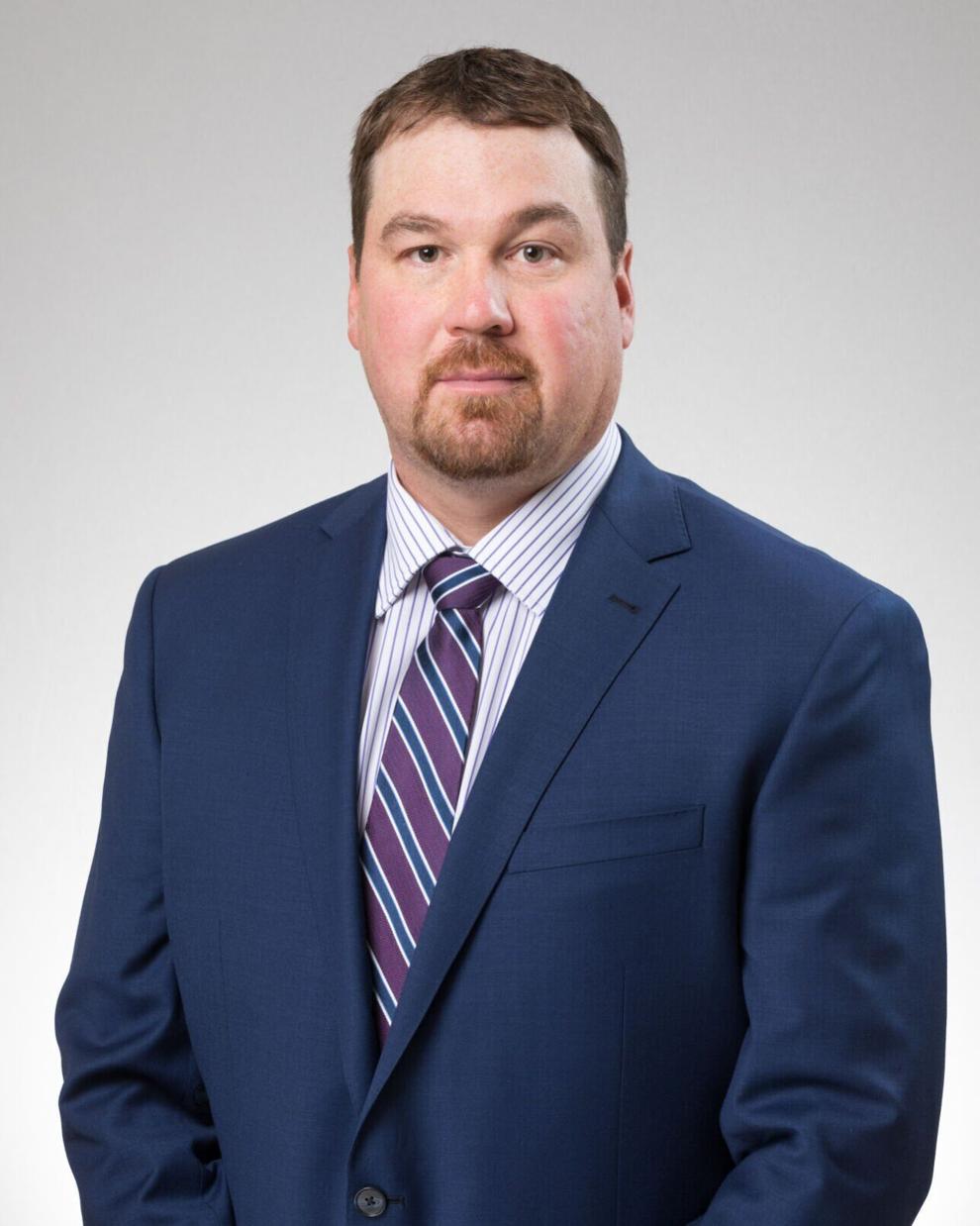 The House Taxation Committee on Tuesday also heard House Bill 212 to raise the business equipment tax exemption from $300,000 to $1 million. This expansion, said bill sponsor Rep. Josh Kassmier, R-Fort Benton, would mean 5,000 small businesses, including farms and ranches, would be exempt from the business equipment tax. 
The exemption's growth from $300,000 to $1 million would be a huge jump compared to the last adjustment. Kassmier carried a bill in the 2021 Legislature that raised that exemption from $100,000 to $300,000; that expansion took 4,000 small businesses off the business equipment tax hook. 
The bill would also reimburse local jurisdictions for those general fund payments from those property taxes.
"Thanks to a pretty shiny-looking (tax revenue) collections and budget at this time, the fiscal impact to these local governments is zero," Department of Revenue Director Brendan Beatty told the committee. 
The bill drew support from groups lobbying for farmers and ranchers, chambers of commerce, coal companies and more. Fidelity Diagnostics, a marijuana testing laboratory in Missoula, also expressed support for the bill. Jennifer Hensley, representing the lab on Tuesday, said the company has $1.8 million dollars in scientific equipment.
The Montana Budget and Policy Center testified against this bill as well. Bender said the business equipment tax exemption has historically been raised again and again, from percentages, then to dollar figures. Chipping away at the tax base hurts the state's future ability to make investments when the state's fiscal condition is less certain than it is today, she said. 
"The reality is that the vast majority of businesses are already exempt from the business equipment tax and this bill serves to provide yet another tax cut for large businesses at the cost of the state," Bender said. 
Democrats on Tuesday continued criticism of GOP tax bills and the governor's budget proposal, saying they favor the wealthy and corporations.
"They're not targeted to folks that need it the most," said House Minority Leader Kim Abbott.
Democrats' counter tax legislation focuses on including renters in property tax rebates and long-term property tax reforms.
Rep. Jonathan Karlen, D-Missoula, is carrying House Bill 258, which would provide rebates to occupants of houses earning less than 130% of a county's median income. Qualifying renters could claim a tax credit under the bill.
Karlen is also carrying a bill that has not been introduced that would institute a "circuit breaker" income tax credit that would allow homeowners or renters to claim a credit based on the amount of property tax paid related to income.
"(Renters) are also facing the same impacts of rising property taxes," he said, adding that the credits would not target the wealthy or those with large incomes. The credits would also offer a degree of predictability to ensure property taxes would never exceed a certain portion of income.
Democrats also touted bills that would make certain rental application fees refundable and a bill to compensate landlords who offer rents below market value.
There are also other GOP bills, including one from Rep. Bill Mercer, R-Billings, that offer a different approach from Gianforte's. Mercer's proposal would include property tax rebates as well as income tax rebates, in addition to paying off bonded state debt.
— Reporters Tom Kuglin and Holly Michels contributed to this story.