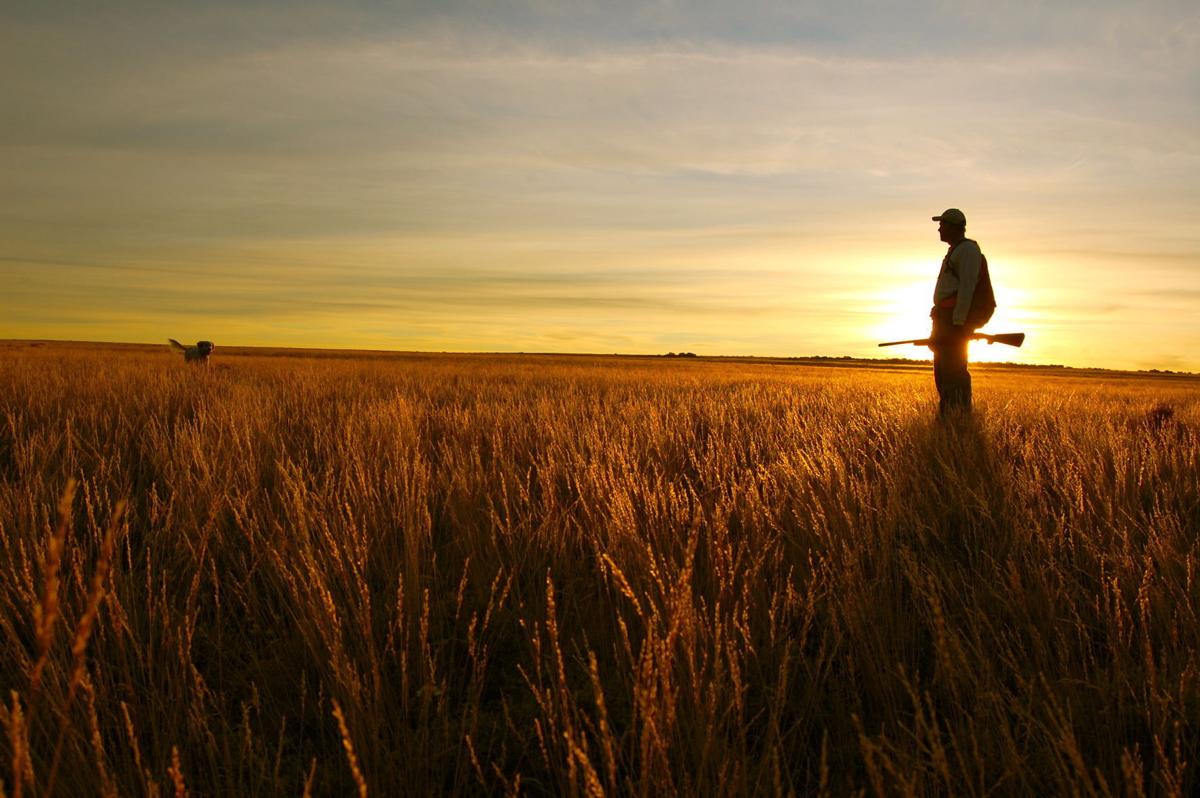 Nonresident students at Montana universities and colleges may qualify for resident rates on hunting and fishing licenses next year under a bill recently signed into law.
Gov. Greg Gianforte signed House Bill 647 from Rep. Steven Galloway, R-Great Falls. Citing a decline in nonresident students purchasing big game licenses, the bill sets up a reciprocity system based on fees charged in other states in an effort to bolster numbers.
Nonresident students qualify for a special discounted big game combination license.
Under 2015 legislation, all specially designated licenses, whether for seniors or out-of-state students, were standardized at half the price of a regular license. That meant a nonresident student license went from about $70 in 2015 to more than $500 today. The rise in cost has correlated with a roughly 80% drop in students purchasing licenses from 477 in 2015 to 77 in 2019.
HB 647 sets up two categories of nonresident student licenses. If the state the student is a resident of does not offer a discount to a Montana resident attending college there, the rate remains at half the normal rate. But if that state offers a resident rate to nonresident college students, a student from that state may purchase a hunting or fishing license at Montana resident rates.
"That's one thing we need to continue to do in Montana, we need to develop hunters," said Republican Sen. Greg Hertz of Polson, who carried the bill in that chamber.
A number of hunter advocacy groups and student organizations supported the bill.
Opponents, however, cautioned that the bill went against the spirit of efforts in 2015 including recommendations of an advisory committee that license structures be standardized. The effort and subsequent legislation both stabilized state fish and wildlife funding and simplified license structures, they said.
"Rather than piecemealing a license system and cost based on what we like and what sounds good and what feels good, I would request this body reject this bill because really what we need to do is keep it as a comprehensive package of licenses and fees," Sen. Tom Jacobson, D-Great Falls, said.
Montana Fish, Wildlife & Parks is unable to predict the financial impact of the bill, according to HB 647's fiscal note, which also does not predict how many students qualify or may purchase either half-price or resident rate licenses.
Although the bill passed by comfortable margins, support was mixed among the parties.
Joshua Millspaugh, Boone and Crockett professor of wildlife conservation at the University of Montana, was among the supporters and applauded its signing into law.
"As the hunting population declines nationwide, providing students with a hands-on hunting education is the best way to educate future leaders about the importance of sound wildlife management and the integral role of hunters in conservation," he said. "Making hunting accessible to students is also our best defense against misinformation about hunting and wildlife management."
The bill goes into effect on March 1, 2022.
Tom Kuglin is the deputy editor for the Lee Newspapers State Bureau. His coverage focuses on outdoors, recreation and natural resources.