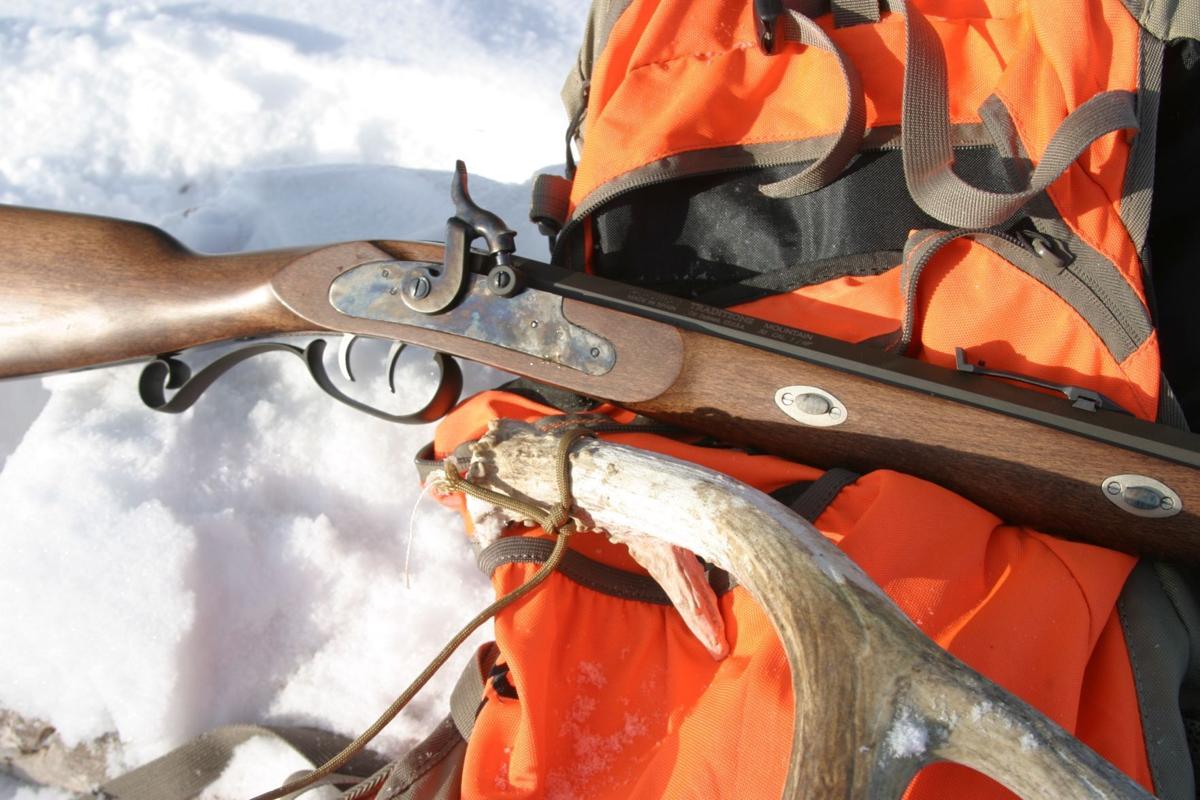 Lawmakers aiming to shape wildlife management in Montana are advancing a number of bills this legislative session that some believe would be better debated by the Montana Fish and Wildlife Commission.
The commission is a governor-appointed and Senate-confirmed body responsible for adoption of fish and wildlife management policies proposed by Montana Fish, Wildlife & Parks. Those may range from animal transplants to hunting, fishing and trapping licenses. The body has broad authority to pass regulations on the types of equipment that may be used to harvest fish and wildlife, season timing and length, and bag limits.
Tension between the Legislature and commission is nothing new. While senators do confirm those nominees, the commission oversees an agency of the executive branch. With the last 16 years of a Democratic governor and majority Republican Legislature, that push and pull has played out on any number of issues from elk shoulder seasons to wolf regulations to grizzly bear management.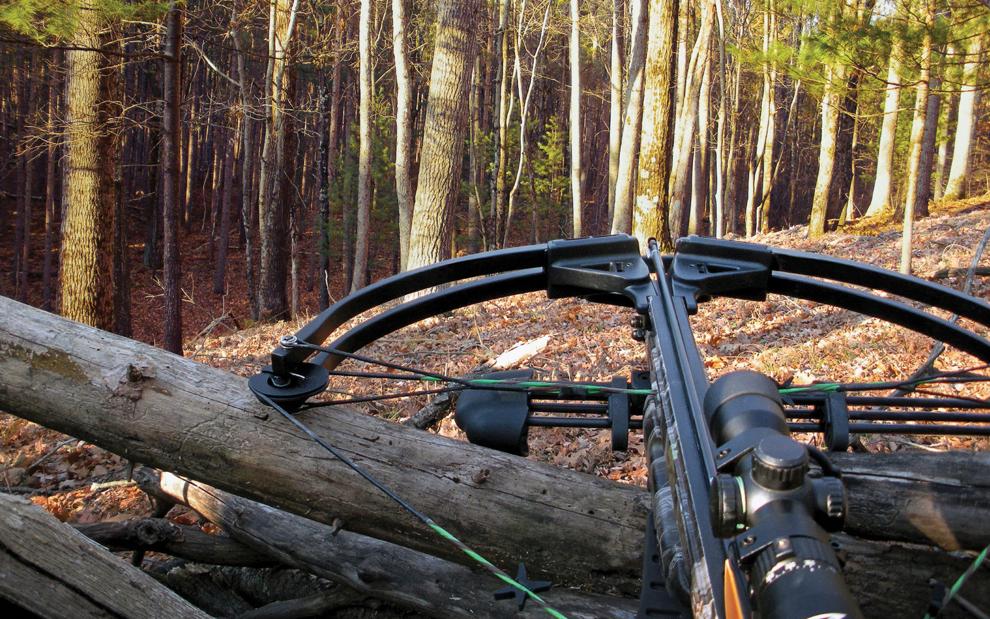 Sen. Pat Flowers, D-Belgrade, recently spoke on the Senate floor in opposition to Senate Bill 111, which would allow hunters with disabilities to use a crossbow during the archery season. The issue has come to the Legislature before, and although SB 111 is more limited in terms of who could qualify, Flowers maintained as many critics have that the commission's biannual season-setting process is more thorough than could be considered during a 90-day legislative session.
"(Montana Fish, Wildlife & Parks) holds 30 to 40 meetings across the state and in some cases get hundreds of sportsmen and women to show up for these and weigh in on proposed season changes," Flowers said. "This (bill) has not been subjected to this process, I'm not sure why, but it hasn't. And I can only assume that maybe it wouldn't pass muster so it's better to come here and go around that process and try to have it put into law rather than going through the rigorous public involvement that our normal season-setting goes through."
Sen. Brad Molnar, R-Laurel, is carrying SB 111, and has said the issue is less about hunting and more about the rights of people with disabilities — something that extends far beyond the commission's purview. The measure passed the Senate on a largely party-line vote. 
Former Commissioner Shane Colton of Billings served two stints on the commission, most recently chairman until his term expired this year. Colton said the season-setting process takes months to complete with meetings in communities across the state and extensive collection and consideration of public comment.
"It's extremely robust," he said. "I can't think of anything in government that compares."
As a commissioner, Colton's phone number and email were publicly available, and the public was often not shy about voicing their opinions directly to him. It was also made clear that the Legislature could step in if lawmakers disagreed with the commission, which happened on issues such as controversial elk shoulder seasons, he said.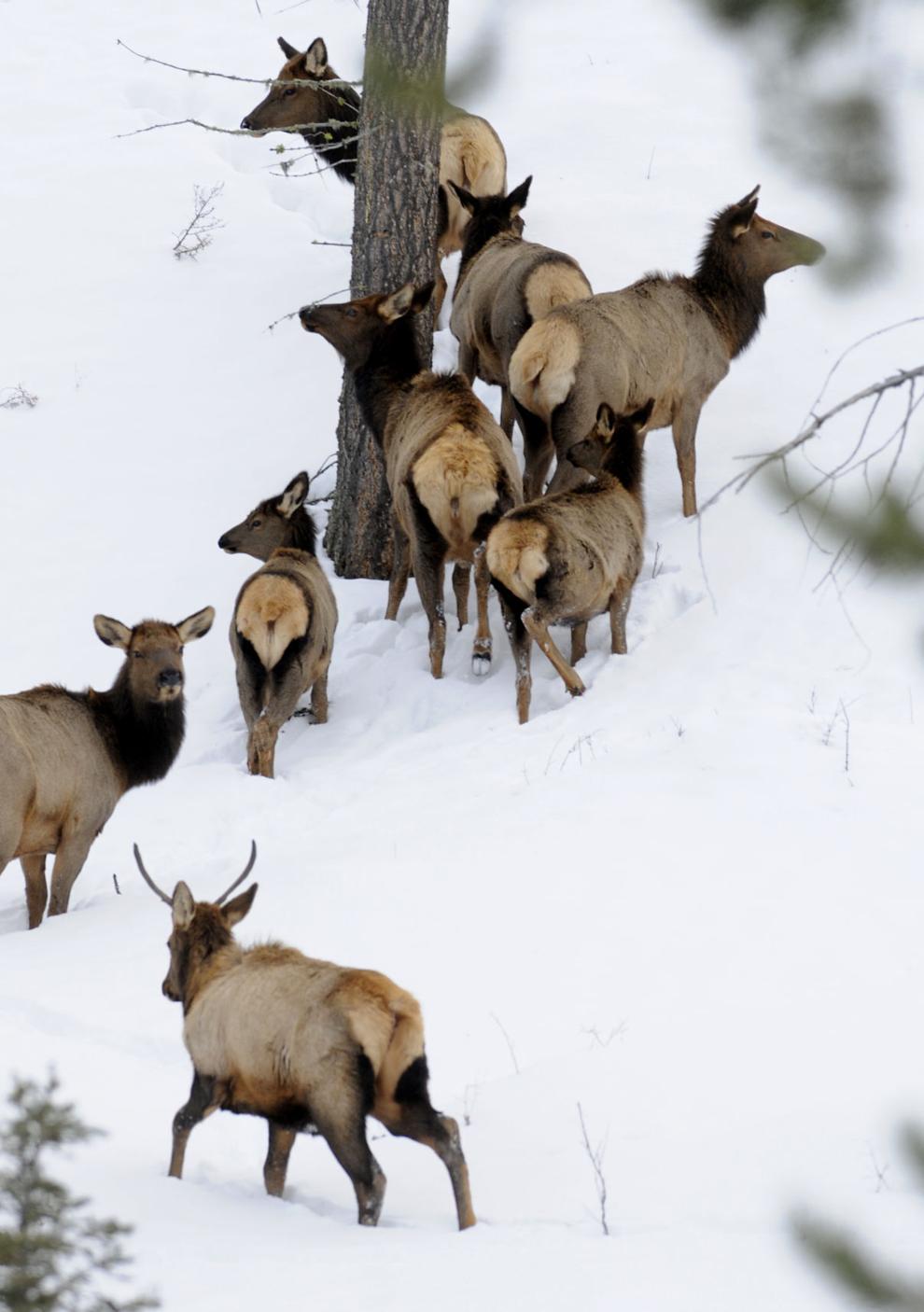 Colton believes the commission is well-equipped to tackle complex fish and wildlife management issues.
"The commission process is ideally suited to create compromise with all the stakeholders with all of these regulations. It's our sole focus — we're not passing health care bills or anything else. Fish and wildlife issues are all that we're working on."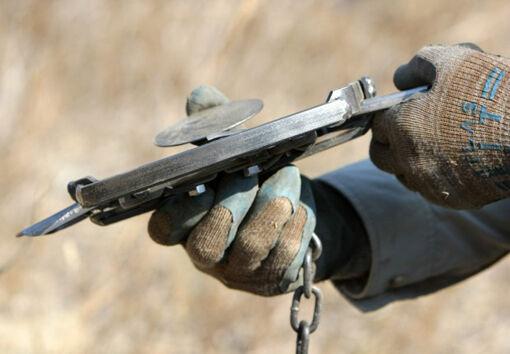 The legislative response to the commission's decision is supported by lawmakers such as Rep. Denley Loge, R-St. Regis. Loge has spoken out in favor of the bills both in committee and most recently on the House floor, indicating frustration with what he believes was an unresponsive commission appointed by former Democratic Gov. Steve Bullock.
"This is just a tool to put a little pressure on the commission. They seemed to ignore the request last year by the folks," Loge said.
Both wolf bills easily passed the House carried largely by the Republican majorities.
Rep. Marilyn Marler, D-Missoula, was critical of both of the wolf bills as well as a bill establishing a nine-day heritage muzzleloader hunt. Carried by Rep. Caleb Hinkle, R-Belgrade, House Bill 242 sets the season and type of weapons allowed into law.
"The commission is already able to set dates and create something like this, and they have the authority on this bill as they did on the previous two (wolf) bills, authority that already exists," Marler said during floor debate. "It's not the role of the Legislature to micromanage the minutia of wildlife seasons and hunting and trapping."
Hinkle replied that he had worked with FWP and amended the bill to allow commissioners to make rules for the season. The bill also passed the House easily with strong support from the Republican majority.
Several legislators have noted a bill steadily making its way through the session that would expand the commission from five to seven members. That bill, House Bill 163 brought by Fielder, would mean that new Republican Gov. Greg Gianforte will appoint six of seven members.
The Senate on Friday voted down the Bullock interim appointment of Andrew McKean to the commission.
Rep. Brian Putnam, R-Whitefish, has opposed several bills on the belief the commission, particularly if expanded, should determine hunting seasons and method of take.
"In my opinion we need to give the commission time to implement these policies," he said in committee action on one of the wolf bills. "I kind of think it is their job to do that and not our job."
Interest groups have naturally weighed in on the bills.
The Montana Wildlife Federation has opposed the measures, consistently citing the commission as a better venue to weigh hunting seasons. Conservation Director Nick Gevock in an interview was pointed about many of the bills, saying he believed they have largely been self-serving for the individual lawmakers bringing them.
"Everyone wants to write up into state law their special hunting season and we think that's terrible public policy," Gevock said. "Even when we disagree with decisions made by the Fish and Wildlife Commission, we think that's where it should rest."
Among the groups testifying in support of the wolf snaring bill was the Montana Outfitters and Guides Association. Executive Director Mac Minard said in an interview that his organization would prefer the commission take up the issue, but backed the bill because of overall support for the policy.
"Ours is not a position of criticism or negativity," he said when asked if support of the bill was borne of frustration with commission decisions. "It's a motivation to allow tools to provide a biologically sustainable harvest, and only if it's sustainable."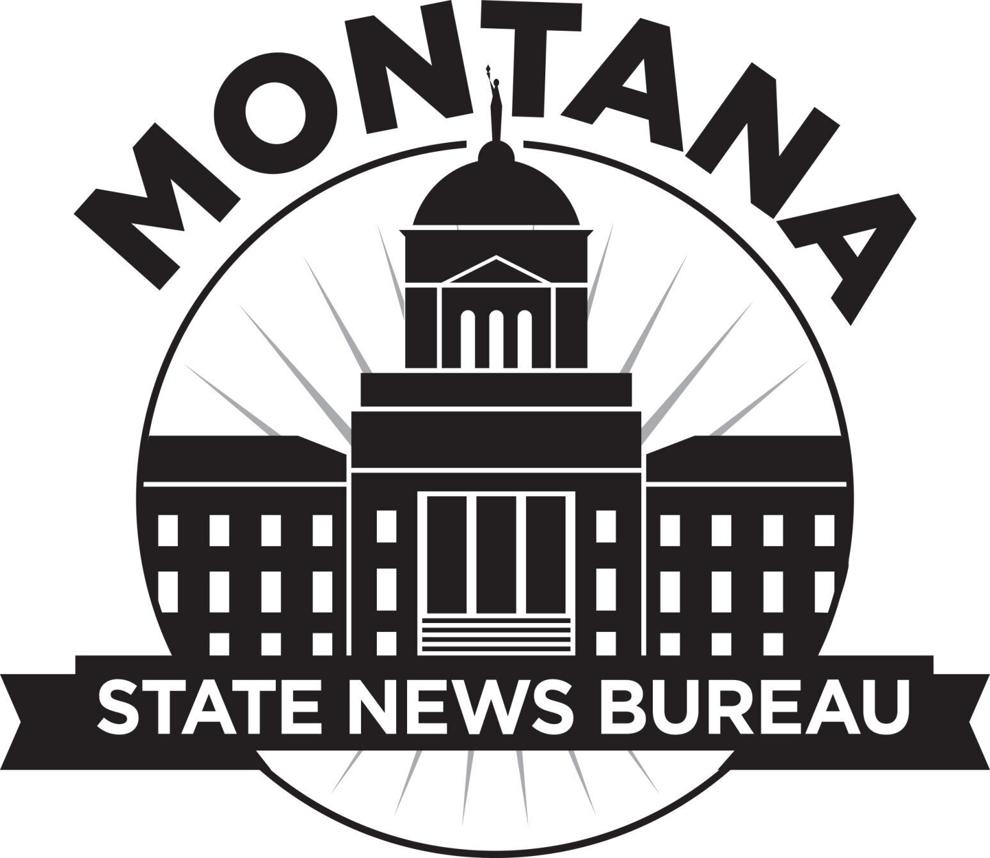 Tom Kuglin is the deputy editor for the Lee Newspapers State Bureau. His coverage focuses on outdoors, recreation and natural resources.