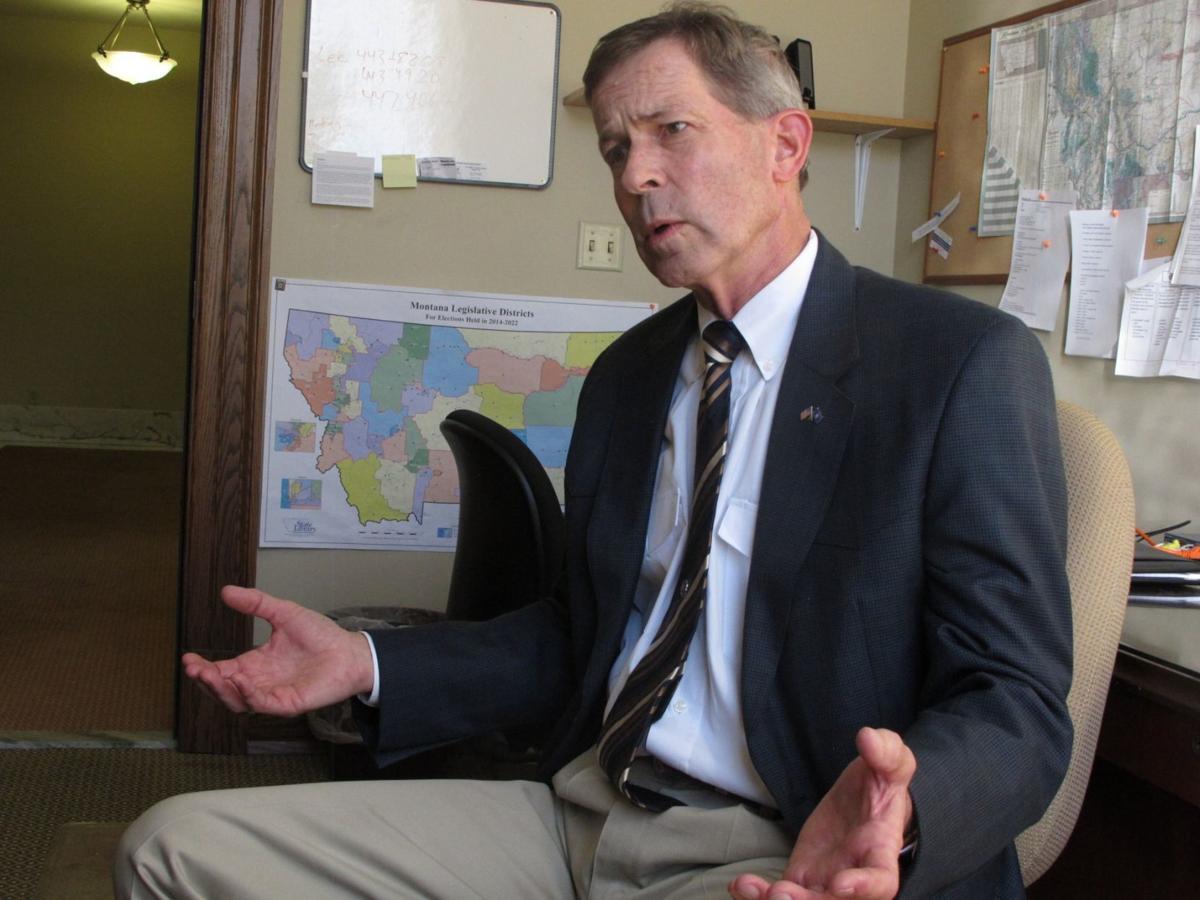 Montana's utility regulator has doubled down on dramatically shorter contracts for renewable energy development, even as state legislators warn that things have gone too far.
Montana's Public Service Commission last Friday finalized plans to cut contracts and rates offered to renewable energy projects no larger than 3 megawatts — projects large enough to power 540 or fewer homes.
Those small renewable projects, known as qualifying facilities because they're eligible for guaranteed utility contracts and rates, are solar developments.
Last month, the PSC extended the same 10-year contract term to all energy contracts. Lawmakers on Montana's Energy and Telecommunications Interim Committee wrote the PSC last Thursday, saying the new contracts were too short to support renewable energy development.
"On its face, a five- or 10-year contract is not long-term. In addition, Montana law requires contract lengths that "enhance the economic feasibility of qualifying small power production facilities," the letter stated. Absent evidence that five- or 10-year contracts enhance or even maintain the economic feasibility of qualifying facility development in Montana the Commission's actions appear unlawful."
The ETIC letter went on to remind the utility regulators that laws are to be made by legislators. It discouraged the five-member PSC from attempting "an end-run around the legislative process."
The majority of the ETIC signed the letter. Public Service Commissioners Brad Johnson and Travis Kavulla are scheduled to appear before the committee next week.
Johnson, PSC chairman, directed lawmakers to the utility regulator's Friday decision which cited state law supporting a 10-year contract as a minimum long-term agreement.
Get Government & Politics updates in your inbox!
Stay up-to-date on the latest in local and national government and political topics with our newsletter.