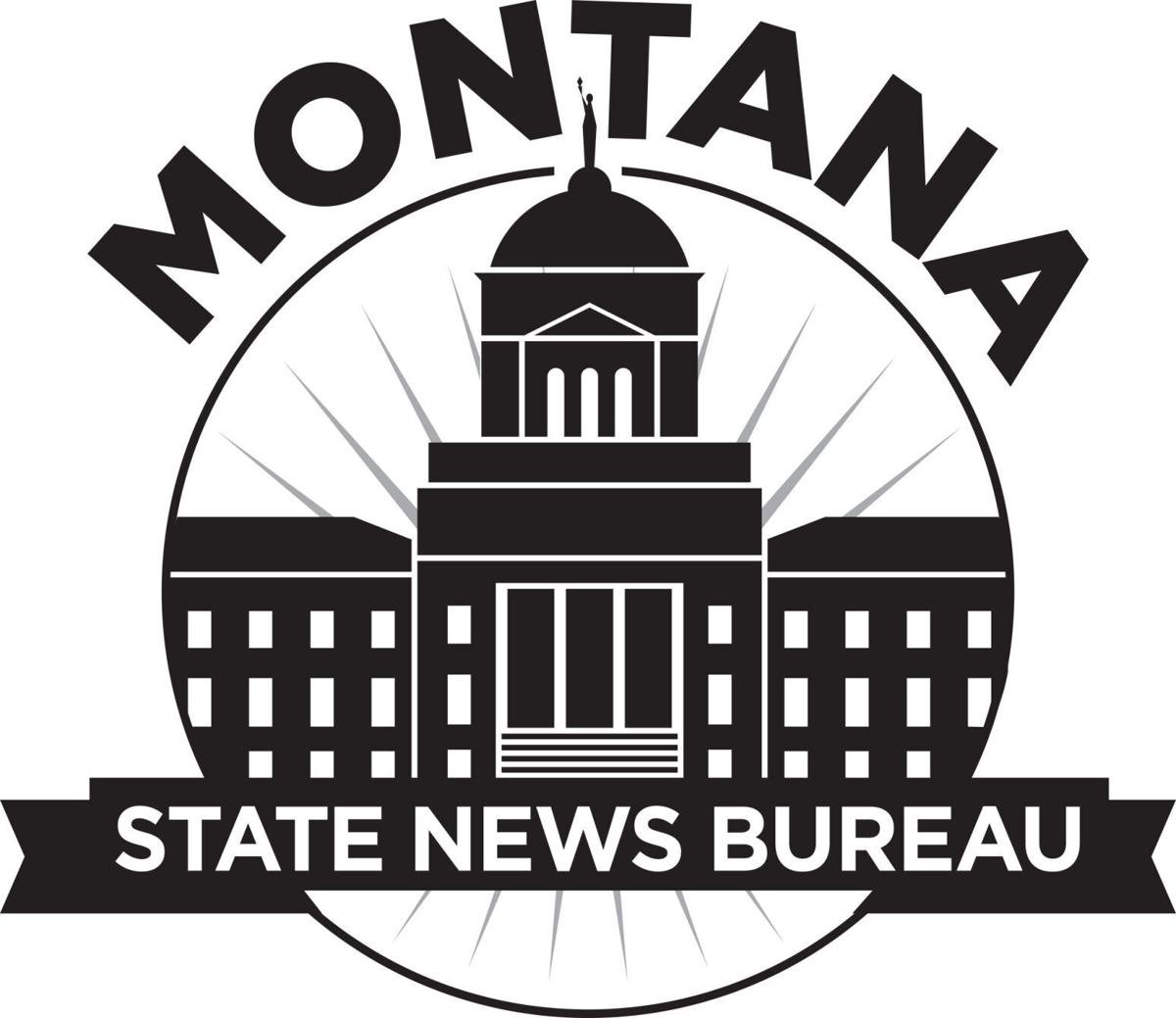 Fish and Wildlife
The Senate Fish and Game Committee voted 7-4 along party lines to advance a bill directing where captured grizzly bears may be released by the state.
Senate Bill 337 from Sen. Mike Lang, R-Malta, says that Montana Fish, Wildlife & Parks may only relocate grizzly bears to locations approved by the Montana Fish and Wildlife Commission, and if a "conflict" bear is captured outside of a federal recovery zone, the state may not relocated the bear and must turn it over to federal authorities.
FWP testified in favor of the bill, saying it would offer a more transparent process. Opponents felt the bill would cause greater confusion and limit options for state wildlife managers.
The Senate Fish and Game Committee also voted 7-4 along party lines to advance a bill directing Montana Fish, Wildlife & Parks to update the state's fisheries management plan with a focus on maintaining and enhancing sport fisheries.
Senate Bill 360 from Sen. Mike Lang, R-Malta, identifies several fish species as those of "greatest importance," including Montana's trout species, walleye, perch and other game fish. For projects that eliminate non-native fish in favor of restoration of native fish, the commission must consider replacement of sport fishing opportunities.
Walleyes Unlimited of Montana supported the bill, saying it could focus resources toward valuable sport fishing. Opponents of the bill including Trout Unlimited and the CSKT questioned whether it would compromise the state's work on endangered species and took power away from fisheries biologists to consider science in decisions.
The House Fish, Wildlife and Parks Committee on a split vote Thursday advanced a bill to allow hound hunting of black bears in Montana.
House Bill 468 from Rep. Paul Fielder, R-Thompson Falls, directs the Montana Fish and Wildlife Commission and Montana Fish, Wildlife & Parks to select hunting districts where hound hunters could use dogs to pursue black bears. Currently, black bears may only be hunted via spot-and-stalk.
Judiciary
The Senate Judiciary Committee voted along party lines Friday to advance Senate Bill 283 from Sen. Carl Glimm, R-Kila.
The bill seeks to add discretion to school boards in the case of a student bringing a firearm onto a school campus. Referencing a Columbia Falls honor student who faced expulsion after accidentally bringing a hunting rifle to school in the trunk of her car, Glimm said the bill is important to clarify a school board's discretion when it comes to expulsion.
The Montana Board of School Boards raised largely technical issues in its opposition to the bill.
The House Judiciary Committee on Friday gave new life to the effort to politicize judicial elections. House Bill 355 would have tilted Supreme Court justices, district court judges and justices of the peace elections into partisan races, not unlike a proposal that failed on the House floor on Tuesday. HB 355 was tabled in the committee on Thursday by opponents of both political stripes who said the Legislature had already considered the measure. But an amendment to make the bill apply only to Supreme Court justice elections earned a 10-9 in committee on Friday to send the proposal to the House floor.
The GOP-controlled committee also passed on party lines House Bill 481, which creates amped-up penalties for those who trespass on and vandalize property where critical infrastructure like oil pipelines are located. Opponents to the bill had said it would discourage communities from exercising their right to protest such projects for fear of excessive penalties. Rep. Ed Stafman, D-Bozeman, called the bill "draconian."
Rep. Seth Berglee, R-Joliet, argued the matter didn't concern First Amendment rights and only targeted people who cross the line from protesting into criminal conduct.
"You do not have a constitutional right to go onto private property and cause delays, destruction or any other type of mayhem," Berglee said.
Indigenous People's Day
A pair of proposals to replace Montana's recognition of Columbus Day with Indigenous People's Day were voted down by a Senate panel Friday evening.
By party-line, 5-3 votes, Senate bills 94 and 146 were tabled by the Senate State Administration Committee. Democrats supported the measures, while Republicans opposed them.
During the committee's hearings on the bills earlier in the month, SB 94 sponsor Sen. Susan Webber, D-Browning, had thrown her support behind the other measure, sponsored by Sen. Shane Morigeau, D-Missoula.
A steady stream of supporters backed the measure during the hearing, many citing Christopher Columbus's violent subjugation of indigenous people after he landed in the Americas.
During a brief discussion of the bill Friday evening, Republican Rep. Gordon Vance, of Belgrade, argued against changing the holiday.
"I don't agree that there's enough evidence that Christopher Columbus was intentionally as horrible as everyone said he was," Republican Rep. Gordon Vance, of Belgrade, said.
He added that the state already recognizes an American Indian Heritage Day. That holiday is not listed as a legal holiday, however, and instead appears in a state law dealing with school district exercises.