The Montana Legislature passed a bill Tuesday raising the optional fee from $6 to $9 on vehicle registrations to fund Montana State Parks, fishing access sites and a new trails grant program.
Senate Bill 24, brought by Sen. Terry Gauthier, R-Helena, enjoyed extensive support among interest groups and individuals as it worked through the legislative process. It has also seen opposition from some lawmakers opposed to the fee as an opt-out rather than opt-in funding source.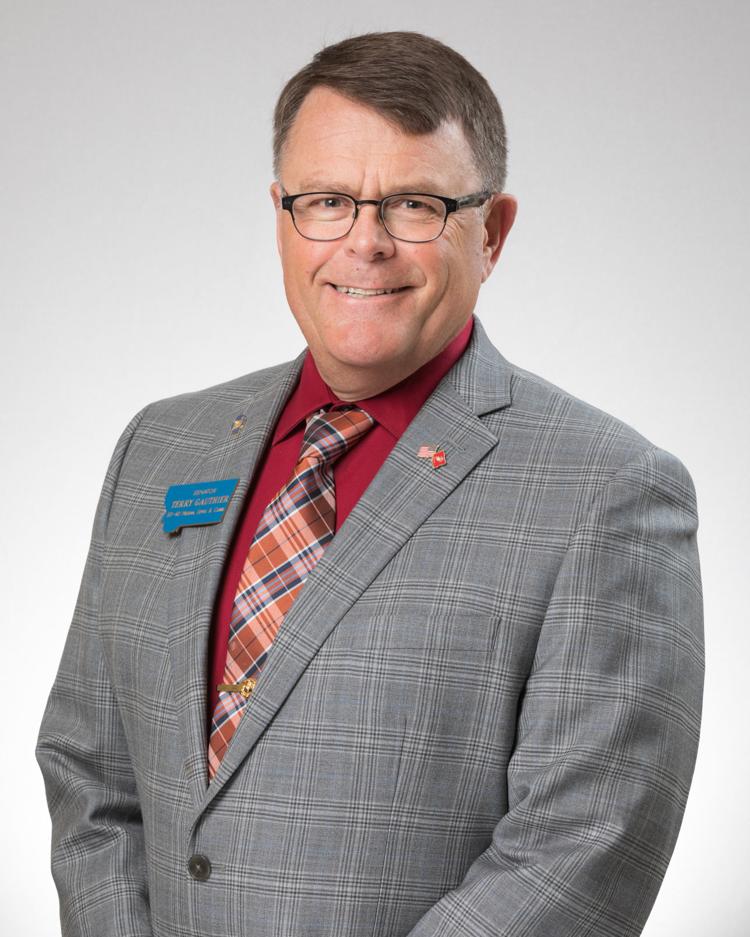 Gauthier noted that the bill reflects an inflationary increase for a fee that has remained stagnant since 2003. The Helena Republican cited his personal ties to state parks and trails for bringing the bill, with a coalition of motorized and nonmotorized trail users in support.
After initially being tabled in committee, Gauthier successfully blasted SB 24 to the Senate floor and passed it through the body. In the House, it also moved along comfortably.
"Senate Bill 24 is about investing in our outdoor heritage," said Tom Welch, R-Dillion, who carried the bill on the House floor. "… There is a significant need for funding."
You have free articles remaining.
Keep reading for FREE!
Enjoy more articles by signing up or logging in. No credit card required.
Welch implored other lawmakers to support the bill, saying the investment in infrastructure would bring more money to communities and that state parks are important gathering places for Montana families.
Rep. Peggy Webb, R-Billings, attempted to amend SB 24 to change the fee from and opt-out to an opt-in. The opt-out funding has troubled several Republicans this session who feel many registering their vehicles do not realize the funding is optional.
"There's a lot of people paying for this that didn't intend to," she said.
Welch asked fellow lawmakers to vote the amendment down, saying it would have a "devastating" effect on the state parks budget without a means of restoring funding. The amendment went down on a vote of 38-62.
On Tuesday, the House passed SB 24 on a vote of 65-31.
State parks, the new trails grants and other measures funded in the bill will not see immediate funding. That cash generated will accrue until the 2021 session when Montana Fish, Wildlife & Parks will request a legislative appropriation to spend it.