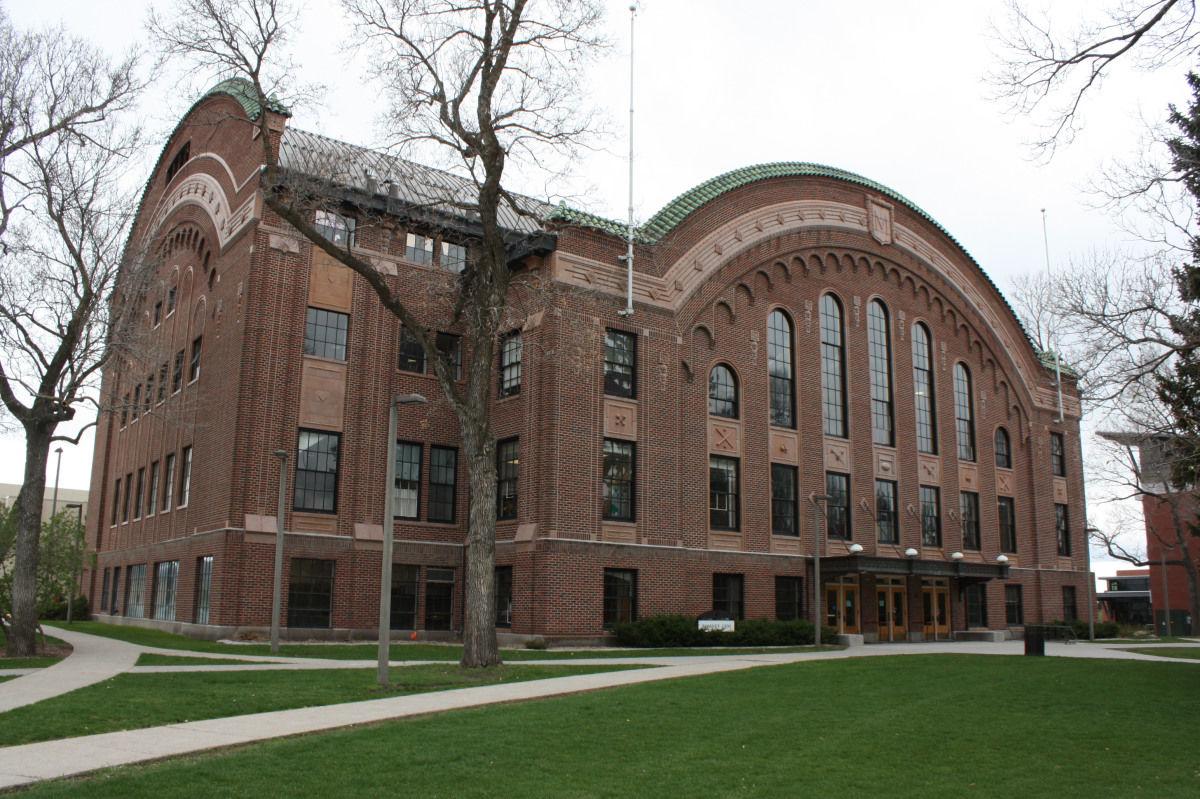 For the first time since at least 2011, the state Legislature has passed a comprehensive infrastructure bonding bill to build projects large and small around the state.
On a 40-10 vote, the state Senate cleared House Bill 652, carried by Republican Rep. Mike Hopkins, of Missoula.
"This is the best bonding bill I've seen since I've been here," said five-time legislator Sen. Mike Cuffe, a Republican from Eureka who voted for the bill Thursday.
It also includes a new dental clinic and hygiene lab at the MSU campus in Great Falls, $5 million for an armory in Butte-Silver Bow County, and $4.5 million for replacing the sewer at the Montana State Hospital in Warm Springs.
The bill also puts $10.75 million each toward local water and wastewater projects as well as school facilities in the form of a grant program.
Gov. Steve Bullock called Thursday's vote a break in the logjam.
"I'm hopeful that Montanans across the state will recognize that not only are we going to address some of our crumbling infrastructure needs, but we're going to put people to work and it's about time we do so," the governor said Thursday.
While millions of dollars in infrastructure projects pass each session to pay for local water, sewer, natural resources, bridges, schools and other work around the state, a major package has been elusive as Republicans and Democrats have been unable to agree over using cash or bonding to pay the bill.
You have free articles remaining.
This year another bill, called the IDEA Act, for Infrastructure Development and Economic Accountability Act, created a framework around bonding that set limits for how much debt the state could take on, capped debt payments and dictated repair and maintenance work must be done before building anything new.
Sen. Fred Thomas, the Senate majority leader from Stevensville, said those siderails were important in Republican lawmakers getting comfortable with taking on bonding.
"Having passed that legislation to start with, why this passed today is because that process was developed," Thomas said.
Like Romney Hall, the heritage center plan has long been a part of the bonding debate, dating back to 2005. The heritage center bill was dead at the start of Thursday, but brought back to life on the House floor by a motion from Rep. Julie Dooling, a Republican from Helena. After debate in the afternoon, it passed second reading in the House 56-44 and faces a final vote next week.
Some said the move to bring back the history museum bill was leveraged against opening up the option to revise a broad-titled utility bill, House Bill 597, that could be used as a vehicle to carry some of the intent of the so-called "Save Colstrip" bill.
That bill, Senate Bill 331, was voted down in the House earlier in the week. It would have given incentive to the state's monopoly utility, NorthWestern Energy, to increase its ownership of the coal-fired power plant in Colstrip.
But the House voted Thursday to send House Bill 597 to a conference committee, where lawmakers would have the opportunity to amend parts of the Colstrip bill into that legislation.
Rep. Casey Schreiner, a Democrat from Great Falls and minority leader in the House, said Thursday he heard the fate of the two bills could be linked, and that was in the back of his mind when he voted to send the utility bill to a conference committee.
"At this point, I think risking even on a rumor in this building, us being so close to accomplishing a major goal like funding the historical society construction, from my perspective, not as a minority leader, but as an individual legislator, that's something I was willing to work on to see what that committee comes up with … in order, if they were tied together, to get the historical society across the finish line," Schreiner said.
Also still remaining this session is an expected effort in the final days to find a way to pay for a statewide preschool program. Bullock's proposal and another from Republican Rep. Eric Moore have been voted down this session, though funding for a program could be tucked into a companion bill that moves along with the budget in the final days of the session.