On Jan. 2, Stapleton announced on his Facebook page he was running for governor in 2020. An employee within the Secretary of State's office, using a state email address, later sent a press release on state letterhead announcing the bid.
The announcement also directed inquiries about the campaign to an employee of the Secretary of State's Office, using her state-issued email address.
The complaint, filed by Democratic Party executive director Monica Lindeen, asks the commissioner to investigate the ethics complaint and issue his findings.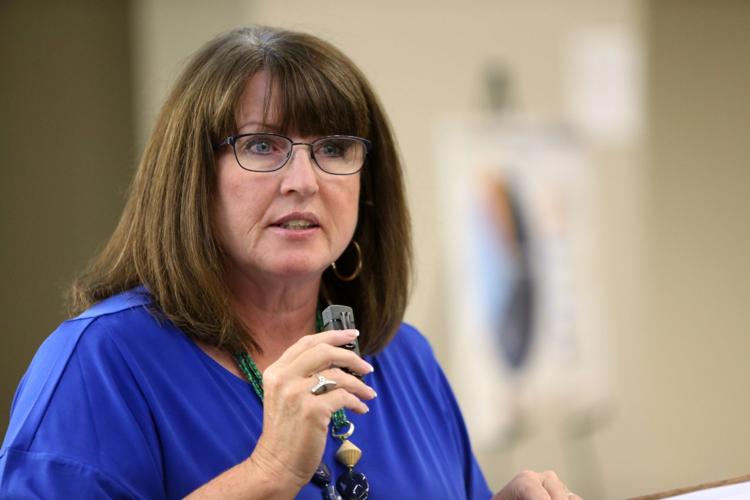 A state law prohibits the use of state facilities and resources to support or oppose a political candidate. In her complaint, Lindeen also cited a Montana Supreme Court case about using a state email.
"It is improper for an elected official to send a campaign email from a state account … " the state Supreme Court opinion reads.
"Secretary of State Corey Stapleton's conduct constitutes a serious breach of public trust and is clearly prohibited by law," Lindeen wrote in a letter attached to the complaint.
The commissioner's office said Wednesday it had received the complaint and is asking Stapleton for additional information before making a determination to accept the complaint.
In a news story the day of Stapleton's announcement, the secretary said he did not have any concerns with using state email to send the message.
"No — absolutely not. It's not campaigning," Stapleton said in a text message.