The Montana Senate showed strong support Wednesday for a trio of bills tackling the crisis of missing and murdered Indigenous people.
HB 36 sets up a missing persons' response team training grant program administered by the Montana Department of Justice. The goal of the program is to develop better coordination between investigative agencies who have struggled with jurisdictional conflicts, said Sen. Susan Webber, D-Browning, who carried the bill on the Senate floor.
Sen. Bob Brown, R-Thompson Falls, called the three bills some of the most important work the Legislature will do. He also felt the bill was a call to law enforcement agencies.
"If we come back and can't get people to work together to solve the issue, I don't know what step we take from here," he said.
Sen. Jason Small, R-Busby, also spoke in favor of the bill, saying it would develop groups of trained people who could then carry that training statewide.
"It's a little money upfront but then it offers a ton of possibilities," he said.
HB 36 had previously passed the House on a vote of 100-0 and received strong initial support Wednesday with a vote of 39-11 in the Senate. The bill was referred to Senate Finance and Claims and must also pass a third vote in the full Senate before going to Republican Gov. Greg Gianforte.
HB 98 extends until 2023 the state's Missing Indigenous Persons Task Force and related grant that was formed by the 2019 Legislature. The group is responsible for reporting to the legislative interim data on missing Indigenous people, including numbers missing and recovered and progress on jurisdictional issues.
The bill also passed the House unanimously and received initial approval in the Senate with a vote of 41-9. It must pass a final vote Thursday to go to the governor.
HB 35 establishes a missing indigenous persons' review commission within the Montana Department of Justice. The commission would be charged with examining trends about missing Indigenous people and then offering education and training to law enforcement, policy makers and the public. The commission would also review missing persons' cases, including factors such as timeliness of reporting, why the person went missing and whether jurisdictional issues hindered the case.
HB 35 also passed the House unanimously and received initial approval in the Senate with a vote of 39-11. The Senate made a small amendment to the bill which would require the House to concur before sending it to the governor.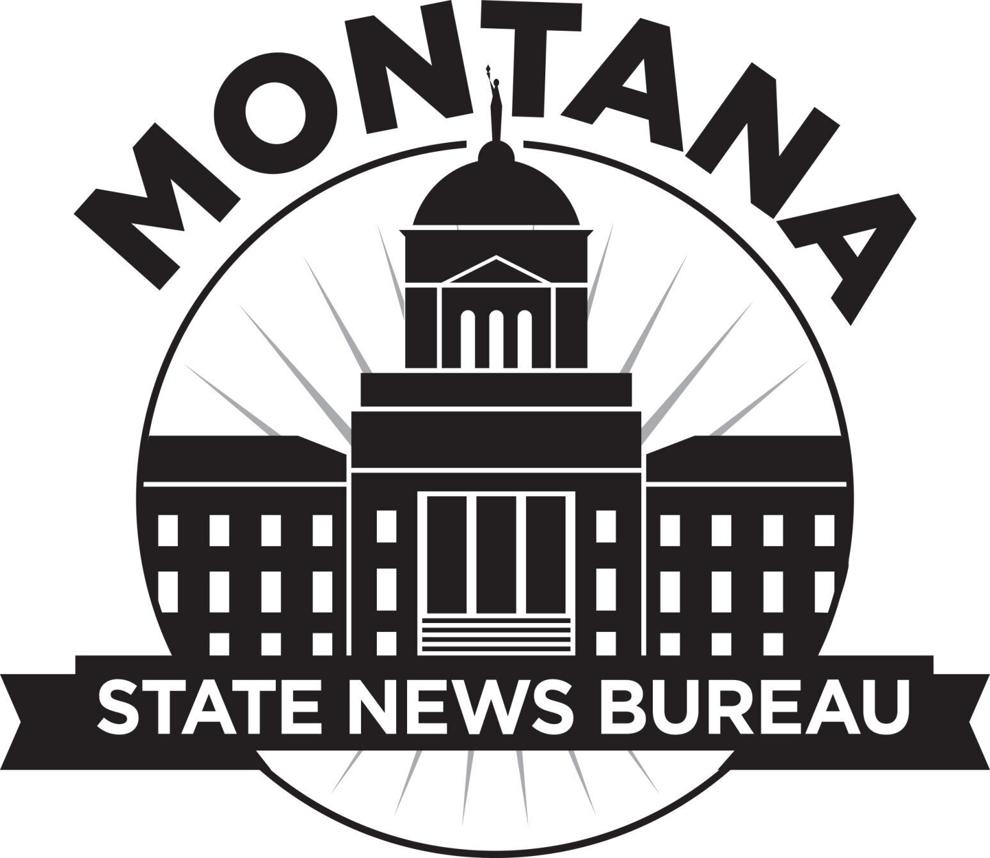 Tom Kuglin is the deputy editor for the Lee Newspapers State Bureau. His coverage focuses on outdoors, recreation and natural resources.