The hallmark bill of the package is Hanna's Act, which authorizes the state Department of Justice to assist with all missing persons investigations. It also creates and funds a new position at the department, a missing persons specialist.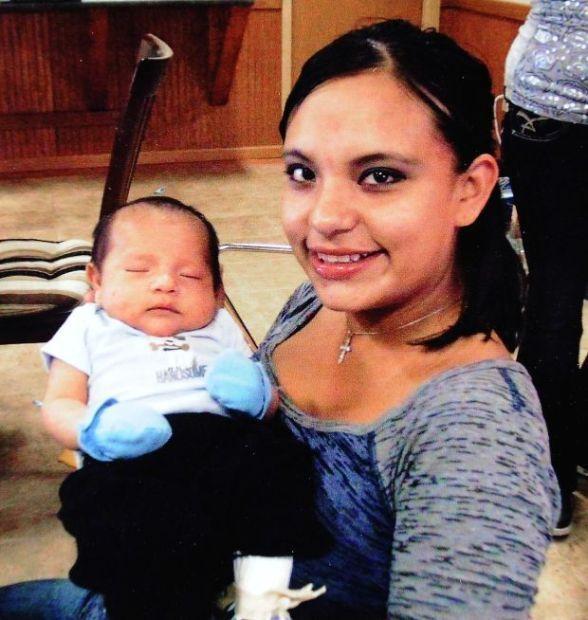 A second bill heard by the House Judiciary Committee on Wednesday would revise laws related to missing persons reports and require law enforcement to accept reports without delay.
There are five bills that came out of the State Tribal Interim Relations Committee, at the request of the Department of Justice. The interim committee spent the last 18 months studying the issue of missing and murdered Native women.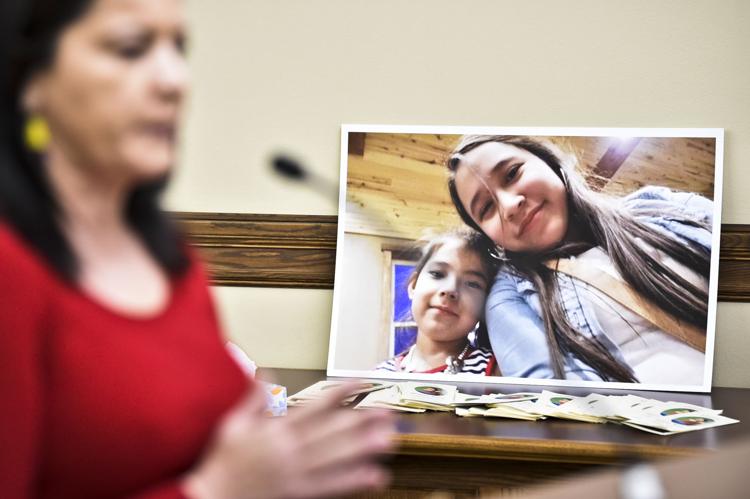 Data on missing Native women are unreliable, according to a report produced by the committee's staff. There are 60 documented cases in Montana between 1979 and 2018, according to a doctoral student at the University of Lethbridge who is studying the topic and collecting data.
Melinda Harris Limberhand, Hanna Harris' mother, spoke in support of the bills Wednesday.
"When I reported my daughter missing I was told by the chief of police, 'She's probably scared to come home,'" Limberhad said, adding she was told she could search for her daughter herself. Having a dedicated resource in the Department of Justice and a requirement that law enforcement takes missing persons reports in a timely manner could have helped her daughter, Limberhand said.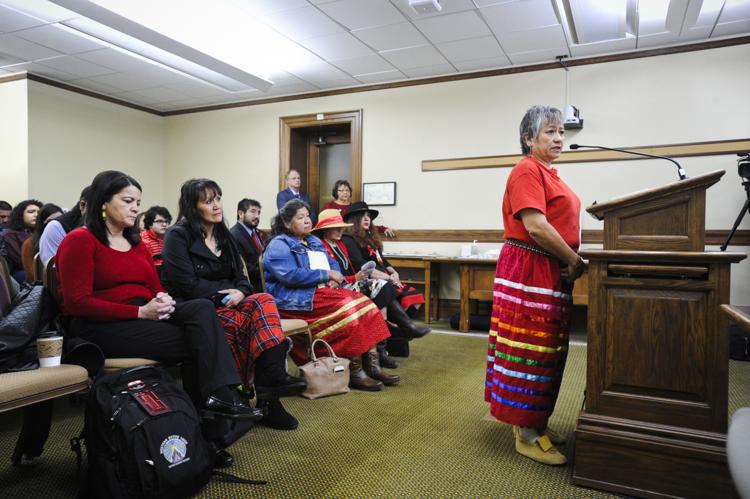 You have free articles remaining.
Keep reading for FREE!
Enjoy more articles by signing up or logging in. No credit card required.
Rep. Sharon Stewart Peregoy, a Democrat from Crow Agency, was chair of the State-Tribal Relations Interim Committee that studied the problem of missing and murdered Native women. She said Hanna's Act is the "focal point of the package" the committee created.
Shelly Fyant, who is on the tribal council for the Confederated Salish and Kootenai Tribes, said Native women face a disturbing reality of violence and that legislation supported by Montana's delegation in Washington, D.C., is a good step but not enough if the state does not take action as well.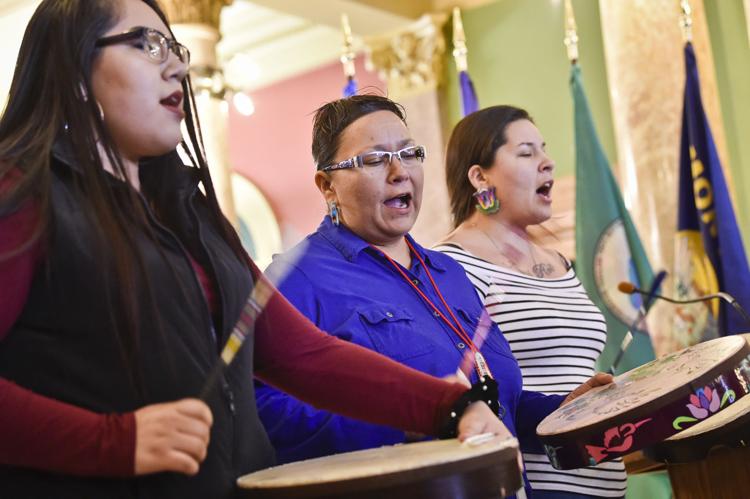 "Federal legislation alone will not keep our sisters and our children safe," Fyant said.
Montana Gov. Steve Bullock said Wednesday lawmakers have a "moral obligation" during the session to address the lack of resources and legislation surrounding the abuse and murder of Native women.
"We must act so that this epidemic is unheard of in our state and our country's future," Bullock said.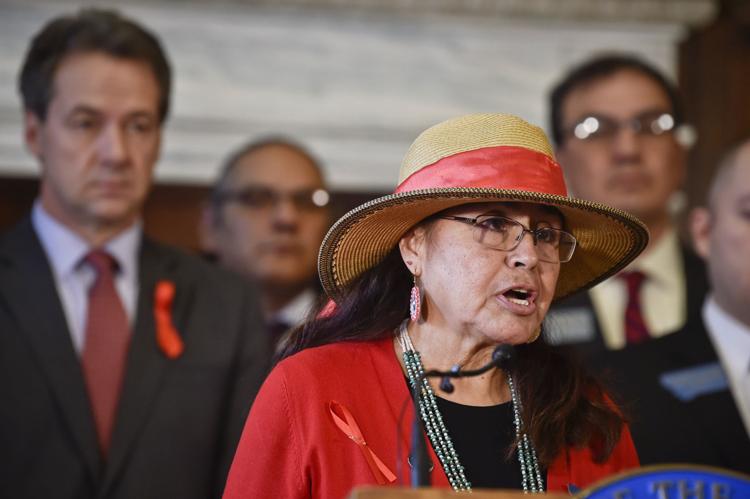 Rep. Rae Peppers, a Democrat from Lame Deer, said more awareness on the issue will help break down misconceptions that women go missing because they are out partying or using drugs and alcohol.
"This is a stereotype that we have to get rid of," Peppers said. "We have to understand every single one of these women are somebody's mother, daughter, sister, auntie. And a lot times they are leaving behind children."