Rather than trying to fill Lisa Harmon's shoes, Katy Easton said Wednesday she will "take the momentum and keep it going" as she succeeds Harmon as executive director of the Downtown Billings Alliance beginning Feb. 1.
Maisie Sulser, a Billings architect who chairs the DBA board of directors, will leave the board to be the DBA's interim development director, replacing Greg Krueger.
Easton, 39, has been working with Big Sky Economic Development in partnership with the Montana Department of Labor and Industry. Her degree in construction management is from Colorado Mesa University in Grand Junction. She also attended the University of New Mexico.
"There is no reason to reinvent what Lisa started," Easton said, saying she enthusiastically supports DBA initiatives including Community Innovations, which uses community policing and a trained resource outreach coordinator to help serial inebriates access treatment programs.
An avid mountain bicyclist, Easton said she'll advocate for "safe, walkable and bikeable streets" to help make downtown Billings "a natural place to come and stay. I want Billings to become even more regionally competitive, and with our momentum we're on the right track."
Easton said it's the Alliance's job to "play the role as a trusted group in our community and alleviate the fears that the community has about this big development" — namely, the One Big Sky Center project, which has evolved into a district that will build on the hospital corridor and a proposed convention center designed to draw visitors regionally, even nationally.
Sulser predicted the One Big Sky Center proposal "is just the first of many developments. If we get this right, we can tell this story to others who want to come to our community. People like Billings," she added, "but they want it to be bigger and bolder."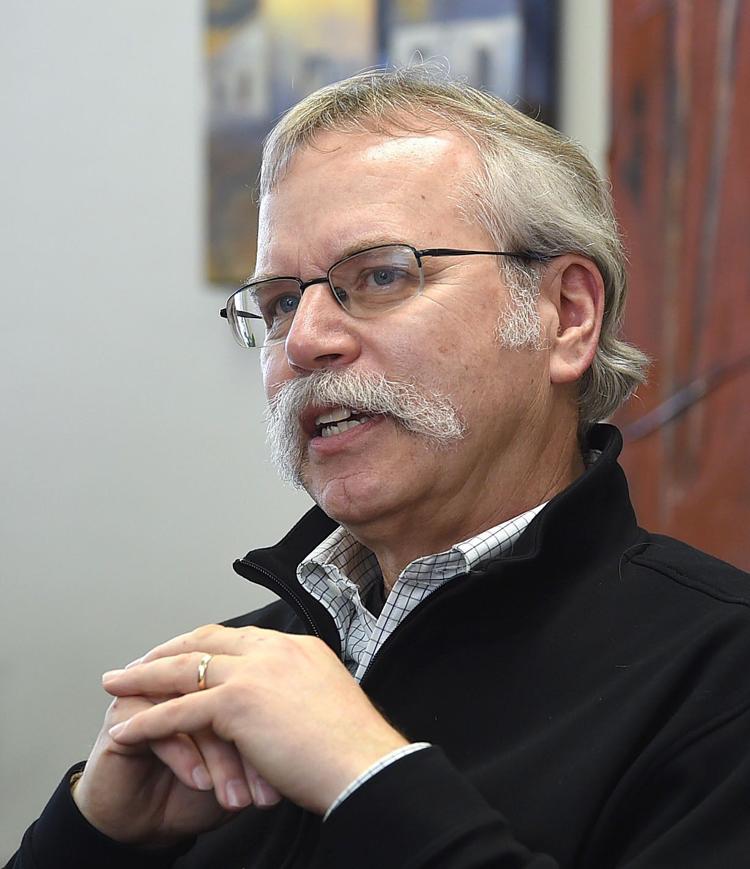 DBA's new leadership as well as architect Randy Hafer, who chairs DBA's business improvement district, and attorney Andy Patten, chair of the Downtown Billings Partnership, all said they oppose an initiative discussed by Councilman Larry Brewster Tuesday that would place DBA's tax increment financing projects under the scrutiny of the city's planning department. Currently, a DBA committee and its board of directors screen projects and determine eligibility and funding levels.
Hafer called Brewster's proposal "a giant leap back" and said it's driven by "a lot of misinformation that has occurred" and because of "a sense of unsettledness because of Greg and Lisa leaving."
You have free articles remaining.
Keep reading for FREE!
Enjoy more articles by signing up or logging in. No credit card required.
The DBA board bears some responsibility too, he said.
"We need to come together and tell our story accurately and transparently," he said, adding that the city's two other TIF districts — the South Billings Urban Renewal District and the East Billings Urban Renewal District — "should be managed more like we are."
"We need to be telling our story better, and that ball got dropped," Hafer said. "We have a new strategic plan drafted, a new housing study drafted and a new team in place. There is certainly no lack of interest."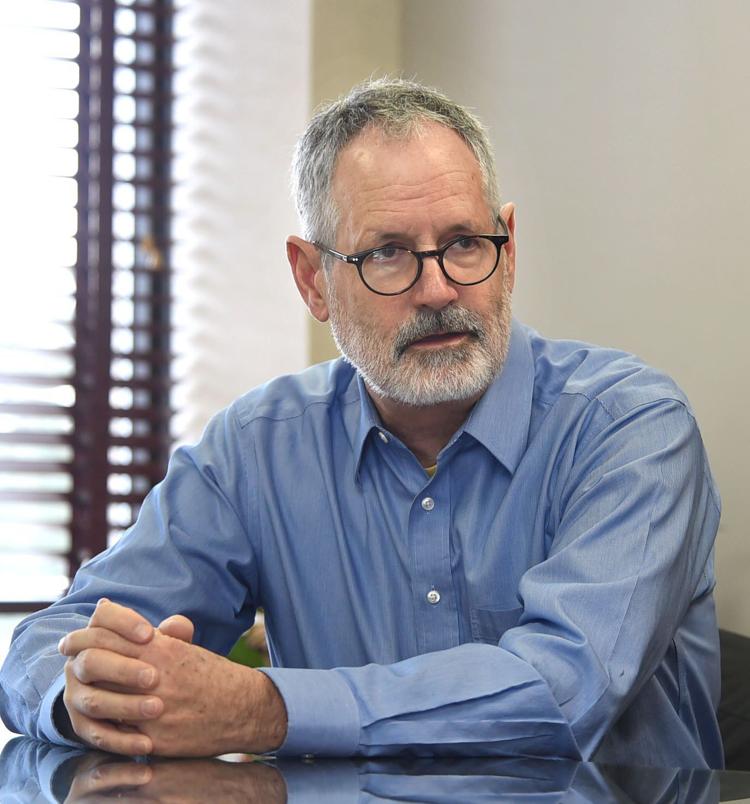 "When the city managed TIF money during the 1980s, taxable value (downtown) went down dramatically," Patten said. "During Downtown Billings Partnership management, taxable value has gone up substantially, and that has resulted in a lot of investment downtown. We hate to go to a division (the city's planning division) that is already burdened. The TIF district won't get the attention it is getting now."
Originally, the DBA's executive director position had been offered to Kelly McCandless, communications and strategic priorities manager for the Billings Chamber of Commerce. When McCandless decided not to take the DBA job after all, the executive board turned to Easton, who had been selected to become development director, and offered her the DBA's top job instead. At that point, Sulser decided she could do interim work as development director while the board seeks a permanent solution.
That work will include persuading legislators that more economic development tools will produce more economic development.
"One Big Sky Center is not just a TIF project anymore," Sulser said. "It has shed light on the fact that we don't have too many economic development tools."
The downtown TIF "can bring in the anchor that starts the related or subsequent development," Patten said. "Montana doesn't have a real convention center that can draw large crowds. The TIF will prime the pump for the kind of development that Hammes accomplished in (Allentown), Pennsylvania. You start with one project, and everyone wants to be on board."
"We have only one tool. It's time to rebuild the toolbox (through change in state law)," Hafer said. "If Billings wants to continue to be the leader, we have to be the leader. We will always take arrows, but we've got to pull them out and keep running."