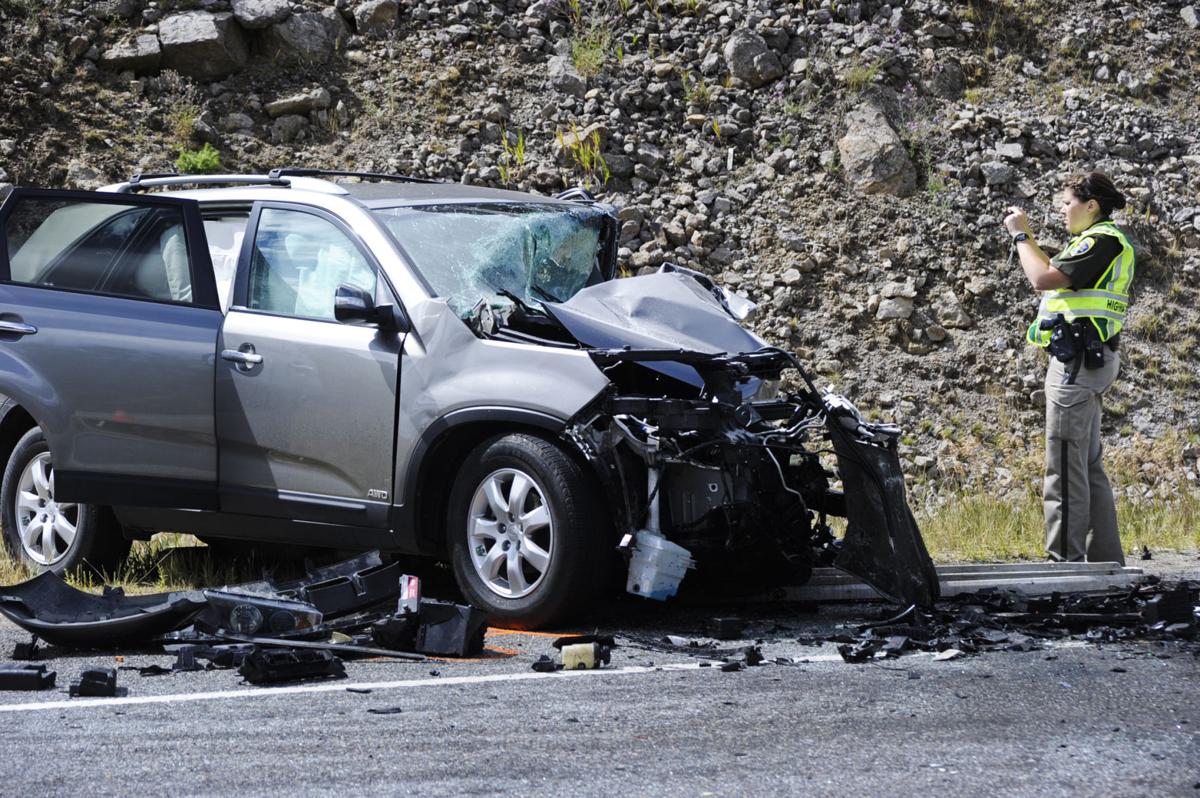 Rep. Frank Smith, D-Poplar, introduced House Bill 109 to allow law enforcement to pull someone over for not wearing a seatbelt. Smith framed the proposal as one to address public safety. Smith said he was on an ambulance crew after he got out of the military and saw crash after crash in which a person had been killed after they were ejected from the vehicle.
"I get tired of picking up these kids, people, adults," he said. 
Not wearing a seatbelt is still illegal in Montana, but, as a second offense, law enforcement can't use that violation as the probable cause to pull someone over. The Montana Hospital Association and Association of Montana Troopers were among the organizations that supported the proposal.
The proposal to make the seatbelt violation a primary offense has been defeated year after year at the Montana Legislature. The ACLU of Montana opposed the bill, arguing it would disproportionately affect people of color and poor people. But more prominent in sidelining the proposal has been the argument that such a law would infringe on peoples' rights.
Mark French, the stalwart opponent of the seatbelt bill, said the law would punish people for choices that don't create victims. He pushed back on the idea that laws should be created to protect people from themselves.
"Generally, government isn't here to keep us safe or we wouldn't be able to snow ski or horseback ride," French said. 
Smith said military bases, driver's license testing administrators and the Fort Peck Tribes all have seatbelt requirements, and argued the bill does not propose any new laws. He told the story of arriving with an ambulance crew at a car crash between Wolf Point and Poplar, where two teenage boys, both on the school basketball team, had been killed in the crash.   
"That's why I push it harder than most people," Smith said. 
Committee chair Rep. Barry Usher, R-Billings, thanked Smith for bringing the bill and acknowledged its introduction as something of a formality.
"It would not feel like a complete session without this bill," Usher said.
The House Judiciary Committee did not act on the bill and meets again Thursday morning.