Rep. Liz Cheney has yet another challenger in the 2022 U.S. House race. 
Denton Knapp, a retired U.S. Army colonel and the brother of state Rep. Christopher Knapp, is entering the 2022 House race for Wyoming's lone House seat, he told the Star-Tribune on Monday. 
Knapp joins State Sen. Anthony Bouchard, State Rep. Chuck Gray and Cheyenne lawyer Darin Smith in challenging Cheney. Like Smith, Knapp also brands himself in being a fourth-generation Wyoming resident.
"I'm a Wyomingite through and through," Knapp said. 
Similar to the other candidates attempting to unseat Cheney, Knapp is appealing to the strong Trump base in the state and rejecting Cheney's beliefs about the former president and the validity of the election. 
"I believe President Trump did a great job with the economy, with jobs and putting our country first," he said.
Cheney came under fire from the far right after voting to impeach former President Donald Trump following the Capitol riot on Jan. 6. She has also pushed back against his unfounded claims that the election was stolen.
Unlike Cheney, Knapp does not believe that the 2020 presidential election was entirely legitimate. 
"With as many votes that came in, and as many votes that each candidate got, I think it's very probable that there were people that voted twice or more or people who are deceased and someone voted for them," Knapp said.
There has been no evidence of widespread voter fraud in the 2020 election, despite repeated claims by Trump that President Joe Biden's win was fraudulent. Trump's assertions have been contradicted by multiple recounts, audits and the outcome of dozens of court cases. 
Knapp's relationship with the Cheney family dates back further than this campaign, however. Then-Rep. Dick Cheney appointed Knapp to the United States Air Force Academy as a student at Campbell County High School. 
Mr. Cheney and Knapp have not corresponded about the 2022 campaign. 
"I have great respect for the Cheney family and the public service that they've had. It's only the last year that Liz has betrayed the state," he said.
His service in the Army included multiple combat tours in Iraq and Afghanistan. Knapp has been awarded two Bronze Stars during his service and honorably retired in 2017 after more than 30 years of federal service, according to his biography. Part of this service included work at the U.S. Special Operations Command (USSOCOM) and the Pentagon.
Knapp said he recently reached out to his former colleagues, Mike Pompeo, the former director of the CIA and Lloyd Austin, the current secretary of defense, about potentially receiving endorsements from them.
"I'm in the infancy of this campaign, but I'm getting it started and I'm getting it started fast."
Photos: Anti-Cheney protest at Wyoming Capitol
Gaetz rally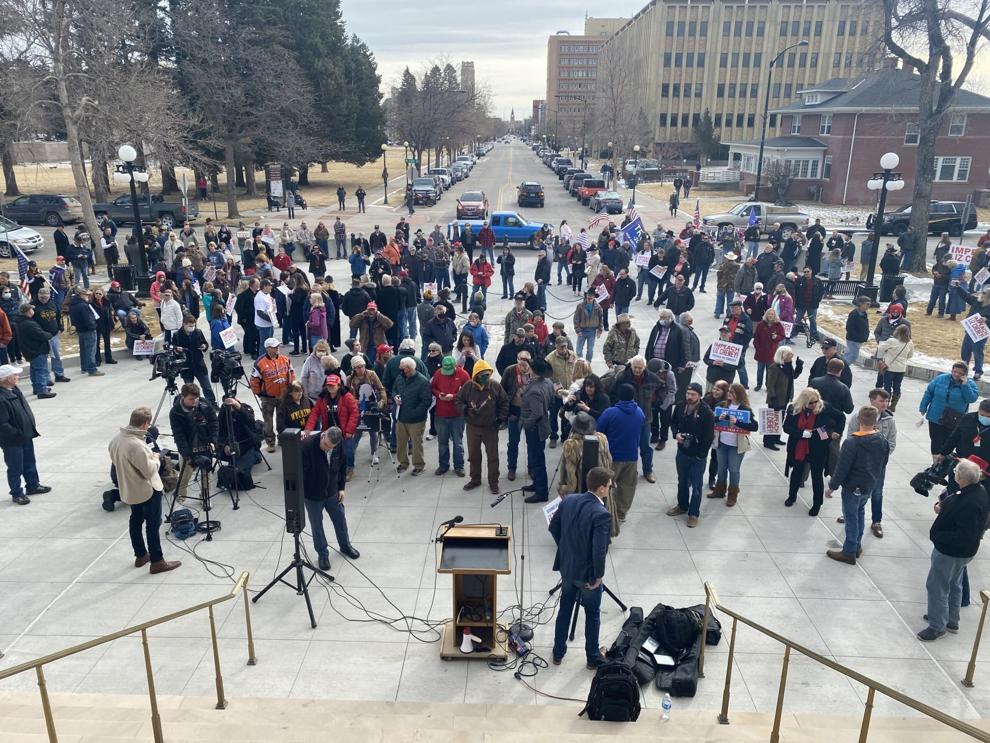 Rep. Matt Gaetz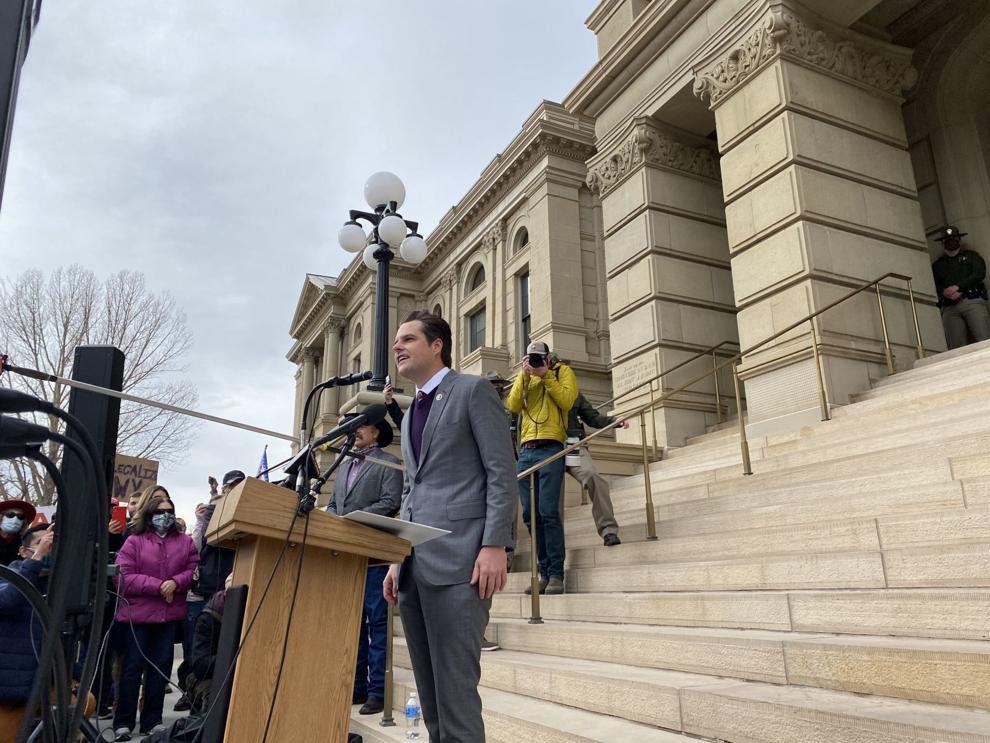 Gaetz rally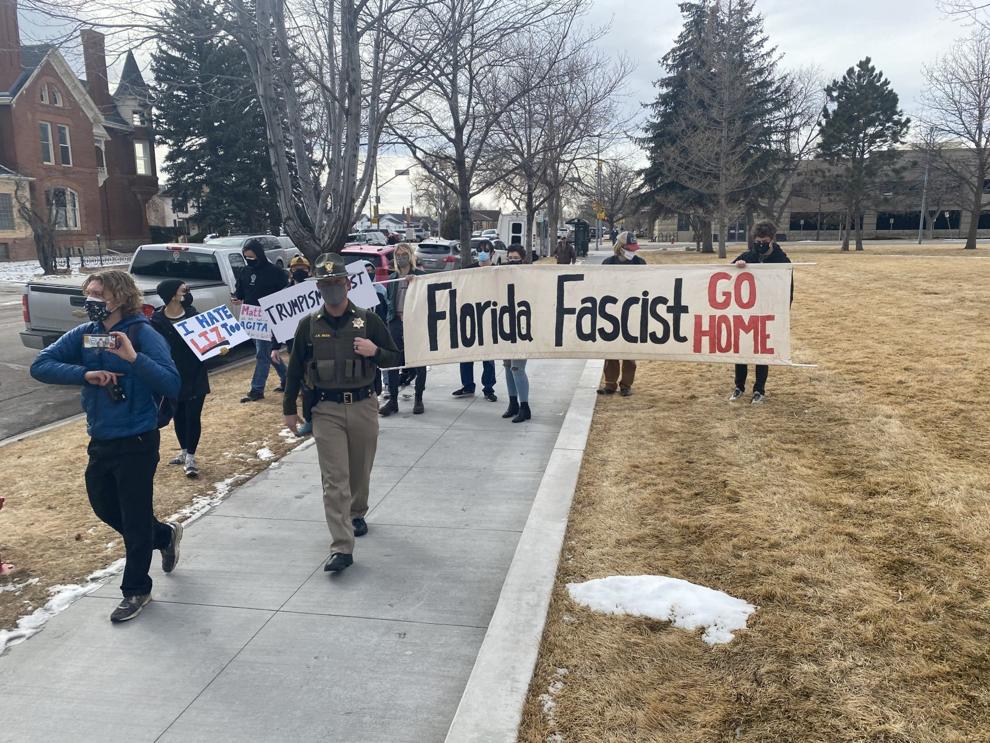 Gaetz rally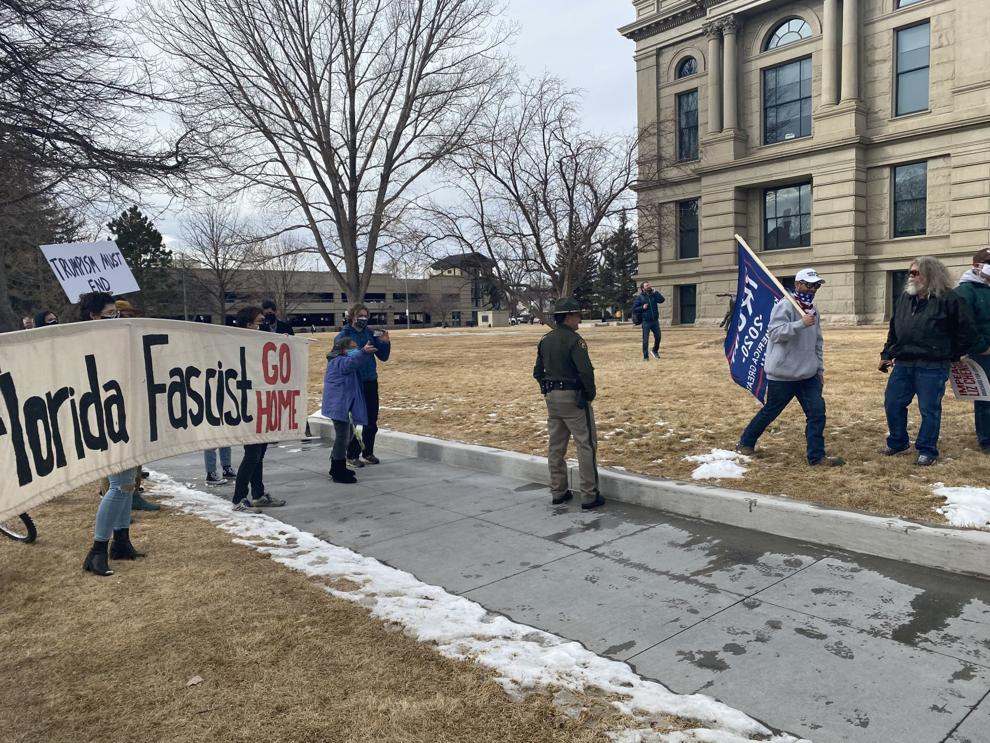 Rep. Matt Gaetz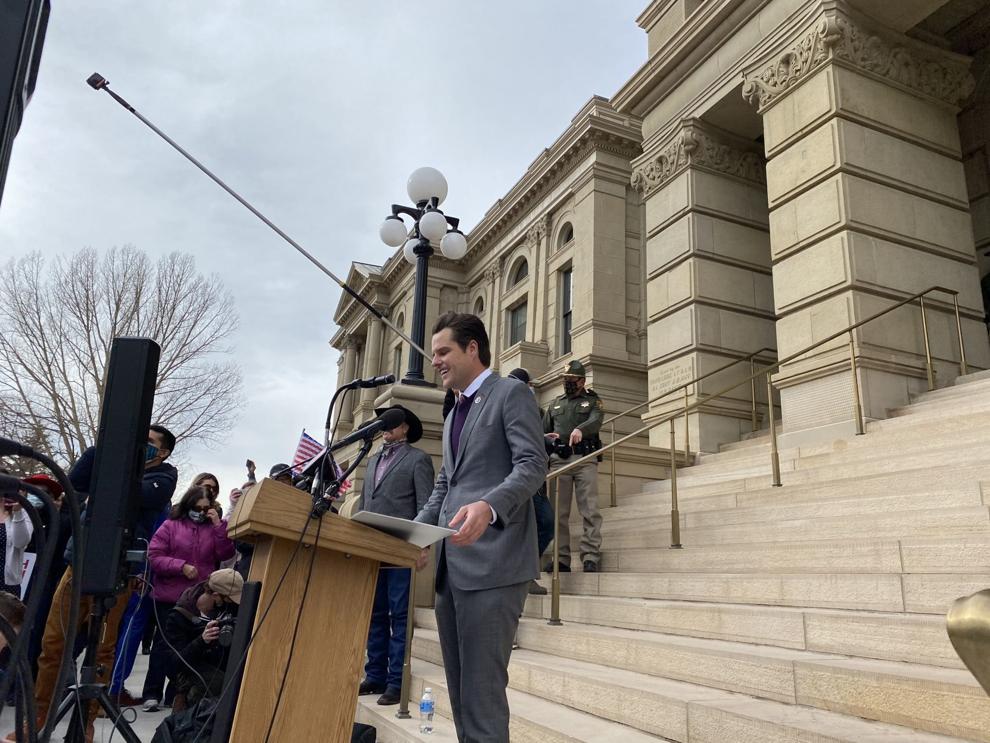 Rep. Matt Gaetz rally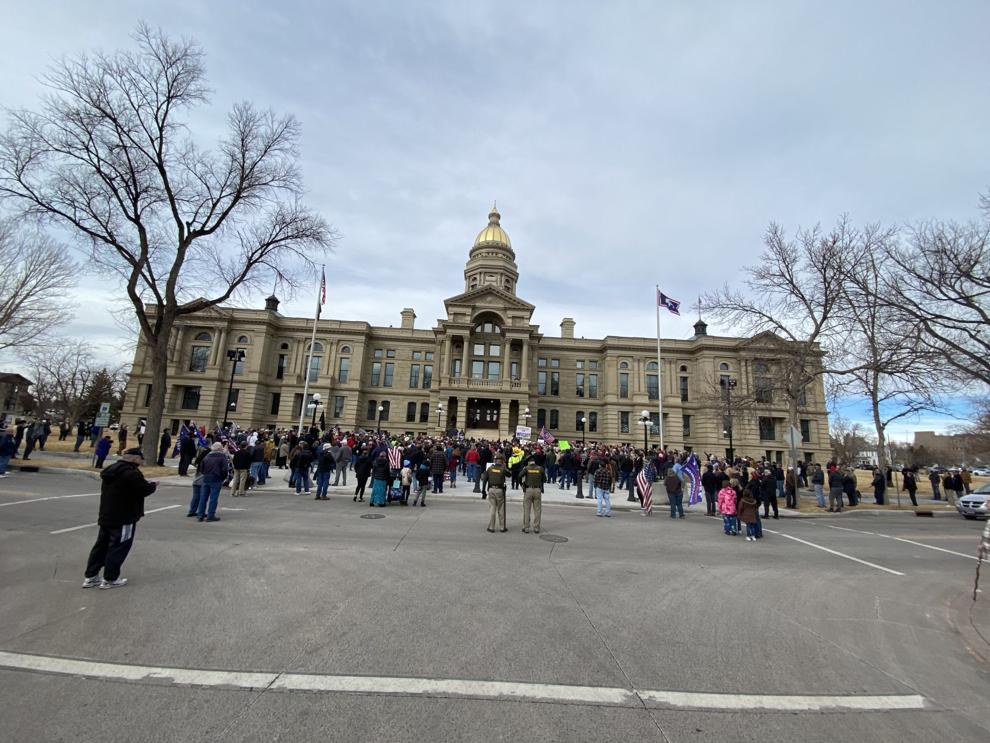 Gaetz rally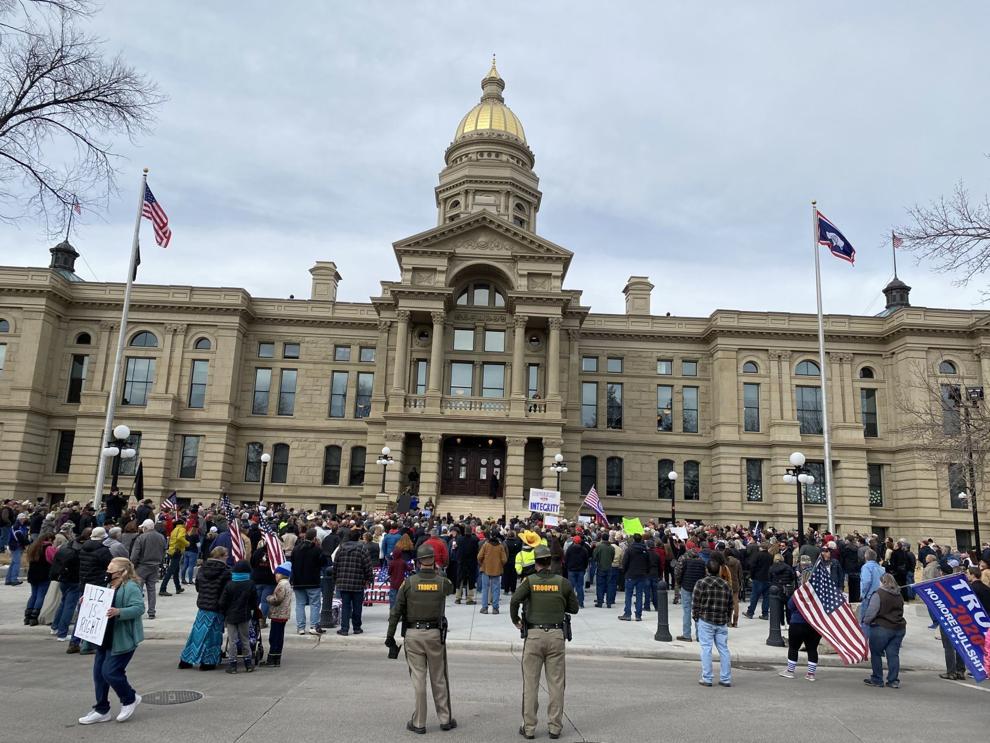 Matt Gaetz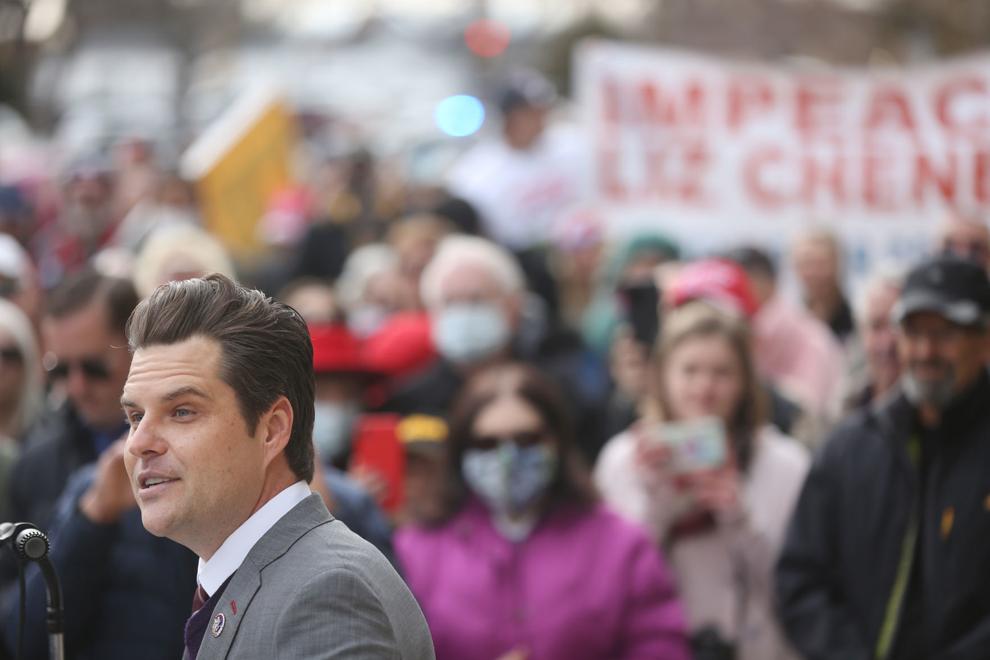 Matt Gaetz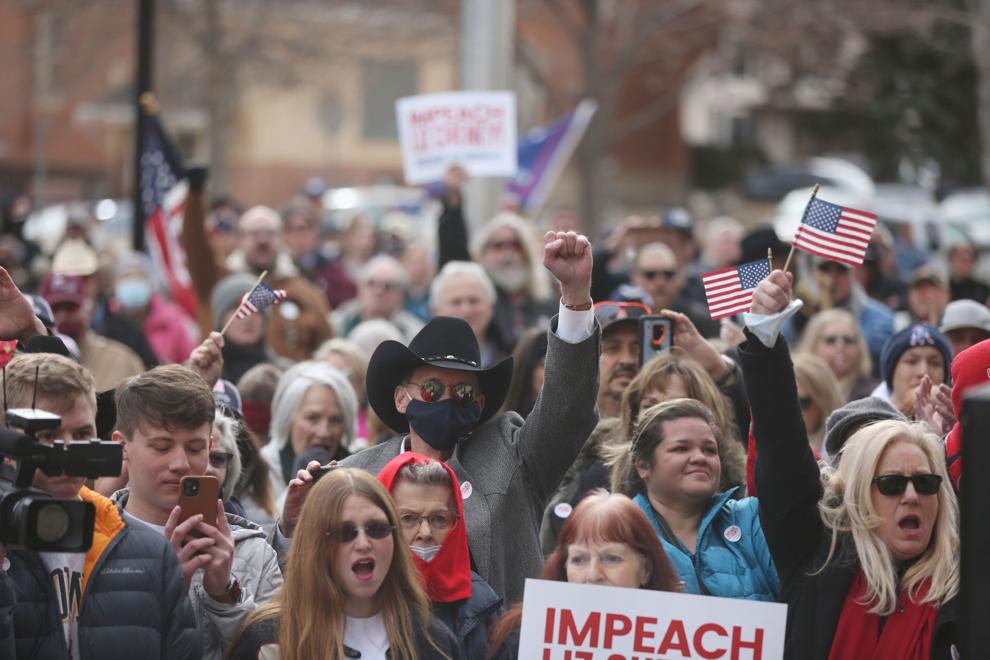 Matt Gaetz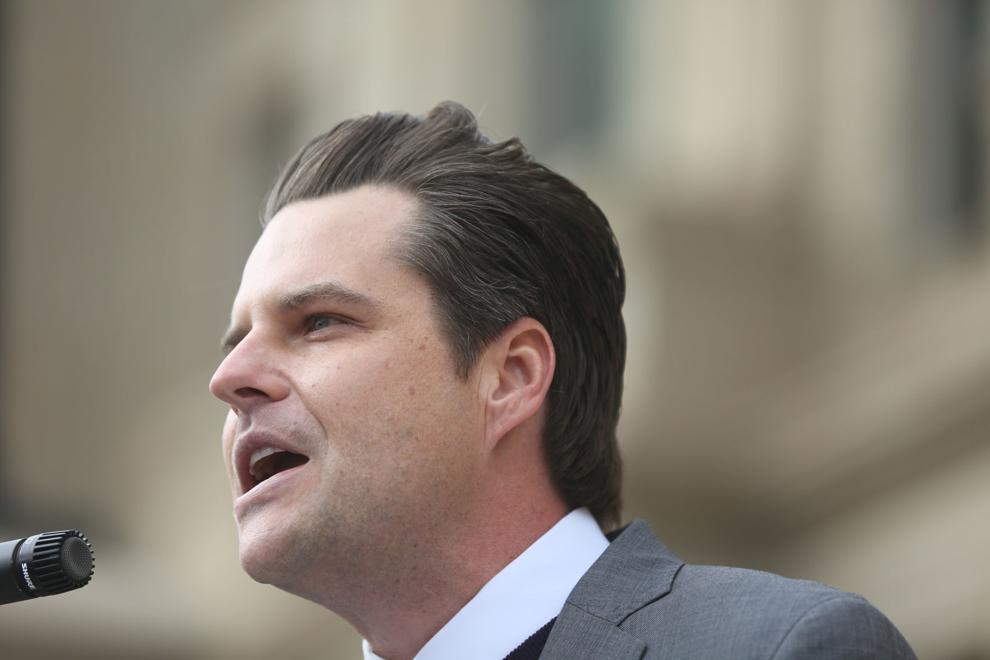 Matt Gaetz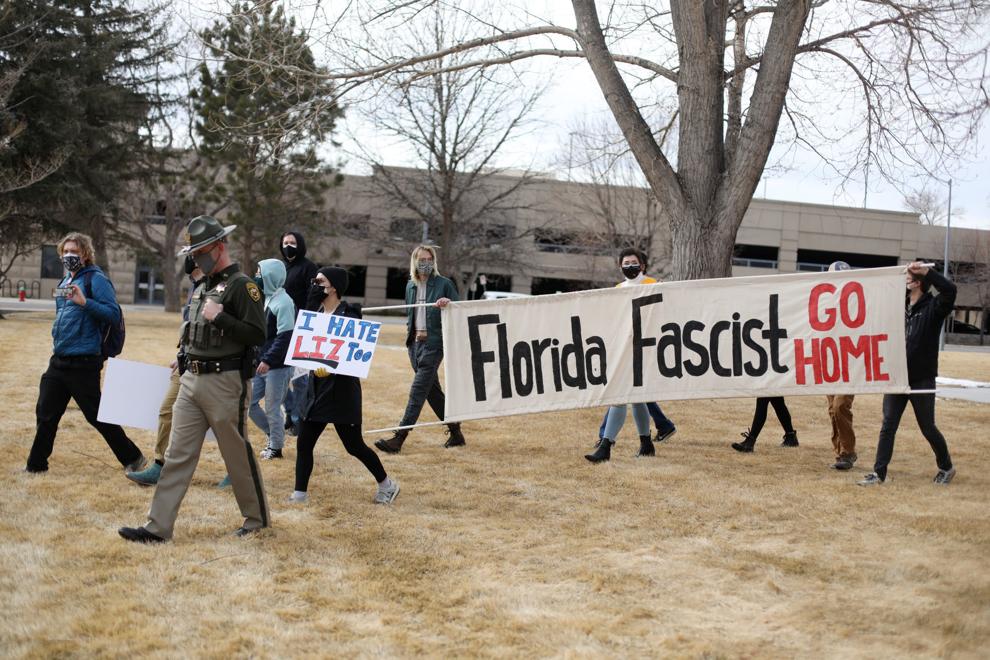 Matt Gaetz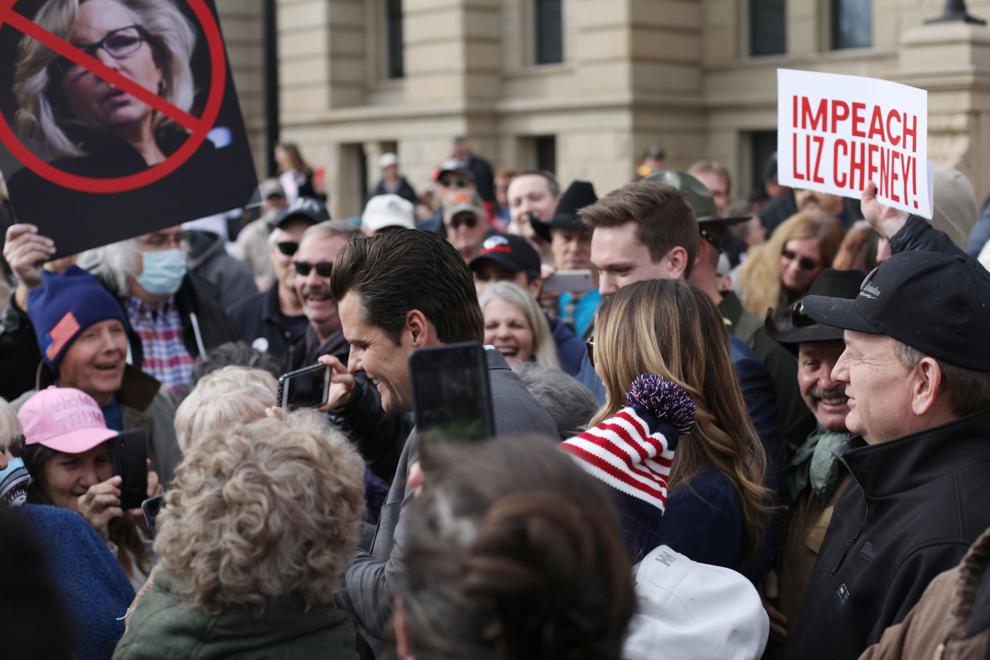 Matt Gaetz
Matt Gaetz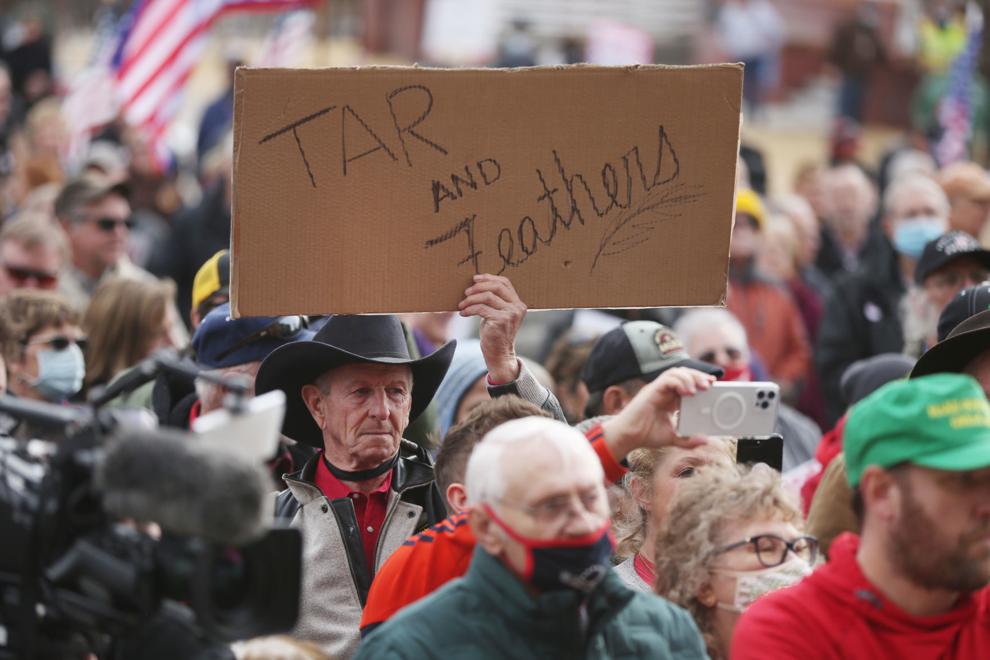 Matt Gaetz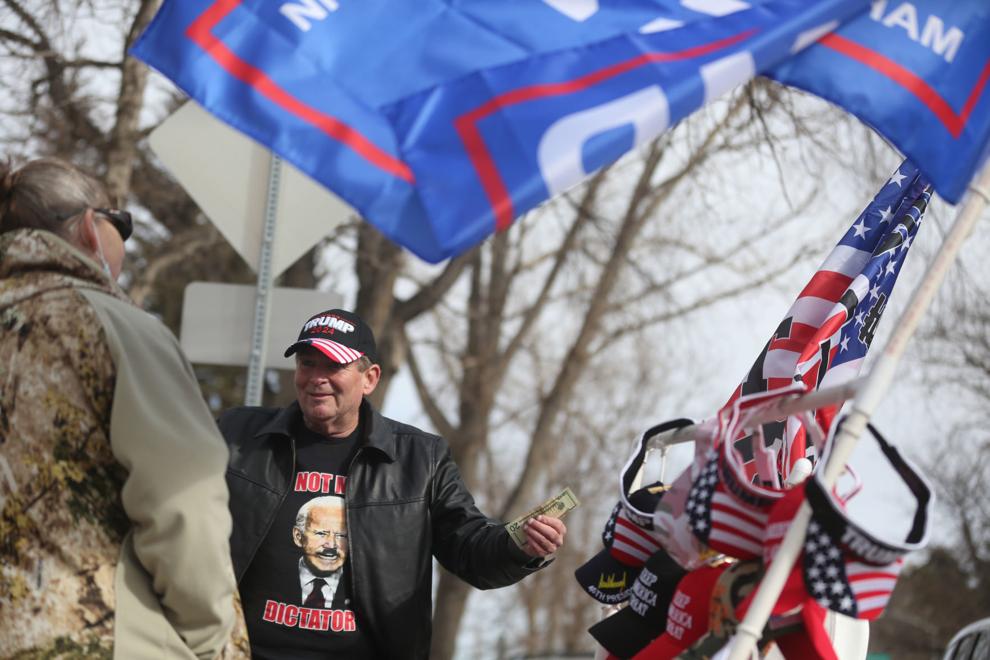 Matt Gaetz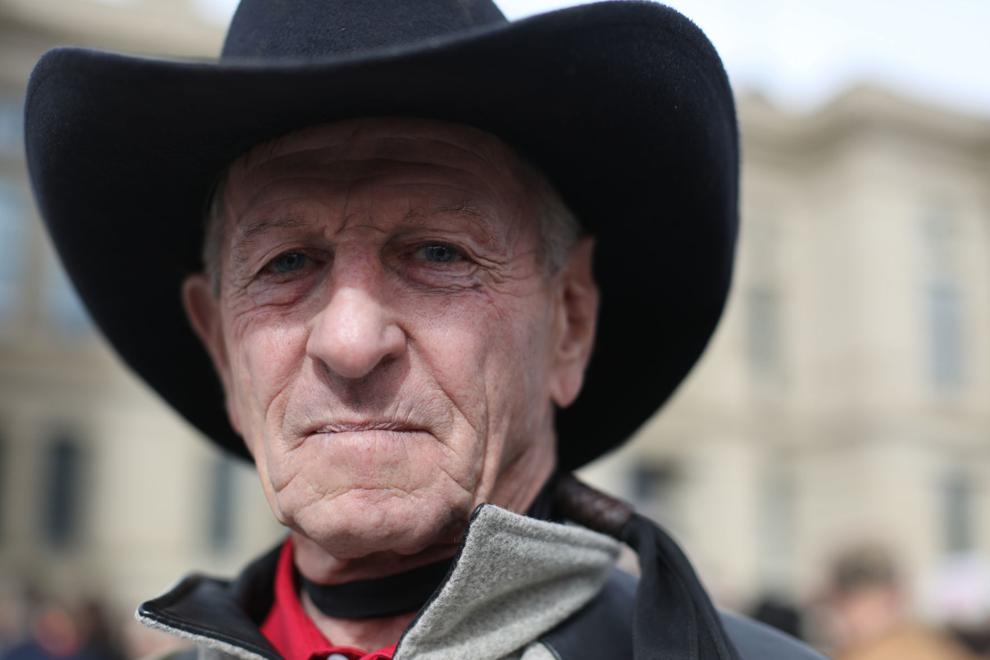 Matt Gaetz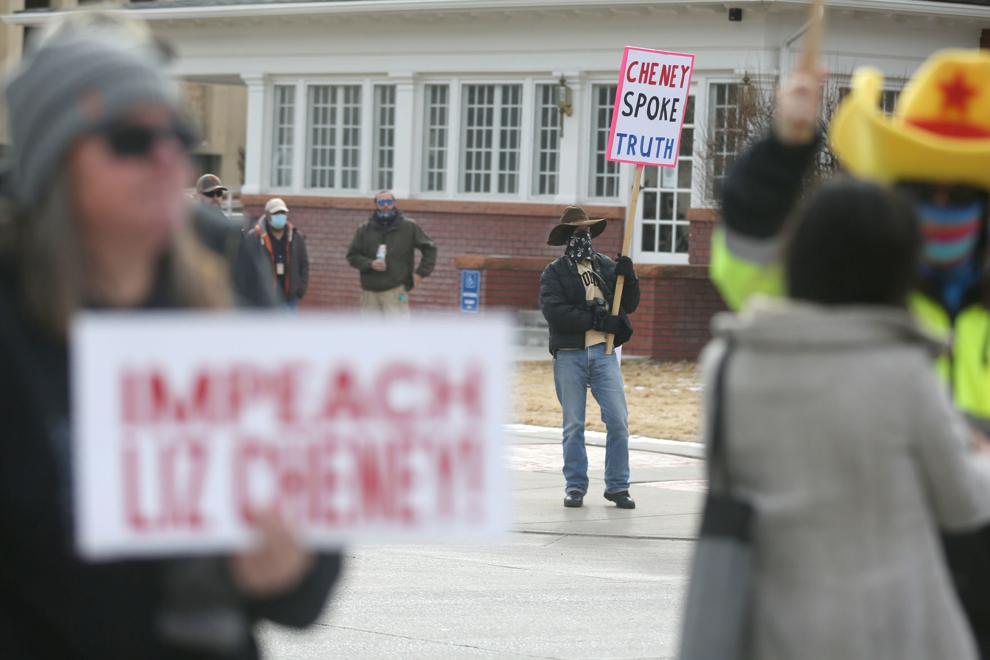 Matt Gaetz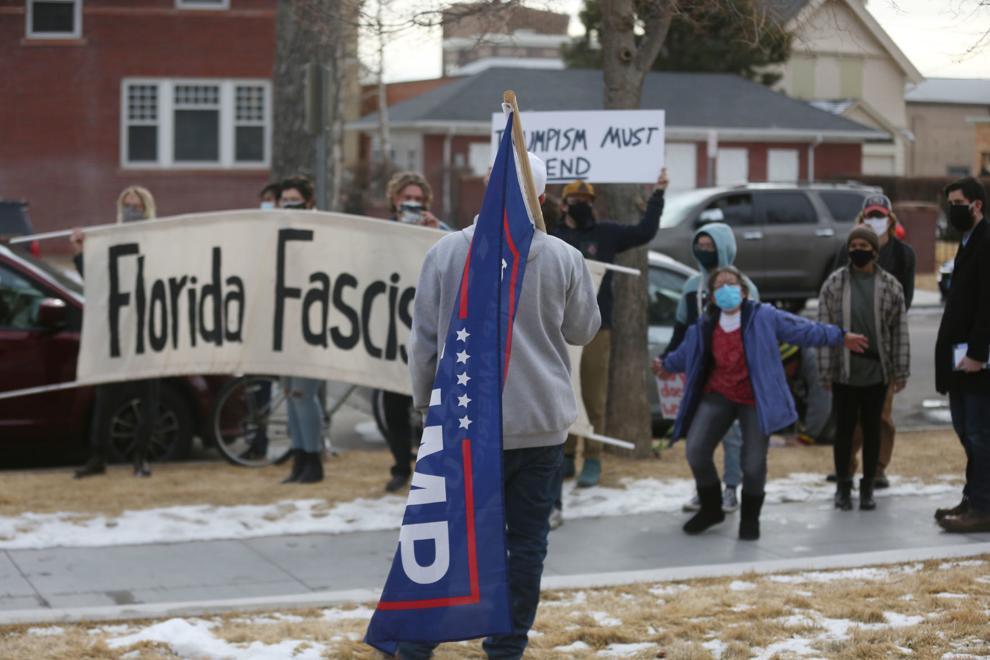 Matt Gaetz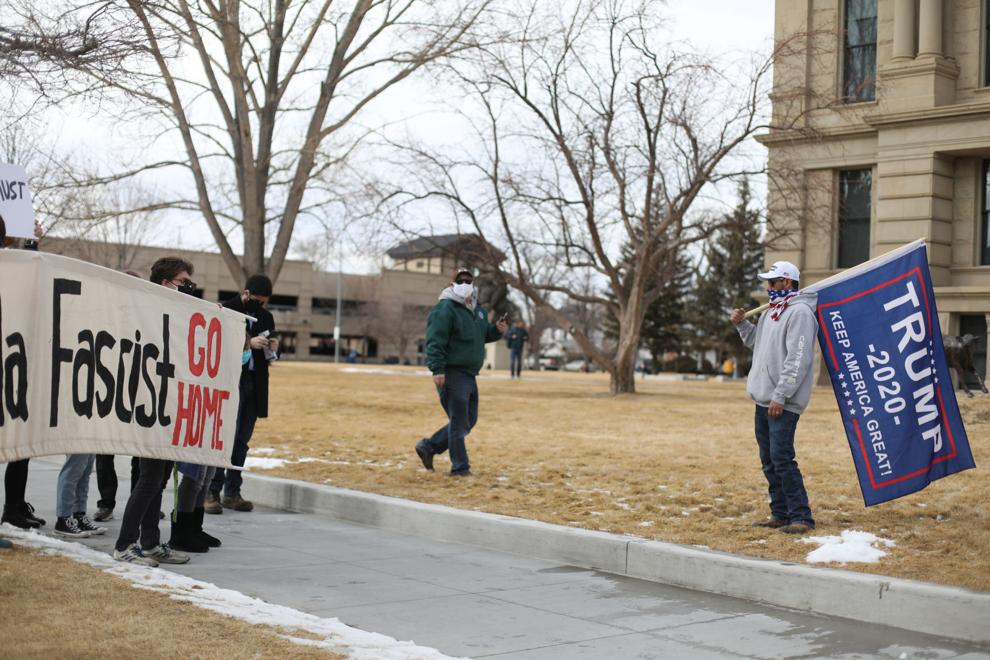 Matt Gaetz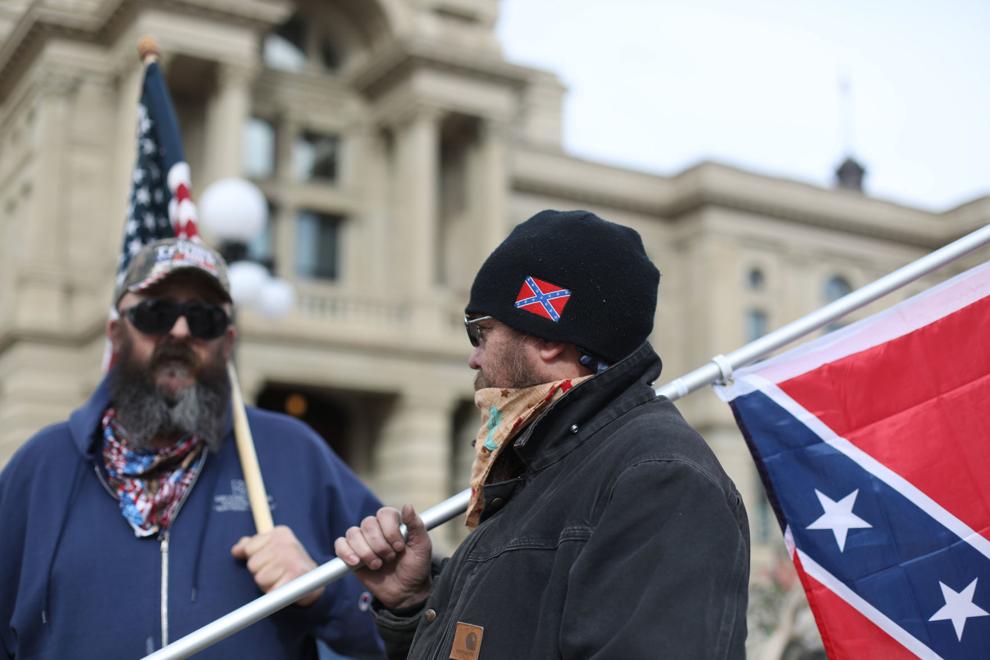 Matt Gaetz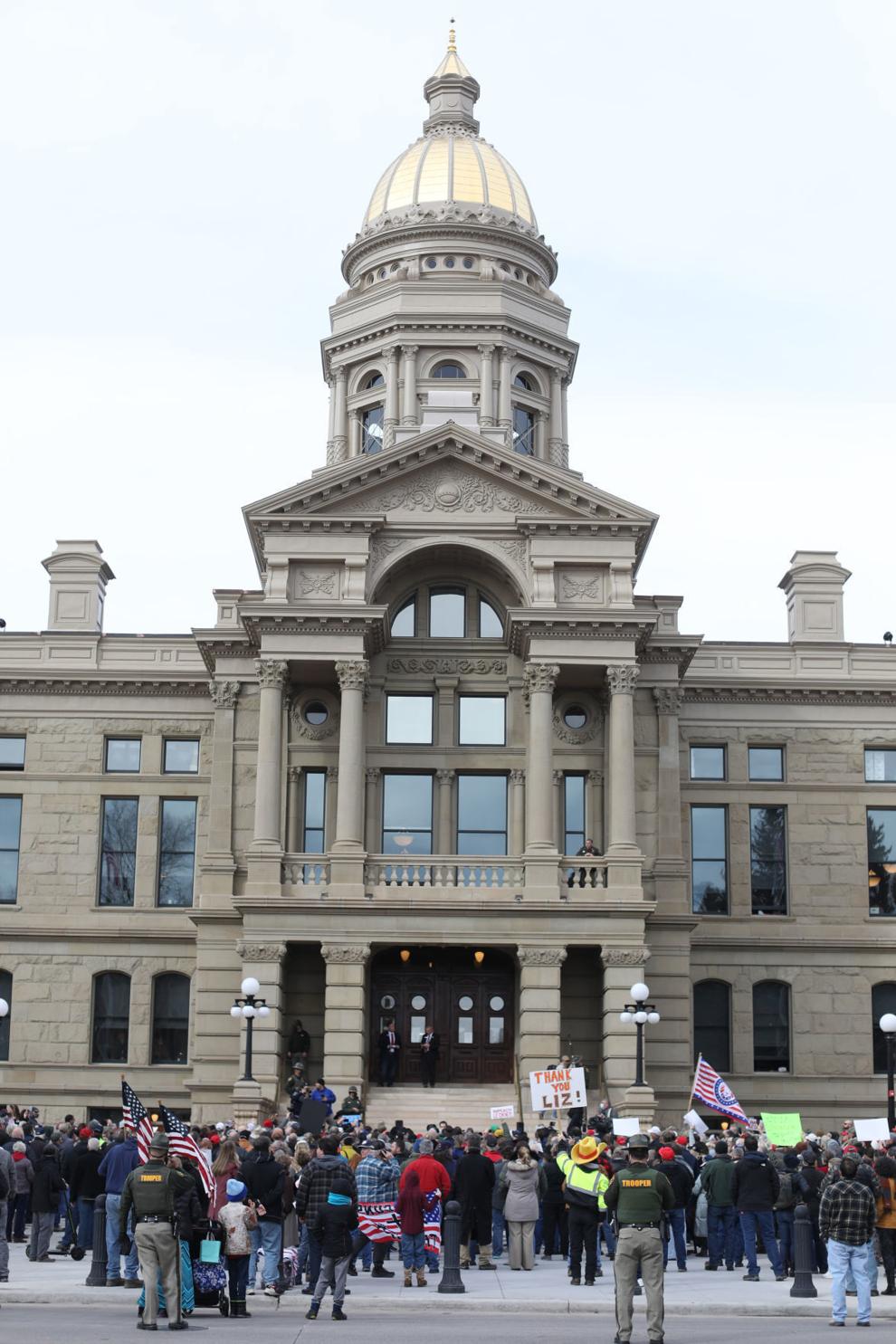 Matt Gaetz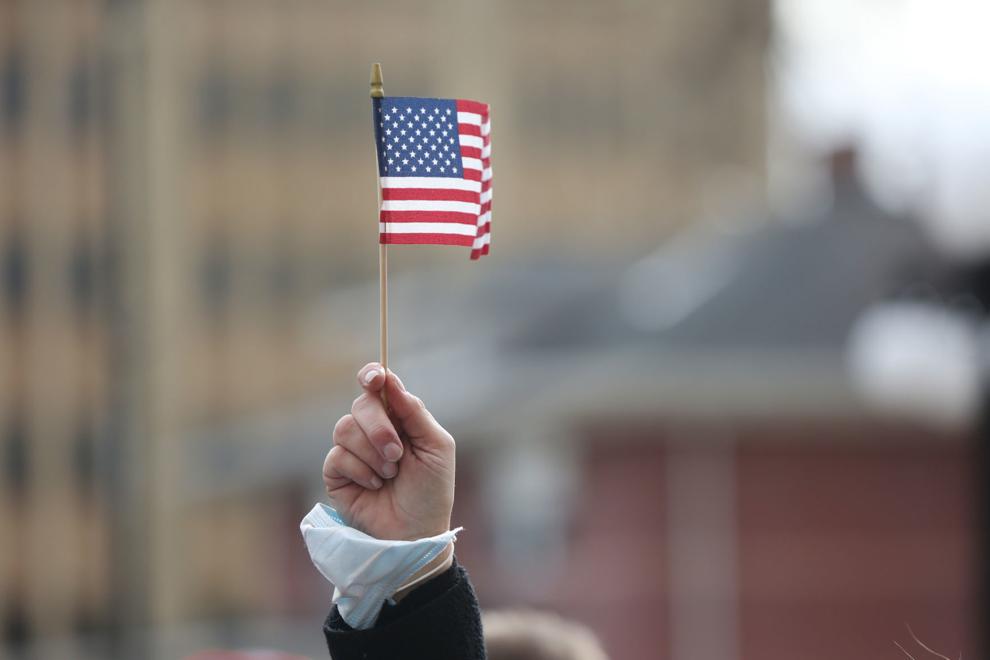 Matt Gaetz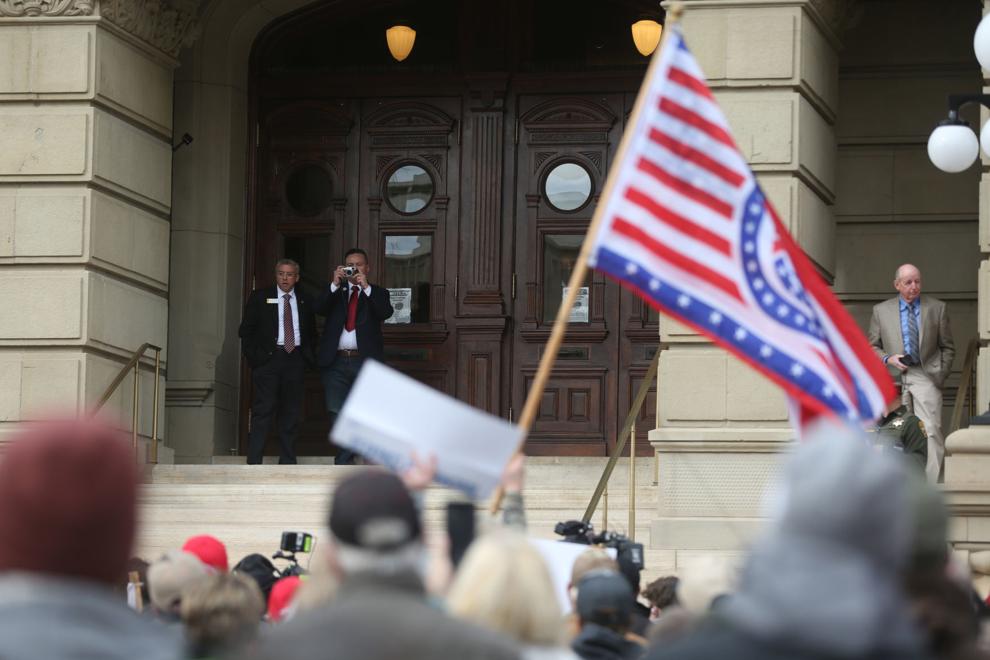 Matt Gaetz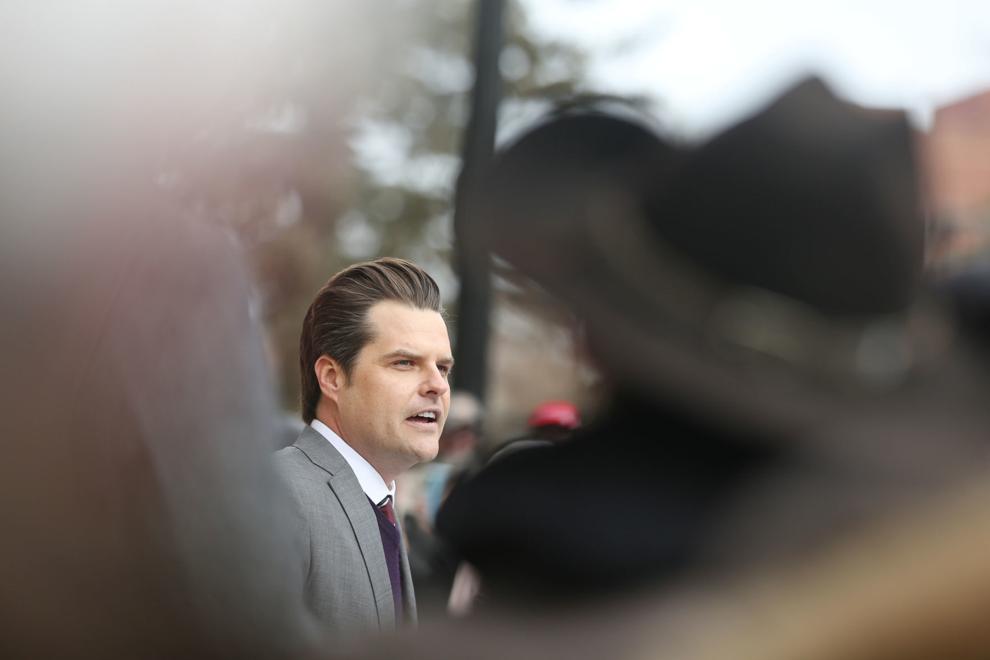 Matt Gaetz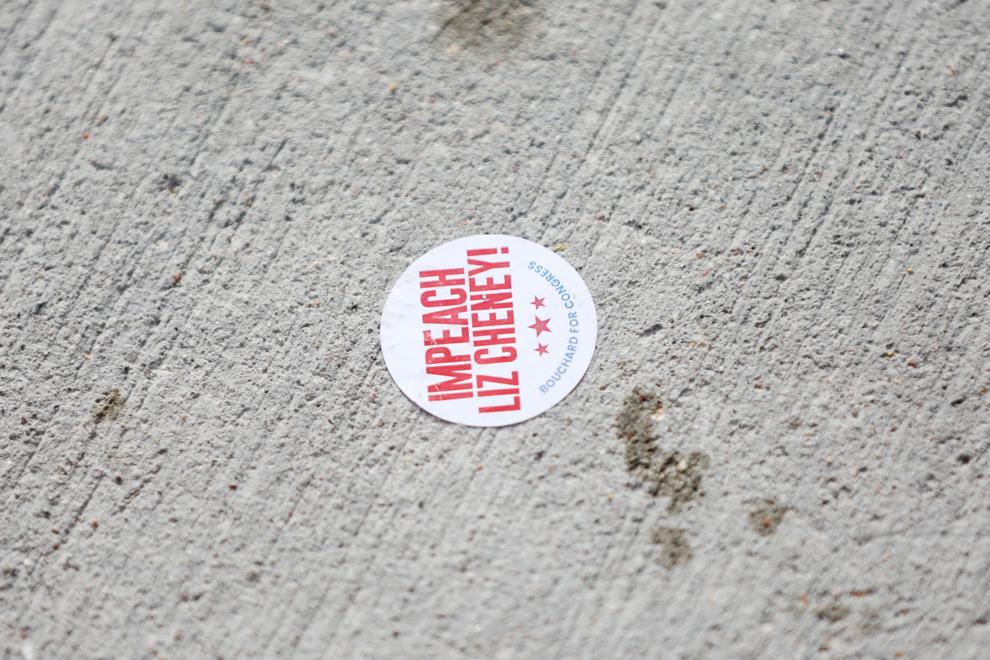 Matt Gaetz
Matt Gaetz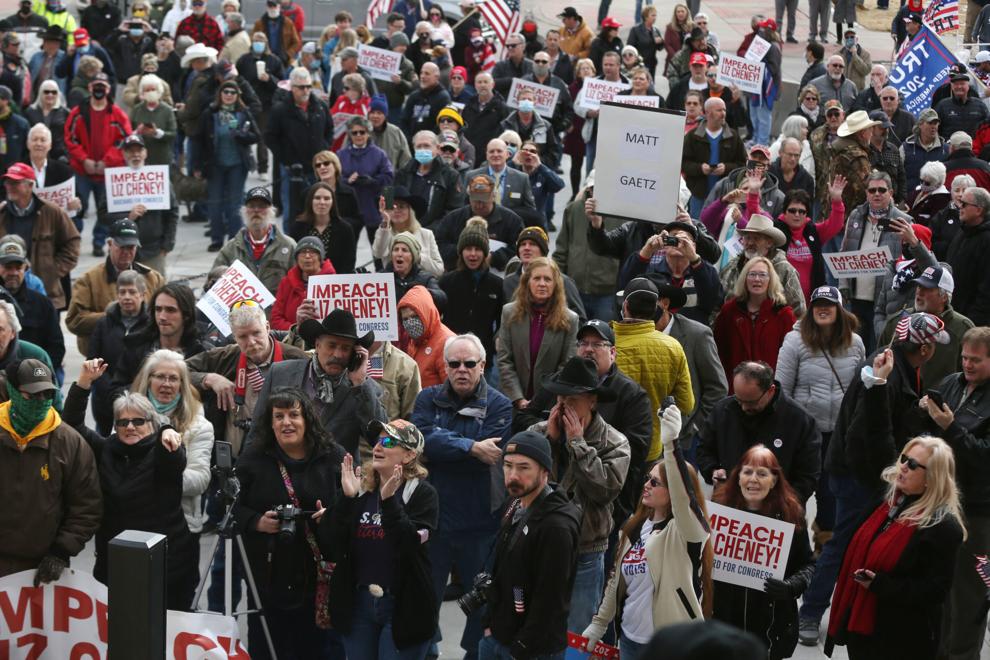 Matt Gaetz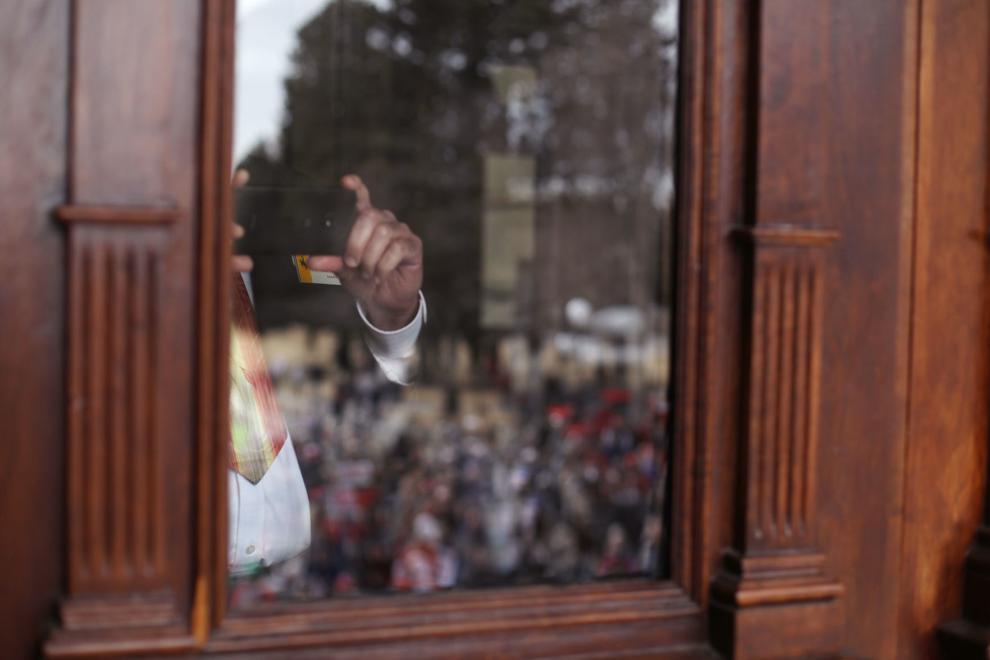 Matt Gaetz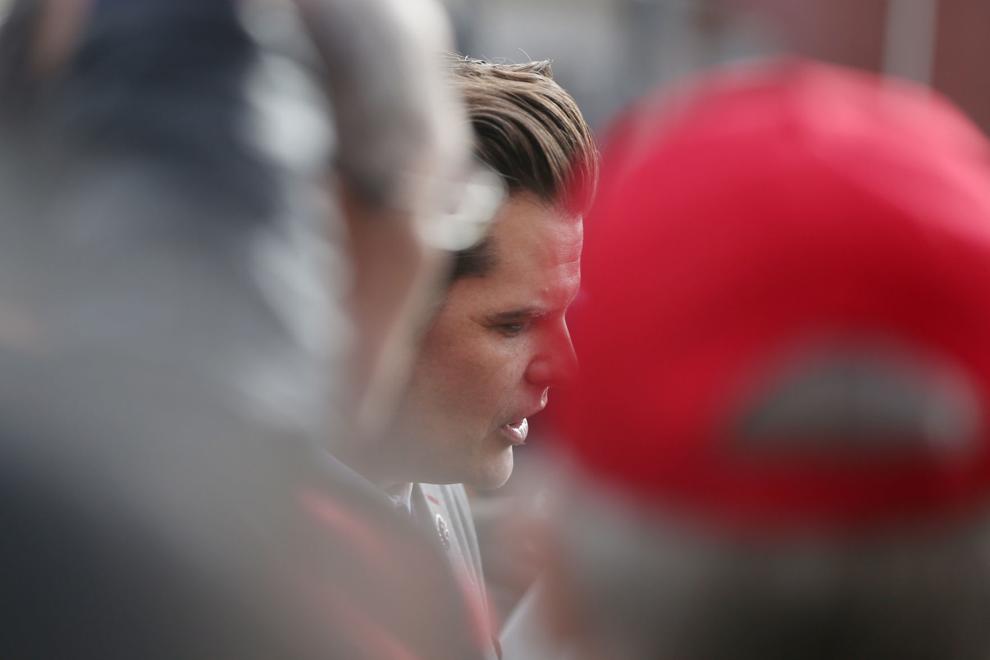 Matt Gaetz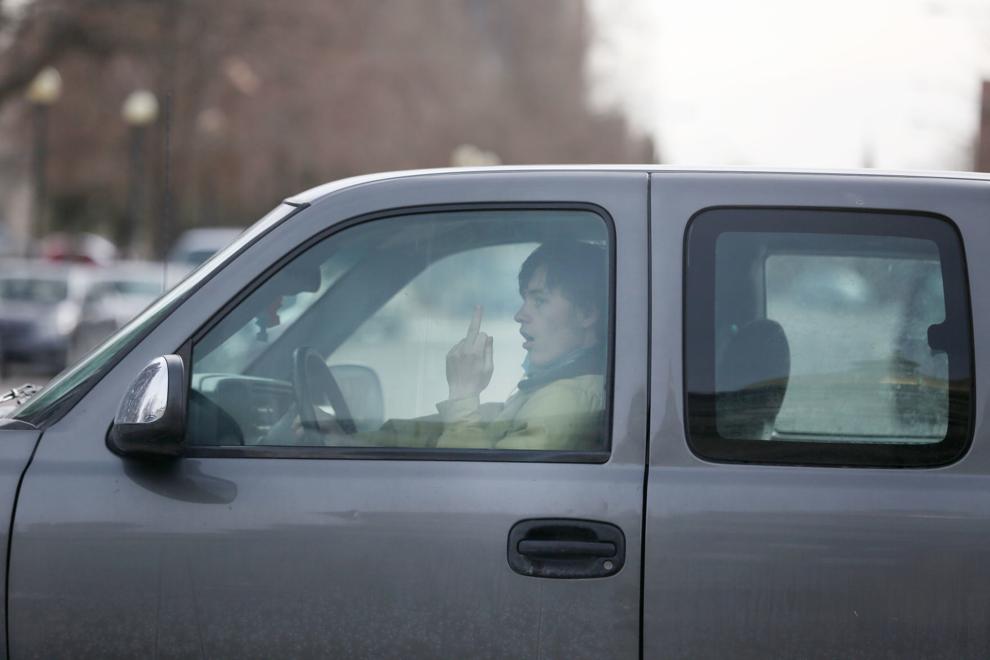 Matt Gaetz