The Defense Department's investigation into disgraced White House physician Rear Admiral Ronny Jackson released Wednesday mentions Montana only once, though the man Trump nominated to lead Veterans Affairs gets a chapter in Montana's political history.
In former President Donald Trump's visits to Montana in 2018 to campaign for Matt Rosendale's unsuccessful Senate bid, Jackson was mentioned repeatedly as a primary reason for Trump's interest in the race.
It was U.S. Sen. Jon Tester who first raised the issues of a military whistleblower concerning Jackson being drunk at work, liberally prescribing drugs, and creating a hostile work environment for White House medical staff. The Montana Democrat presented the whistleblower's concerns in the Senate Committee on Veterans Affairs, where Tester was ranking member in April 2018, when Trump nominated Jackson to be VA secretary.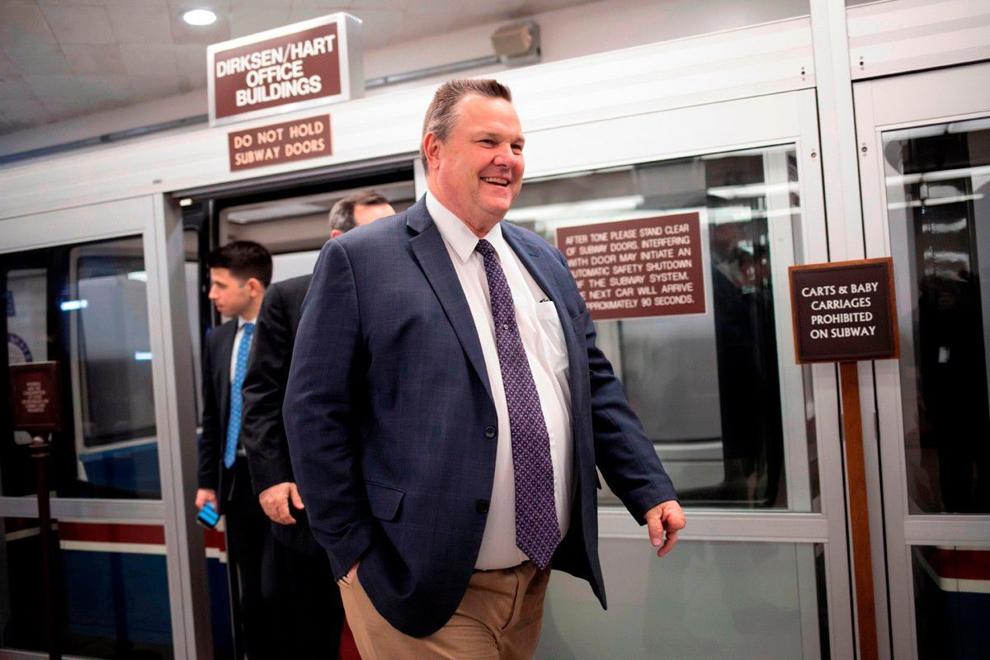 Tester's revelation sparked the investigation reported Wednesday. The senator didn't have much to say about the independent investigative report, which was conducted over two years during Trump's tenure.
"Senator Tester respects the work done by the Department of Defense in conducting a thorough and nonpartisan investigation, and appreciates the many servicemen and women who came forward at the risk of their own careers," said Sarah Feldman, the senator's communications director. "The report speaks for itself."
The Defense Department inspector general's report on Jackson's behavior supports Tester's 2018 allegations, which led to Jackson's nomination being withdrawn.
"Jon Tester has to have a big price to pay in Montana 'cause I don't think people in Montana — the admiral is the kind of person they respect and admire and they don't like seeing what happened to him," Trump told Fox News the day after Tester's concerns about Jackson were raised.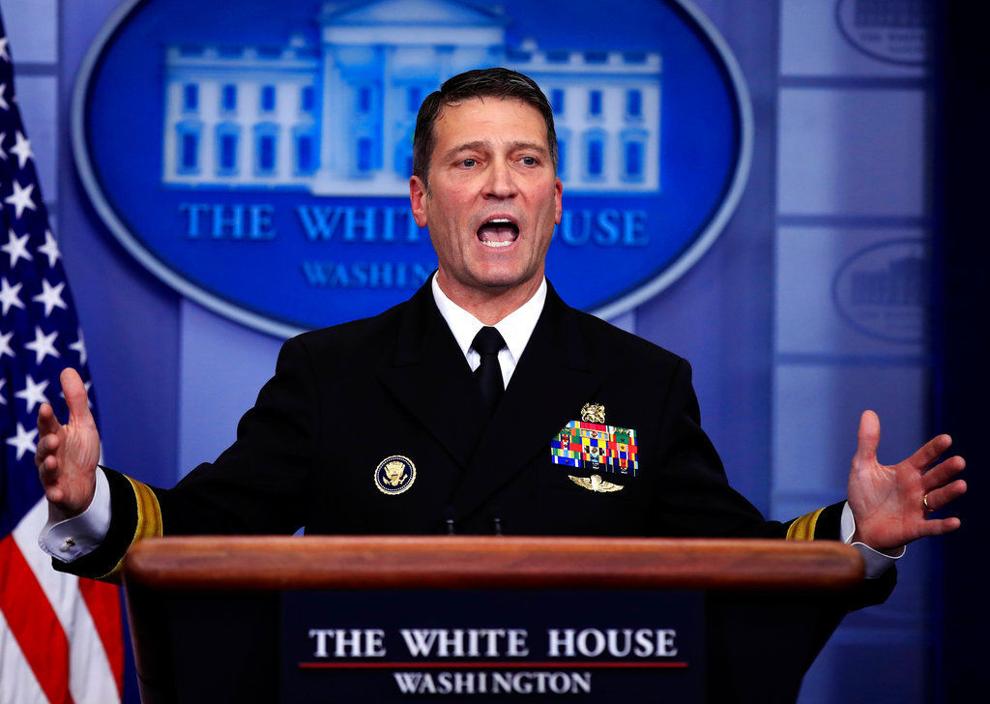 The former president followed up with four visits to campaign for Rosendale, now a U.S. Representative. On the stump for Rosendale in 2018, Trump told a Missoula audience "Jon Tester led the Democratic mob in the effort to destroy a great man."
On Nov. 3, 2018, Trump told a Bozeman crowd that Jackson was a major reason for the former president's four Montana campaign stops.
Rosendale got into the act, telling Breitbart News in November 2018 that "Jon Tester literally invented this tactic of character assassination when he released a bunch of false information about Admiral Ronny Jackson." Rosendale said Tester produced the blueprint for Democrats opposing Brett Kavanaugh's nomination to the U.S. Supreme Court.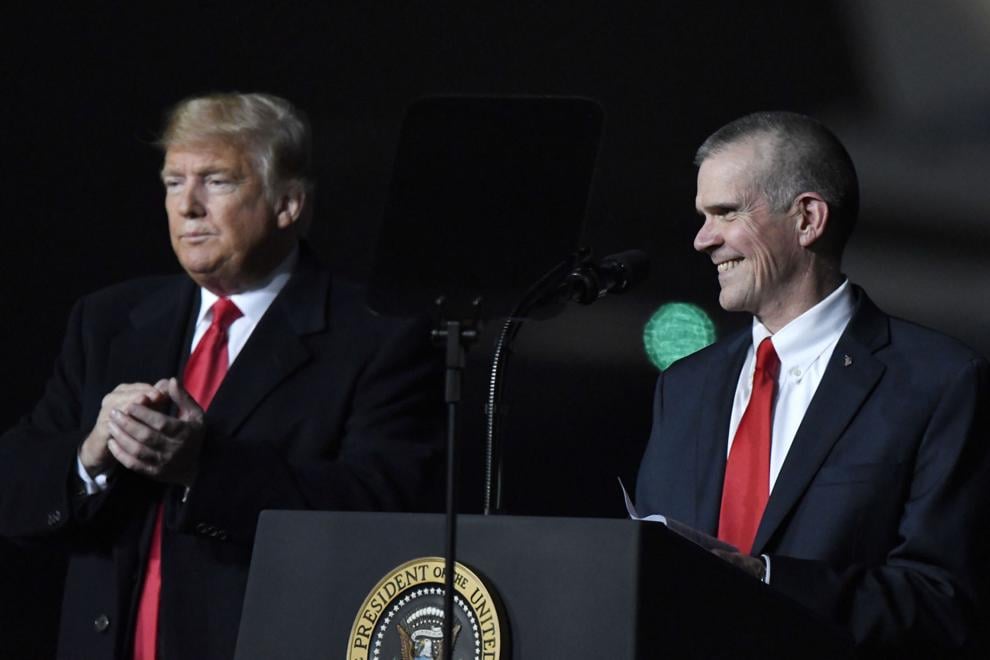 The DOD inspector general, after interviewing 78 people from the White House Military Office and White House Medical Unit, concluded that Jackson did drink alcohol on the job. His use of the sedative Ambien on presidential plane flights raised concerns about his ability to treat the president in an emergency, investigators found.
Jackson disparaged, belittled, bullied and humiliated subordinates. "Witnesses told that RDML Jackson called subordinates names such as 'idiots', lazy (expletive) and mother (expletive),'" investigators concluded.
On a trip to Manila in 2014, witnesses said Jackson loudly stood in the doorway of a female member of his medical team's hotel room in the middle of the night, saying he needed her. Jackson made the woman uncomfortable, she said. He had earlier in the trip made inappropriate comments about the woman's body, other witnesses told investigators.
The Secret Service interrupted the scene, worried that Jackson would wake the president, who was sleeping down the hall.
Jackson is now a Republican U.S. Representative from Texas. He told the Associated Press on Wednesday that "I have not and will not ever conduct myself in a way that undermines the sincerity with which I take my oath to my country or my constituents."
Jackson served three presidents. He gained attention in 2018 for his glowing assessment of Trump's health.
"He has incredibly good genes, and that's just the way God made him," Jackson said.