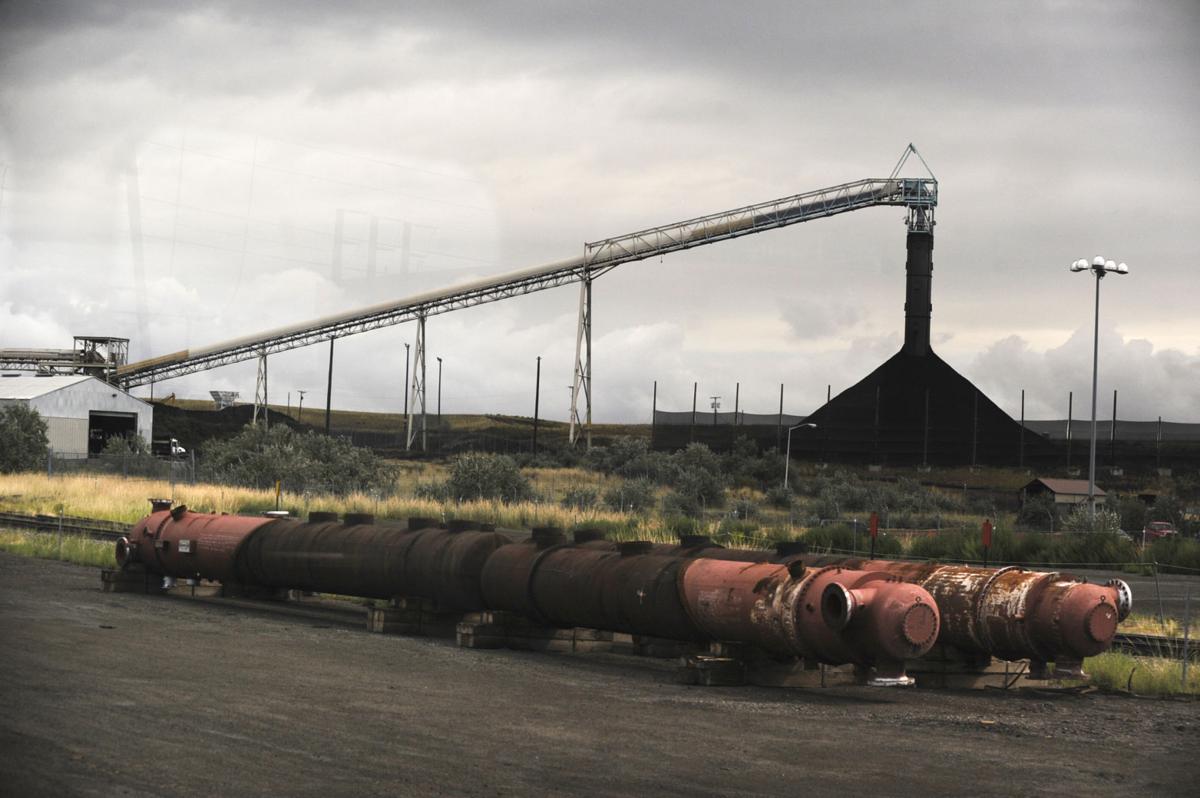 The Republicans' play to bail out Colstrip will cost each NorthWestern Energy customer at least $721 and may not work, according to Montana Public Service Commission analysts.
Analysts for the state's commission of elected utility regulators laid out the costs Monday and recommended the PSC oppose the latest bill on Colstrip.
At issue is Senate Bill 331, a bill by Billings Republican Sen. Tom Richmond that assures that if Colstrip closes early customers keep paying NorthWestern $407 million compensation for its 30 percent ownership of Colstrip Unit 4. Early closure is seeming more likely as the power plant's other utility owners arrange to be financially ready to shutter Colstrip by 2027. The bill, which has NorthWestern's backing, is being promoted by the Senate Republican caucus.
"In the event that Colstrip Unit 4 were retired in 2027, the asset's un-depreciated and remediation costs total $276 million. That amount would equate to a liability of approximately $721 per customer, based on the current number of NorthWestern customers," analysts reported.
That $721 cost per consumer could increase as other costs, such as environmental cleanup, are folded in the equation, according to staff.
Analysts described the bill as a guarantee that NorthWestern would be paid back, not as legislation that would protect Colstrip from early closure. The risk associated with the power plant closing early would shift entirely to NorthWestern's customers, staff said.
The analysts also warned that the bill weakens the PSC's ability to balance customers' rights to a fair price with a utility's reasonable right to profit.
The commission declined the advice and voted 3 to 1 to support SB 331, which was scheduled for a Tuesday hearing. Bozeman's Roger Koopman, the only no vote, warned the commission wouldn't be able to balance the interests of customers and NorthWestern if SB 331 passed.
"If we believe in this bill, then we don't believe in the Public Service Commission," Koopman said. "And the Legislature might as well go to work on creating something new, more to their liking, because this bill is a denial of what we're here to do."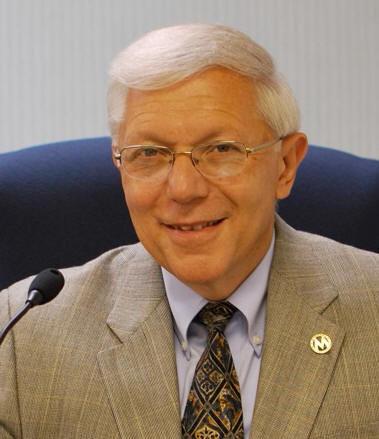 But PSC Chairman Brad Johnson argued that the SB331 would keep Colstrip running by shielding Colstrip from growing public concern about climate change in Oregon and Washington, where most of Colstrip's electricity is consumed. The South Dakota-based NorthWestern says it will acquire an increased share for $1 from an undisclosed Colstrip stakeholder that wants out. NorthWestern's share purchase is limited to 150 megawatts by the bill.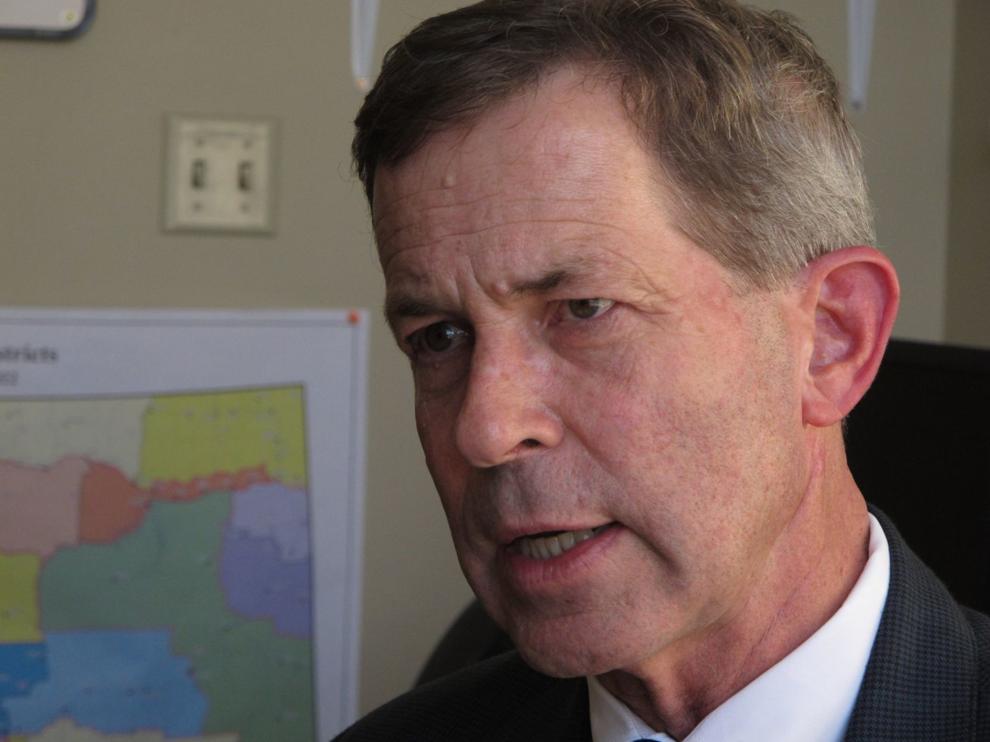 "To leave the unit subject to those forces and that kind of premature closure poses a much greater risk to the ratepayers than does the acquisition by NorthWestern of this additional 150 megawatts," Johnson, a Republican, said during the commission discussion.
Republican commissioners Bob Lake, of Hamilton, and Randy Pinocci, of Great Falls, joined Johnson in supporting the bill. Republican Tony O'Donnell, of Billings, did not participate in the vote.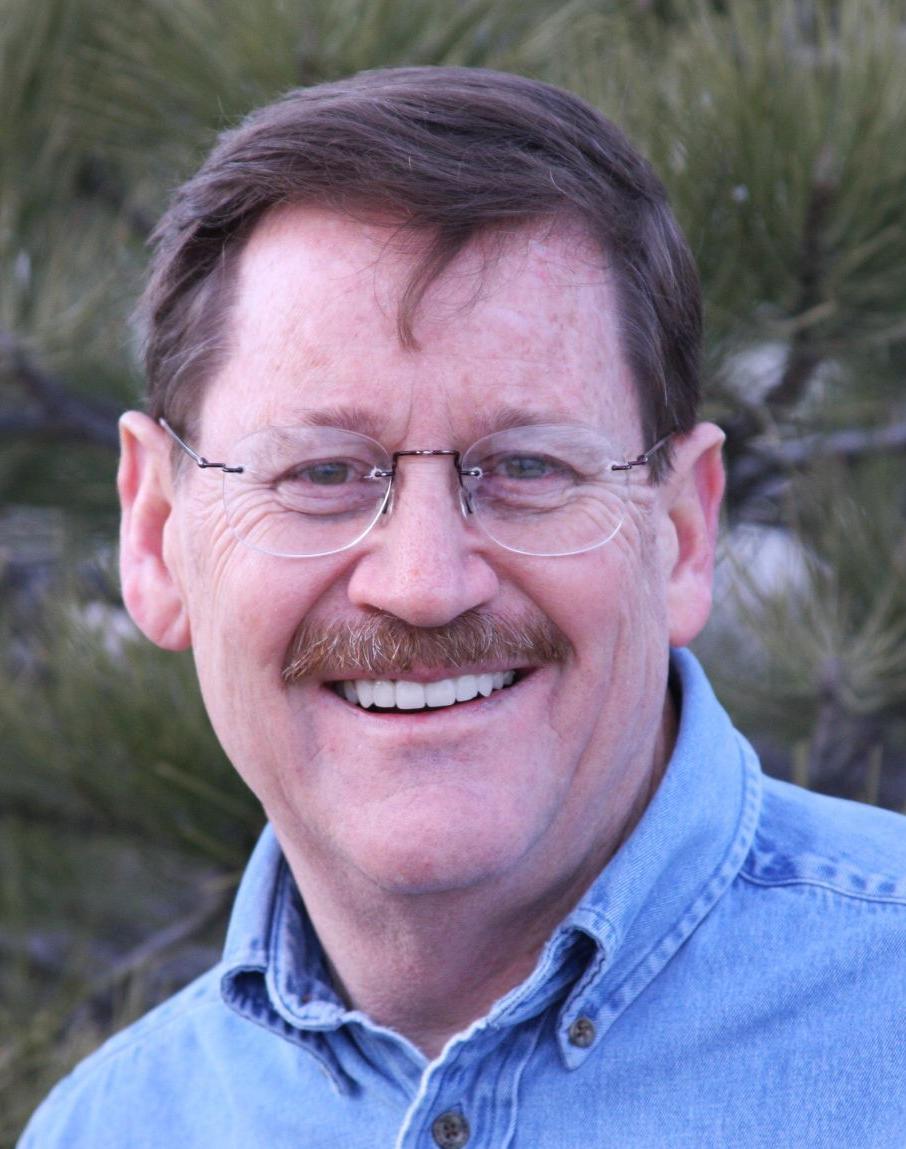 The four-unit Colstrip power plant is owned by five regulated utilities, plus Pennsylvania-based Talen Energy. The electricity is consumed in Idaho, Montana, Washington and Oregon.
Units 1 and 2 are scheduled to close no later than 2022. And four of the utility owners are preparing for early closure of Units 3 and 4, possibly within eight years. Washington utilities Puget Sound Energy and Avista Corp. have agreed to be financially ready to close Units 3 and 4 by the end of 2027. In Oregon, PacifiCorp is legally obligated to stop selling coal-power by 2030. Portland General Electric must cut the cord on coal power by 2035, but will phase out of coal power before the deadline.
Typically, customers cannot be charged for a power plant that doesn't supply them energy, as Richmond's Senate Bill 331 would make possible in Montana. Idaho, Washington and Oregon have not approved similar schemes for their Colstrip owners.