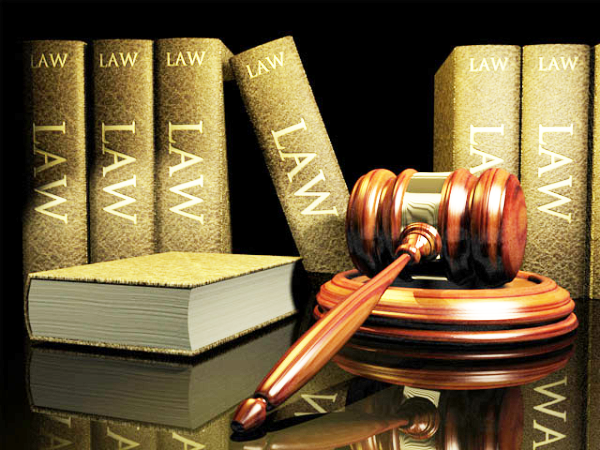 The state's high court on Tuesday ruled the ballot language for a legislative referendum to restrict local governments from enacting firearm regulations will stand. 
LR-130 — which would effectively void Missoula's 2016 gun ordinance requiring background checks on any gun sale, commercial, private or at a gun show — was put to the ballot during the 2019 Legislature. The language was written by Attorney General Tim Fox and backed by 50 Republican state lawmakers since the matter was taken to the Montana Supreme Court. 
"I am pleased the court upheld the language that was thoughtfully crafted to be a neutral description of this referendum," Fox said in a statement late Tuesday. "Proponents and opponents of the measure should focus their efforts on their respective campaigns and let voters decide."
Groups including the Montana Federation of Public Employees, the Montana School Boards' Association, the City of Missoula and others took issue with the ballot measure's language. Attorneys for these groups argued the proposal would take away a local agency's ability to restrict firearms from parks, public assemblies and schools.
Proponents of the measure said it would not restrict school boards' ability to regulate firearms on school grounds.
The Supreme Court justices sided with Fox in their unanimous decision on Tuesday, ruling LR-130's language satisfied state law requiring the proposal to be "the true and impartial explanation of the proposed ballot issue in plan, easily understood language and may not be arguments or written so as to create prejudice for or against the issue."
Missoula was the first jurisdiction in the state to enact a measure like its background check ordinance, and has so far defended it in the state District Court and Supreme Court, where the case is still ongoing. The 2019 Legislature passed a bill to restrict local governments' ability to enact gun control measures, although Gov. Steve Bullock vetoed the proposal.
That veto triggered another bill that put LR-130 on the ballot, allowing voters to make the ultimate decision on what one side calls progressive public safety policy and the other worries would create a patchwork of firearm regulations across the state. 
Get Government & Politics updates in your inbox!
Stay up-to-date on the latest in local and national government and political topics with our newsletter.