Supporters of a bill mandating daily trap checks testified that the bill would reduce suffering of captured animals and promote public safety while opponents argued the legislation is counterproductive and is a veiled attempt at banning trapping.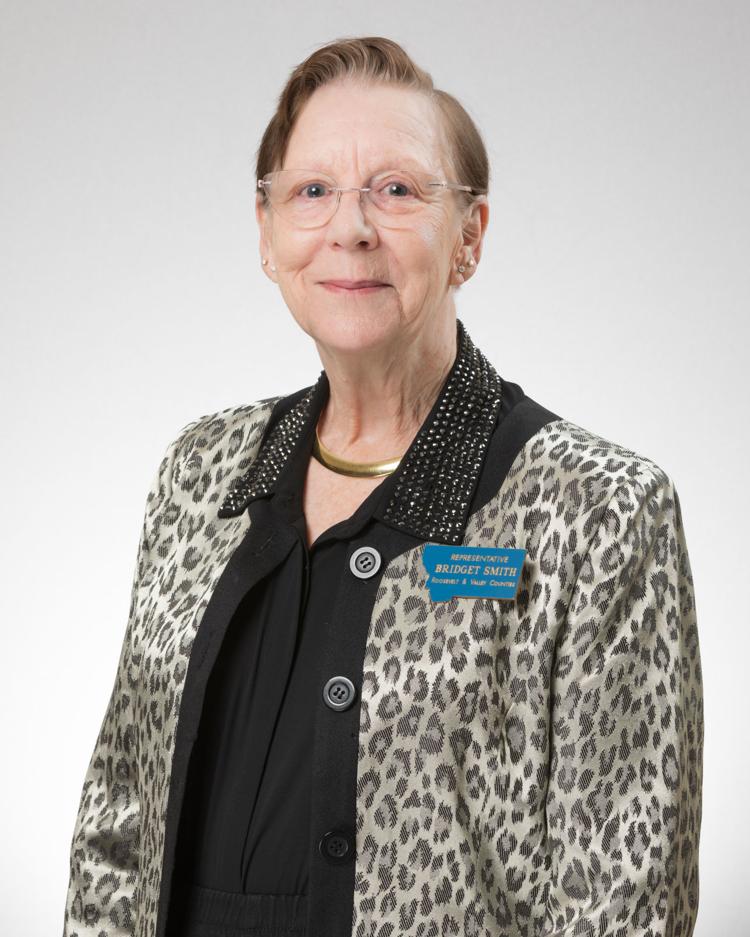 Rep. Bridget Smith, D-Wolf Point, brought House Bill 287 before the House Fish, Wildlife and Parks Committee on Thursday. The bill would require trappers to check traps daily with a provision allowing a substitute trapper in emergency circumstances.
Smith said she brought the bill to give pet owners a voice in trapping regulations.
"Too many pets come home without a leg or don't come home," she told the committee.
The bill would promote ethical trapping by reducing the time animals may remain captured, Smith said, as well as protect children that may inadvertently find a trap.
KC York with Trap Free Montana Public Lands testified that two species fall under a required 48-hour trap check, wolves and bobcats in lynx management zones, while other animals may be left for multiple days.
"There's nothing humane about leaving an animal trapped and exposed to the elements," she said.
Bruce Desonia of Helena also testified in support, saying that trapping by nature does not meet standards of fair chase in hunting, and a daily check would give trapped animals a better chance of release uninjured.
Several other individuals and organizations testified in favor of the bill, including Wolves of the Rockies and Montana Audubon.
You have free articles remaining.
HB 287 saw opposition from trapping advocates and livestock and multiple use groups that testified for more than an hour.
Trapper and rancher Scott Blackman of Craig testified that the bill was a solution in search of a problem, saying that trappers show respect for trapped animals and that leaving an animal in a trap for an extended period of time causes damage to pelts.
Trapper Tom Barnes of Dillon noted there are already regulations that require regular tending of traps so as to not waste the animals, and that traps be picked up at the end of the season. Long distances in Montana are not conducive to a 24-hour check, he said.
Several trappers testified that the bill does not differentiate between lethal and nonlethal traps. Other trappers believed the bill could increase conflicts, by pushing trappers closer to trails or population centers due to time constraints.
Trapper Sean Davis of Forsyth testified that the bill would hamper trapping of predators on ranches to protect livestock.
"Predator control guys cannot proficiently do our job with a daily trap check," he testified.
Several trappers also testified that the bill targeted ethical trappers and is a step toward outlawing trapping. A 2016 ballot initiative to prohibit trapping on public lands was voted down by nearly two-thirds of voters.
"The 24-hour trap check is going to be an attempt to end trapping," trapper Paul Rossignol said.
The committee did not take immediate action on the bill.