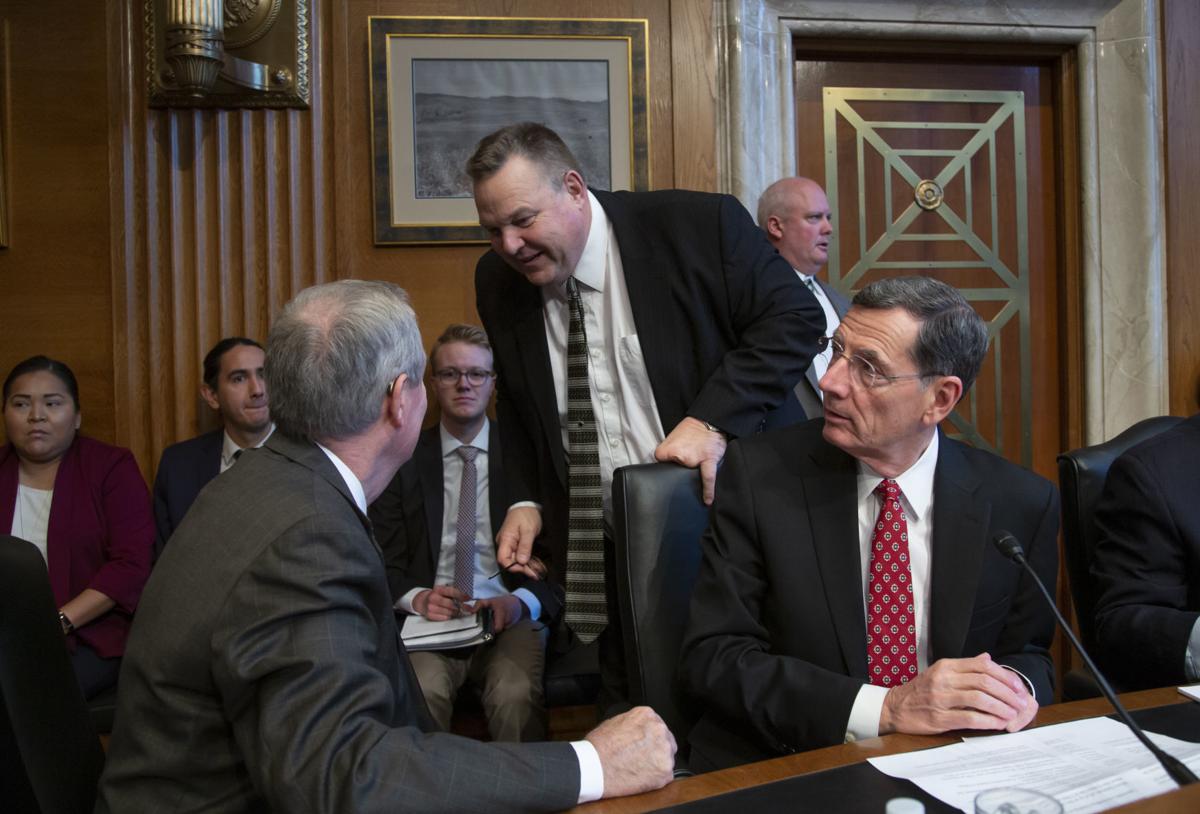 Calling it unfathomable that a Native American child could go missing for two weeks before the FBI alerted the public, U.S. Sen. Jon Tester is asking federal officials to explain their response to the disappearance of Northern Cheyenne girl Henny Scott.
The 14-year-old Scott who was found dead Dec. 28, covered in snow about 100 yards behind a home in the Muddy Creek area, was reported missing by her mother Dec 13. Bureau of Indian Affairs officials added the girl to the state database of missing persons, but no attempt was made to alert the public until the day after Christmas, when the FBI issued a missing persons advisory.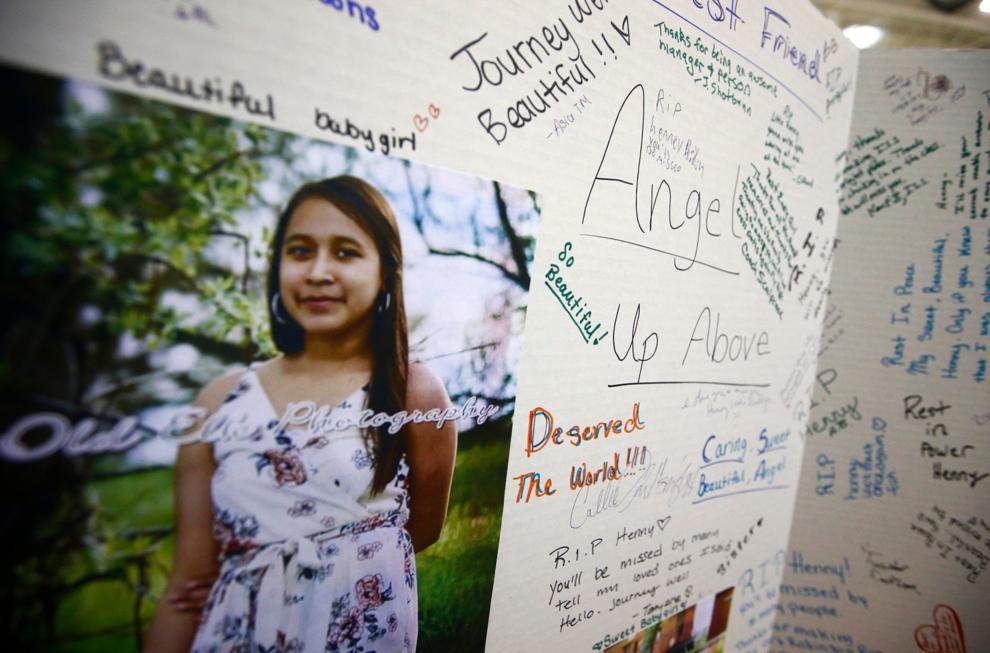 "It's unfathomable that 13 days could pass between the filing of a missing person report and notification to the general public," Tester said in a letter to the directors of the FBI and BIA. "Law enforcement owes a much higher standard to protecting citizens in Indian Country."
Tester, a member of the Senate Indian Affairs Committee, is asking the agencies to account for the 13-day lapse between the filing of the missing person report and when the public was notified. The senator is asking the BIA to explain what action it took after first learning of Scott's disappearance. Scott's mother, Paula Castro earlier told The Gazette that she didn't think the BIA took seriously her report of her missing daughter.
Finally, Tester is asking the BIA and FBI to explain how they coordinated efforts to investigate Scott's disappearance.
Native American women in Montana disappear at an alarming rate and are rarely found. At a Senate oversight hearing Dec. 12, Tester and Sen. Steve Daines, R-Mont., pointed out that two dozen Native American women in Montana disappeared in 2018. Only one was found alive. Another was found dead. Scott's disappearance, which occurred the day after the hearing, was not included in the discussion.
"There are still many unanswered questions surrounding the circumstances of Henny's death, but it has become clear that the initial law enforcement response was unacceptable," Tester said in his letter. "I am troubled by the trend of inadequate responses of these types of situations. We cannot hope to resolve the Missing and Murdered Indigenous Women epidemic if we do not address how law enforcement initially responds to these cases."
---
Photos: Family, friends of Henny Scott gather for her funeral services
Photos: Family, friends of Henny Scott gather for her funeral services
Funeral services for Henny Scott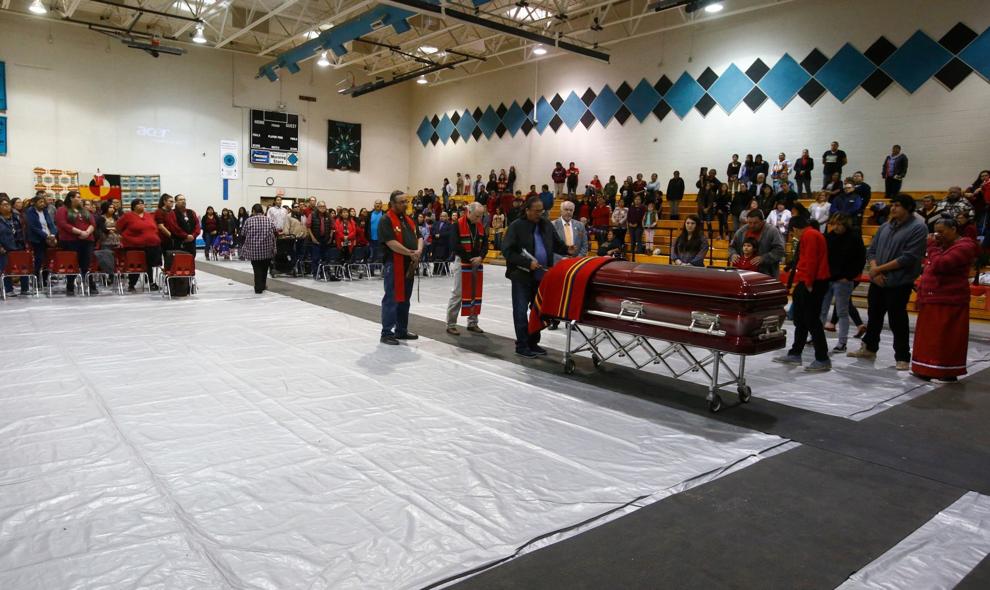 Funeral services for Henny Scott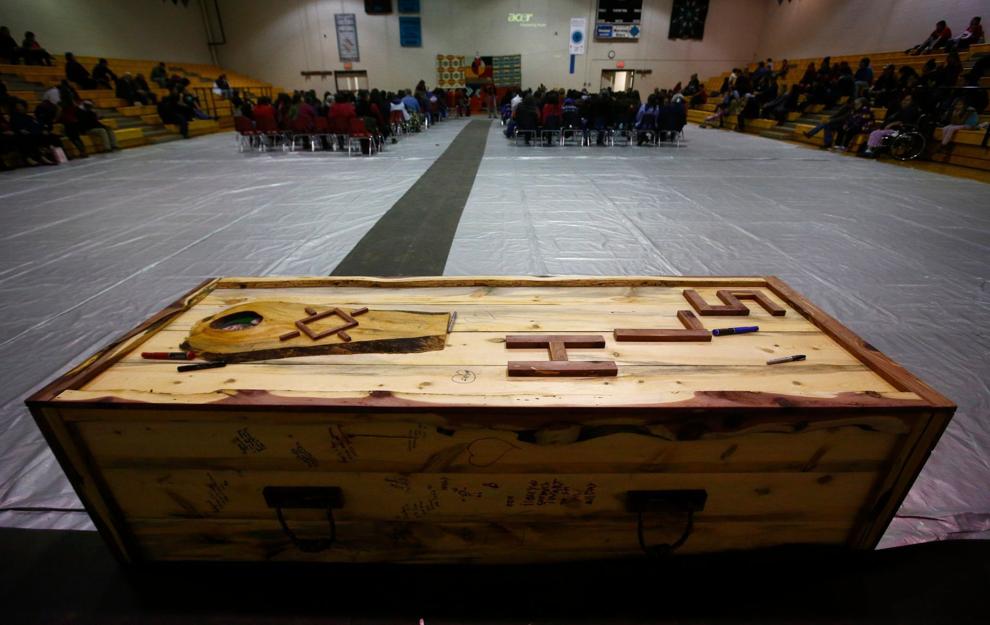 Funeral services for Henny Scott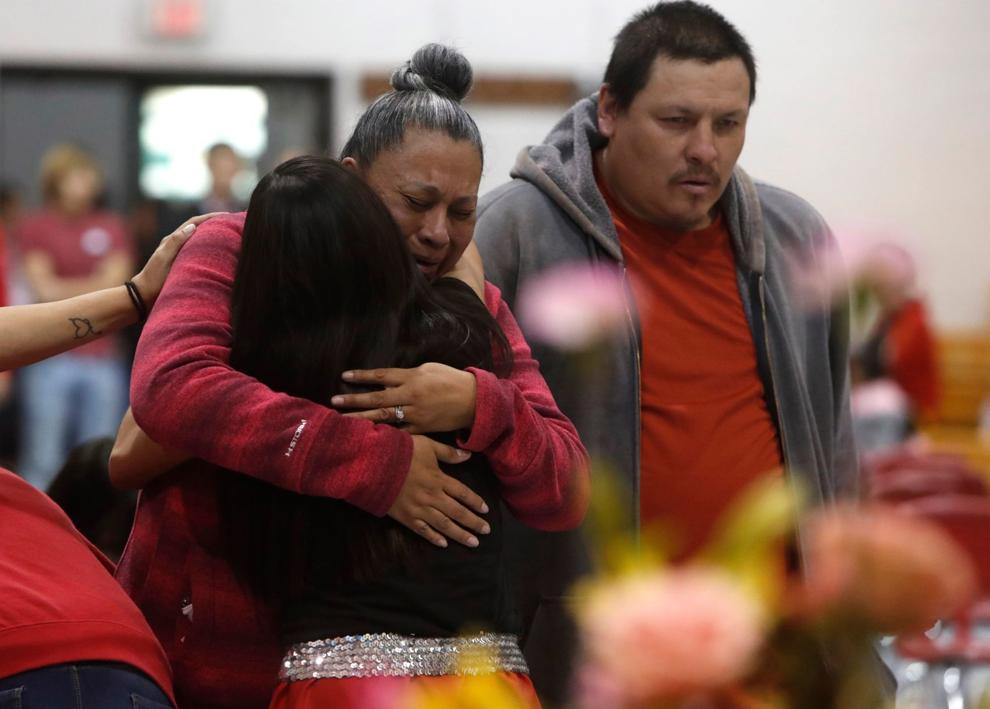 Funeral services for Henny Scott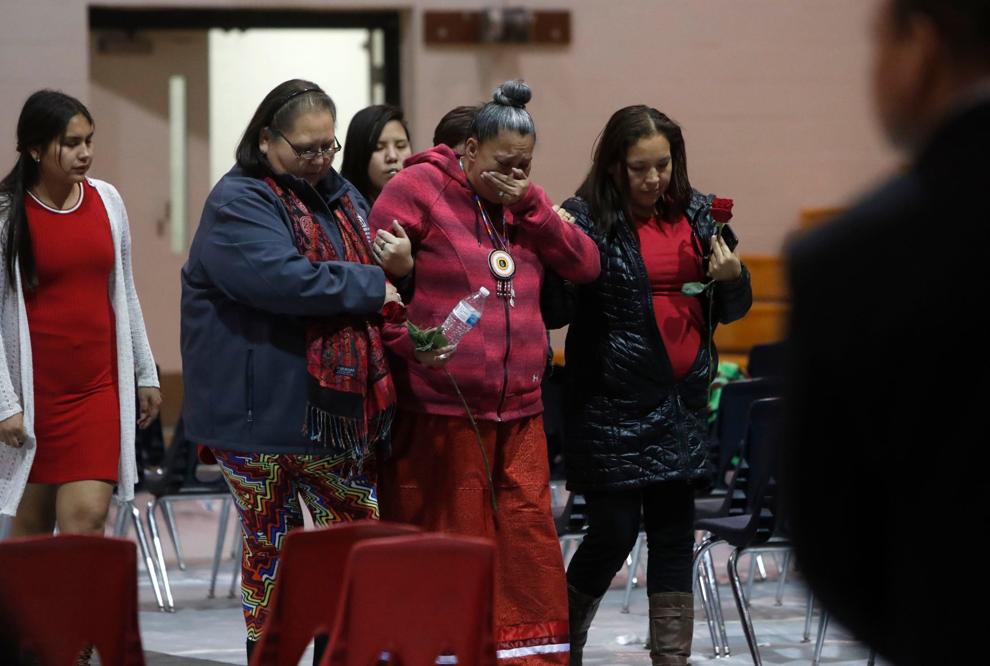 Funeral services for Henny Scott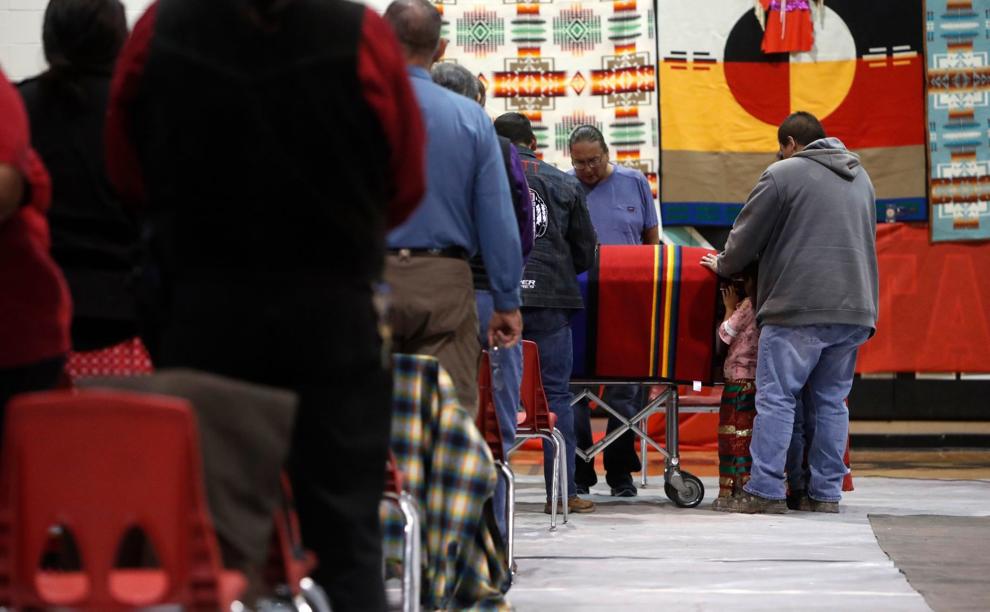 Funeral services for Henny Scott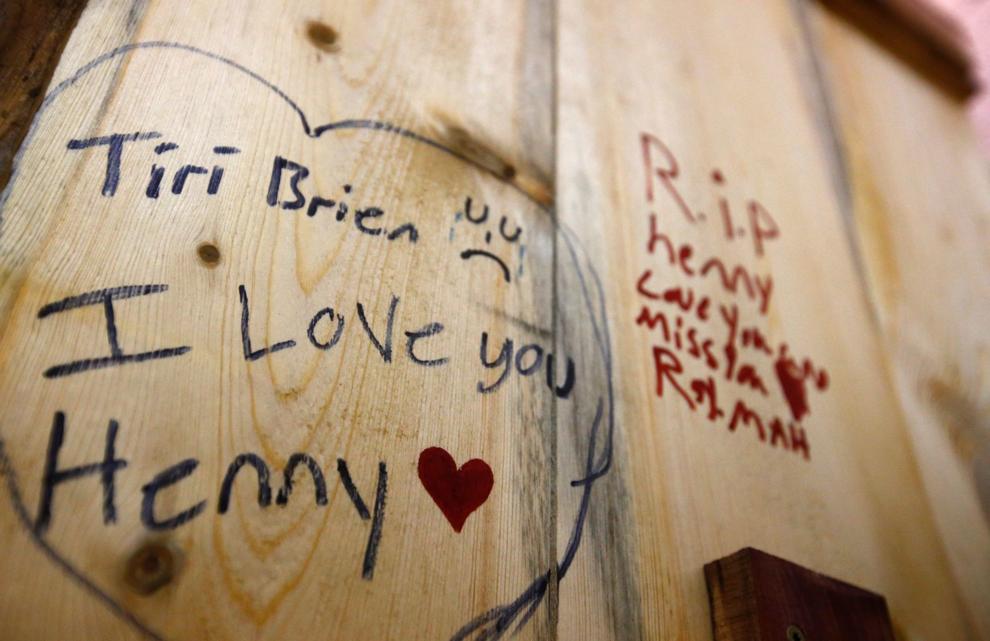 Funeral services for Henny Scott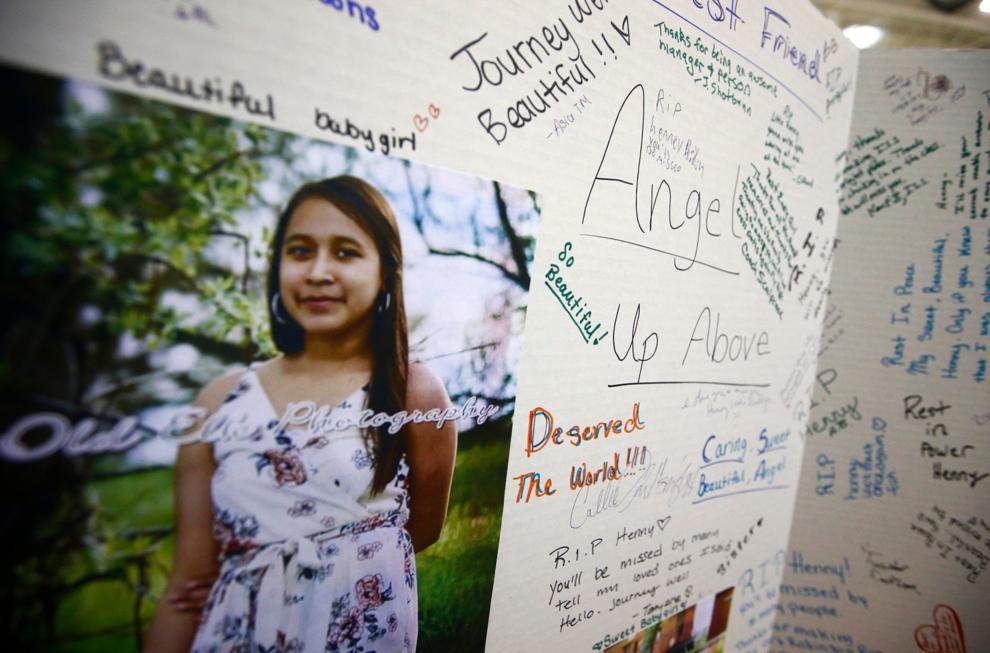 Funeral services for Henny Scott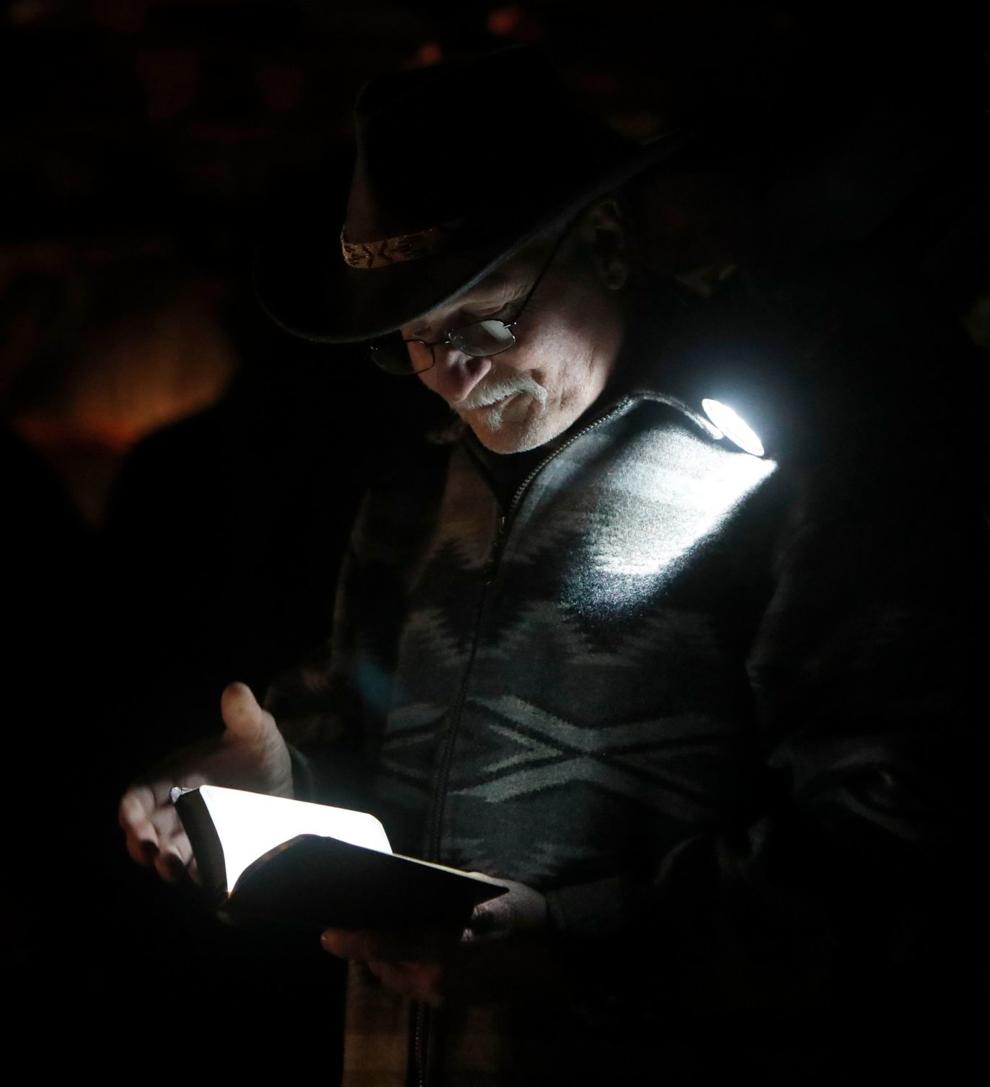 Funeral services for Henny Scott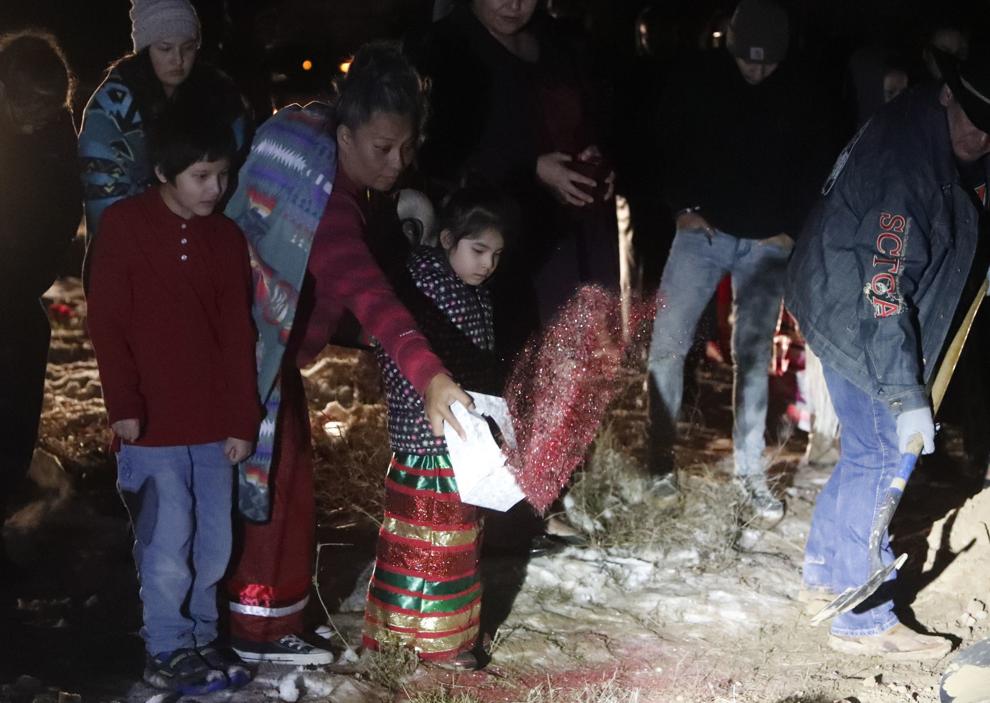 Funeral services for Henny Scott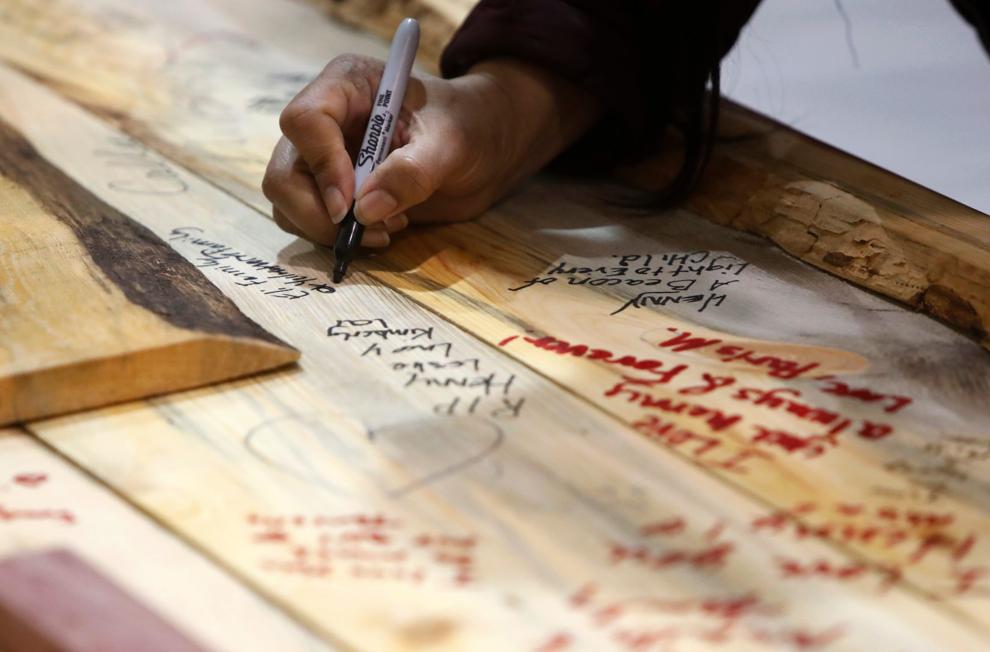 Funeral services for Henny Scott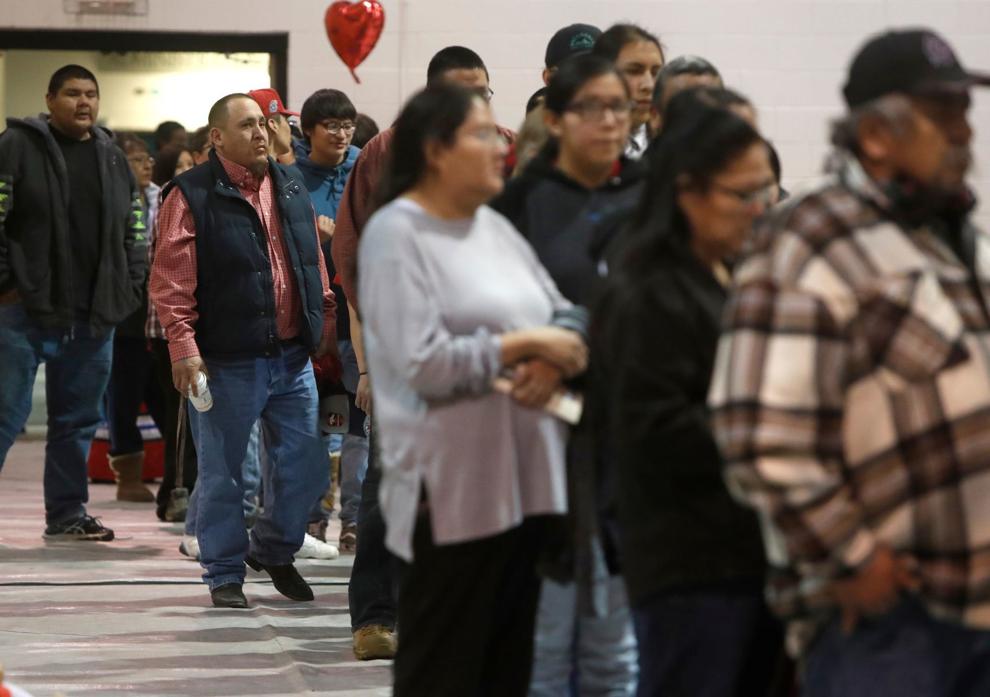 Funeral services for Henny Scott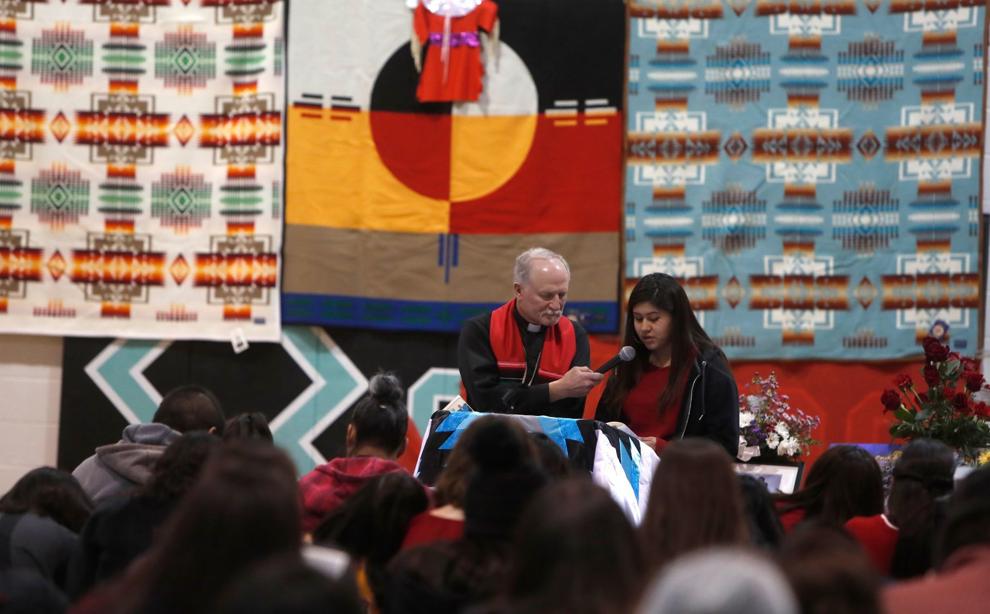 Funeral services for Henny Scott