BELGRADE — At a campaign-style rally in an airport hangar just three days before Montanans go to the polls to elect a U.S. senator, President Donald Trump stoked fear in the crowd about a group of migrants moving toward the United States and spent less time than at his previous three rallies in the state going after incumbent U.S. Sen. Jon Tester.
Tester, a Democrat seeking his third term, is running against Republican state Auditor Matt Rosendale in the most expensive U.S. Senate race in state history. Saturday marked Trump's fourth visit to Montana to try to sway this year's midterm vote. After he departed Belgrade, the president continued his campaign blitz with another rally in Florida.
Trump made it clear to the crowd gathered in a hangar at the Bozeman Yellowstone International Airport, as he did at a rally in Missoula earlier this month, that he's spent so much time focusing on Montana because of anger over the failed nomination of Rear Admiral Ronny Jackson to head the U.S. Department of Veterans Affairs. Trump blames Tester for bringing forward allegations against Jackson of improperly prescribing pills and drinking while on the job, claims that eventually led Jackson to withdraw his nomination. Jackson is still under investigation by the Department of Defense, Montana Public Radio reported last week.
"I've never forgotten and honestly it's one of the reasons I've been here so much," Trump said. "It's a disgrace what he did to that man."
In a speech that matched others Trump has given around the country in the closing weeks of the election, the president focused on immigration. Trump steered clear of referencing Montana U.S. Rep. Greg Gianforte's assault of a reporter on the eve of his election to the seat in May 2017, something he brought up and praised at both at the Missoula rally in October and one in Billings in September. Gianforte is seeking re-election against Kathleen Williams, a Democrat and former state legislator from Bozeman.
For much of the speech, which ran a bit more than an hour, Trump spoke less about Tester and more about what he wants voters to fear if Democrats win back a majority in Congress.
"Even you in Montana, you're not going to be able to walk around. You'll be locking those doors. You'll be locking those windows. You'll be saying 'I wish we had Matt, I wish we had Matt representing us in the Senate,'" Trump said.
Trump went back to his closing focus of the midterms — a caravan of migrants slowly approaching the U.S. border. Trump has built up the danger he says the group of people poses and told the crowd two more caravans were traveling toward the U.S.-Mexico border. The New York Times reported last week two new caravans had formed, traveling in a group for safety as they try to escape poverty and violence in their home countries. 
You have free articles remaining.
Trump is sending troops to the U.S.-Mexico border far in advance of the arrival of the caravan, which is expected to be in the middle of Mexico by election day, and has also floated the idea of an executive order to close the border even to people seeing asylum.
Though Trump did talk about the economy and low unemployment rate, he told the crowd he spends more time on things like the caravan because it's what people want to hear.
"I can only go for four or five minutes with that stuff. And then the crowd says 'We love you' and they start dwindling off," Trump said of the former issues. "But what I do is talk about some of the problems that we have. When we're fixing a problem or fixed a problem, there's no reason to go on about it for 45 minutes. But we have a problem at the border. We have a problem with illegal immigration."
Trump touched on health care and health insurance, issues Democrats have brought up constantly through the midterms. Republicans, who control both the House and Senate, have been unsuccessful in trying to repeal or replace the Affordable Care Act. For Democrats, preserving provisions in the law such as protecting coverage for those with pre-existing conditions, has been a rallying cry of the campaign.
While Trump claimed people with pre-existing conditions will always be able to find health insurance coverage, the policies he has brought forward do the opposite.
"Republicans will always protect patients with pre-existing conditions. I wish people would get that into their heads because the other side is fighting … it's the only thing they have they have nothing else. We are going to protect pre-existing conditions. You've heard it here, you've been hearing it from me for a long time," Trump said.
However, just last week the Centers for Medicare and Medicaid under Trump introduced new guidelines for a waiver that would allow states to skirt of the requirements of the Affordable Care Act. The Trump administration has also extend the duration of short-term insurance plans that do not have to cover people with pre-existing conditions.
President Trump visits Bozeman
President Trump visits Bozeman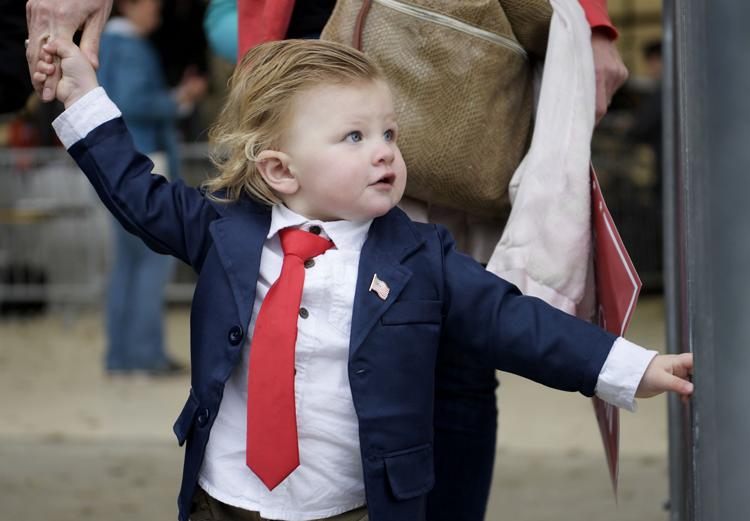 President Trump visits Bozeman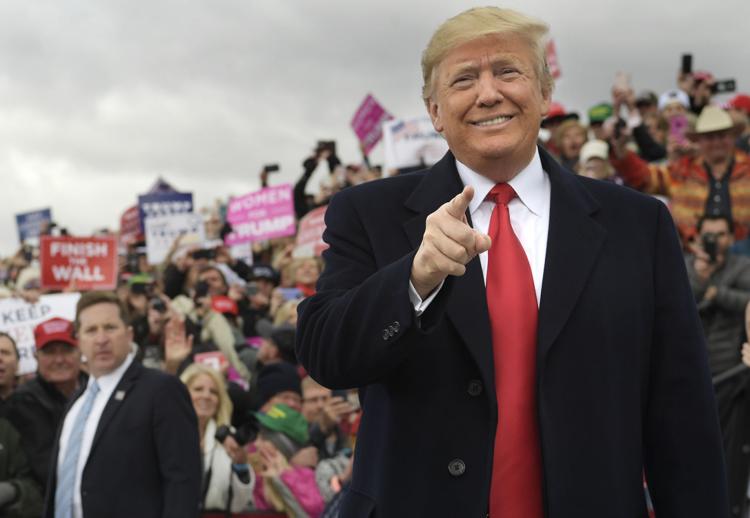 President Trump visits Bozeman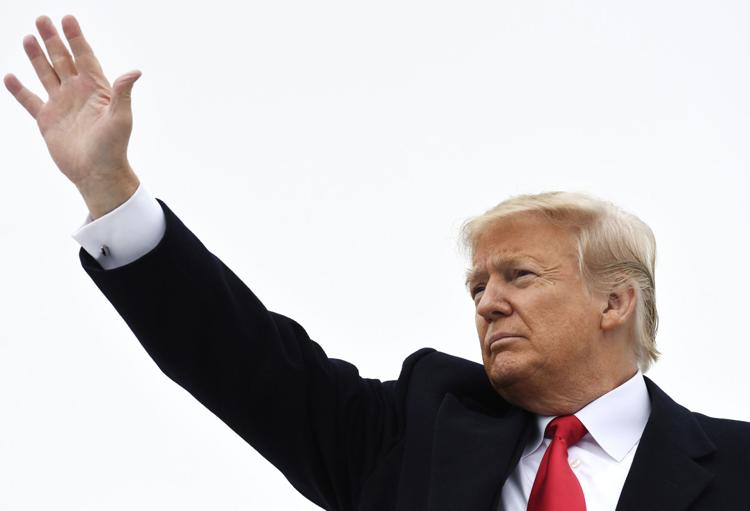 President Trump visits Bozeman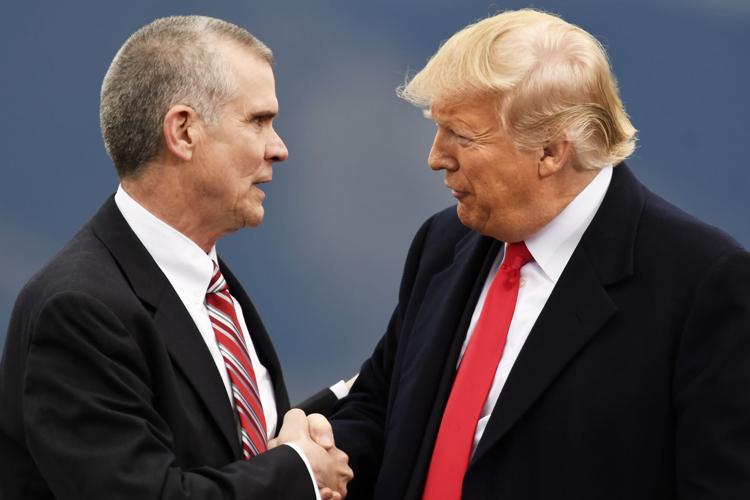 President Trump visits Bozeman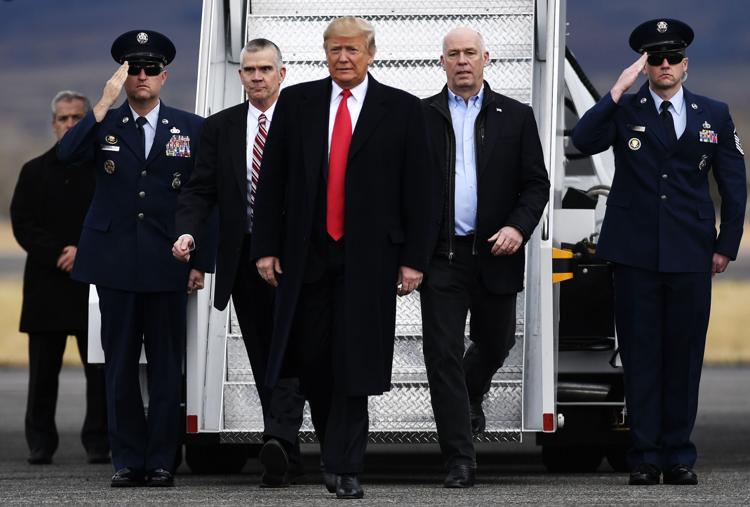 President Trump visits Bozeman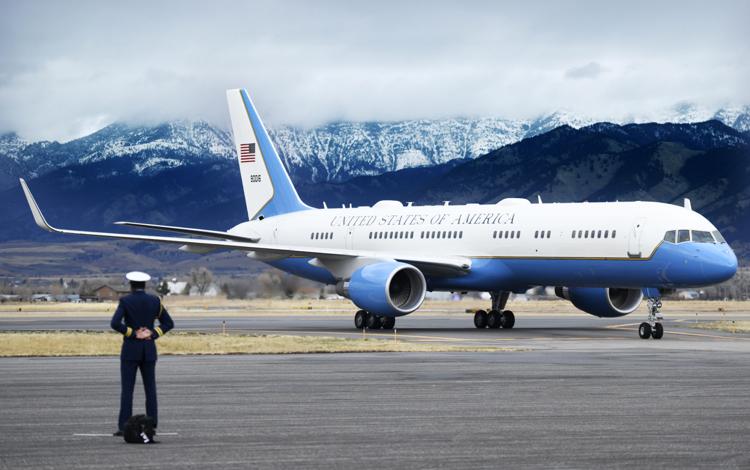 President Trump visits Bozeman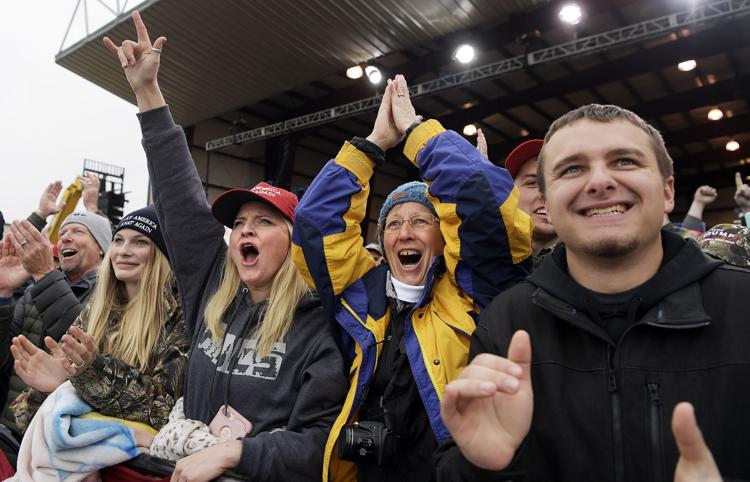 President Trump visits Bozeman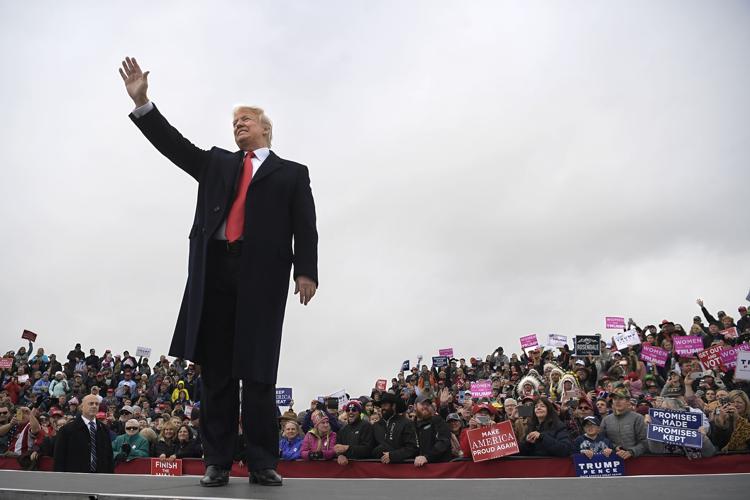 President Trump visits Bozeman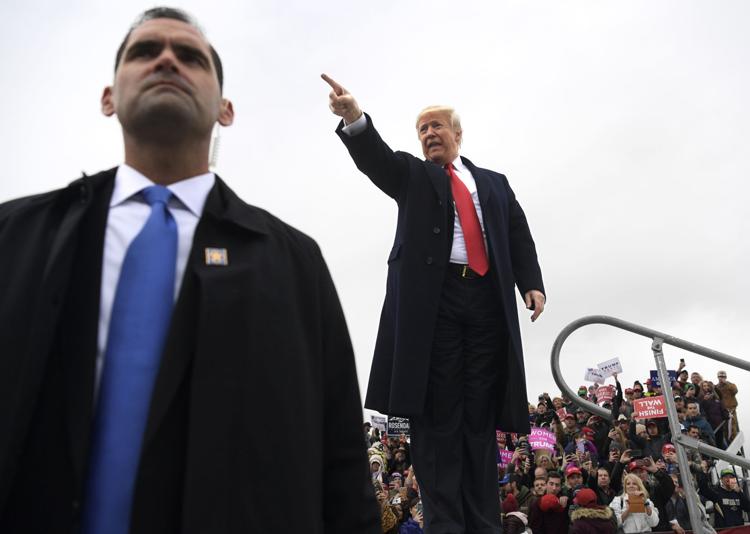 President Trump visits Bozeman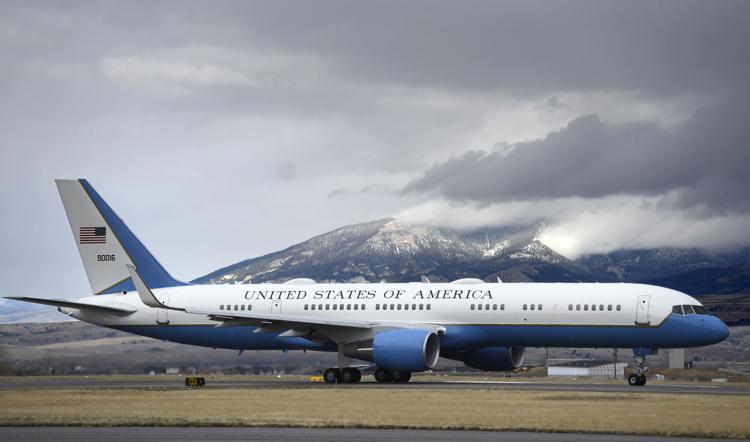 President Trump visits Bozeman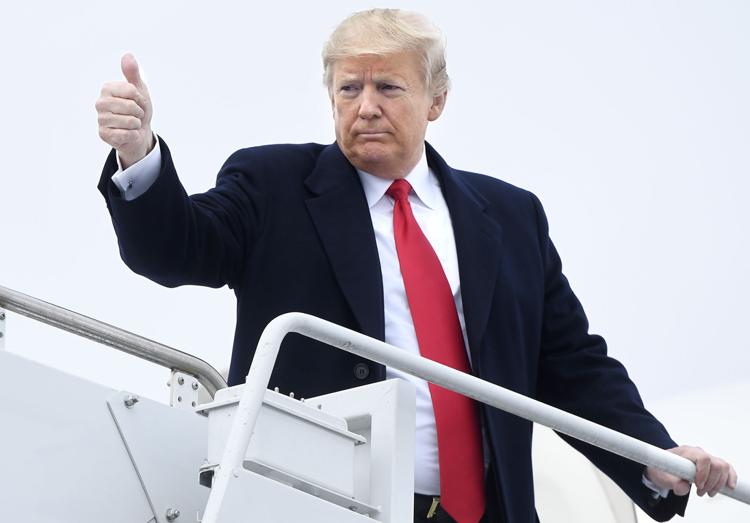 President Trump visits Bozeman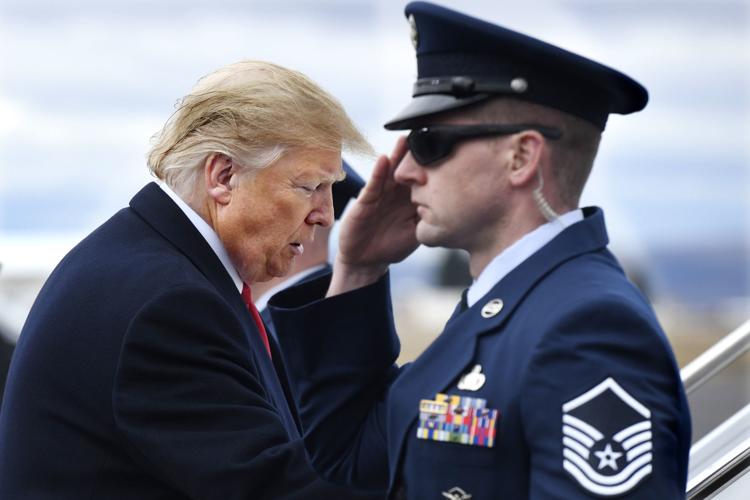 President Trump visits Bozeman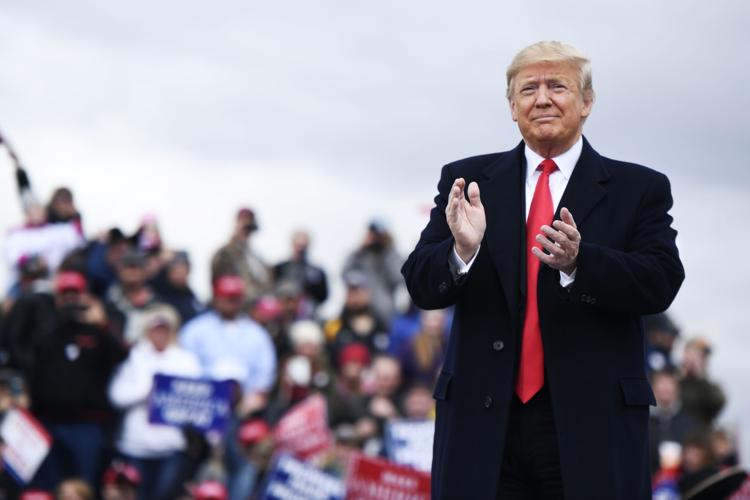 President Trump visits Bozeman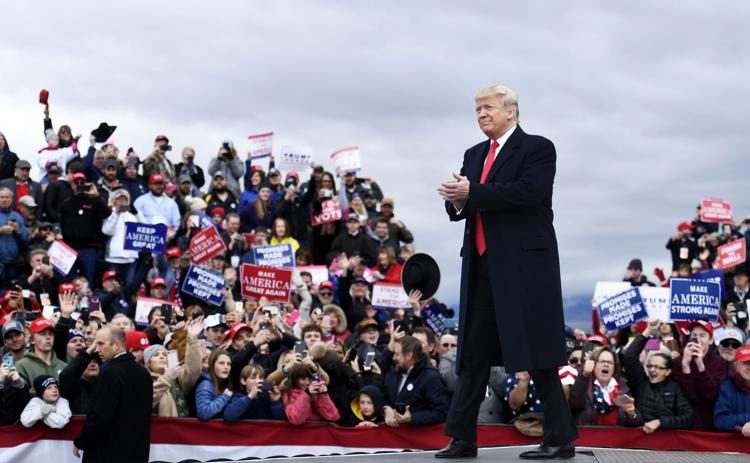 President Trump visits Bozeman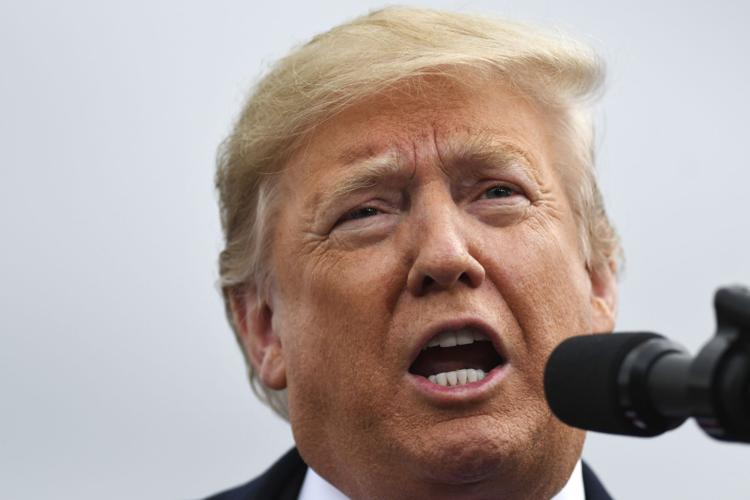 President Trump visits Bozeman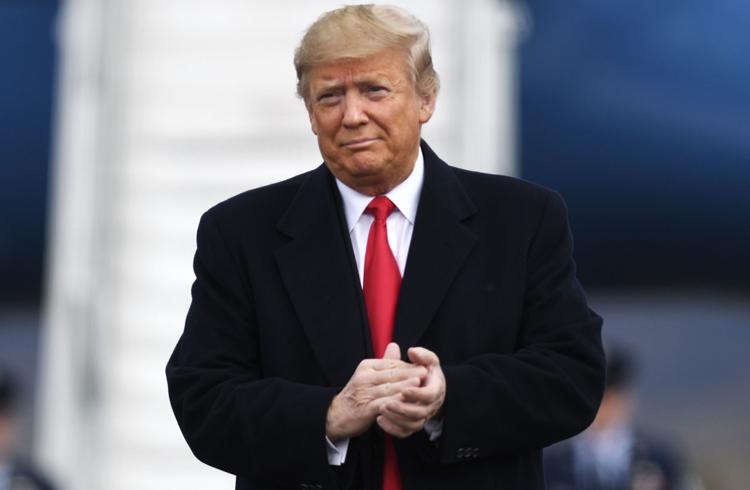 President Trump visits Bozeman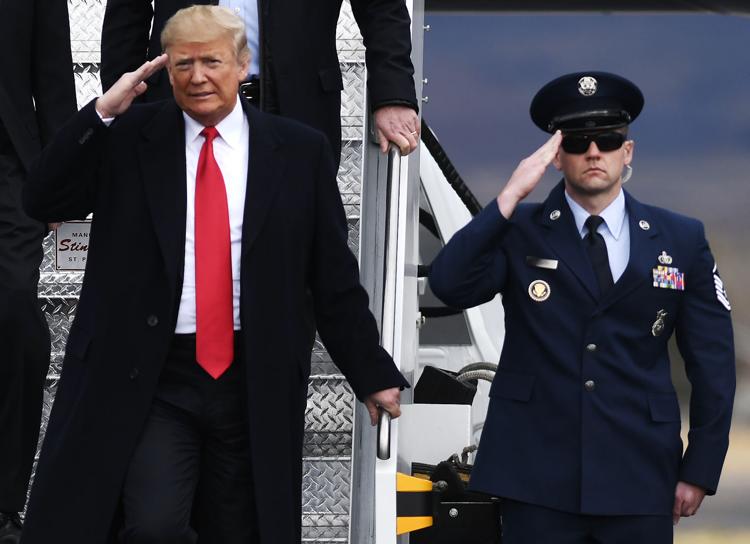 President Trump visits Bozeman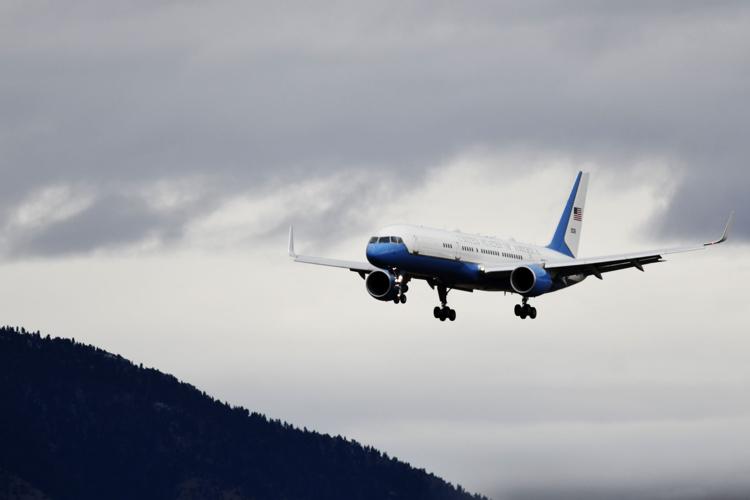 President Trump visits Bozeman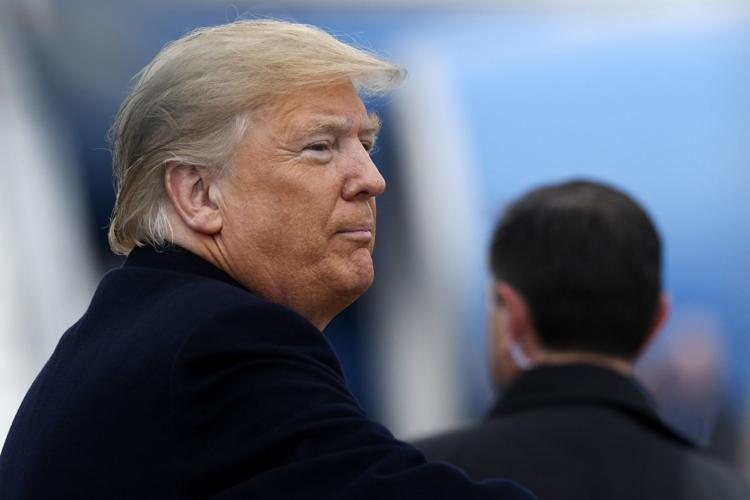 President Trump visits Bozeman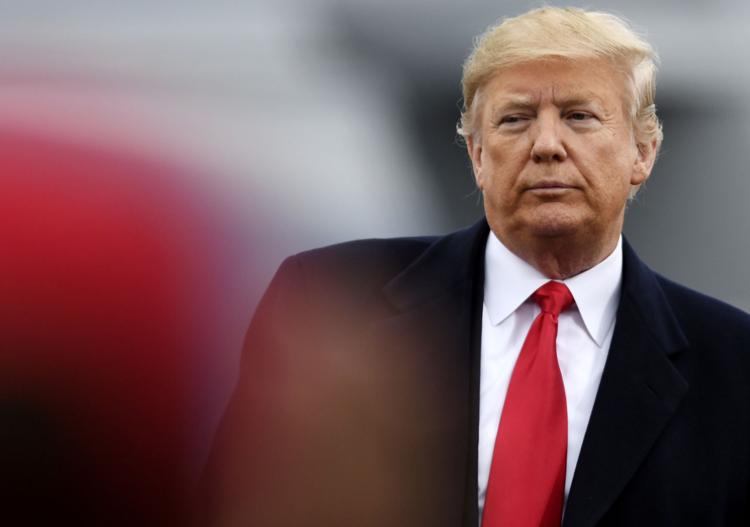 President Trump visits Bozeman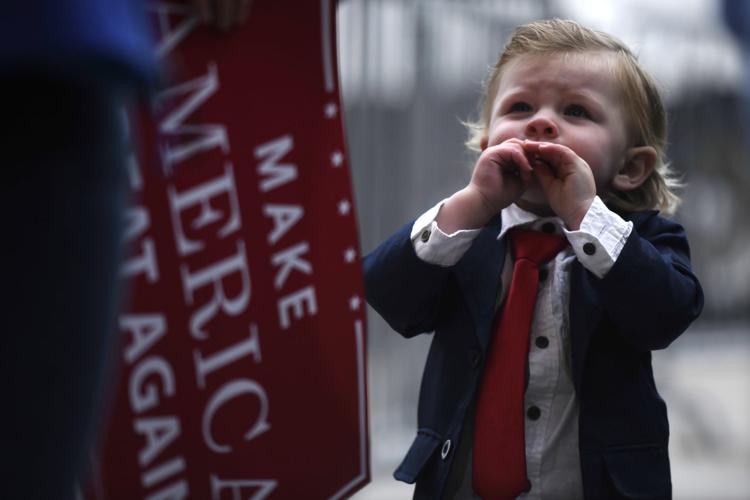 President Trump visits Bozeman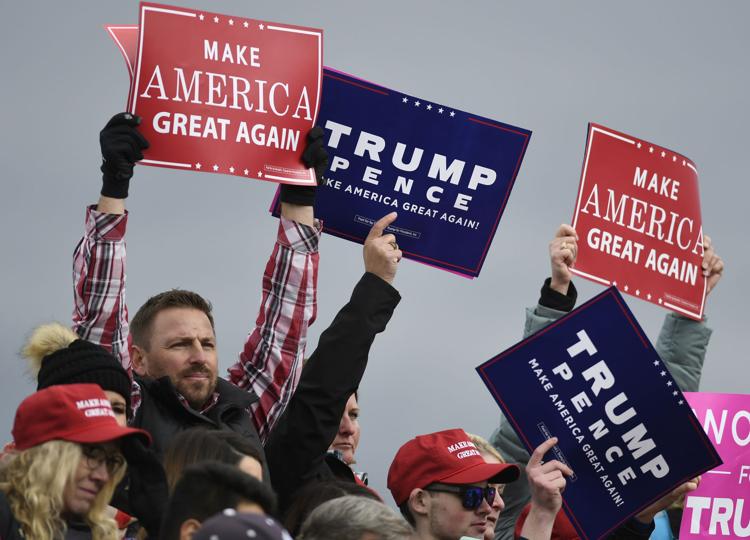 President Trump visits Bozeman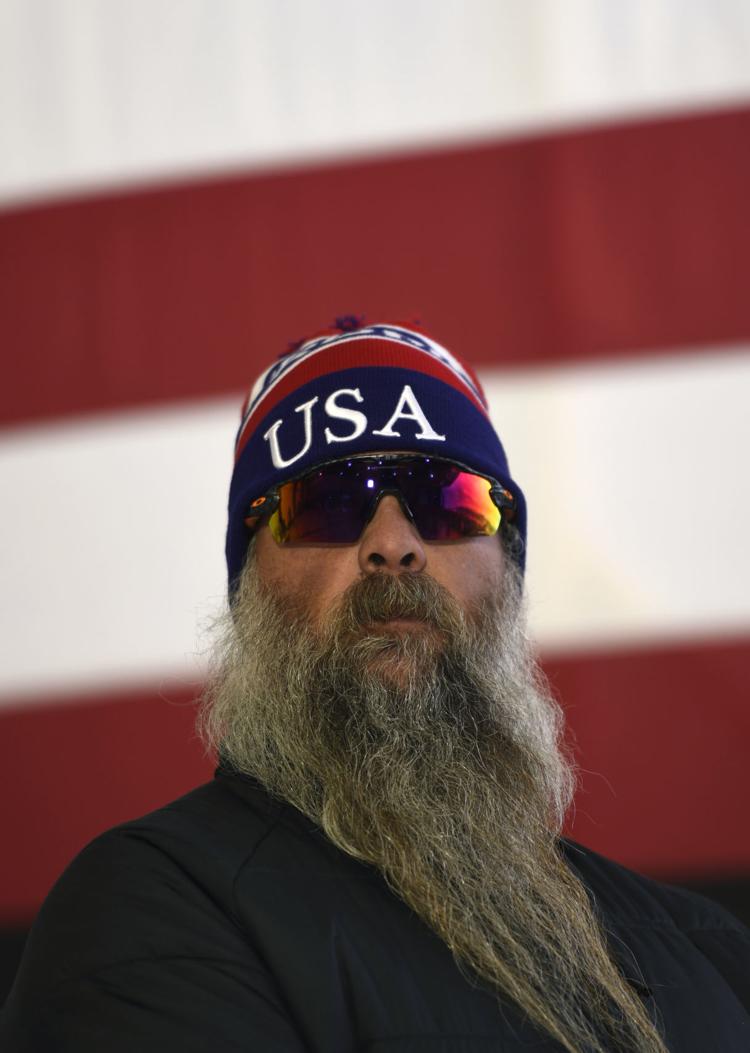 President Trump visits Bozeman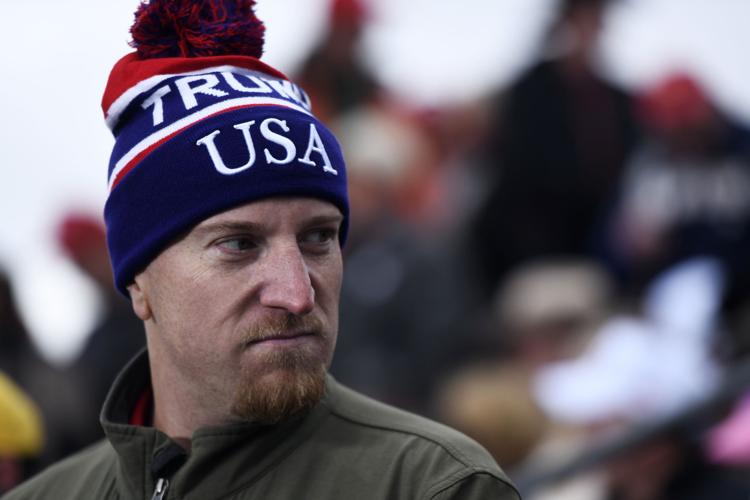 President Trump visits Bozeman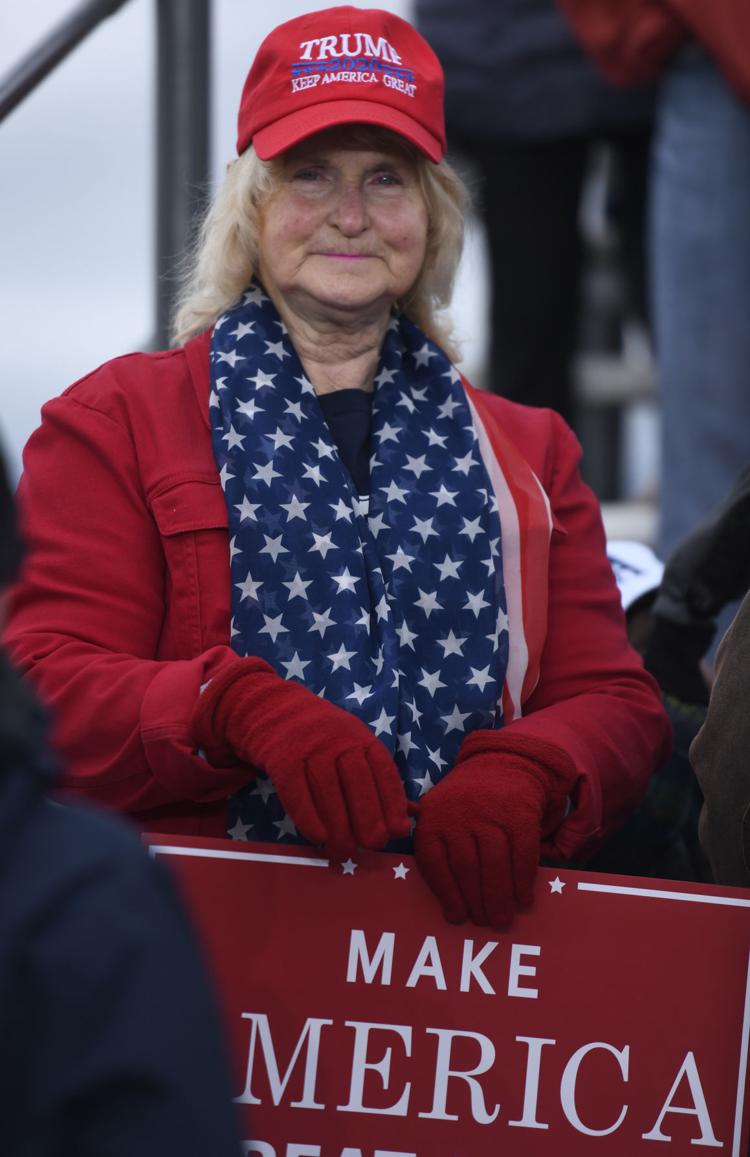 President Trump visits Bozeman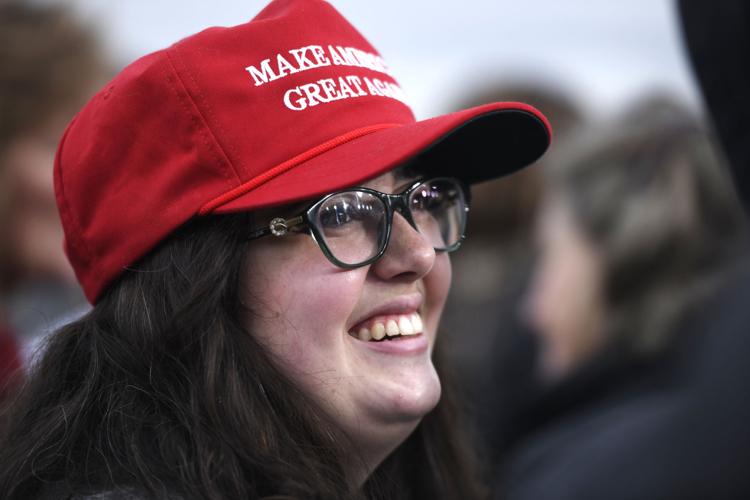 President Trump visits Bozeman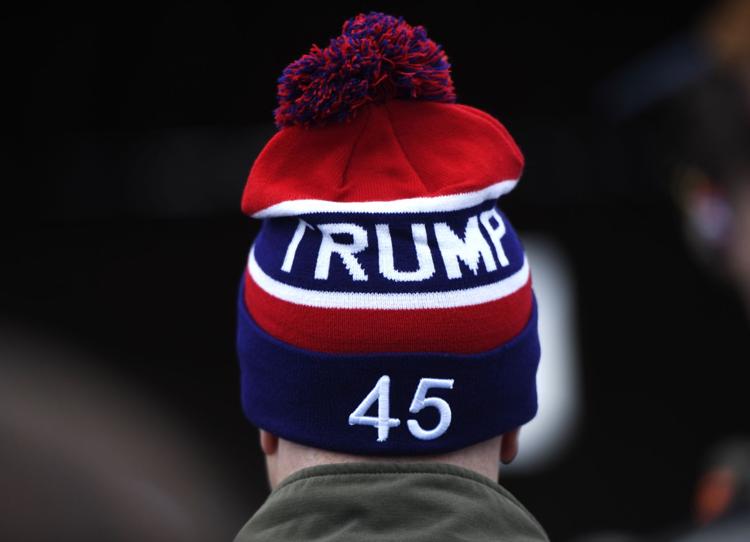 President Trump visits Bozeman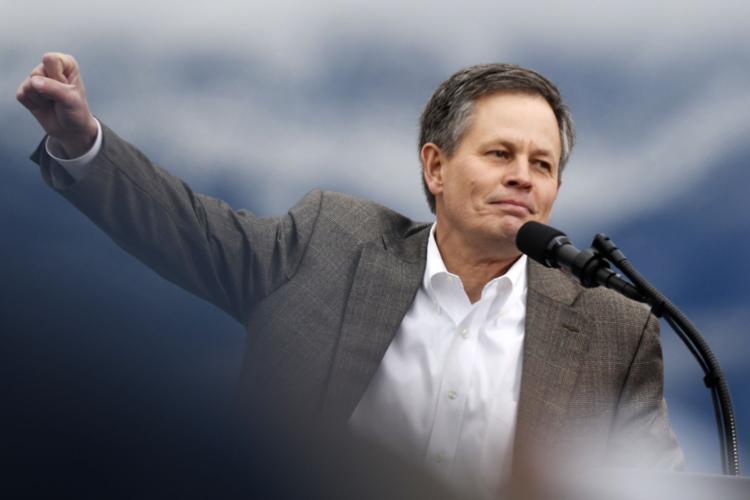 President Trump visits Bozeman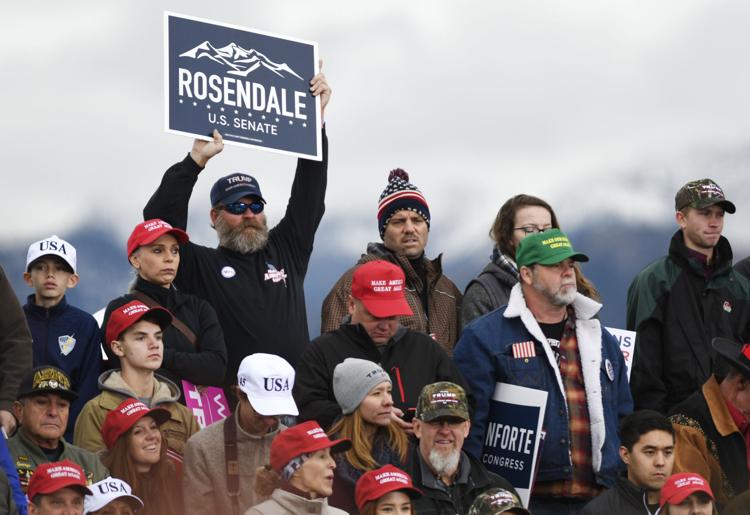 President Trump visits Bozeman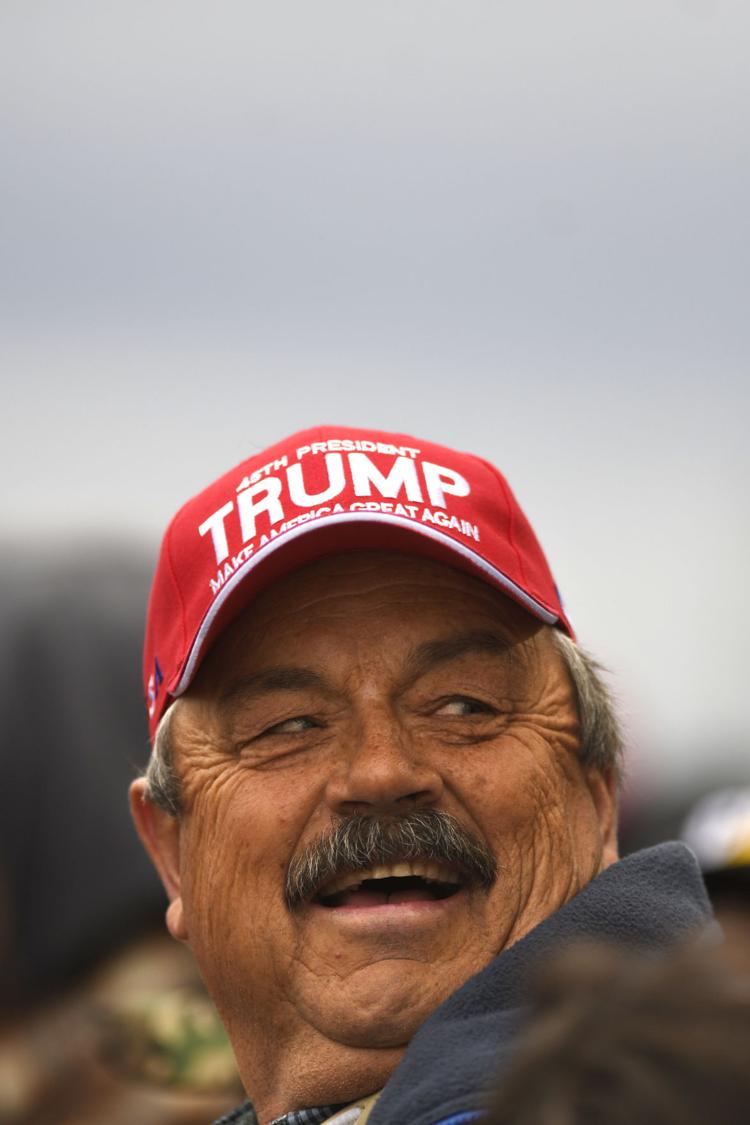 President Trump visits Bozeman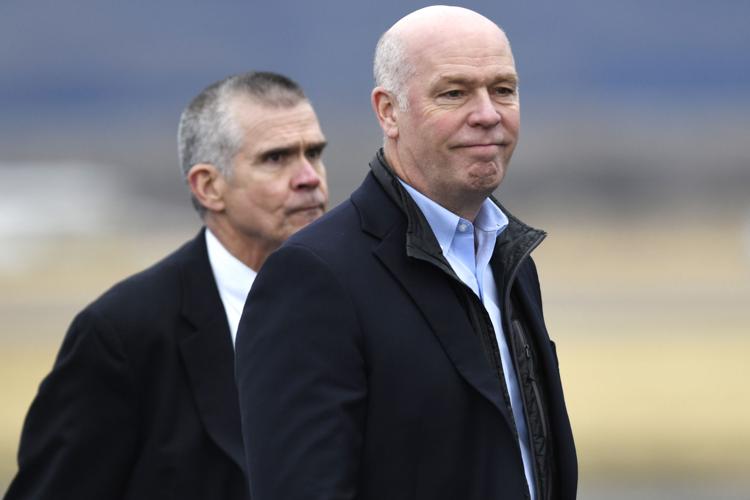 President Trump visits Bozeman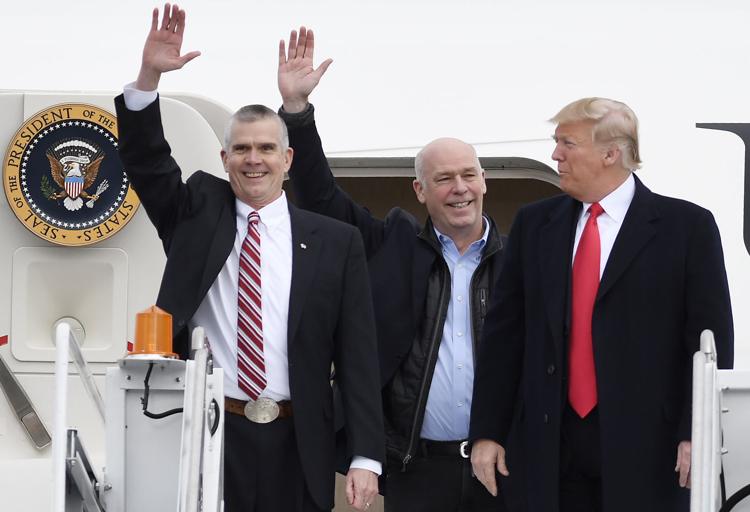 President Trump visits Bozeman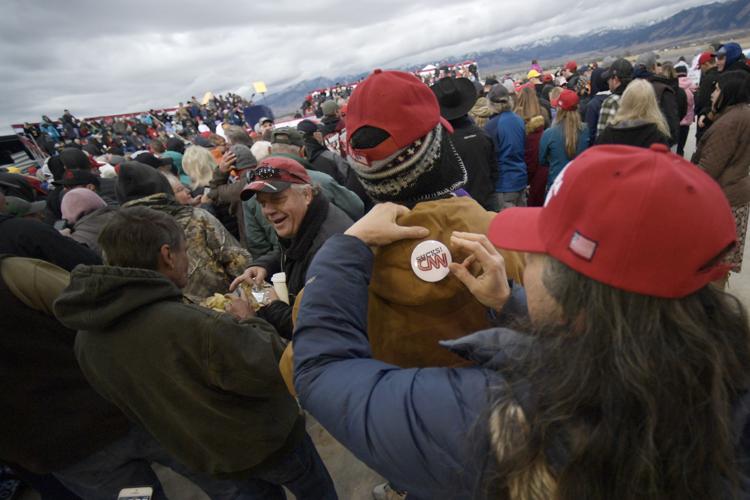 President Trump visits Bozeman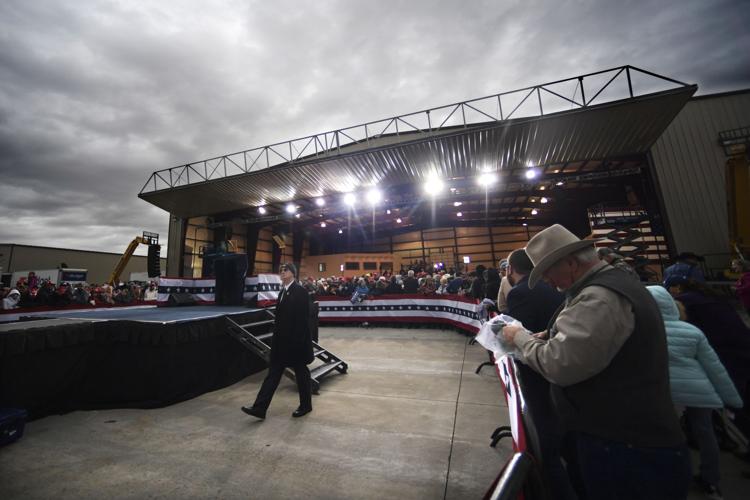 President Trump visits Bozeman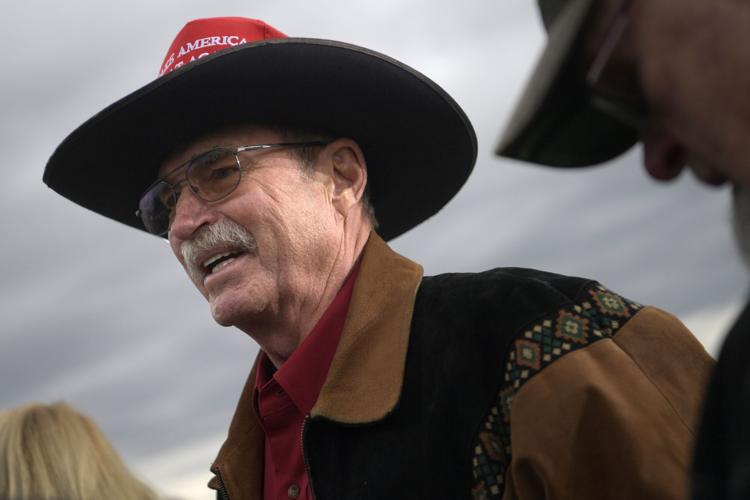 President Trump visits Bozeman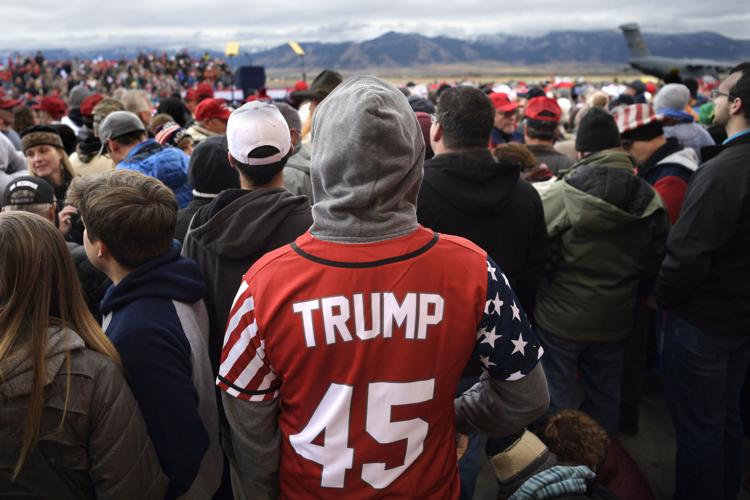 President Trump visits Bozeman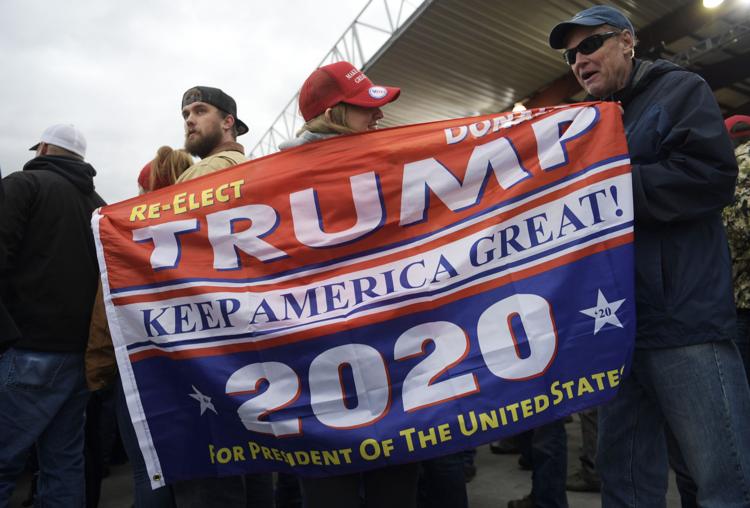 President Trump visits Bozeman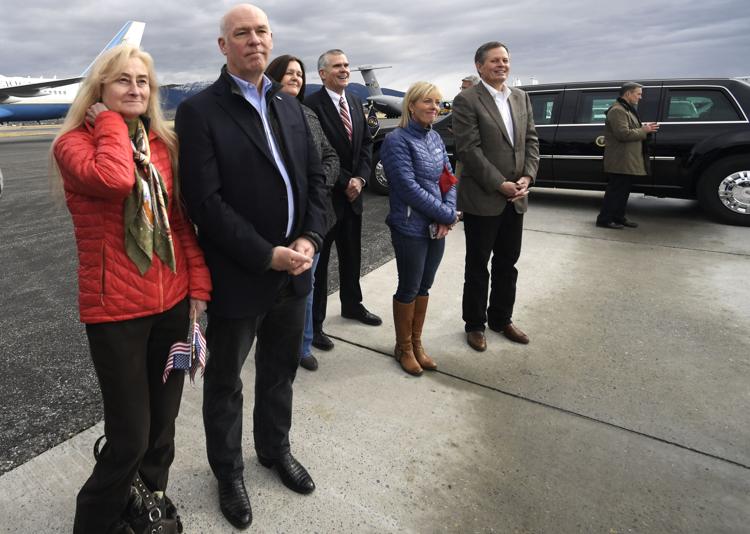 President Trump visits Bozeman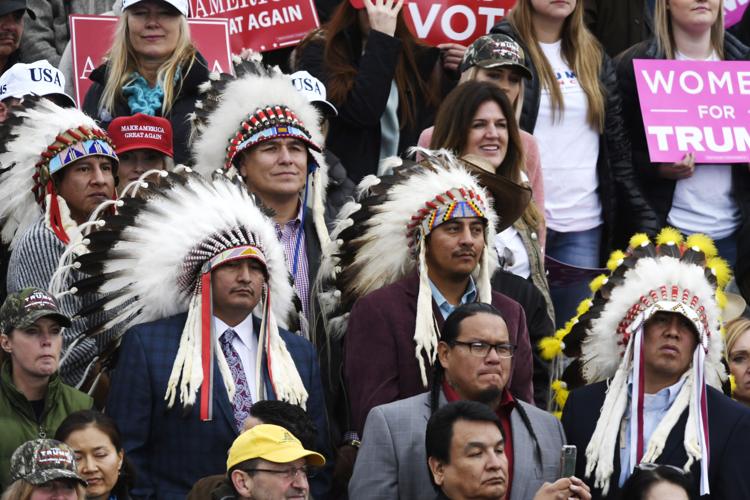 President Trump visits Bozeman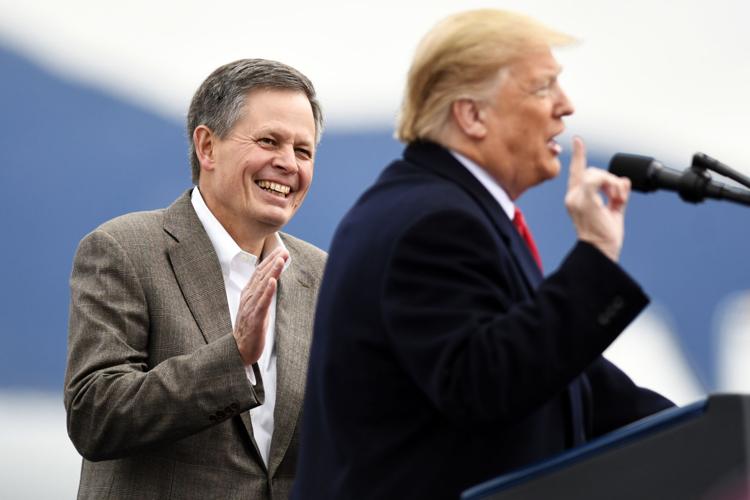 President Trump visits Bozeman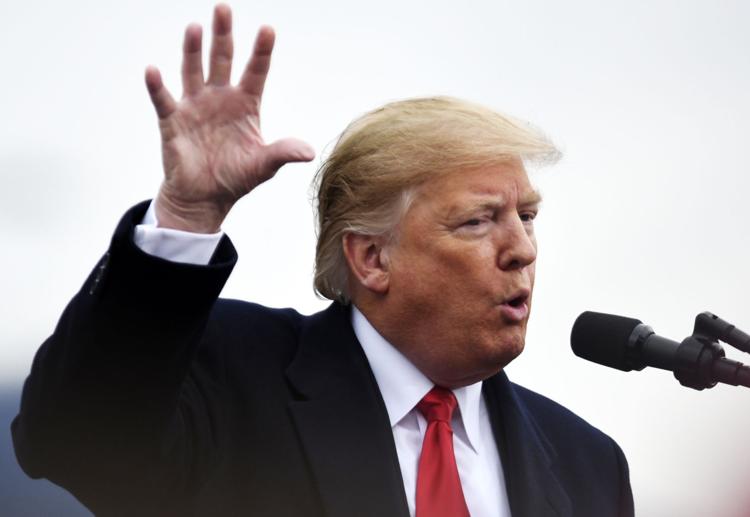 President Trump visits Bozeman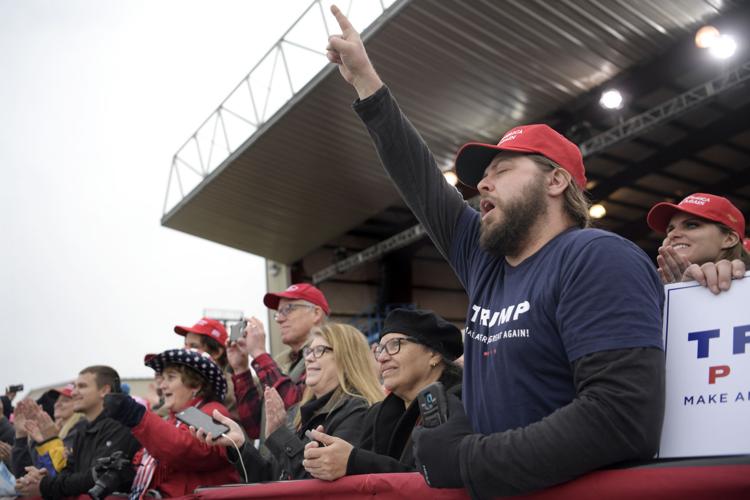 President Trump Visits Bozeman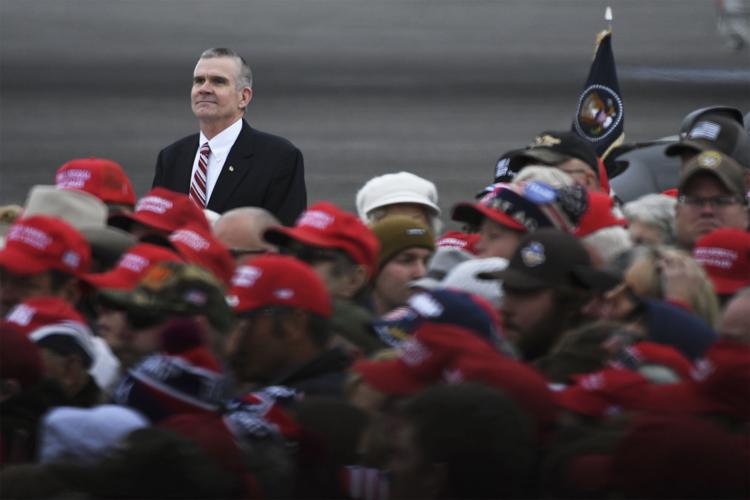 President Trump Visits Bozeman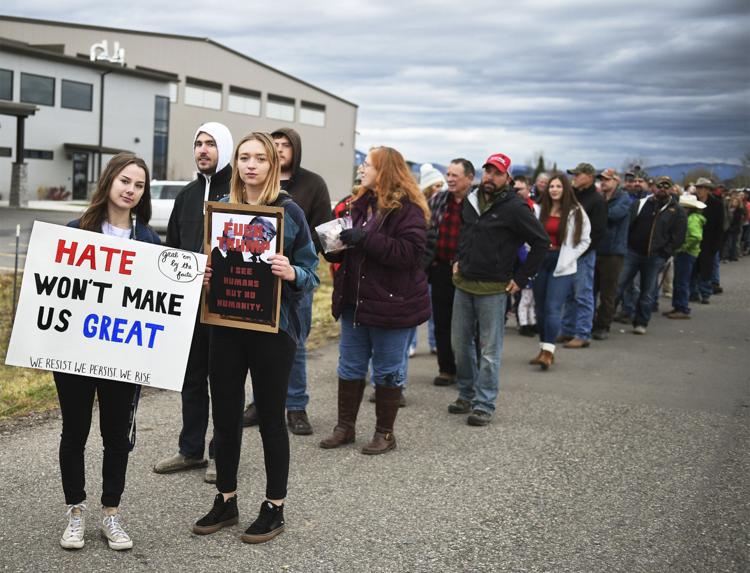 President Trump Visits Bozeman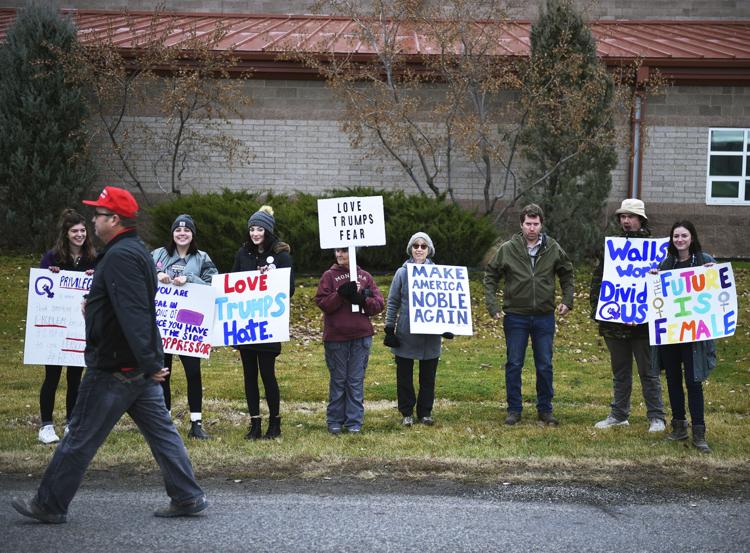 President Trump Visits Bozeman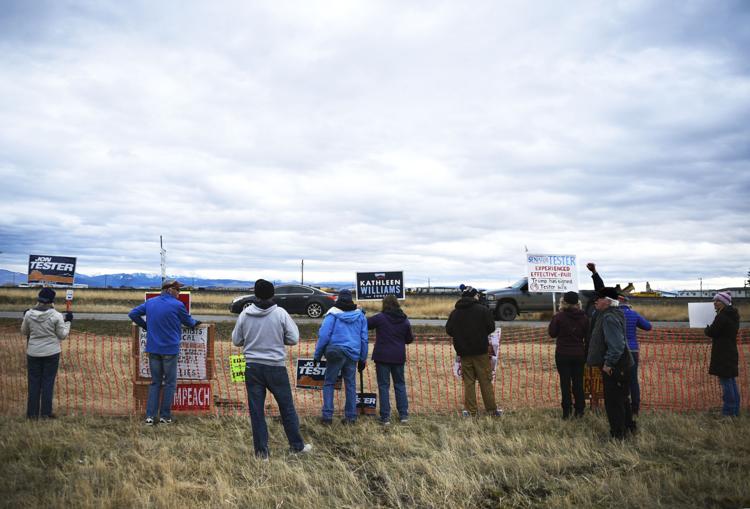 President Trump Visits Bozeman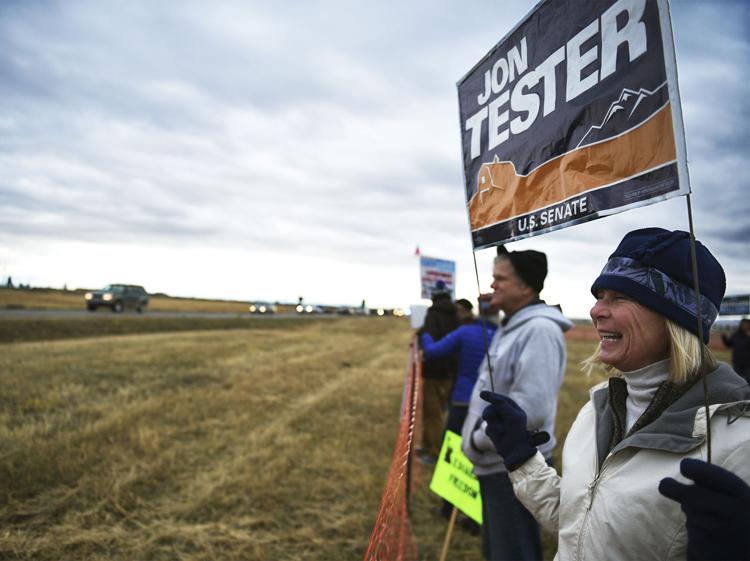 President Trump Visits Bozeman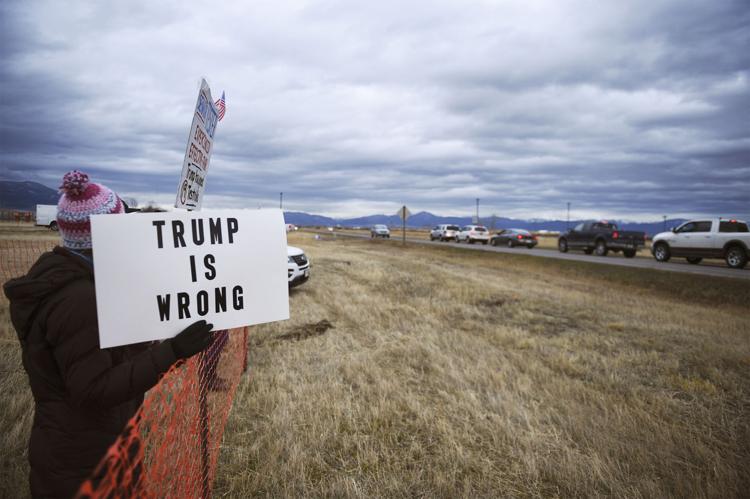 President Trump Visits Bozeman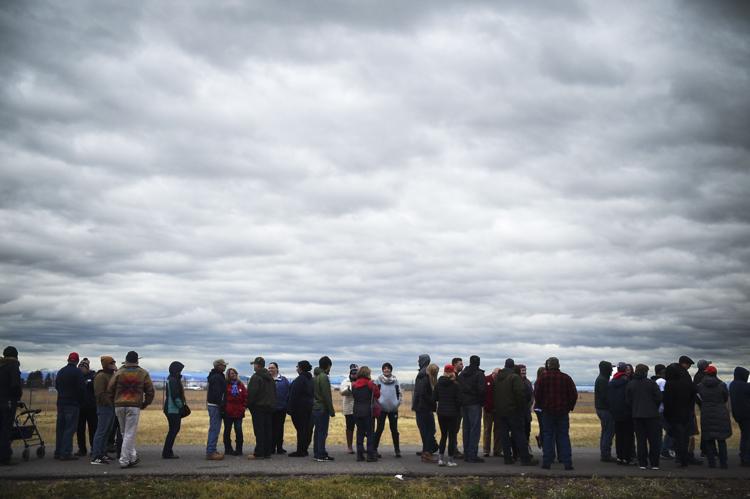 President Trump Visits Bozeman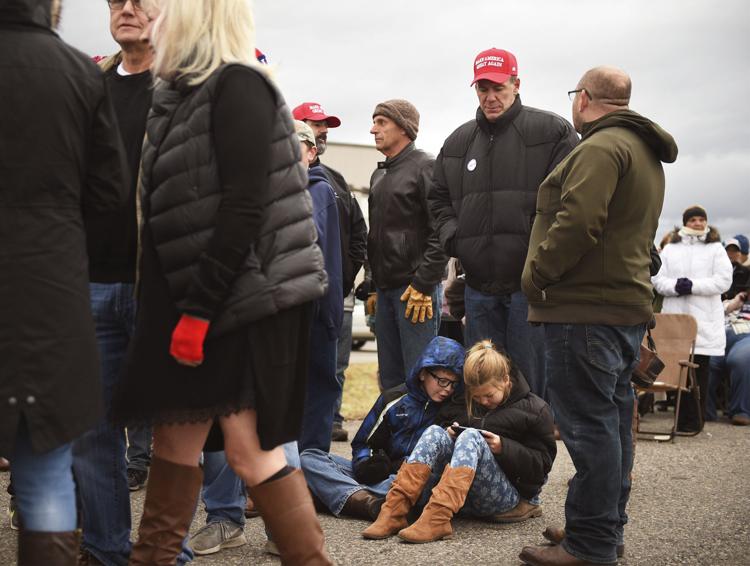 President Trump Visits Bozeman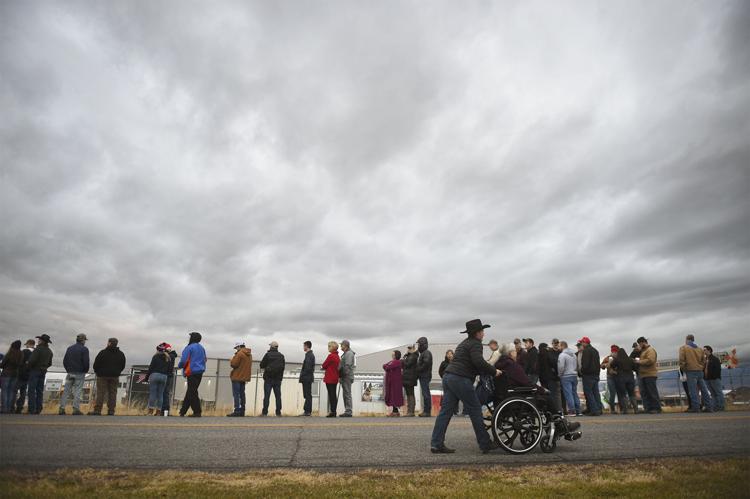 President Trump Visits Bozeman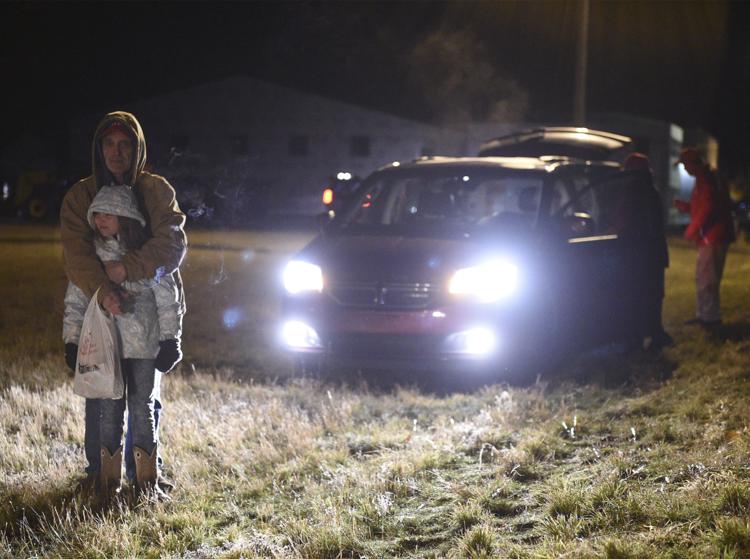 President Trump Visits Bozeman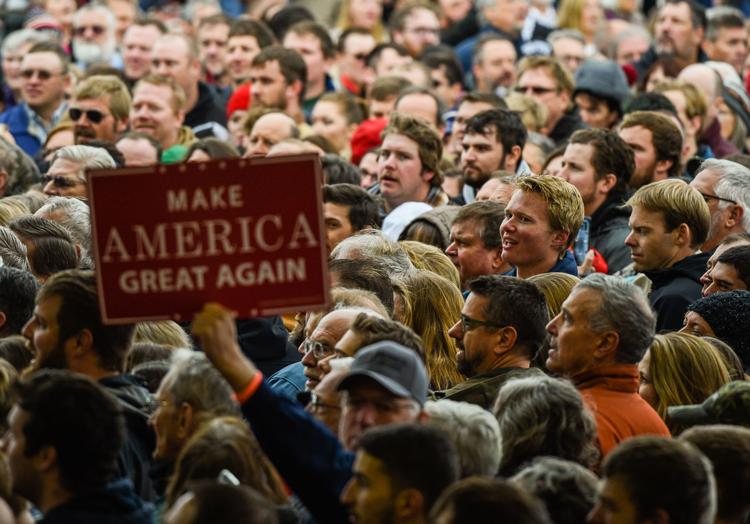 President Trump Visits Bozeman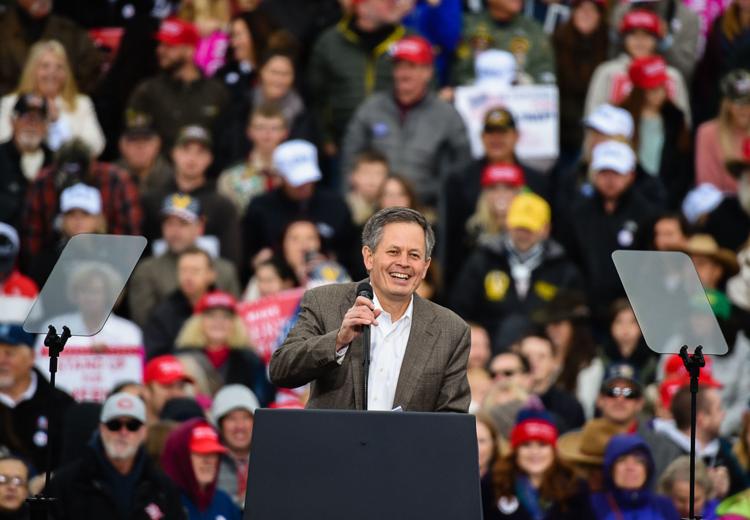 President Trump Visits Bozeman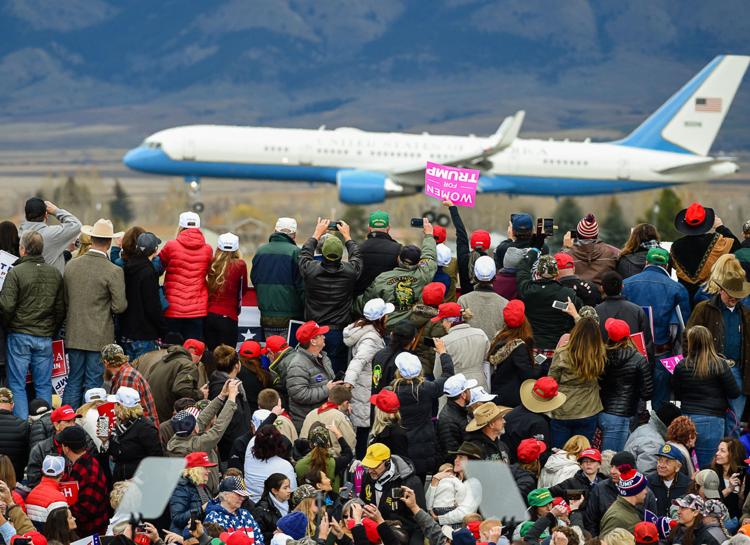 President Trump Visits Bozeman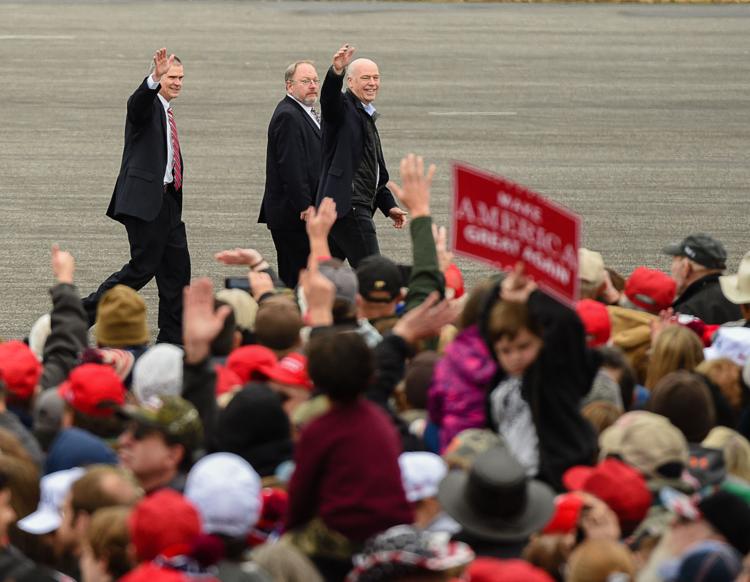 President Trump Visits Bozeman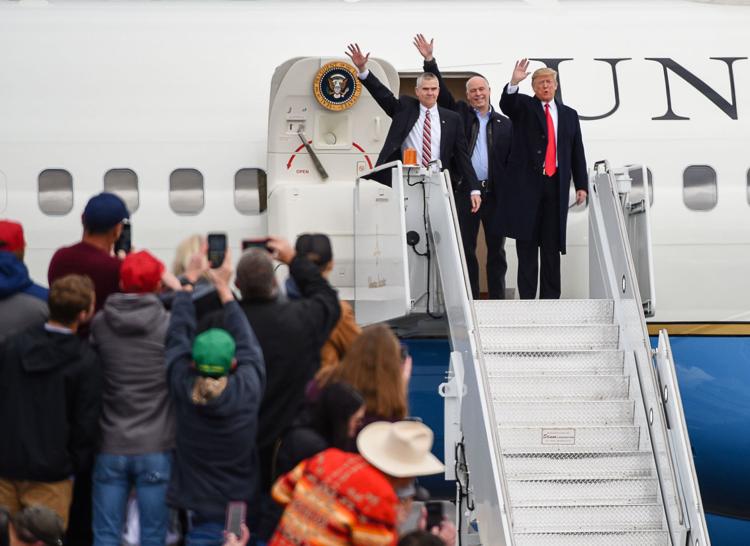 President Trump Visits Bozeman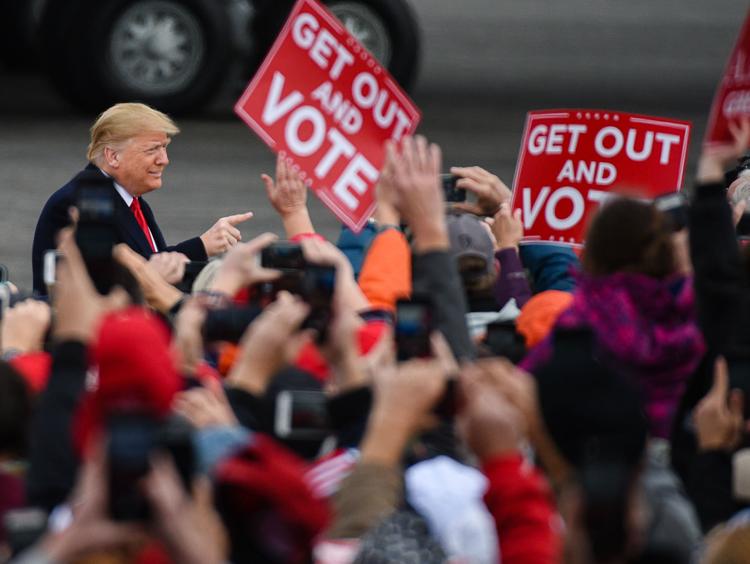 President Trump Visits Bozeman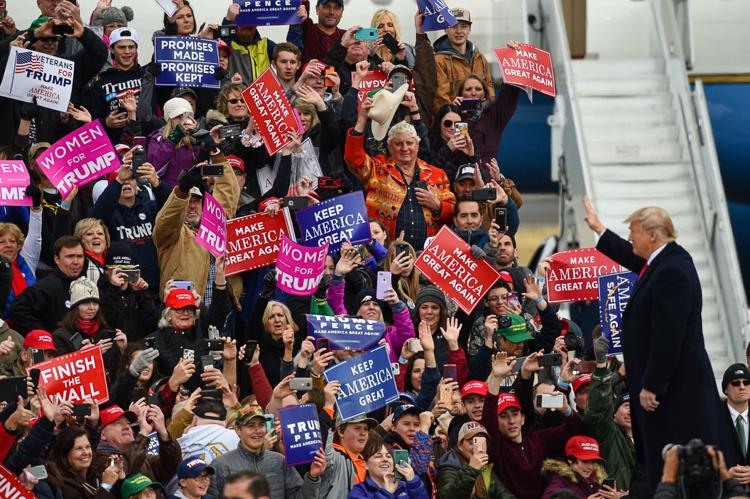 President Trump Visits Bozeman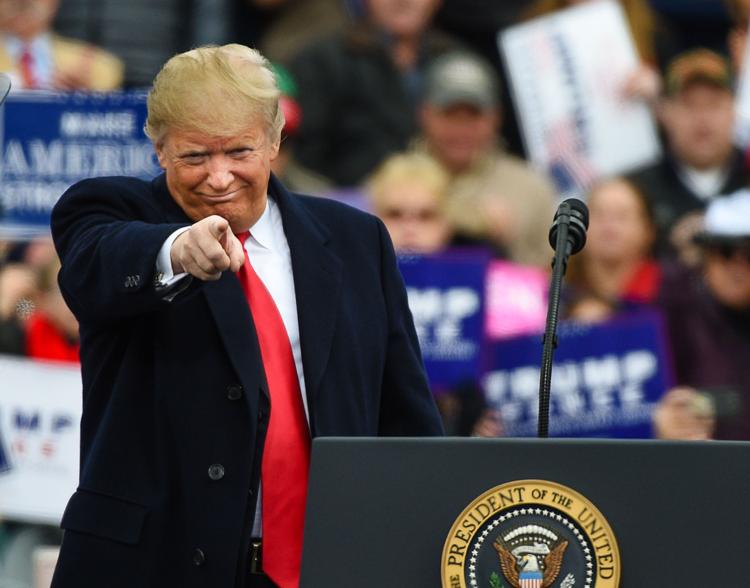 President Trump Visits Bozeman
President Trump Visits Bozeman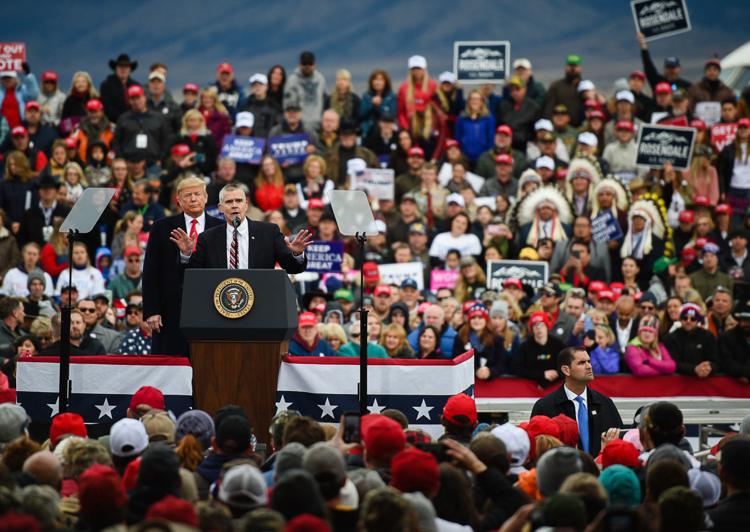 President Trump Visits Bozeman
President Trump Visits Bozeman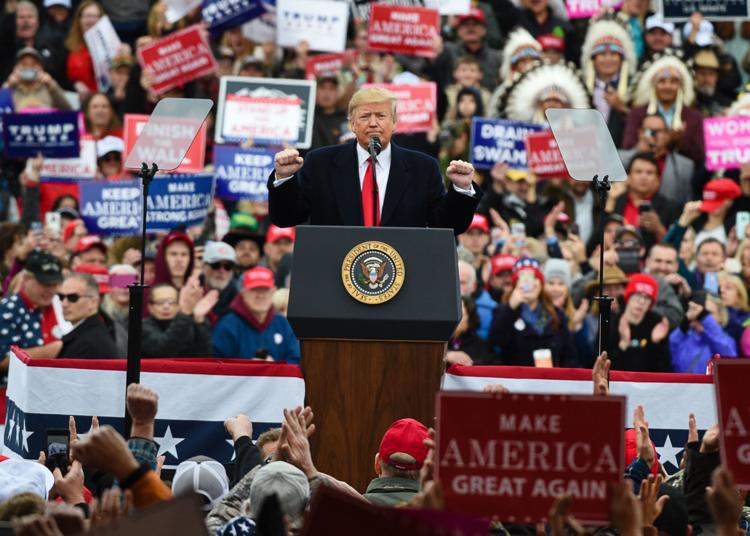 President Trump Visits Bozeman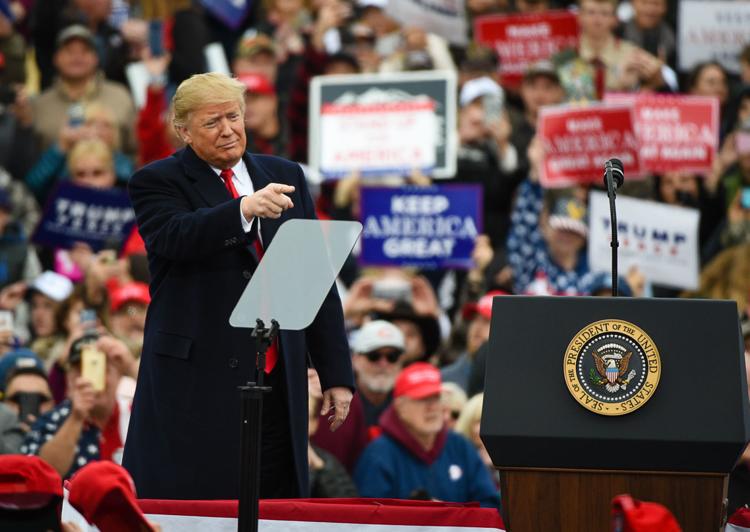 President Trump Visits Bozeman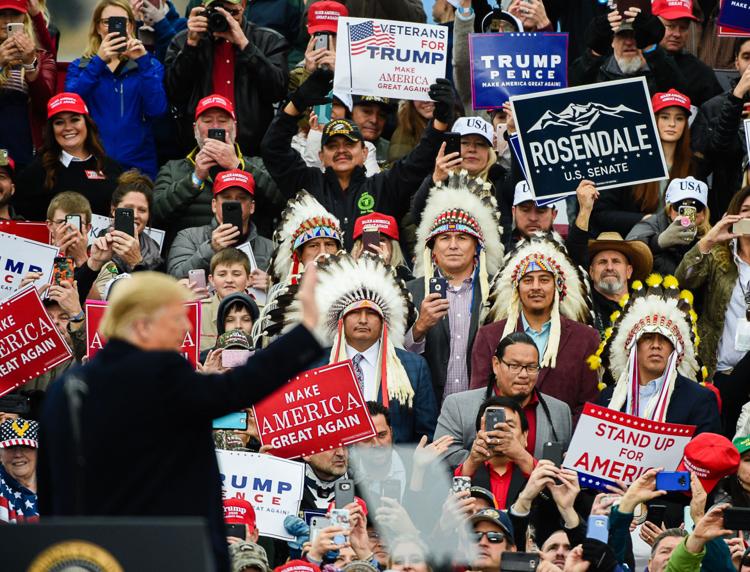 President Trump Visits Bozeman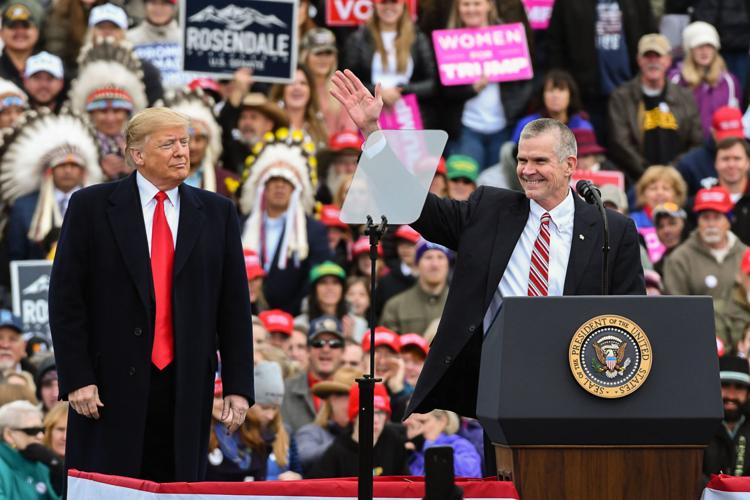 President Trump visits Bozeman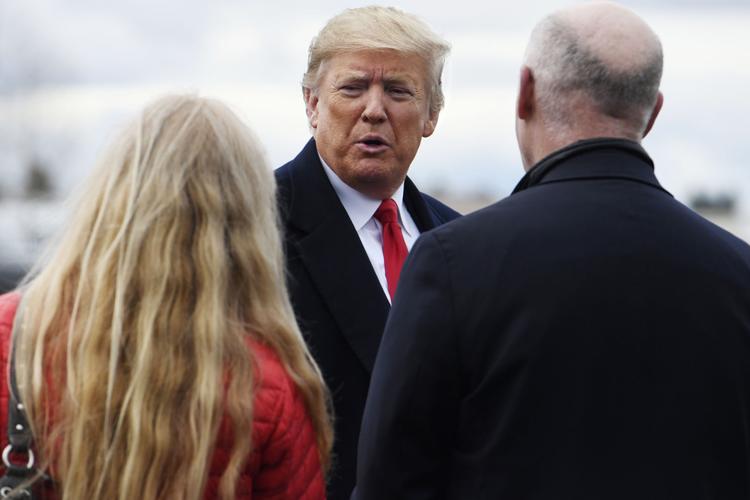 President Trump visits Bozeman