Do the math, MetraPark marketing and sales manager Ray Massie urged Yellowstone County commissioners Tuesday.
While some media reports focused last week on unbudgeted public safety costs that resulted from President Donald Trump's campaign rally Thursday at Rimrock Auto Arena, Massie said folks who attended the rally pumped at least 10 times that cost into local hotels, restaurants, gasoline stations and related businesses.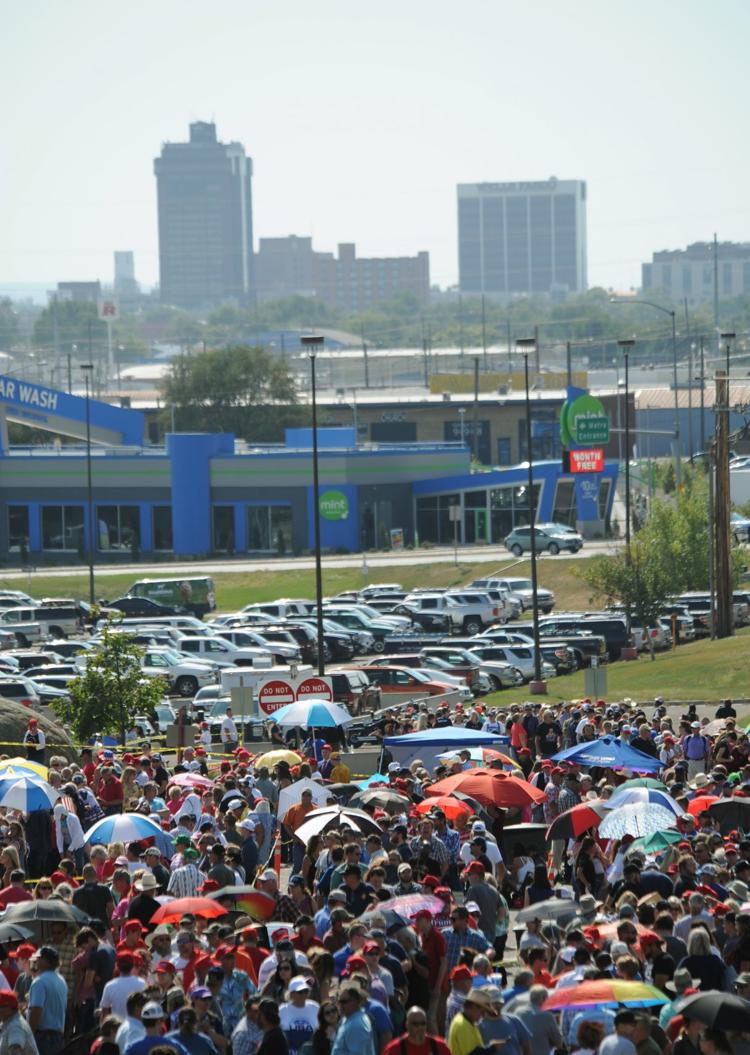 If 1,500 rally attendees were from outside the area and each spent $150 on accommodations, meals, fuel and other costs, that's a $225,000 bump for the local tourism economy, Massie said — more than 10 times what the Billings Police Department said it expected to pay at minimum for off-duty officers to supplement the work of the Secret Service.
"The revenue side dwarfs those (public safety) expenses," Massie said. "That's real money spent in the community. It's unfortunate that's not brought up in the media."
Speaking by telephone Tuesday after the commissioners' brief meeting, Visit Billings Executive Director Alex Tyson said no matter the president's party affiliation, "it's the president of the United States of America getting ready to speak at an arena in Billings, and that elevates the brand of the community" as the story is reported across the nation and around the world.
"As expensive as this might be (for public safety budgets), we did this right," Tyson said. Police on the scene at MetraPark as well as the officers assigned downtown, where the president spent Thursday night, "just killed it. We need to be proud of the way the event was executed," she said.
You have free articles remaining.
Keep reading for FREE!
Enjoy more articles by signing up or logging in. No credit card required.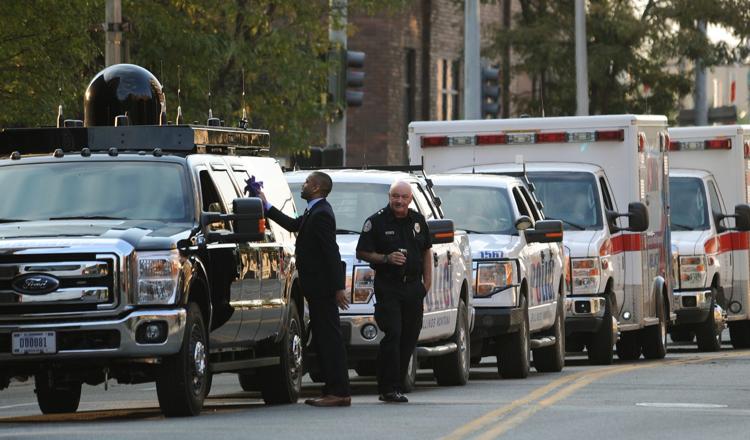 Tyson called it "enjoyable for residents when things are happening in the community. That may look like a presidential visit, Burn the Point, or a St. John's concert series. People can decide whether they'll go or not, and whether they'll go out to dinner or get ice cream afterward."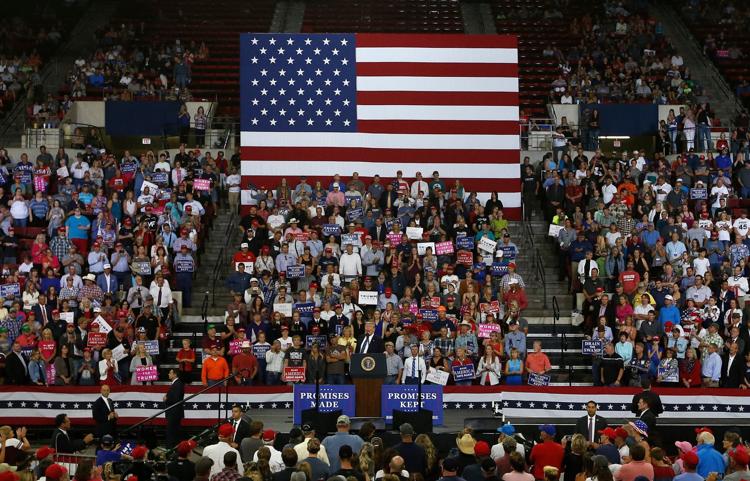 Tyson said she doesn't expect an exact economic impact will be calculated after the campaign stop. While a few hoteliers will report their impact anecdotally, "most of them hold those cards close to their chest," Tyson said. "We do know the downtown was busy that evening for sure — more so than if (Trump) weren't here."
Organizers for gun and home improvement shows occurring at MetraPark around the same time as Trump's rally "were inconvenienced," Massie said, "but they made it work."
Billings West High School senior Tyler Linfesty learned Thursday morning during first period that he had been selected for VIP treatment at Pr…