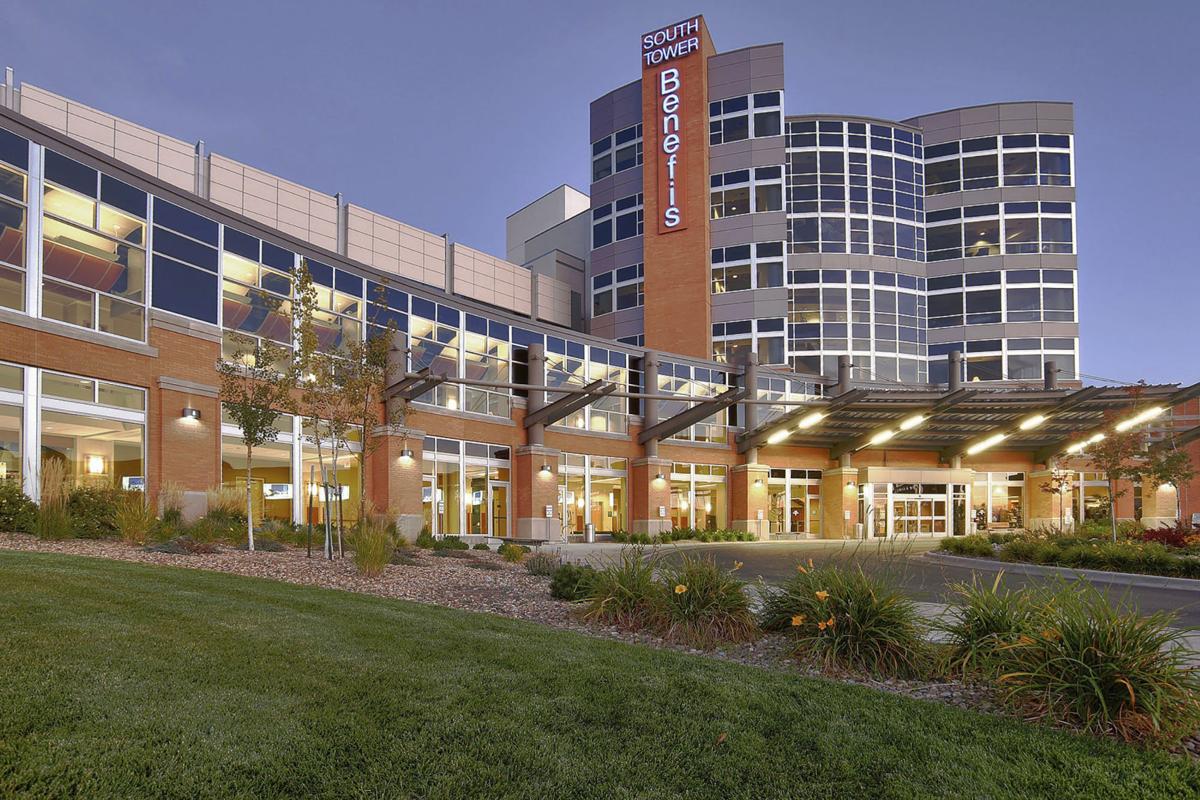 A New York-based medical school is looking at a new site in Great Falls.
The private, nonprofit Touro College and University System is working on partnering with Benefis Health System to open the Touro University College of Osteopathic Medicine, said Dr. Paul Dolan, chief medical information officer with Benefis. A spokesperson for Touro did not respond to requests for an interview.
The Montana University System in February approved Touro's plan to offer post-secondary degree programs in Montana. Now it's working to attain accreditation for the new location through the American Osteopathic Association's Commission on Osteopathic College Accreditation, said Dolan. Touro also offers medical programs in states like California, Nevada, and others.
The approval comes at a time that a separate private medical school, Rocky Vista, also received approval by the Montana University System and proposes building a campus in Billings.
Dolan is skeptical about Montana supporting two medical schools.
"It's unlikely that a state with a population the size of Montana's could successfully support two medical schools, which is where the concern regarding two schools submitting accreditation applications comes from and we want to ensure that we end up with the option that's best for Montana," Dolan said in an email.
Montana is currently one of just four states without a medical school. Wyoming, Alaska and Delaware are the others.
Benefis has been looking for a medical school to move into the state for more than a year, Dolan said. A different medical school recently ended talks with Benefis as COVID-19 cases rose around the country, so the hospital began looking at other options.
"There is going to be a huge shortage of positions coming forward and the market is more and more competitive all the time," Dolan said. "In order to get enough physicians in the state, we think we need to expose more medical students to the state."
Currently, med students in Montana are affiliated with the University of Washington School of Medicine's WWAMI program. The program offers places to med students from Washington, Wyoming, Alaska, Montana and Idaho, with up to 30 Montana residents a year being admitted.
Montana's total number of active physicians as of 2018 ranked it 30th in the country, with 247.1 physicians per 100,000 people, according to a 2019 report from the Association of American Medical Colleges.
Touro College would be located on land adjacent to Benefis and would function independently of the hospital. Upper class members would be able to use Benefis as a site for clinical rotations, and hospital staff may be hired as school instructors for the first few years, Dolan said.
Touro operates both college and university systems, including allopathic and osteopathic schools. It operates one allopathic and four osteopathic schools across the country.
The school in Great Falls would be an osteopathic school, which will educate primary care physicians like family medicine doctors, internal medicine doctors and pediatricians.
Dolan calls the shortage of primary care physicians "dire."
Allopathic medicine uses drugs, radiation or surgery to treat symptoms and diseases, according to the National Cancer Institute. Osteopathic doctors use a "whole-person approach to treatment and care," according to the American Osteopathic Association. These physicians specialize in the body's musculoskeletal system, nerves, muscles and bones.
The school would have around 60 students at first, but can educate up to 125 each year, Dolan said.
While many details are still unsettled, the first class at the medical school would start in 2024 and would begin clinical rotations in 2026. Clinical rotations allow students to shadow physicians and gain hands-on experience in the field.
Med schools looked before
In 2015, for-profit medical schools from New Mexico and India looking to build in Montana were met with skepticism by health care organizations and other officials.
There were questions about Montana's capacity to educate hundreds of students. However, the projects didn't move forward and the groups ended their talks, The Billings Gazette reported in 2016.