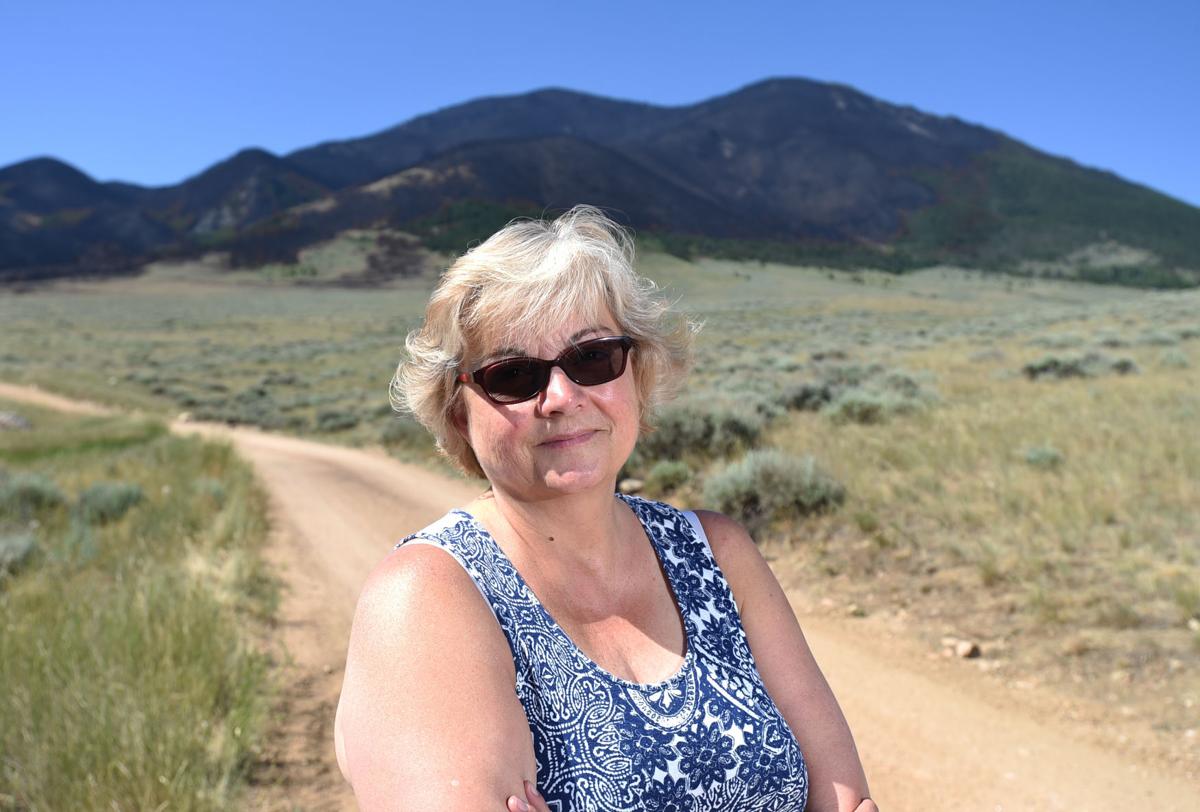 A haze of smoke still hangs over Mt. Maurice and what's left of the surrounding wilderness a month after the Robertson Draw fire tore across nearly 30,000 acres just south of Red Lodge.
Travelers heading south down U.S. Highway 212 now get a firsthand look at the fallout of a blaze that jump-started the region's fire season, and turned the typically serene Mt. Maurice into an inferno. In the scarred face of the mountain, the permanent residents of Red Lodge now have a lasting reminder of what's becoming another record-setting year of wildfires in the West.
"For some human beings, their connection to nature is so deep that looking at that mountain right there, and the way that it looks, is as traumatic as watching someone get hit by a car. They process it the exact same way. They are so grieved by this loss, especially because it was human-caused," said Pam Peterson, who has been the pastor at Red Lodge Community Church for the past three years.
The Robertson Draw fire began June 13 with a small pool of gasoline. John Lightburn, 55, of Bridger was repairing a dirt bike at the base of Mt. Maurice, according to documents filed in Carbon County District Court. A spark plug set the spilled gasoline alight, and Lightburn left on foot. He later admitted he didn't even try to put out the fire, and he has been charged with felony negligent arson, felony criminal mischief and misdemeanor negligent arson, The Gazette previously reported. People have caused nearly 80% of wildland fires in Montana so far in 2021, according to the office of Gov. Greg Gianforte. 
Those flames spread into the Beartooth Mountains and across the dry farmland to the east of Mt. Maurice. Although no deaths or major injuries have been reported, the fire consumed several homes and displaced at least one local family. Within two days of the fire starting, the flames had spread exponentially. From the steps of Red Lodge Community Church, Peterson watched an orange wave crest over the mountain.
"One person said, 'At least I have a person to be mad at, and not God,'" recalled Peterson, who was just beginning focus groups centered on worshiping outdoors when the fire erupted.
The focus groups were the last step toward earning her doctorate degree in theology, with a dissertation on eco-spirituality. She planned on taking local residents out of the church and into the woods and waterways that surround Red Lodge.
"The question that I'm going to ask those in the focus groups is: Are they drawing more meaning from worshiping outdoors? Then we had this pesky little fire," she said.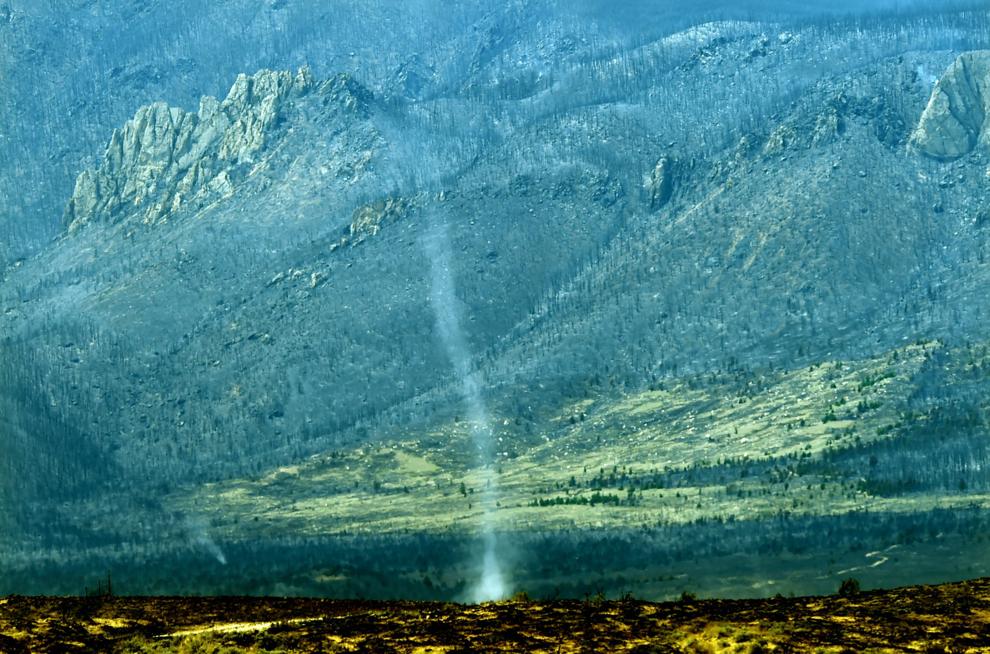 The fire season started early and ugly. Mayor William Larson said people in town stood in awe of the blazing hillside that Tuesday night. With the fire reportedly only burning a few dozen acres the previous day, Larson told The Gazette he and other officials were caught completely off guard. It was weeks after firefighters started to contain the blaze that he learned that nearly a century's worth of deadfall covered the mountain, turning it into a 3,200-foot tinder box.
"When you're on Broadway, everybody looks at it every day and it's not green anymore. It does at least keep everybody very fire aware," said Larson, who spent 27 years as a firefighter in Billings before entering public office in Red Lodge.
What the residents and tourists shopping in downtown Red Lodge could not see was the wall of fire spreading across the ranches outside of Belfry, coming within yards of the firefighters and ranchers who frantically plowed dozer lines to halt the burn. Most of them had experience in stomping out fires, but that didn't save several acres from flames 30 feet high razing the land. Just west of Belfry, Carbon County Commissioner Scott Miller spent his sixth month in office mitigating damage from wildfire by running a dozer to create a fire break.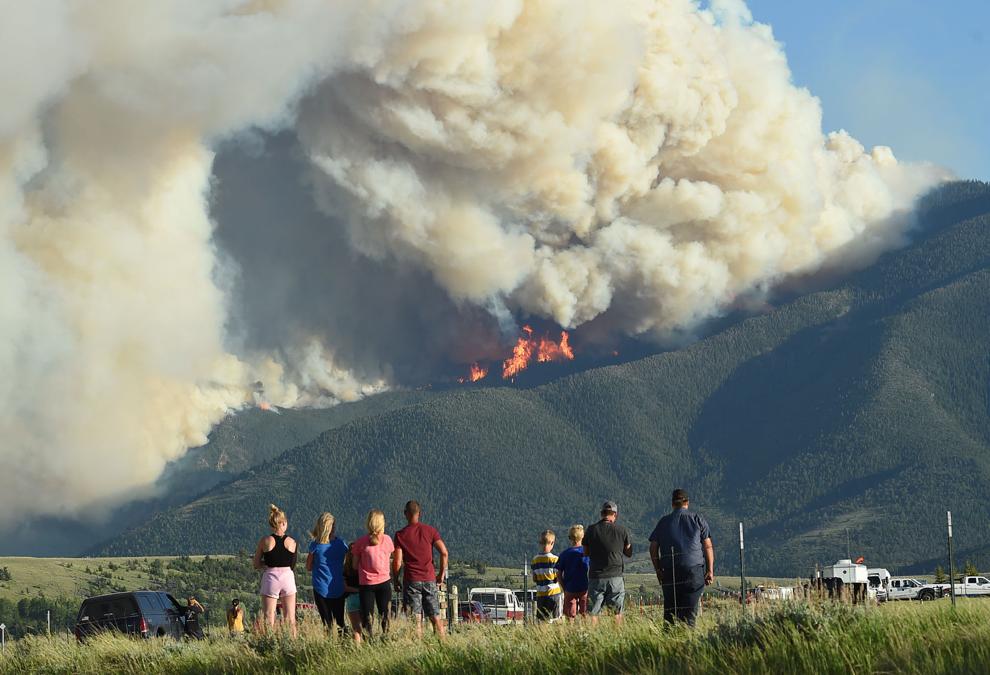 'A mass trauma event'
While crews dug their lines, and planes dumped water and red clouds of retardant onto Mt. Maurice, a network in Red Lodge came online.
Although her doctorate work was put on hold, Peterson did not remain idle. The former hospital chaplain contacted both the mayor and Red Lodge Fire Rescue, the first steps in an emergency response plan she developed after she arrived at the church. She made the multistory building under her care available to anyone evacuated from the cabins and ranch houses that covered the mountain, and the farmland at its base.
"During a crisis, a lesson I learned is you take care of yourself first. As I'm on the phone with my son in Colorado, he's saying to get my to-go pack ready, get your route set in case I need to evacuate. The next thing was we needed cots, water and food for anyone displaced by the fire," she said. 
Peterson grew up in western New York, and her path to Red Lodge had stops in Colorado and Connecticut. While earning her degree in theology, she spent several years at a level-one trauma center in Hartford. As a chaplain, she'd often be the last face patients saw as they took their last breath, and she met the emotional and spiritual needs of patients while surgeons could focus on "putting them back together." She saw at least six deaths every shift, Peterson said, and every kind of way machines or nature could harm the human body.
While the experience made her adept at processing trauma, it also gave her an appreciation for the moments that she could escape into the outdoors.
"I'd leave Hartford at the end of each week, and drive to a church six hours away to preach on Sundays, sleeping in the back room. As I was doing that, I heard the loons cry me to sleep, watched the water lapping at the shore, and realized that was worship … So that's when the idea of worship in the wilderness really started to take place," she said.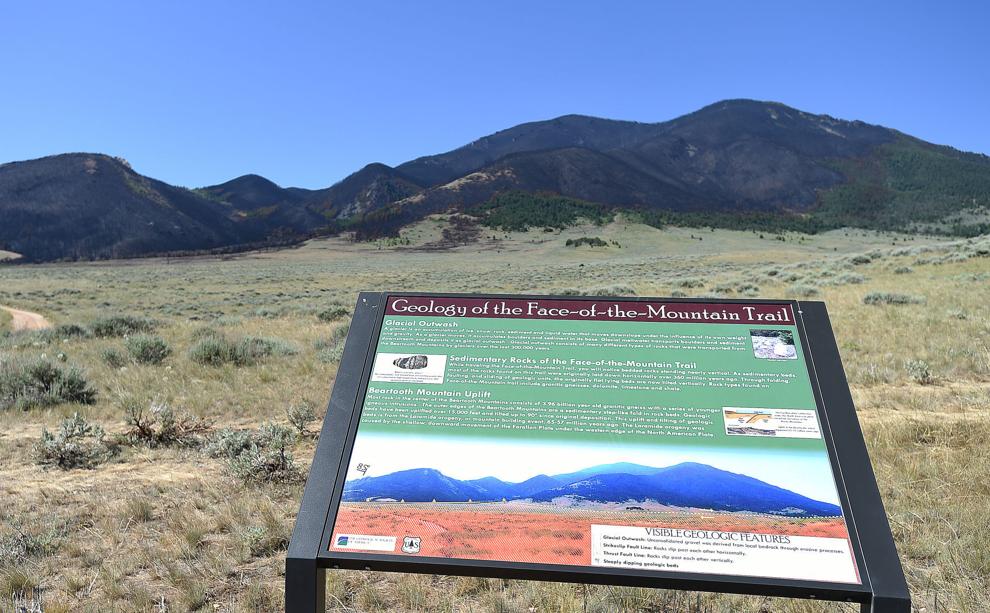 Along with being capable of consoling survivors of trauma, and their families, Peterson is also unusual as a pastor in being trained in responding to disasters. She drew from this training when she stood in front of her church that Tuesday and saw Mt. Maurice turning the sky black with smoke. Like responding to a bus crash, she said her mind registered what she saw as a mass trauma event.
She leads a large congregation in the relatively small town of Red Lodge, and the outbreak of COVID-19 meant she was already leading several services outdoors. In the hours after flames and smoke crested over Mt. Maurice, she took in two women who returned from a trip into Yellowstone National Park to find an evacuation notice on their door.
During the Sunday service that followed, she become more conscientious about how heavily the language of Christianity leans on references to fire. Peterson is trying to help worshipers understand that fire is one of the four elements of nature as part of her dissertation, and said it can't be left out just because it's traumatic.
"You just have to sit down with people and listen to their stories, after something like (the Robertson Draw fire) happens … Listen to how they felt and ask them, 'Where do you see God in the smoke, and where do you see God in the burned mountain?'"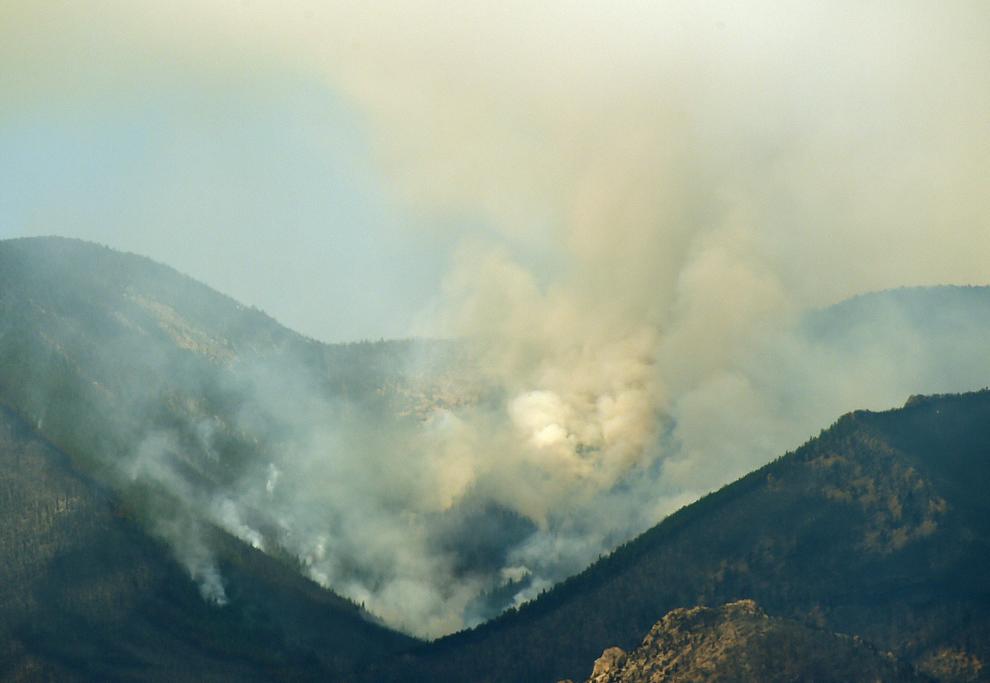 Jay Linderman, a retired rancher and restaurateur, saw memories of his childhood burning when photos of Mt. Maurice started going viral on social media. He was in the second grade when he was riding around a 50,000-acre ranch between Belfry and Red Lodge. He didn't leave Skank Ranch, where he helped care for nearly 1,000 mother cows, until he was well into his 30s to start his own career in managing cattle.
"That place has always held a pretty big chunk of my heart and my soul. It's why I am who I am today," he said.
Linderman, who now lives in Cody, came from a family of cowboys, ranchers and farmers in Carbon County. When memories came flooding with the photos of the fire, Linderman posted an essay on social media with some of those memories. He wrote that the scarred mountain will eat at him every time he sees it.
"I called a friend of mine in Washoe and asked if he needed any help. He said the fire was 500 yards behind his house, but he wouldn't do anything except turn on his sprinklers. At about 10 o'clock that night, the wind changed and blew the fire back on itself. If that wouldn't have happened, he might have gotten run over … I have to think that if the mountain was logged, then the fire wouldn't have burned as hot or as long as it did," he said.
Forty years ago, Linderman said the deadfall on the mountain was thick enough to nearly trap him and his horse. Over the Fourth of July, Linderman said he visited Mt. Maurice, surprised that less of the mountain burned than he expected.
As of Wednesday, crews had the Robertson Draw fire 85% contained, the last remaining uncontrolled portion of the fire burning along a ridge to the north.
An early fire season
According to the latest data from the National Interagency Emergency Response, as of July 13, just over 2.06 million acres nationwide have burned so far this year. With the end of summer still over two months away, more than two thirds of the typical loss in acres every year have burned, according to the latest reported from NIFC. Just over 11% of that burn is contained within Idaho, Montana and North Dakota.
Gov. Greg Gianforte declared a statewide wildland fire emergency Wednesday, with his office tracking more than 1,400 fires so far this year that have burned 141,000 acres. The Robertson Draw fire alone has cost about $10.5 million in damages, according to NIER.
Back in Red Lodge, Mayor Larson said he and other city leaders throughout the state have been in constant contact on how best respond to wildfires. He commended the response of Red Lodge Fire Rescue, and told The Gazette the Robertson Draw fire was a good trial run for the emergency responses on the part of Pam Peterson's church and the Red Cross. After a Fourth of July in which locals mostly adhered to warnings about setting off fireworks, the town has received its first rains of summer.
With the cool temperatures of fall still several calendar pages away, Peterson remains weary of another outbreak of fire. With much of the deadfall still sitting in the woods outside of town, she said the Robertson Draw fire was just a dry run.
"We don't have an exit strategy for the City of Red Lodge. So, if that fire had come into town, that's almost 5,000 people trying to evacuate on two-lane highway. We've got to continue to develop a better evacuation policy, and a better aftercare policy," she said.
Photos: Robertson Draw fire burns south of Red Lodge
Watch Now: Robertson Draw fire burns south of Red Lodge
Robertson Draw fire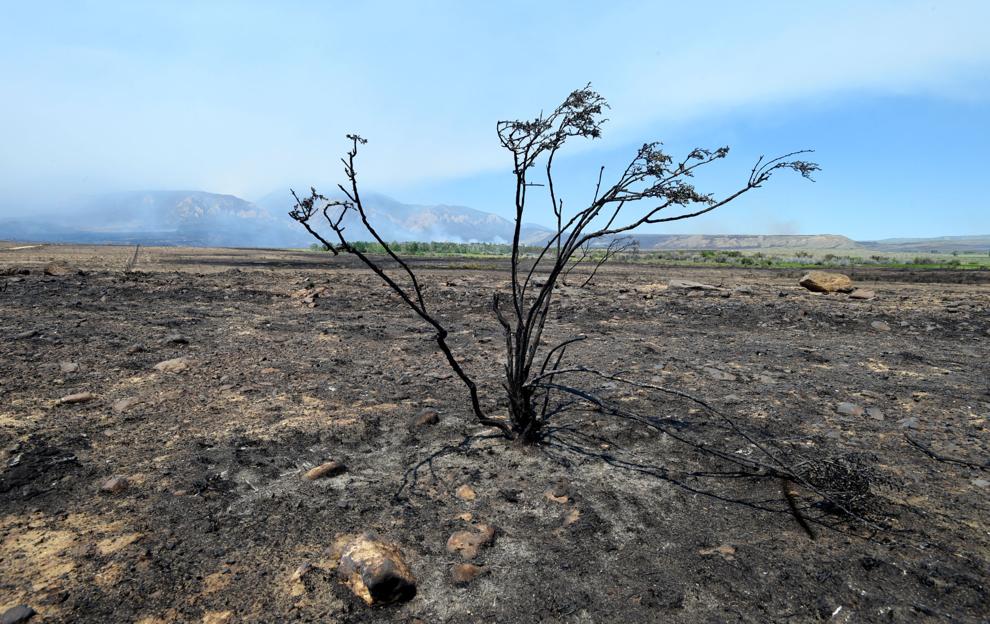 Robertson Draw fire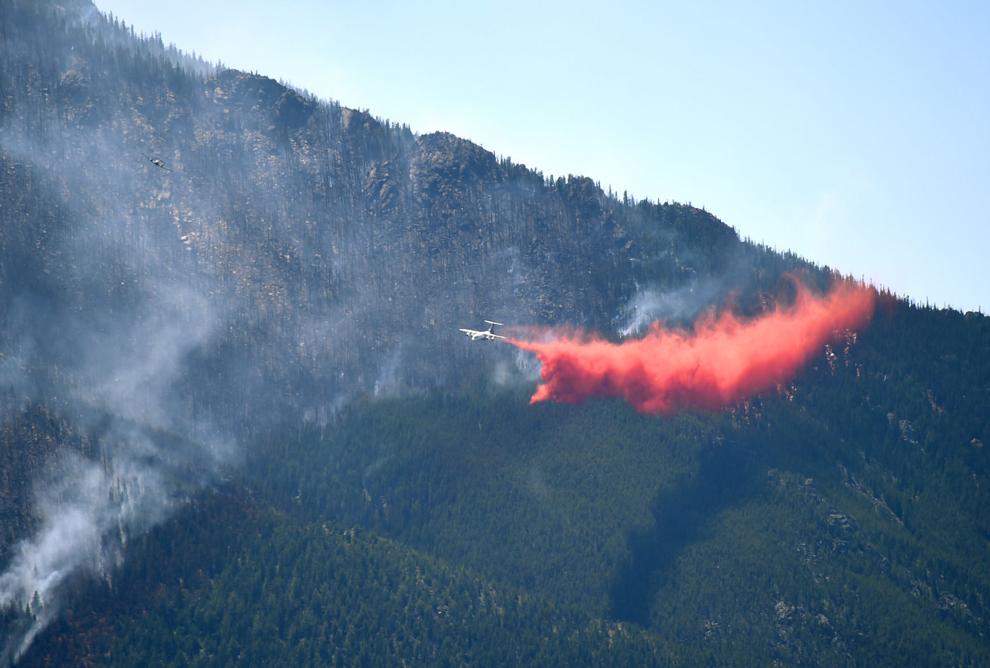 Robertson Draw fire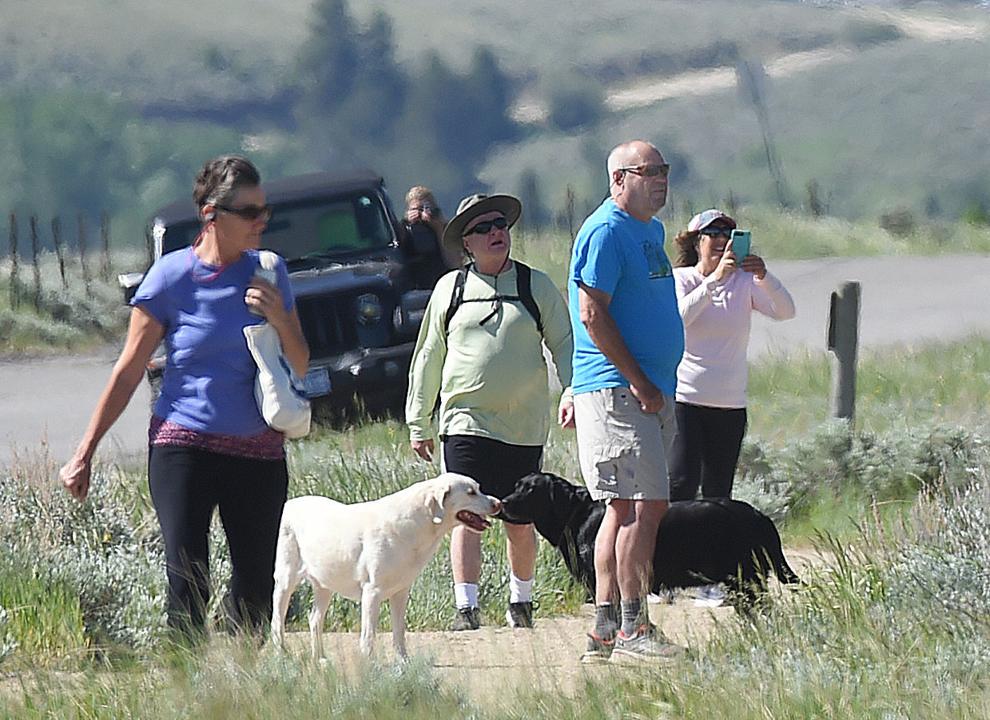 Robertson Draw fire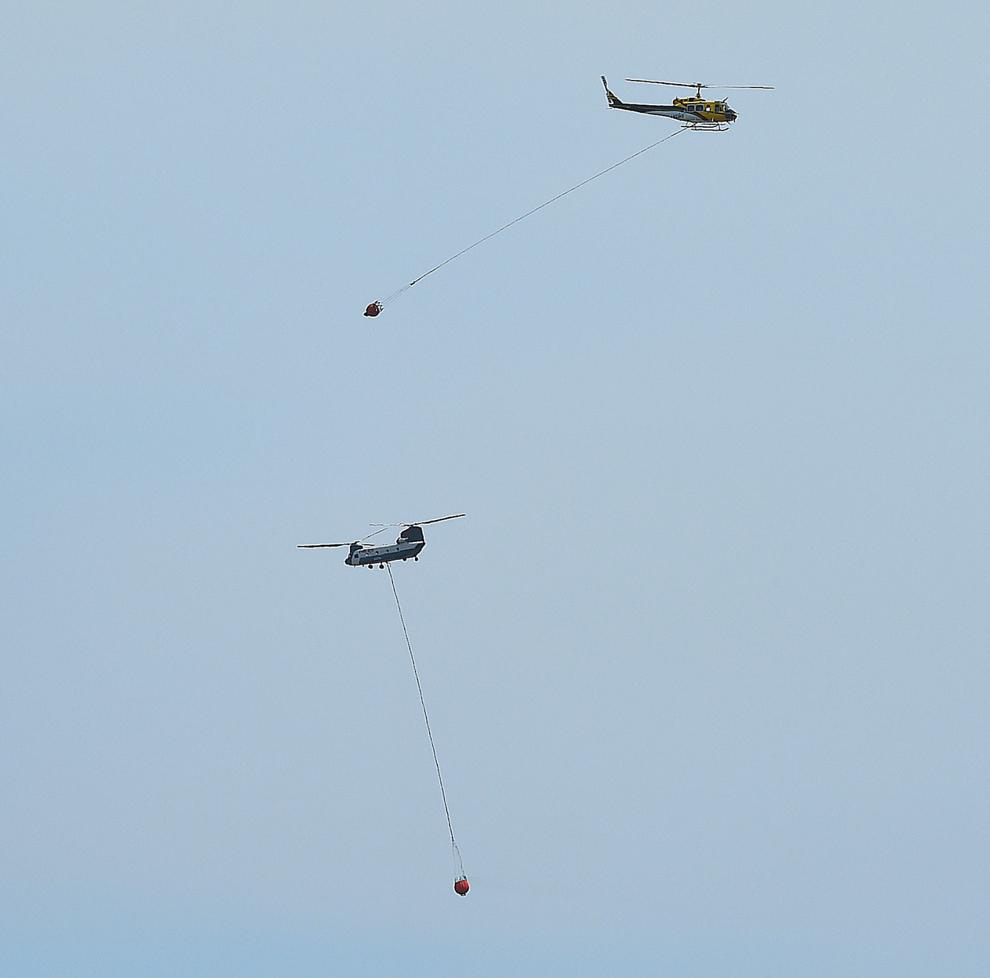 Robertson Draw fire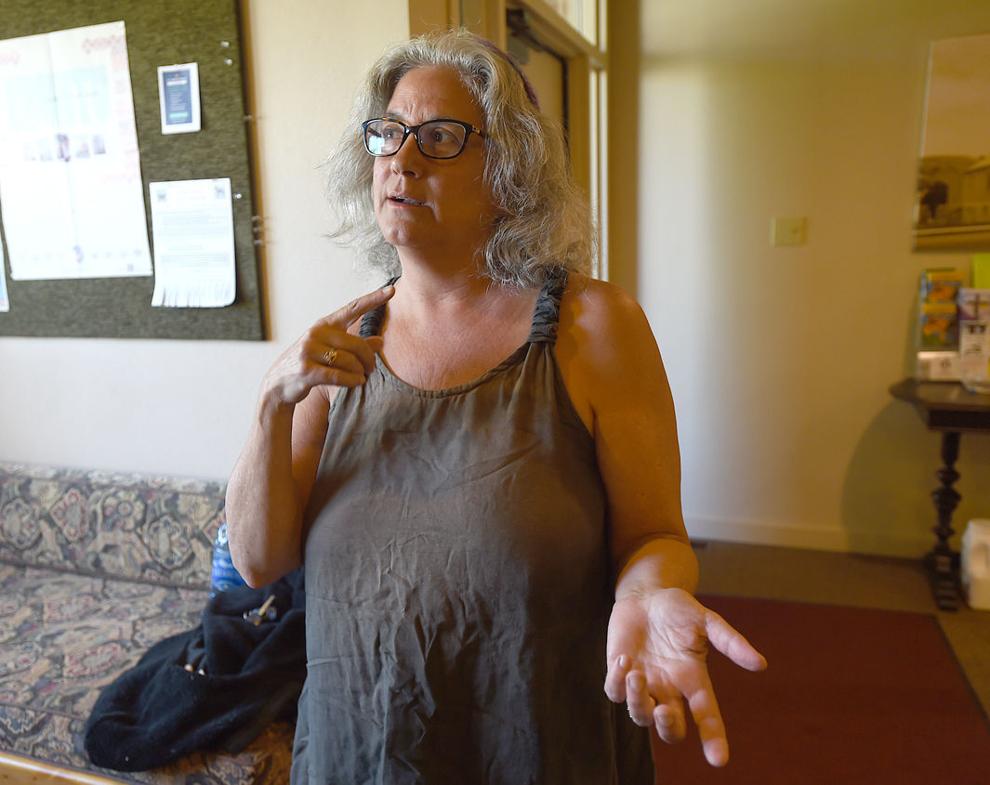 Robertson Draw fire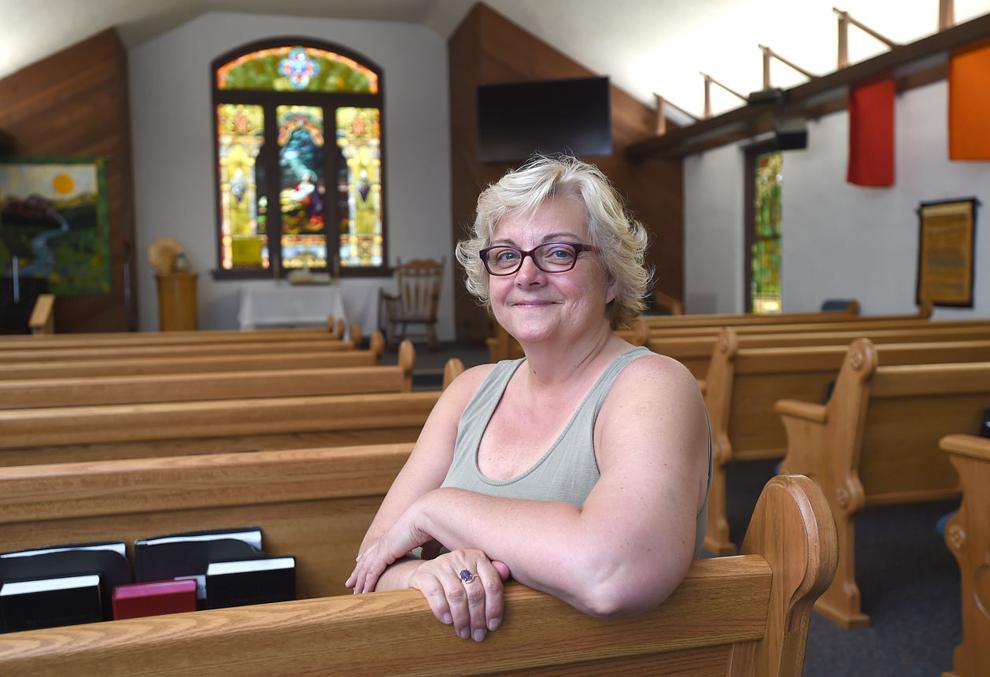 Robertson Draw fire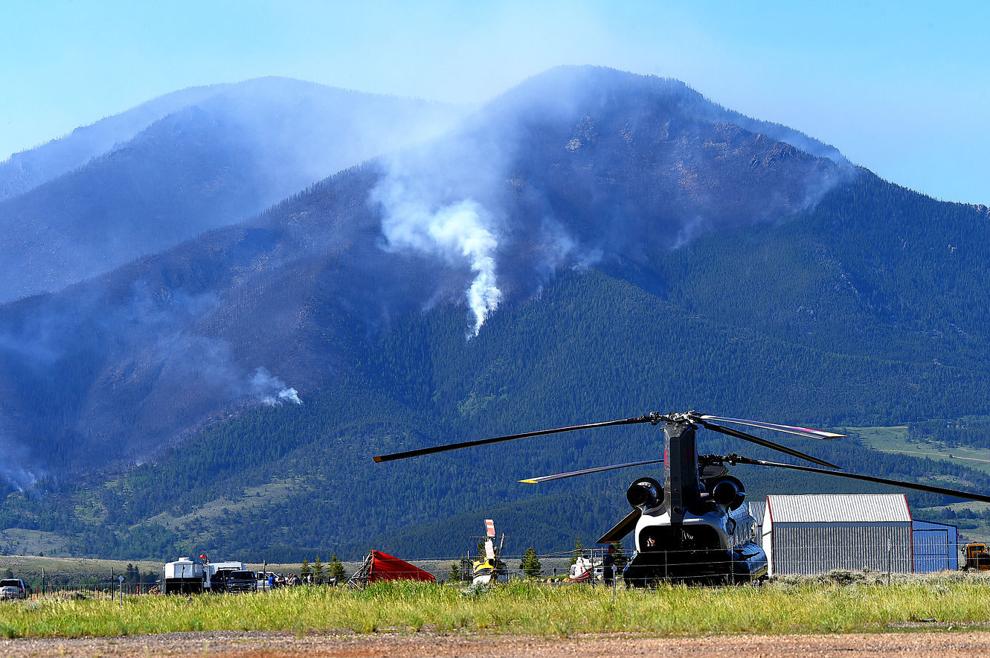 Robertson Draw fire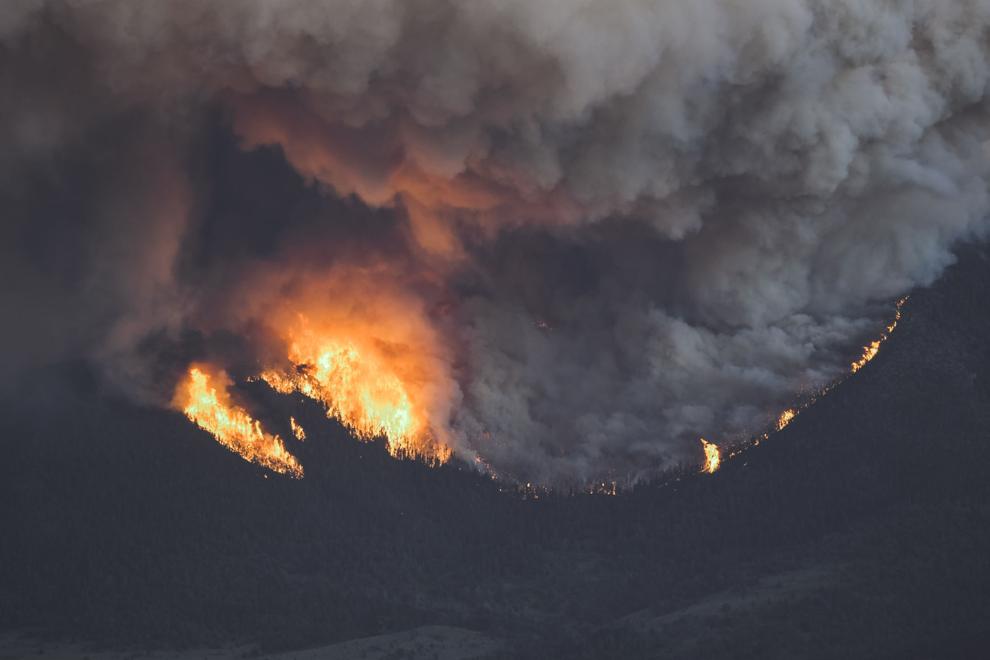 Robertson Draw fire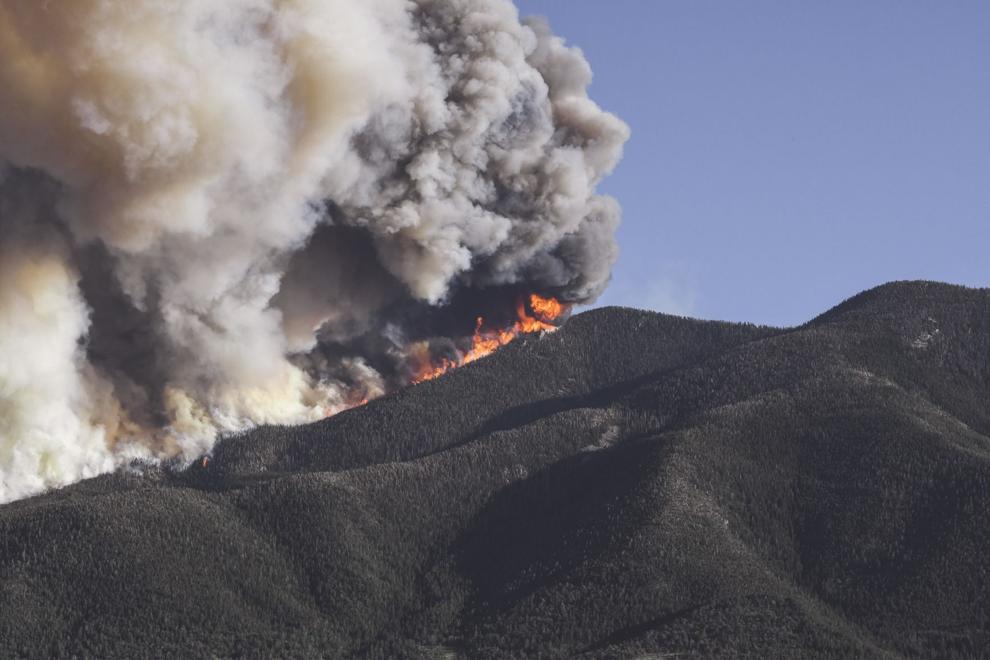 Robertson Draw fire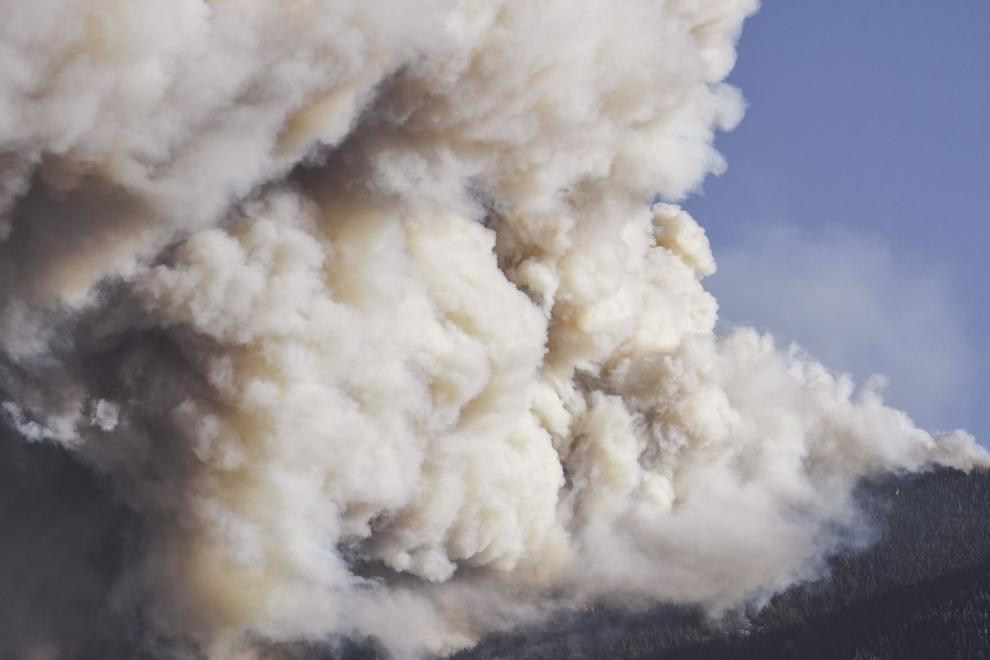 Robertson Draw fire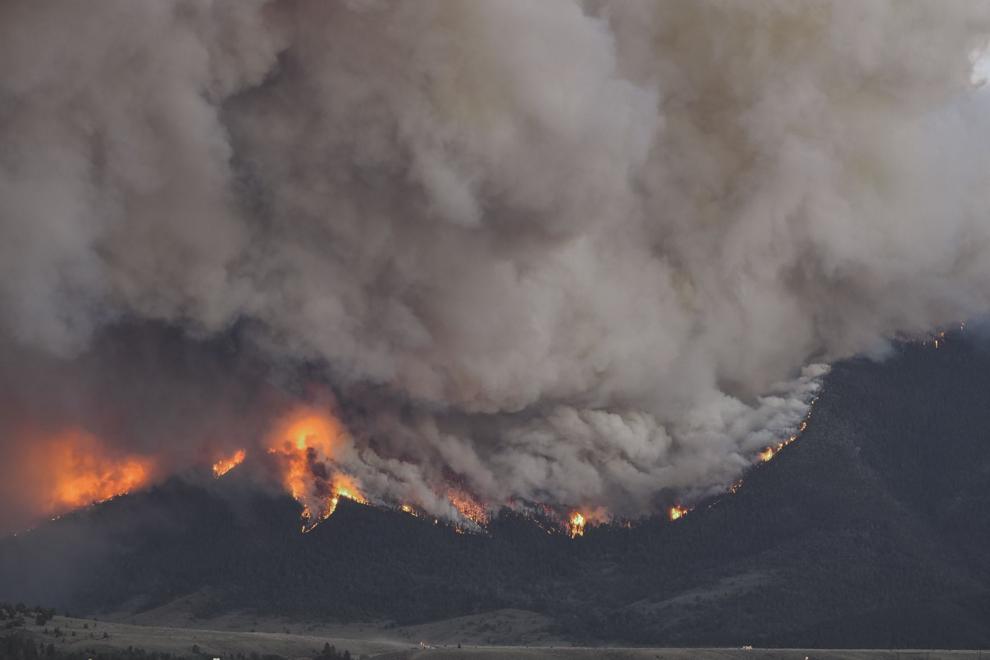 Robertson Draw fire map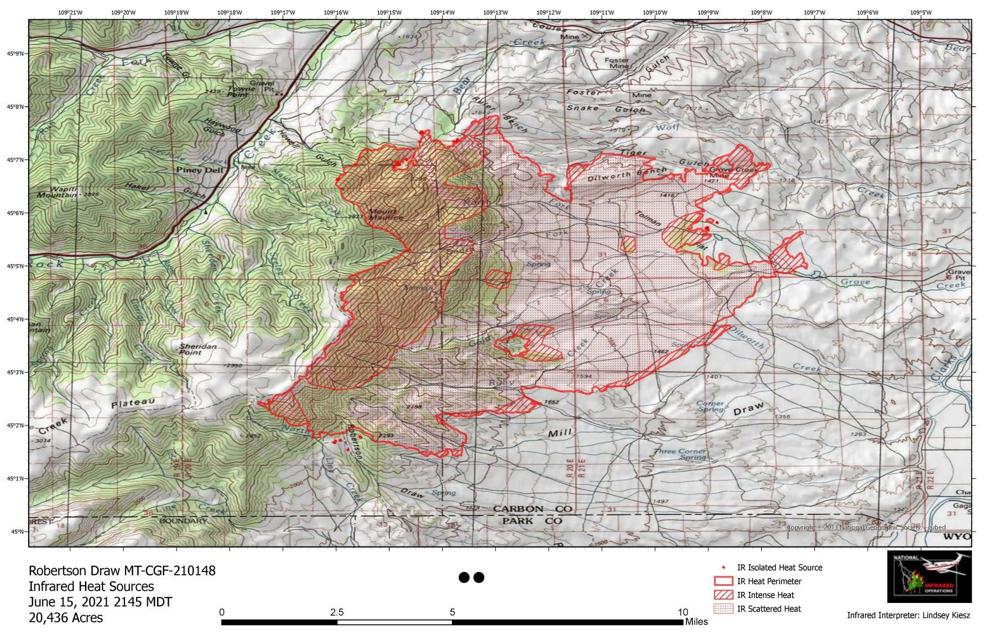 Robertson Draw fire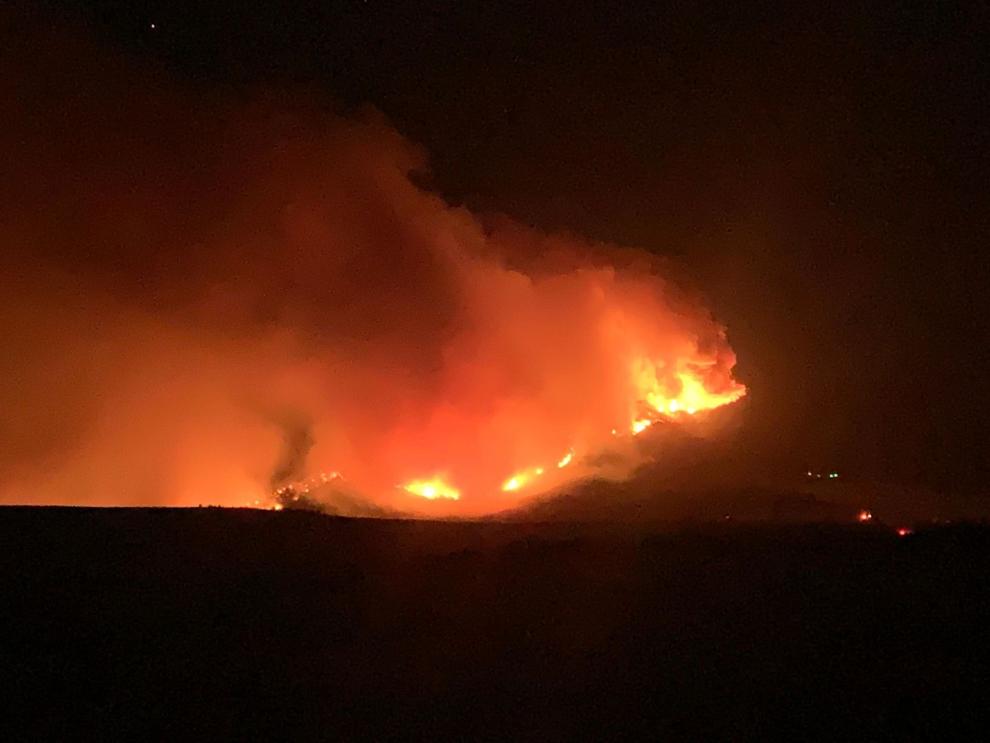 Robertson Draw fire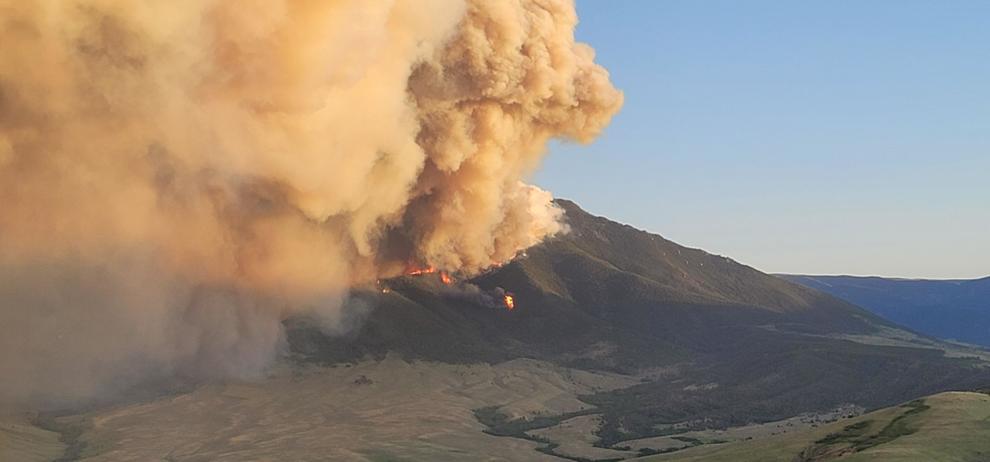 Robertson Draw fire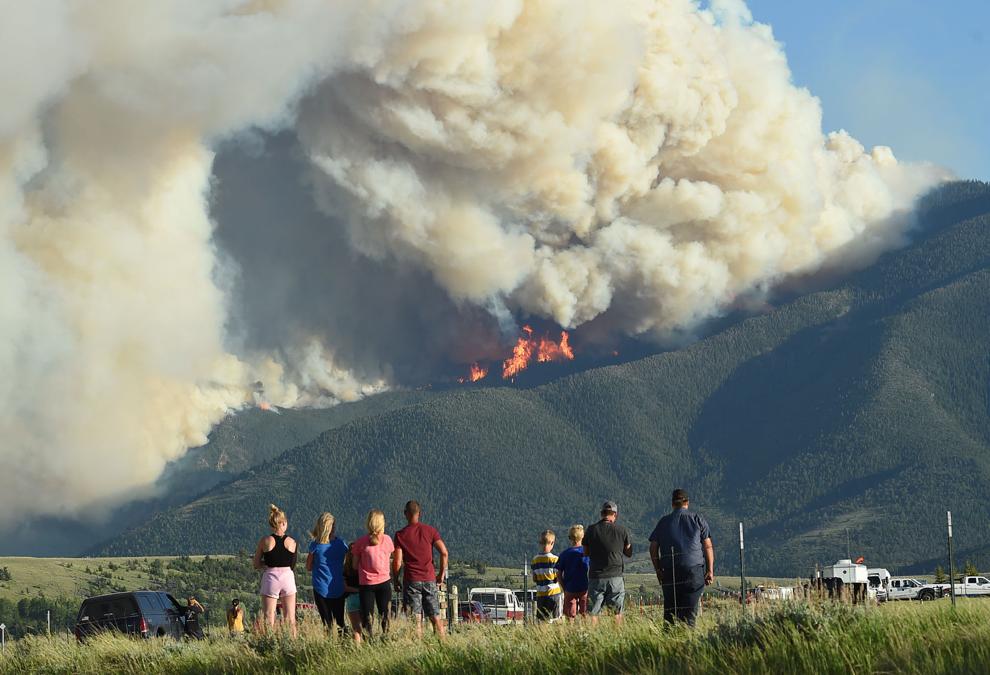 Robertson Draw fire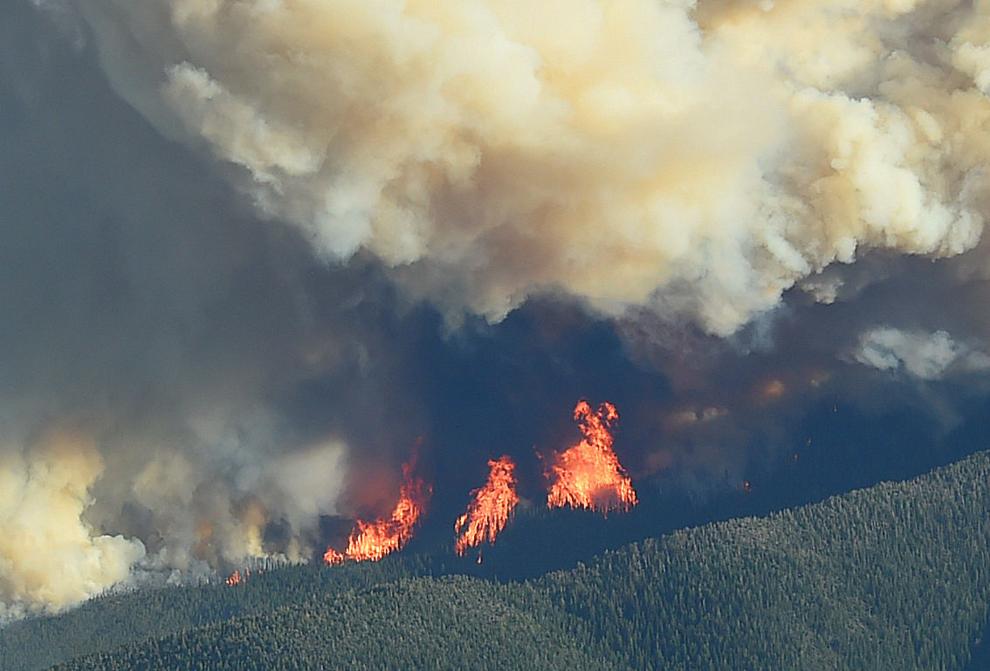 Robertson Draw Fire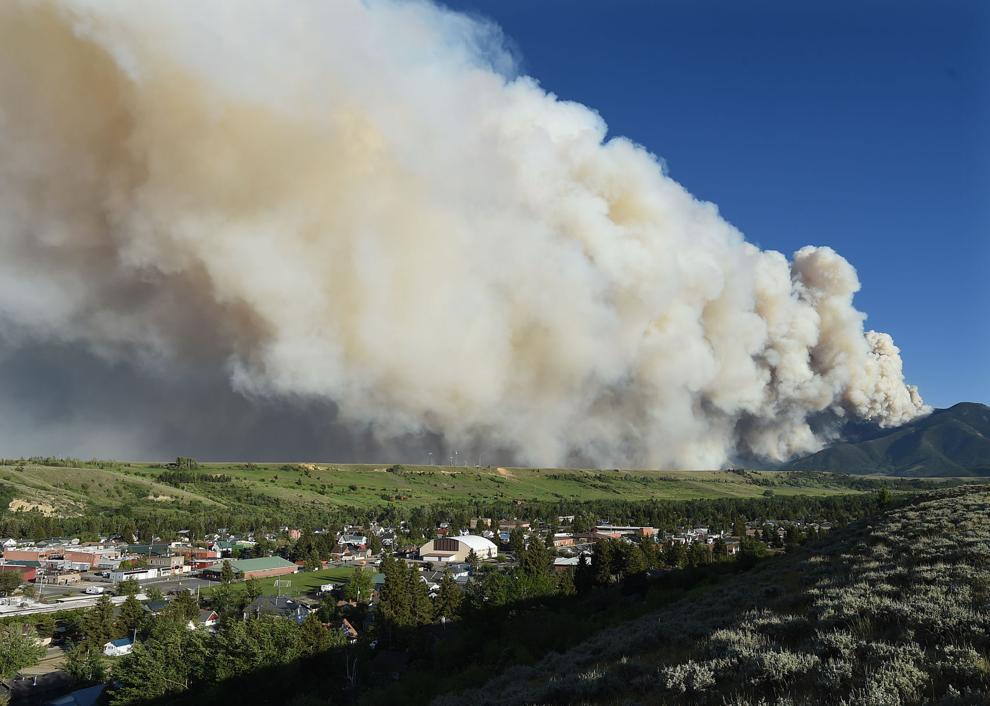 Robertson Draw fire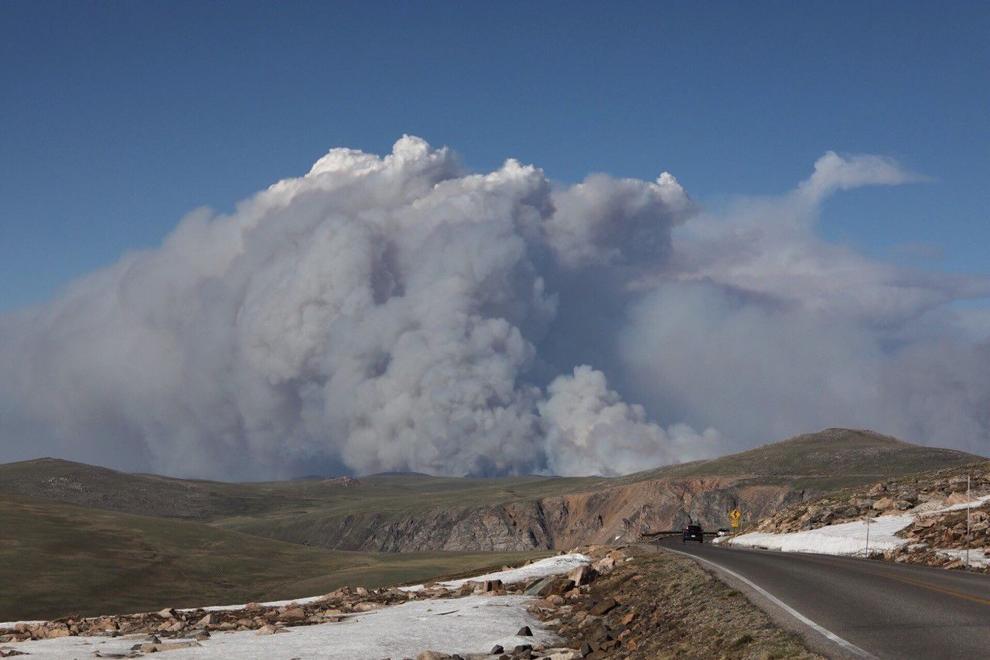 Robertson Draw fire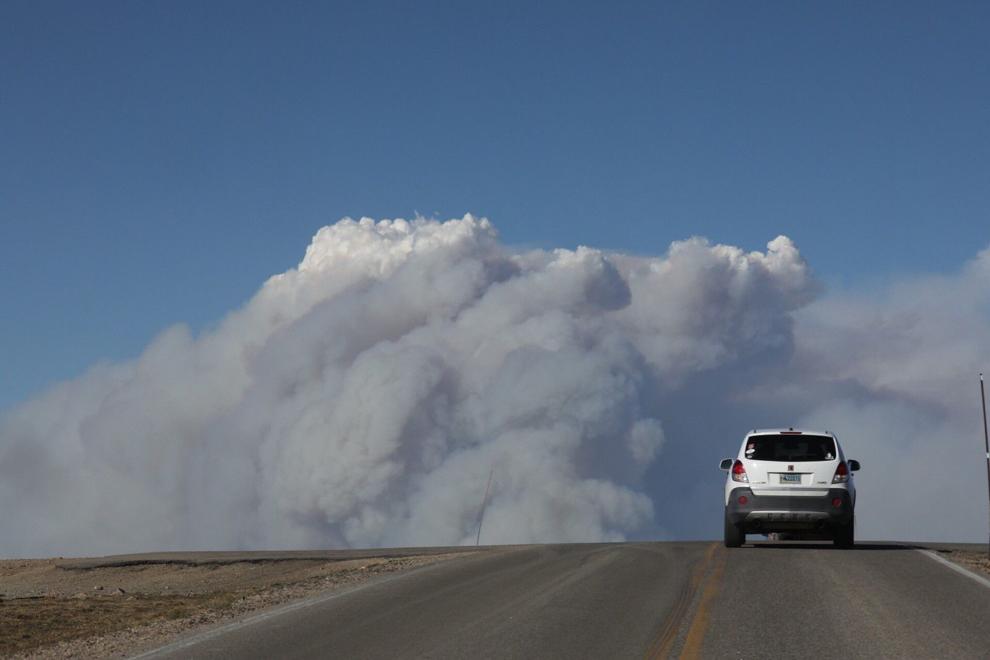 Robertson Draw fire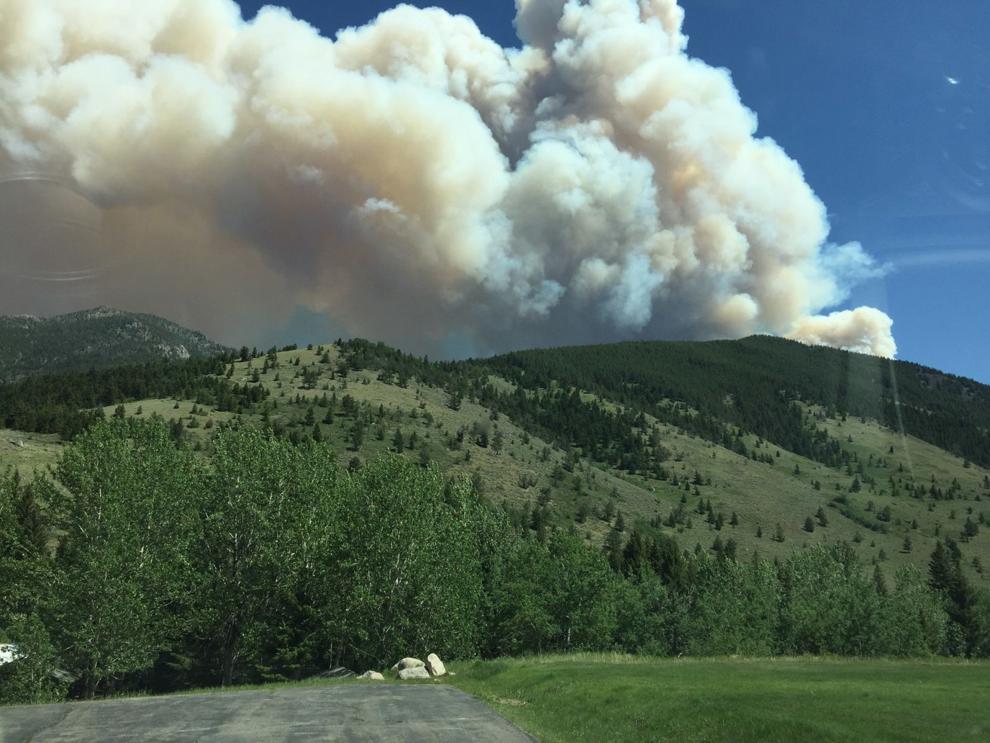 Robertson Draw fire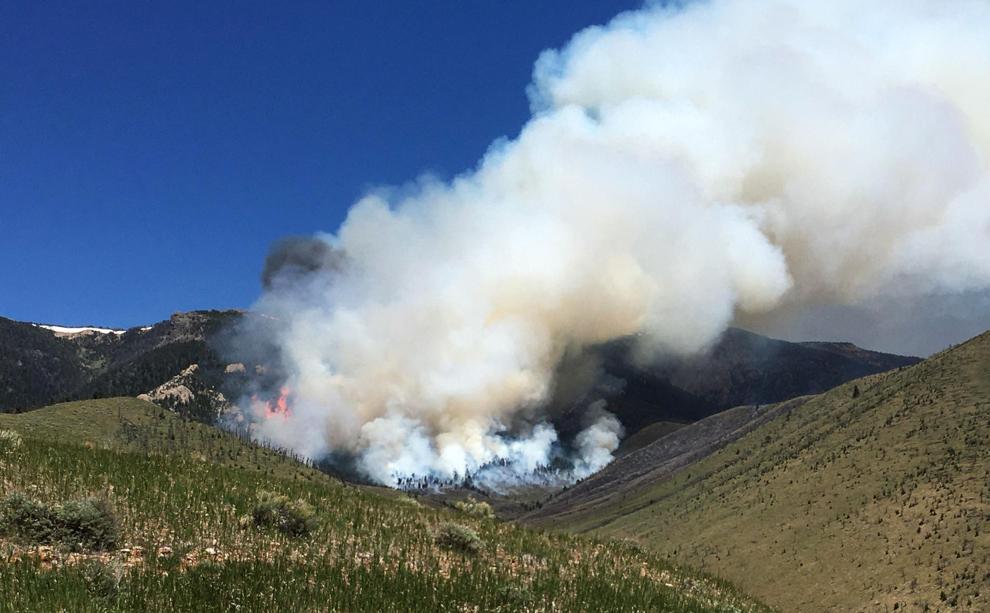 Robertson Draw fire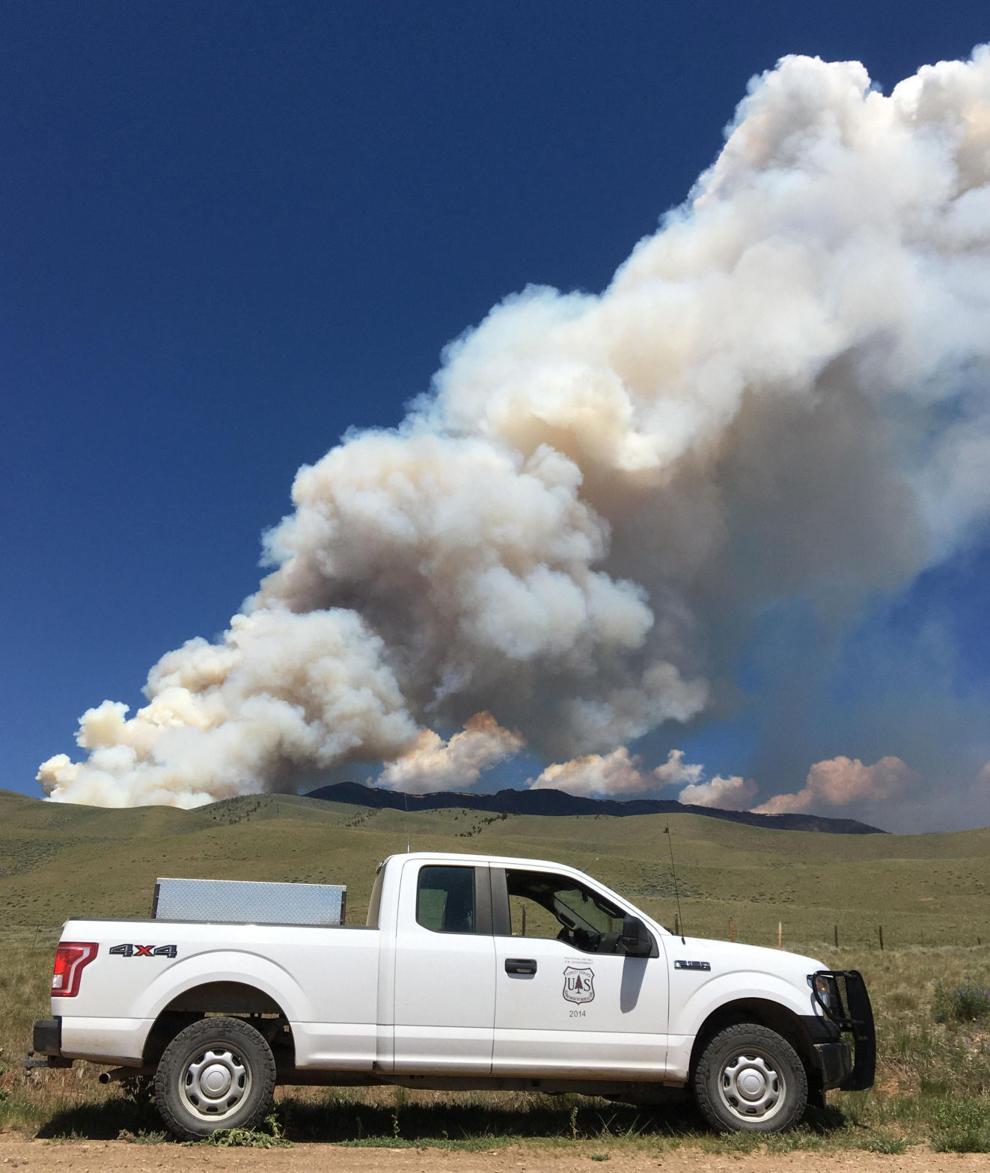 Robertson Draw fire closures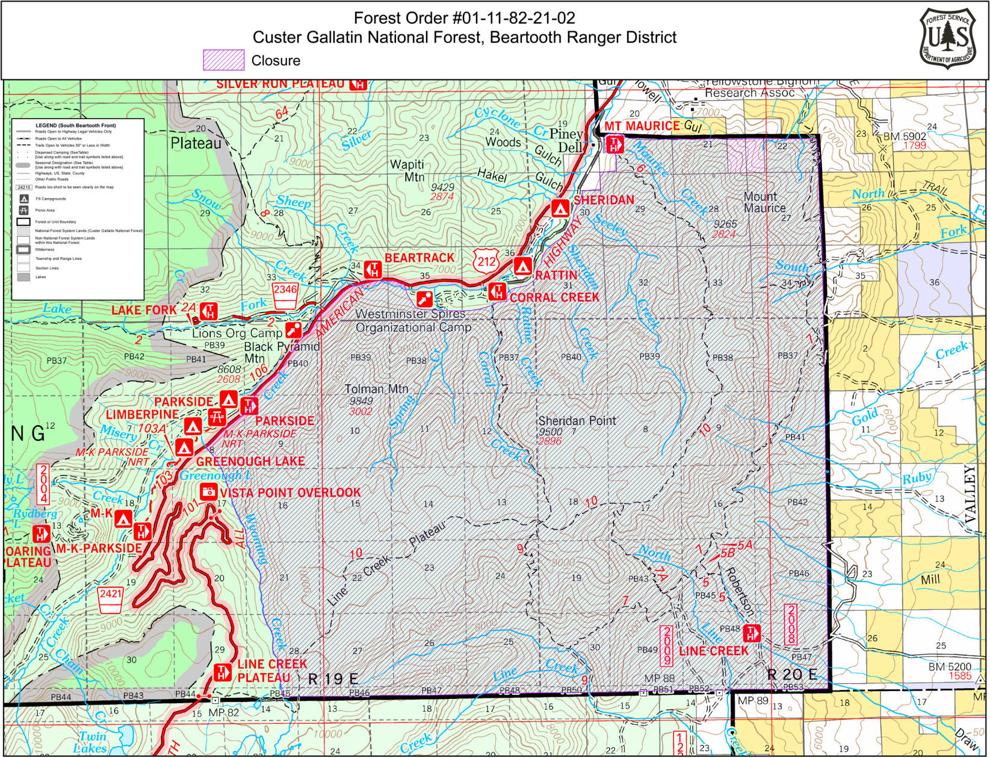 Robertson Draw fire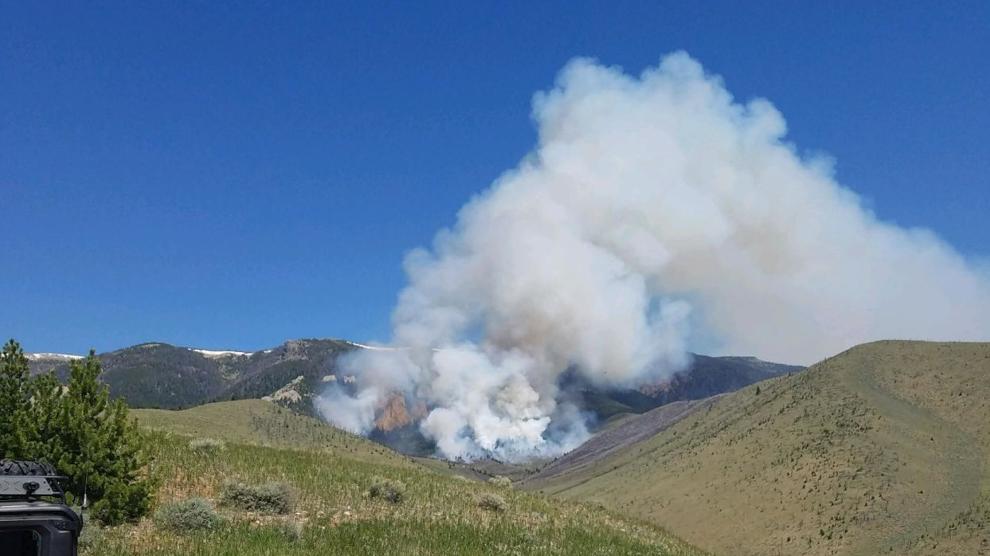 Robertson Draw fire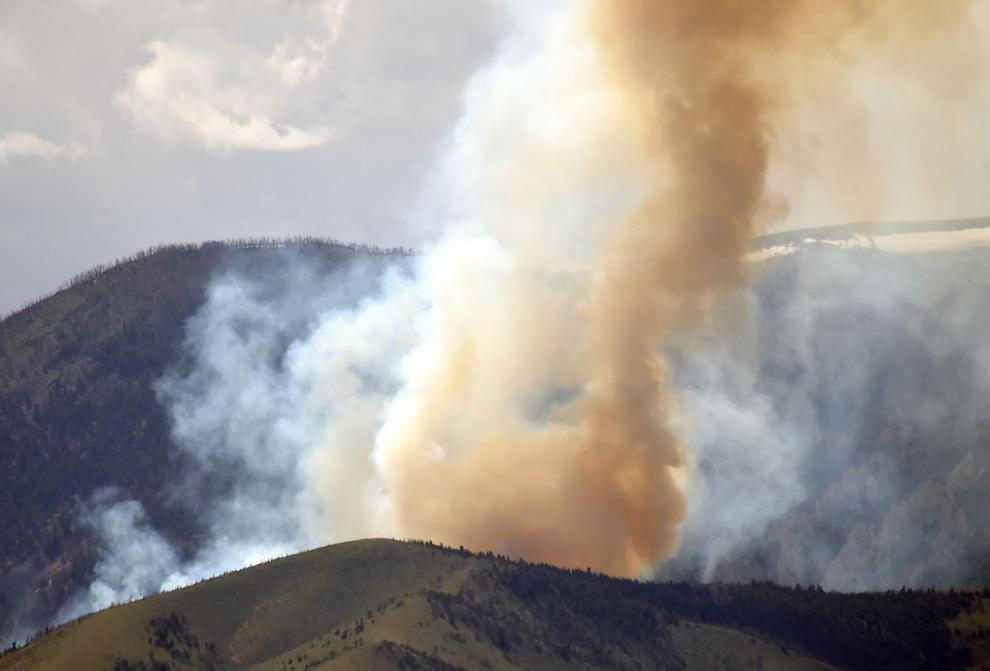 Robertson Draw fire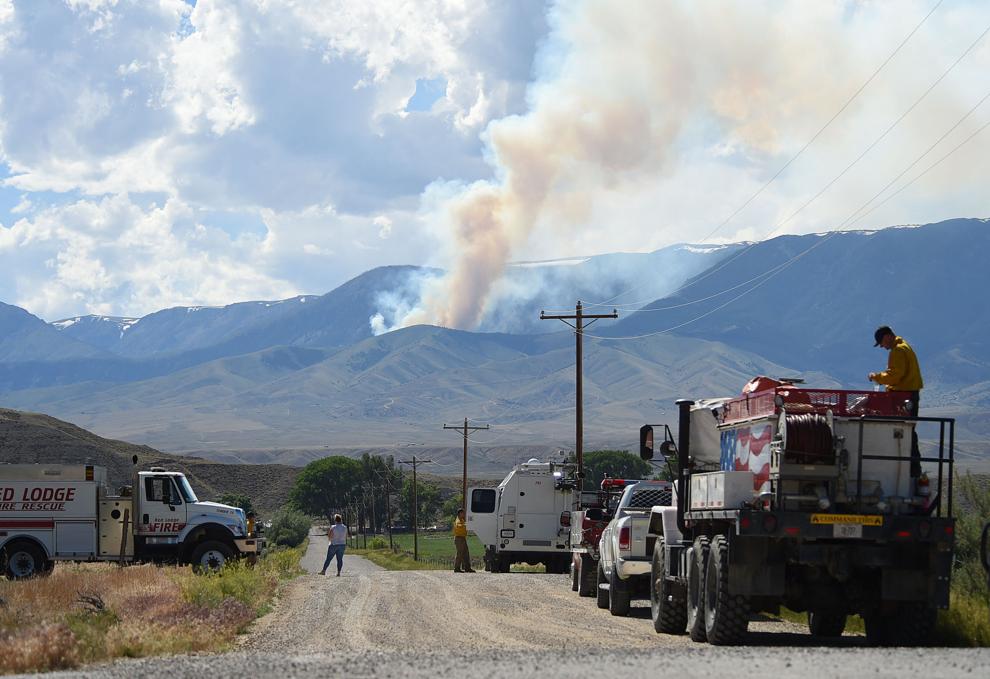 Robertson Draw fire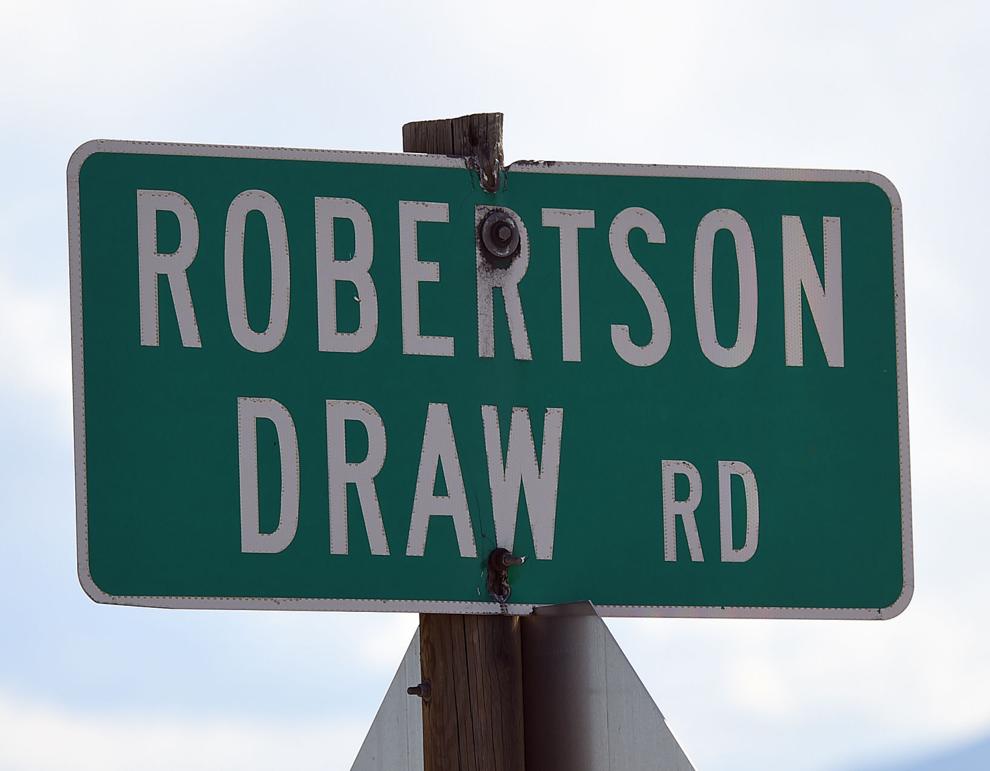 Red Lodge fire 2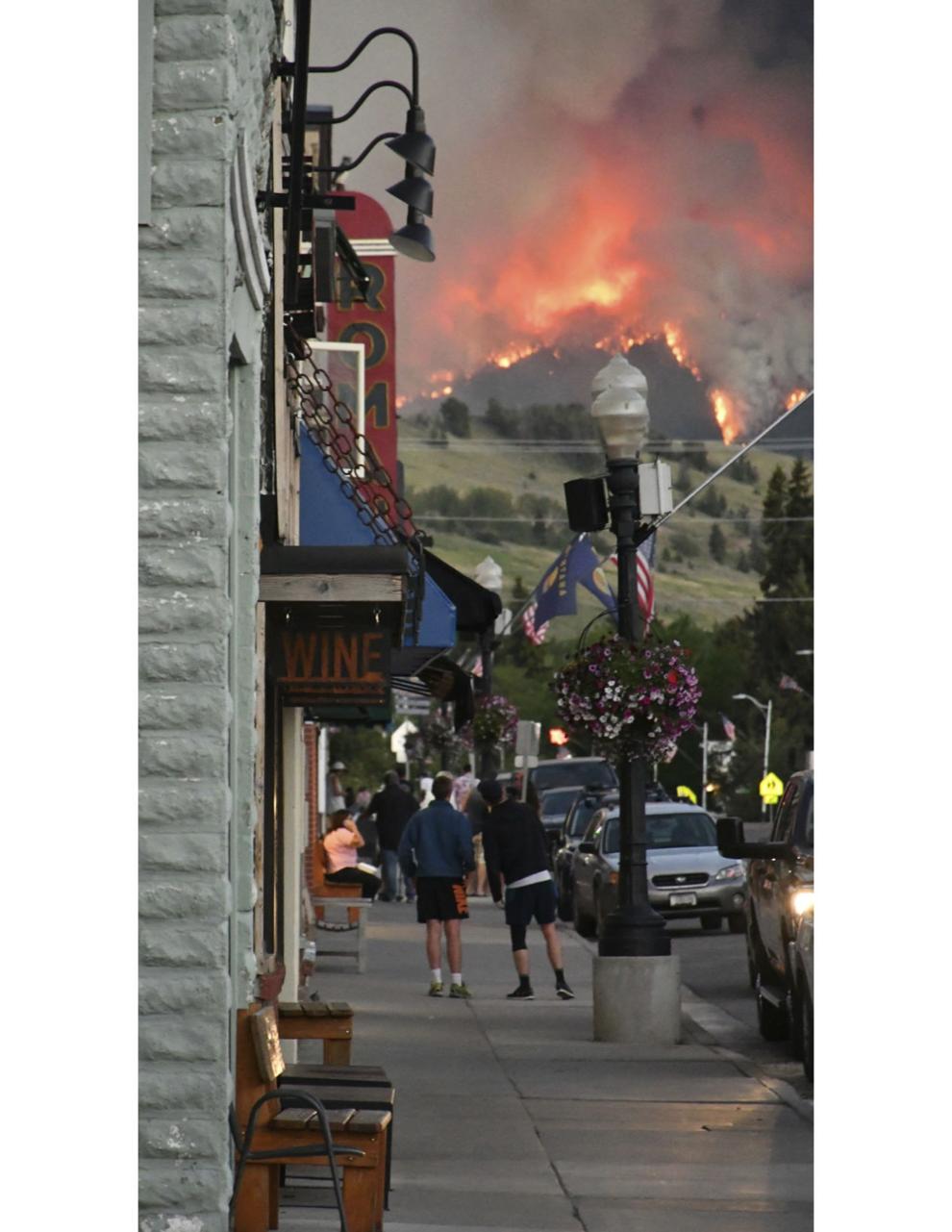 Red Lodge fire night 4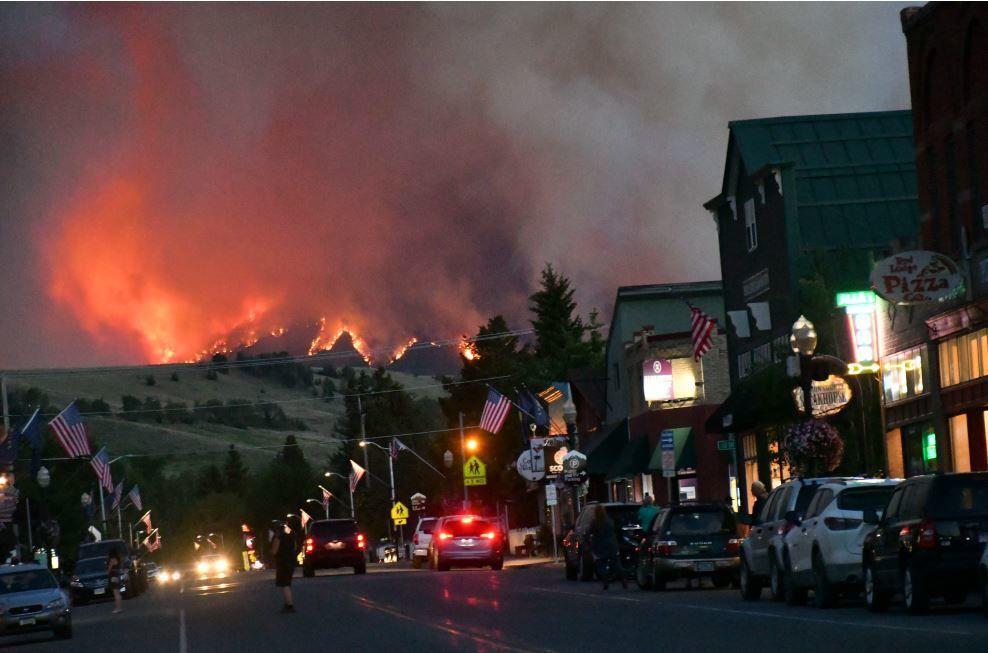 Red Lodge night fire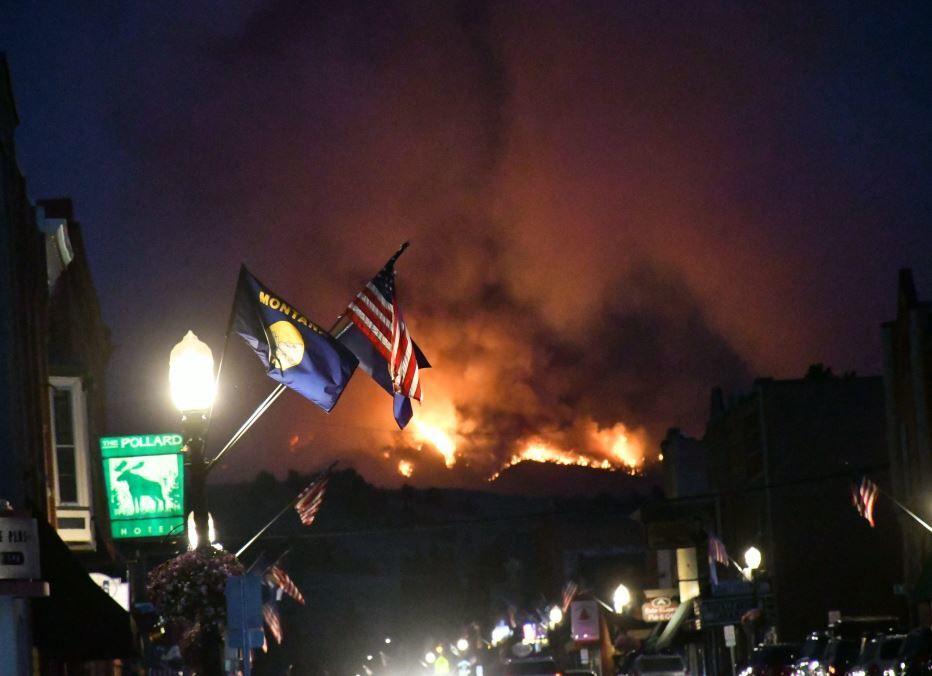 Red Lodge night fire 3.JPG