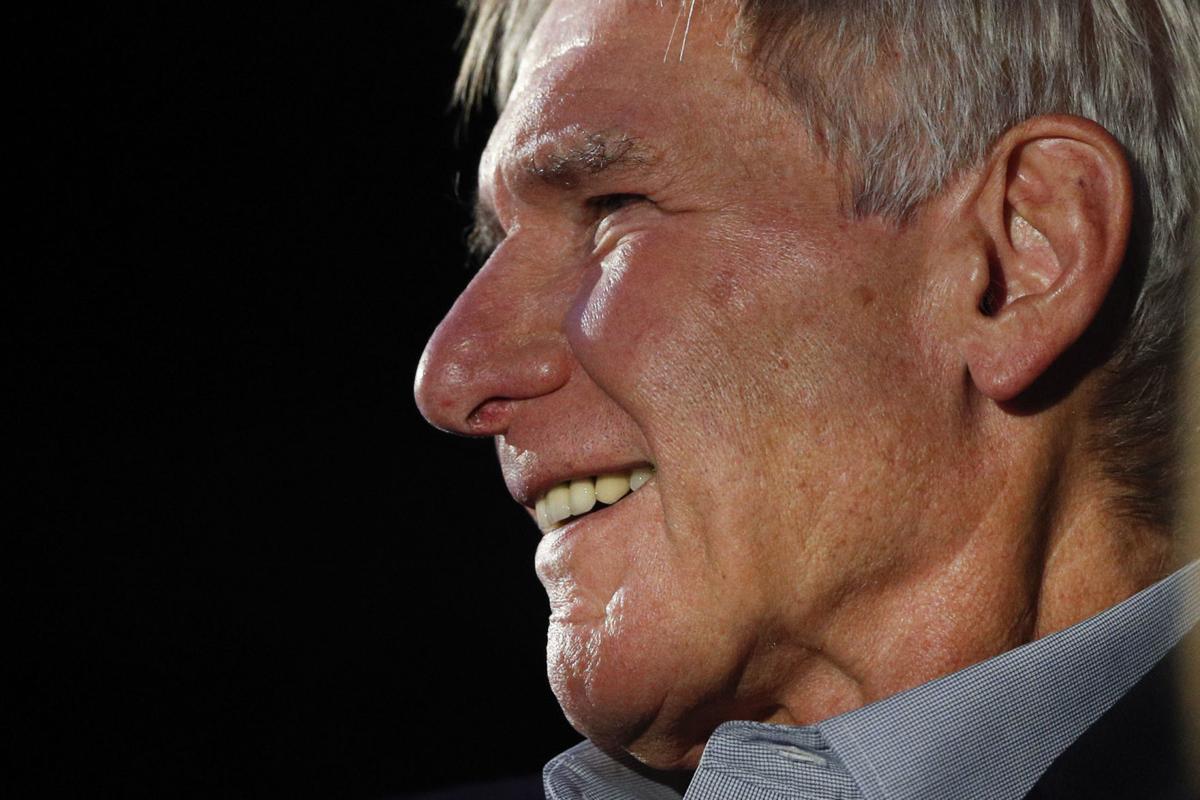 Harrison Ford and Kanye West will headline a June celebrity softball game in Cody that will raise money for cancer research, an organizer in the northwest Wyoming town said Tuesday.
"The crazy thing is they don't know who I am," said Ryan Brown, who works for the city of Cody and hosts a radio show there. "They're just like, 'Yeah, I'm in.' It's just amazing how people jump on stuff like this."
The list of confirmed players includes several former professional athletes, including former Broncos Byron Chamberlain, Spencer Larsen and Shawn Moore. The weekend's events will start on June 12, after a banquet at the Cody legion baseball field. The next day, the players will take part in a home run derby at 4 p.m. and the game will start at 6 p.m. Country musician Bobby Chitwood will play a concert afterward. 
Brown said Mississippi State University football coach Mike Leach is "50/50" on participating. 
Tickets for all of the events can be purchased online. Sponsorships range from $50 to $5,000, and tickets can be purchased for as little as $2.24.
Ford, known for his roles in the Star Wars and Indiana Jones franchises, owns a home in Jackson. West has purchased two ranches near Cody and has been active in the community; he's said he plans to move parts of his business to the northwest Wyoming community, and he's held Sunday service concerts there. 
---
30 famous people with Wyoming connections
Meet 30 famous people with Wyoming connections
Dick Cheney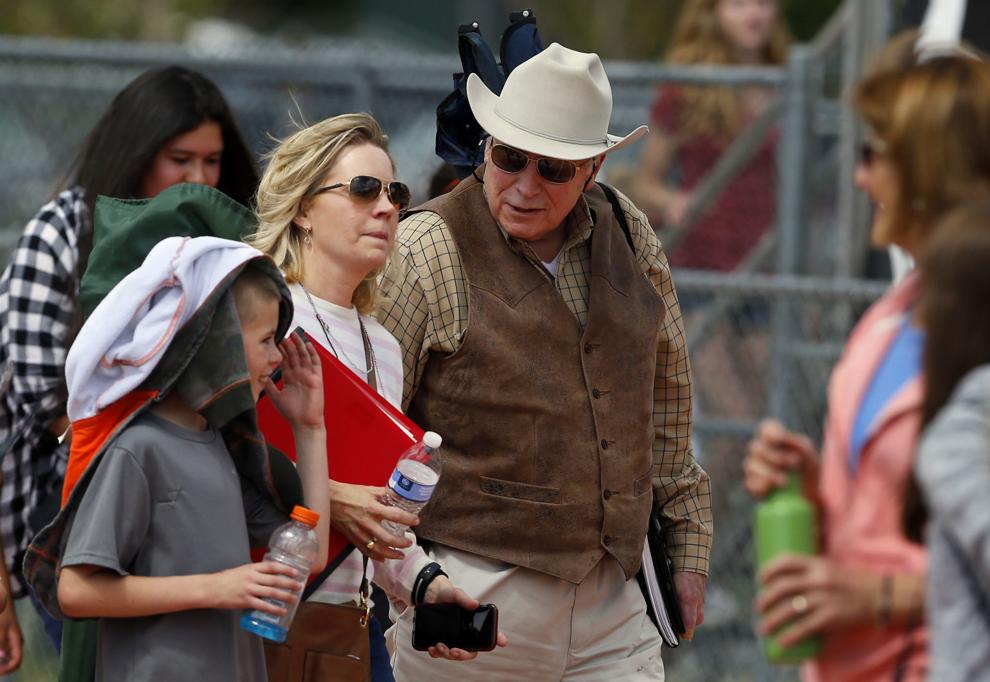 Harrison Ford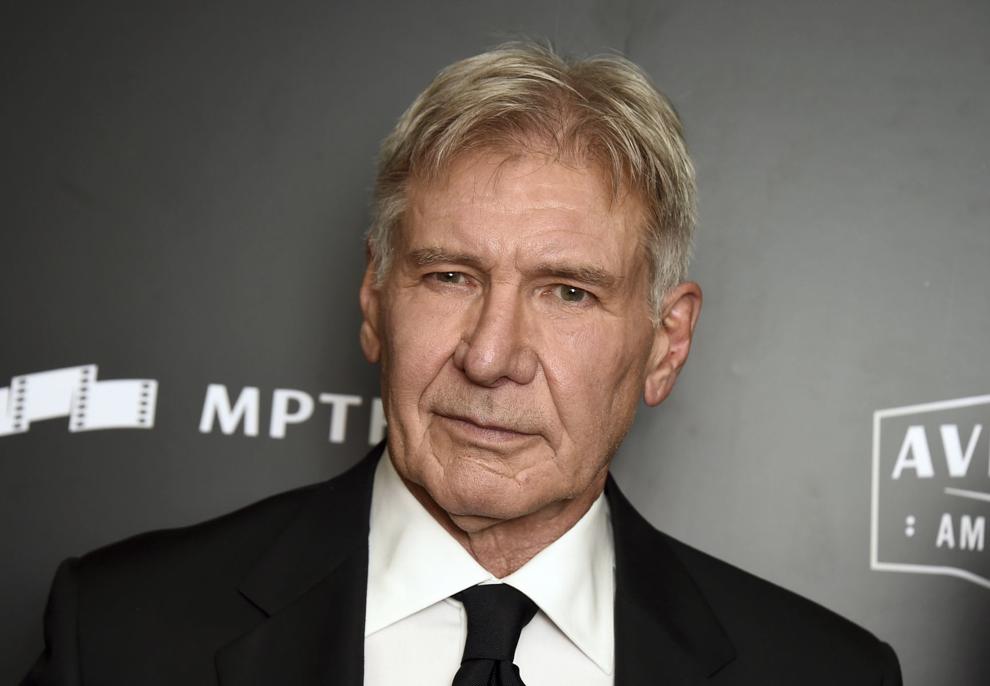 Chris LeDoux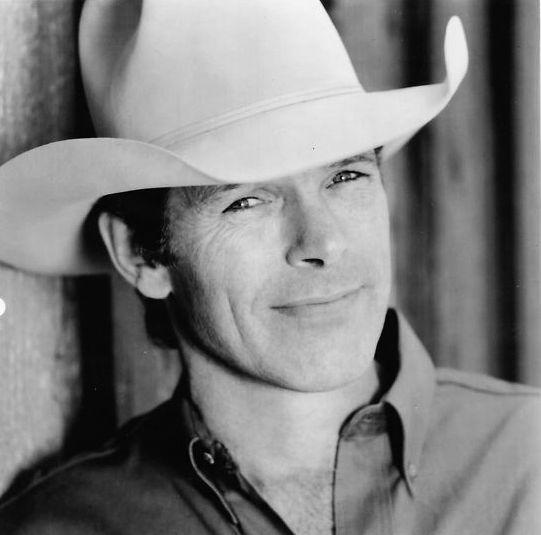 Curt Gowdy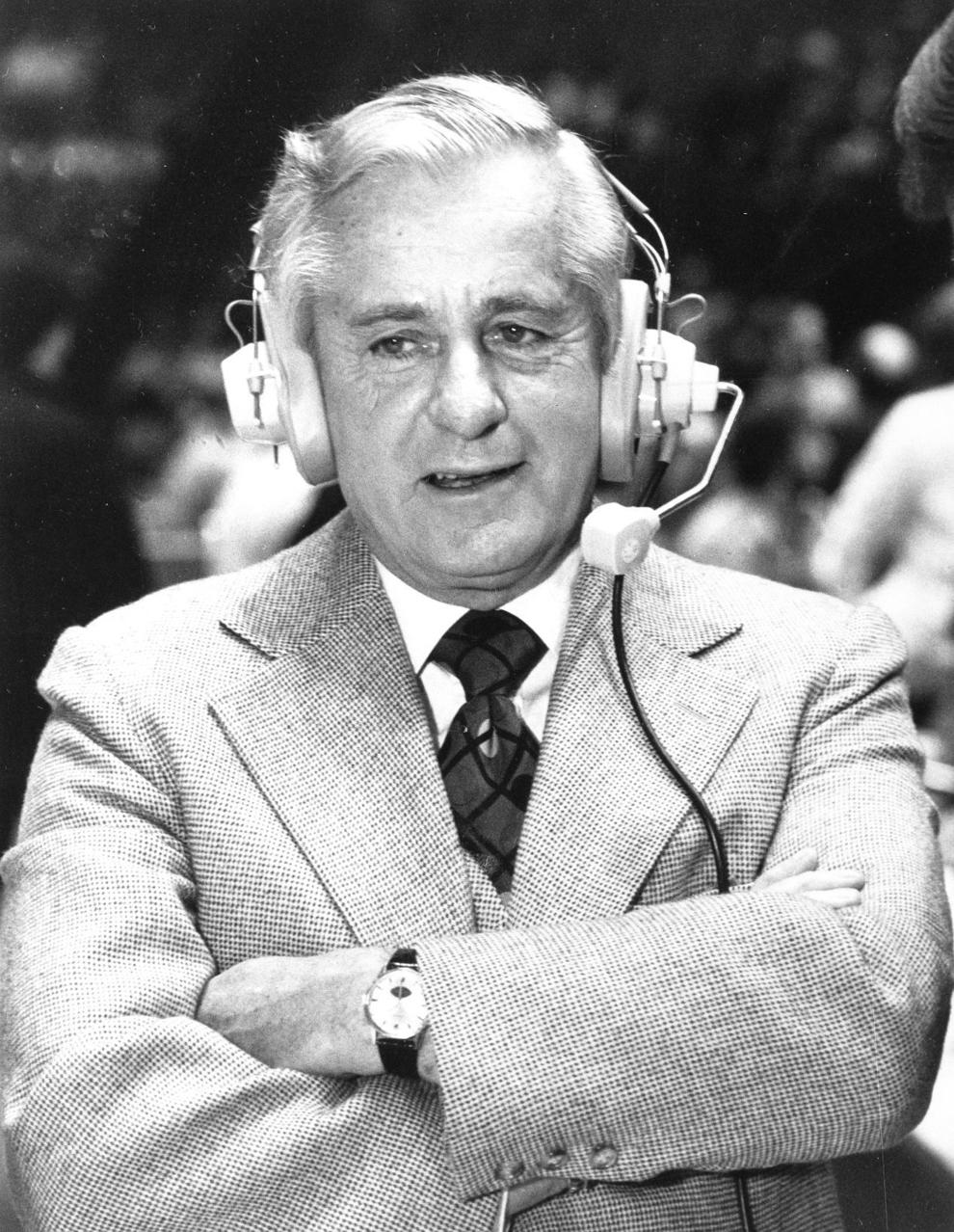 Matthew Fox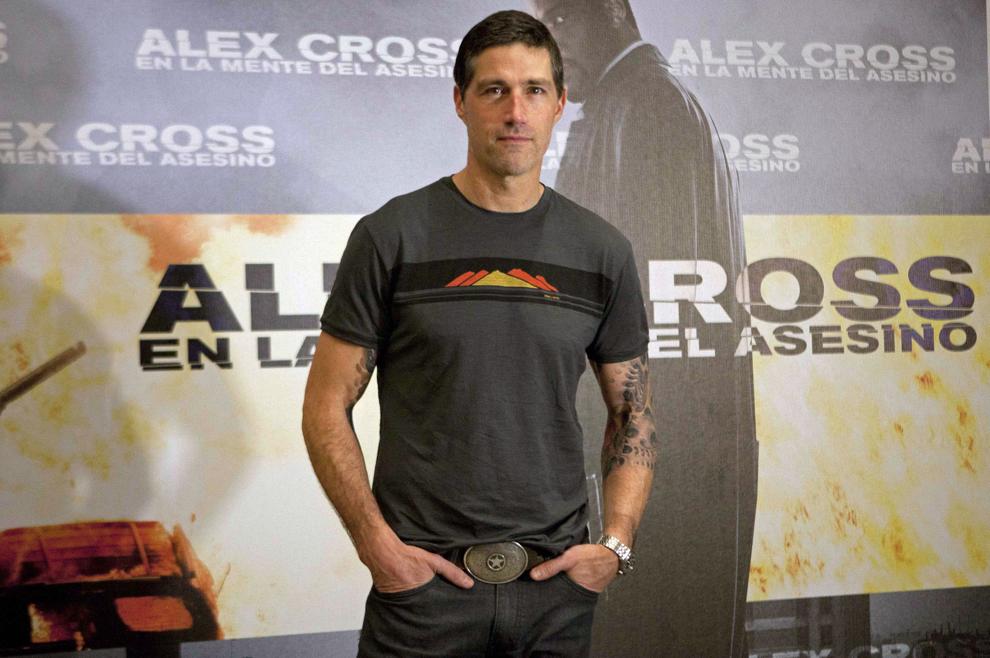 Taven Bryan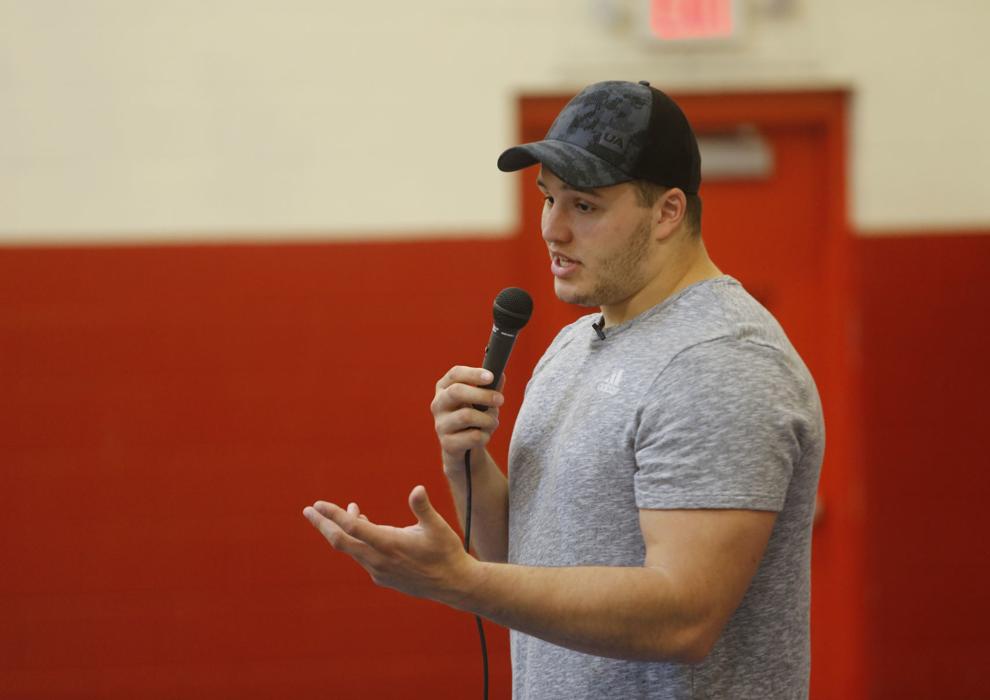 Tracy Ringolsby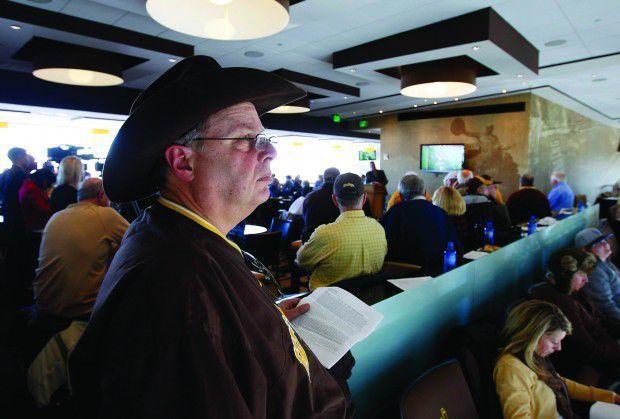 Wilford Brimley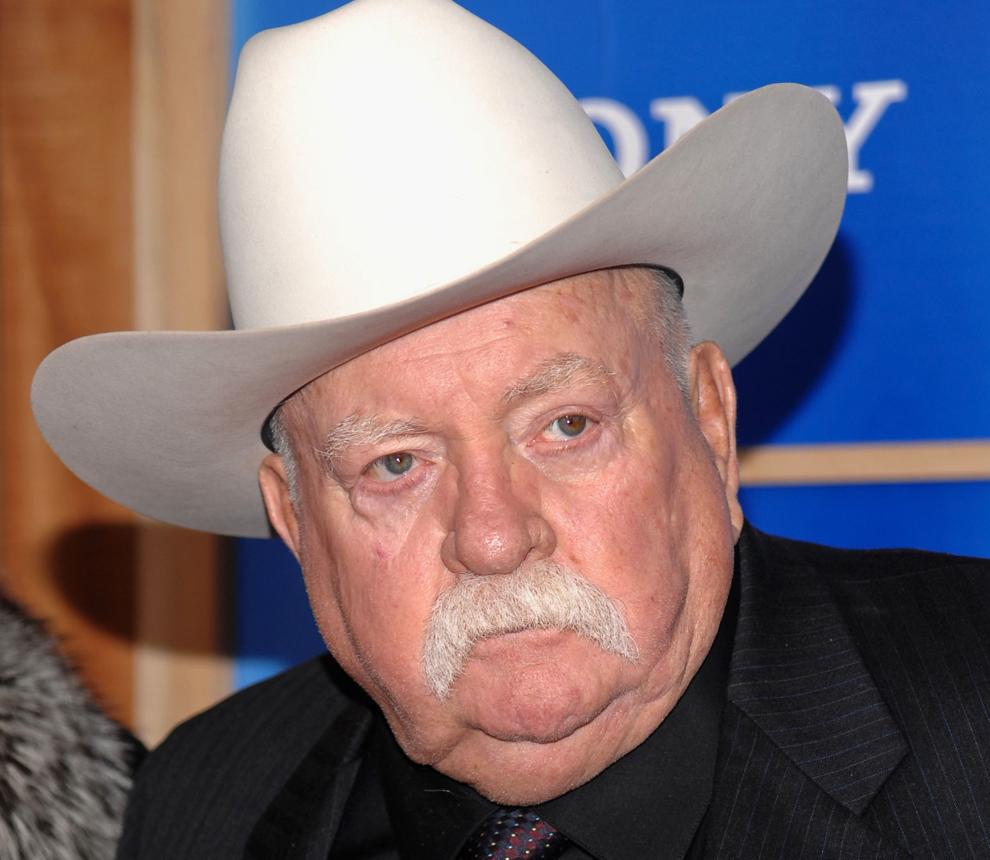 Gerry Spence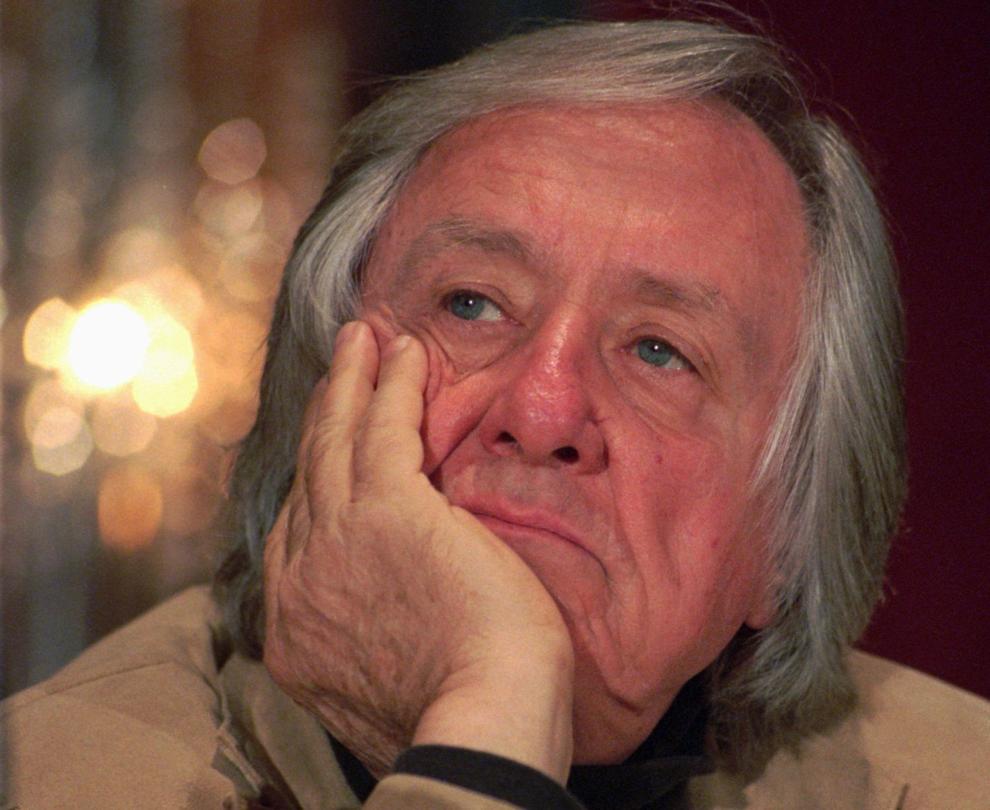 Alan Simpson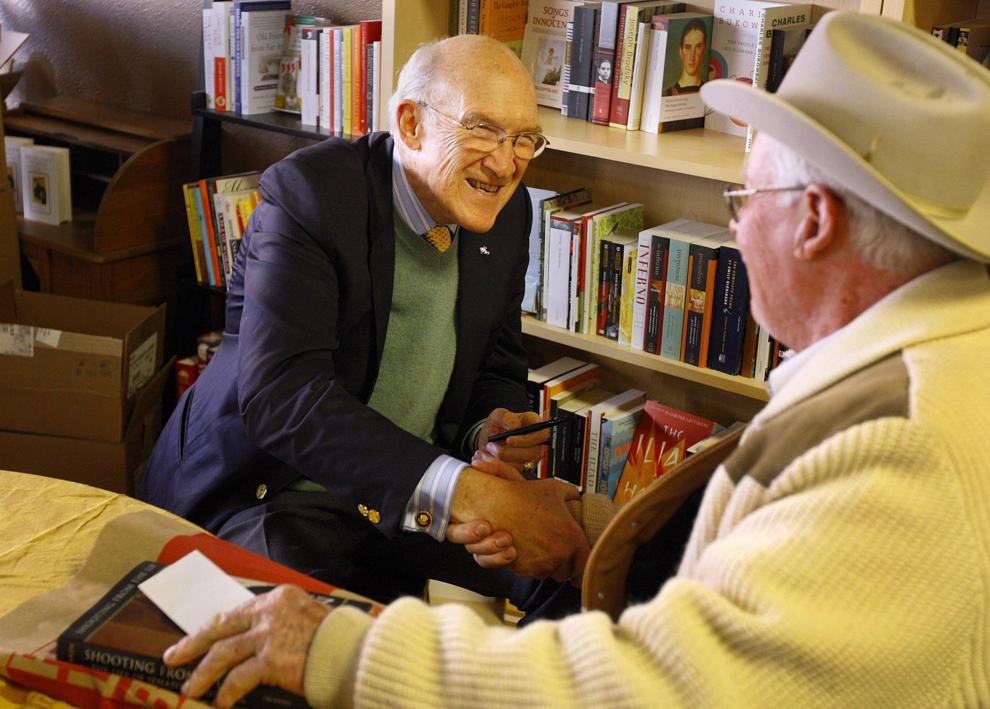 Jackson Pollock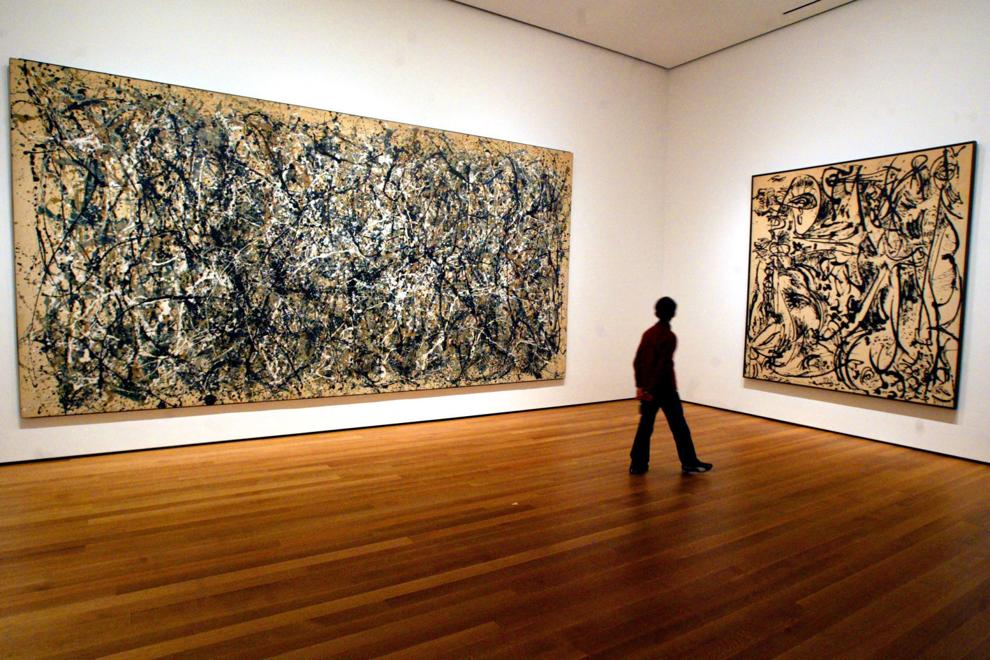 Annie Proulx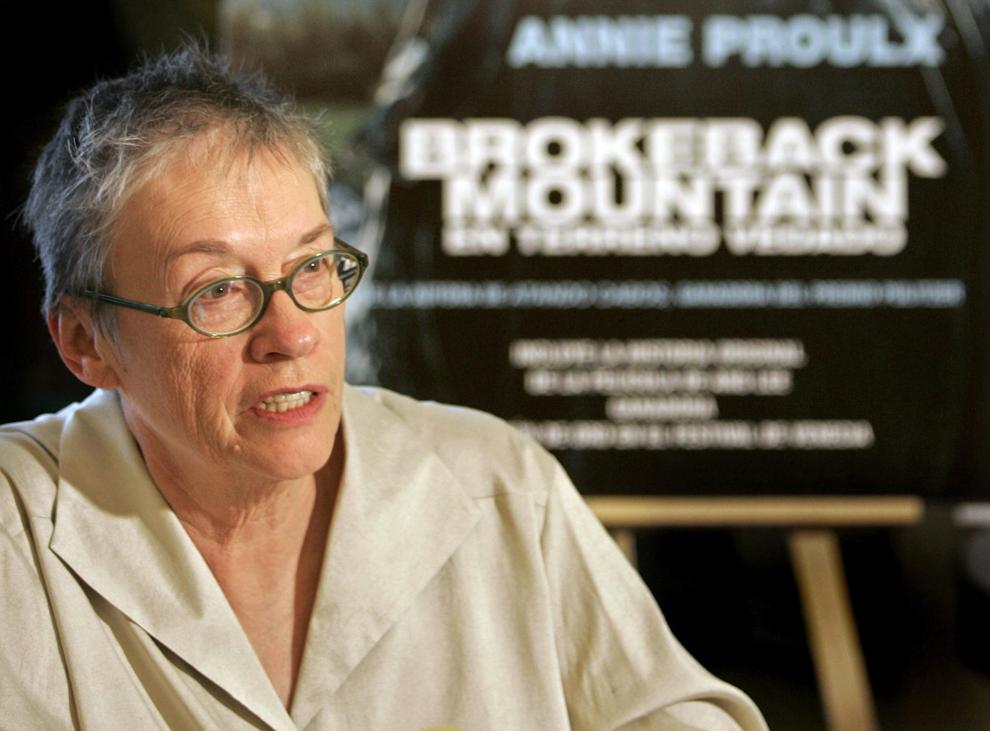 Scott Avett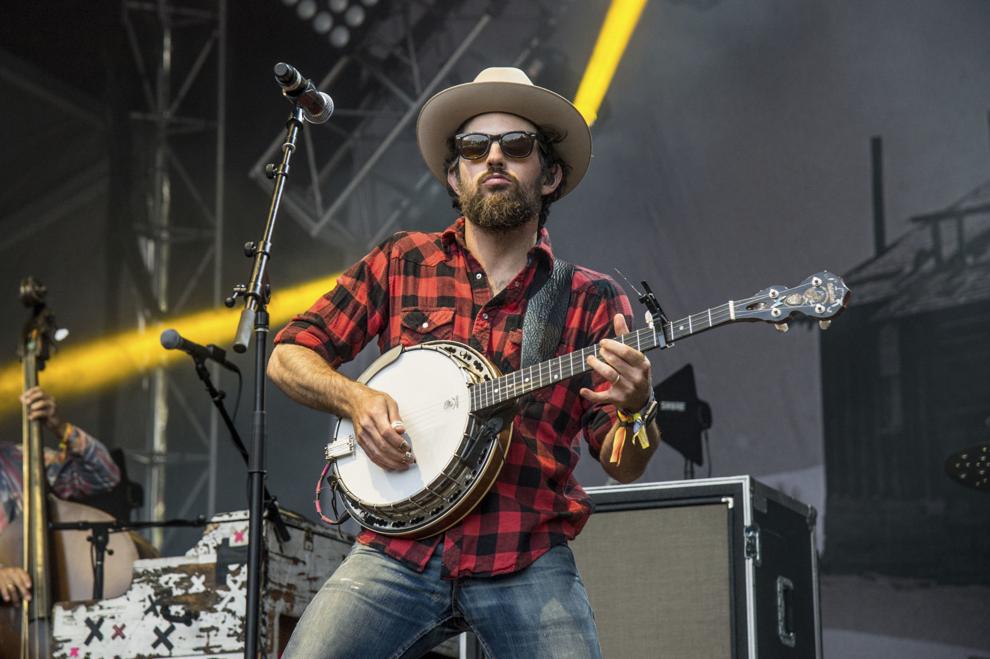 Glenn Close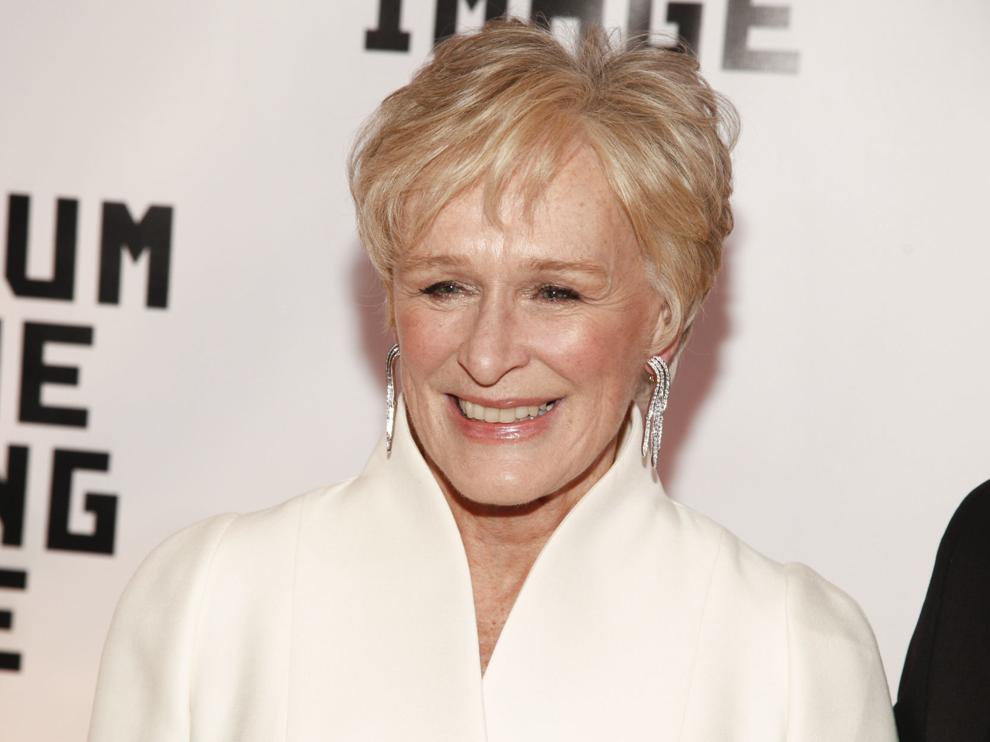 Rulon Gardner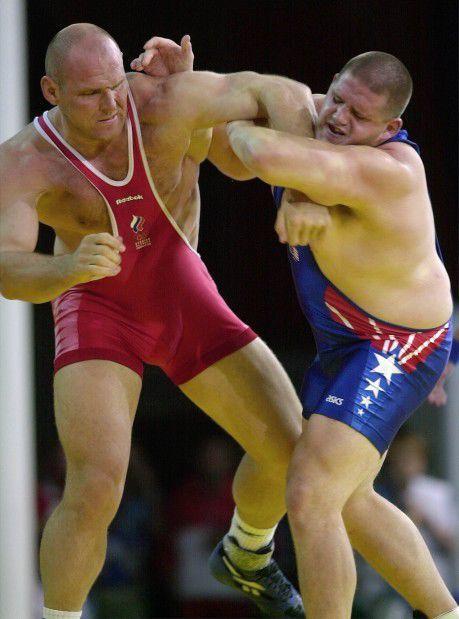 Brett Keisel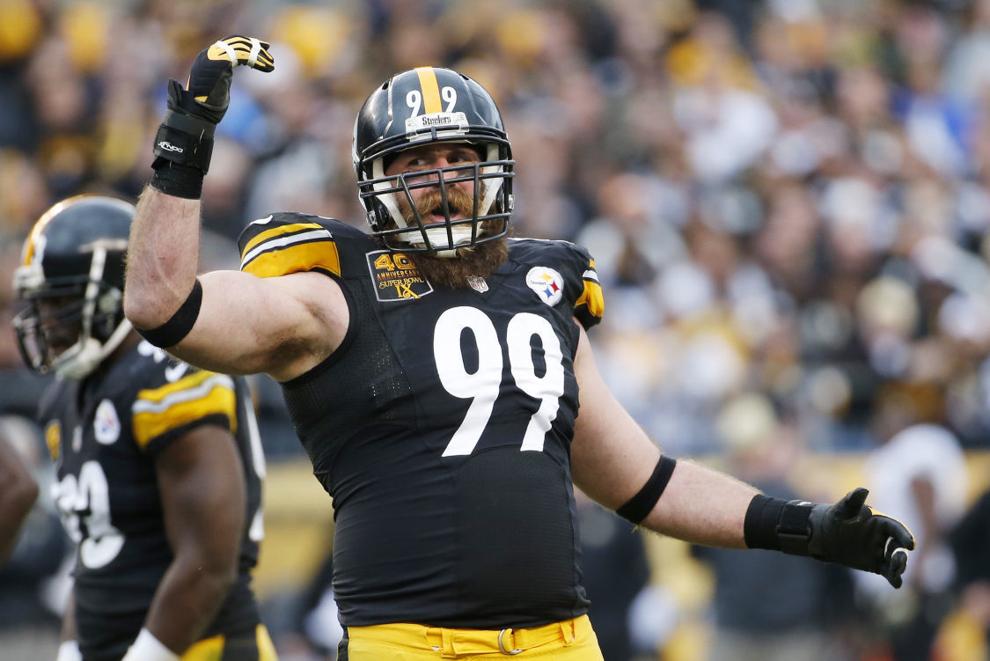 Kenny Sailors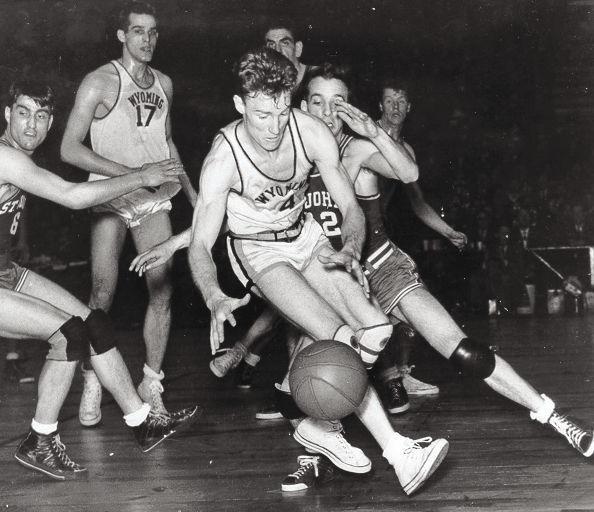 Lyle Waggoner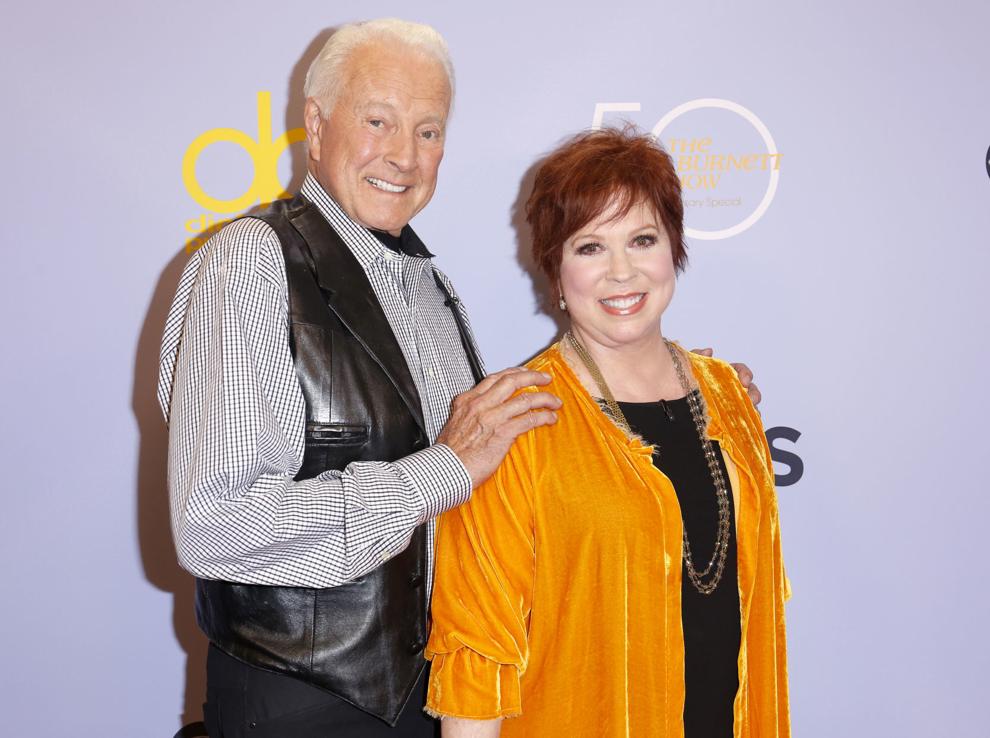 Jerry Buss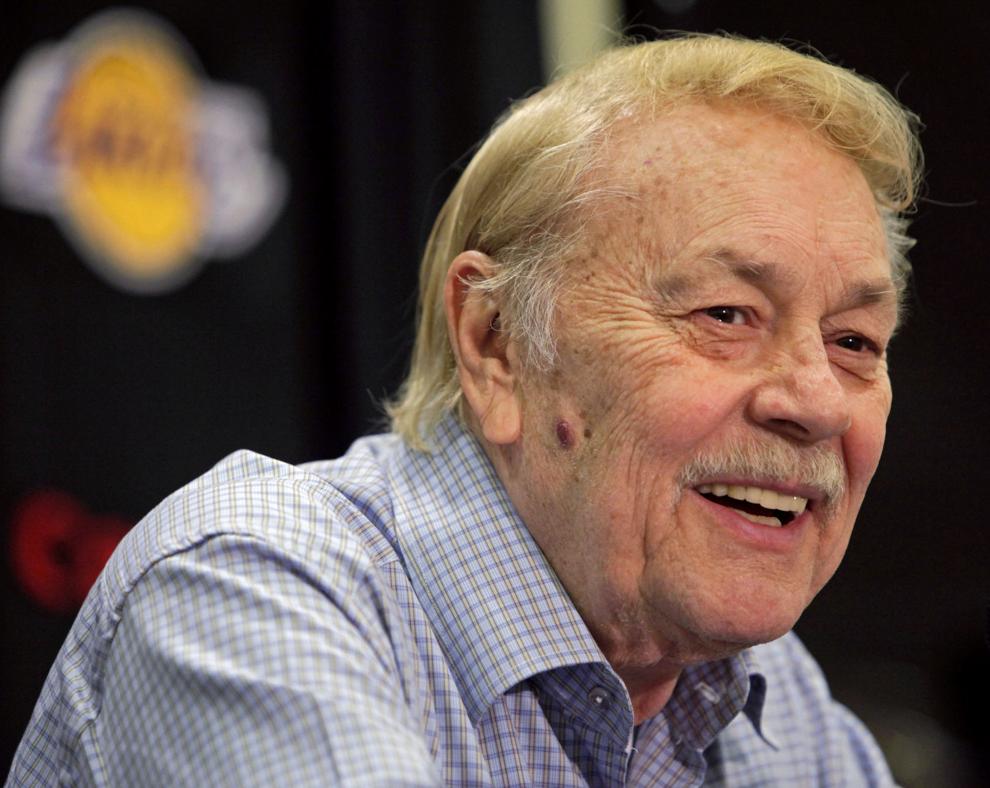 Jim Beaver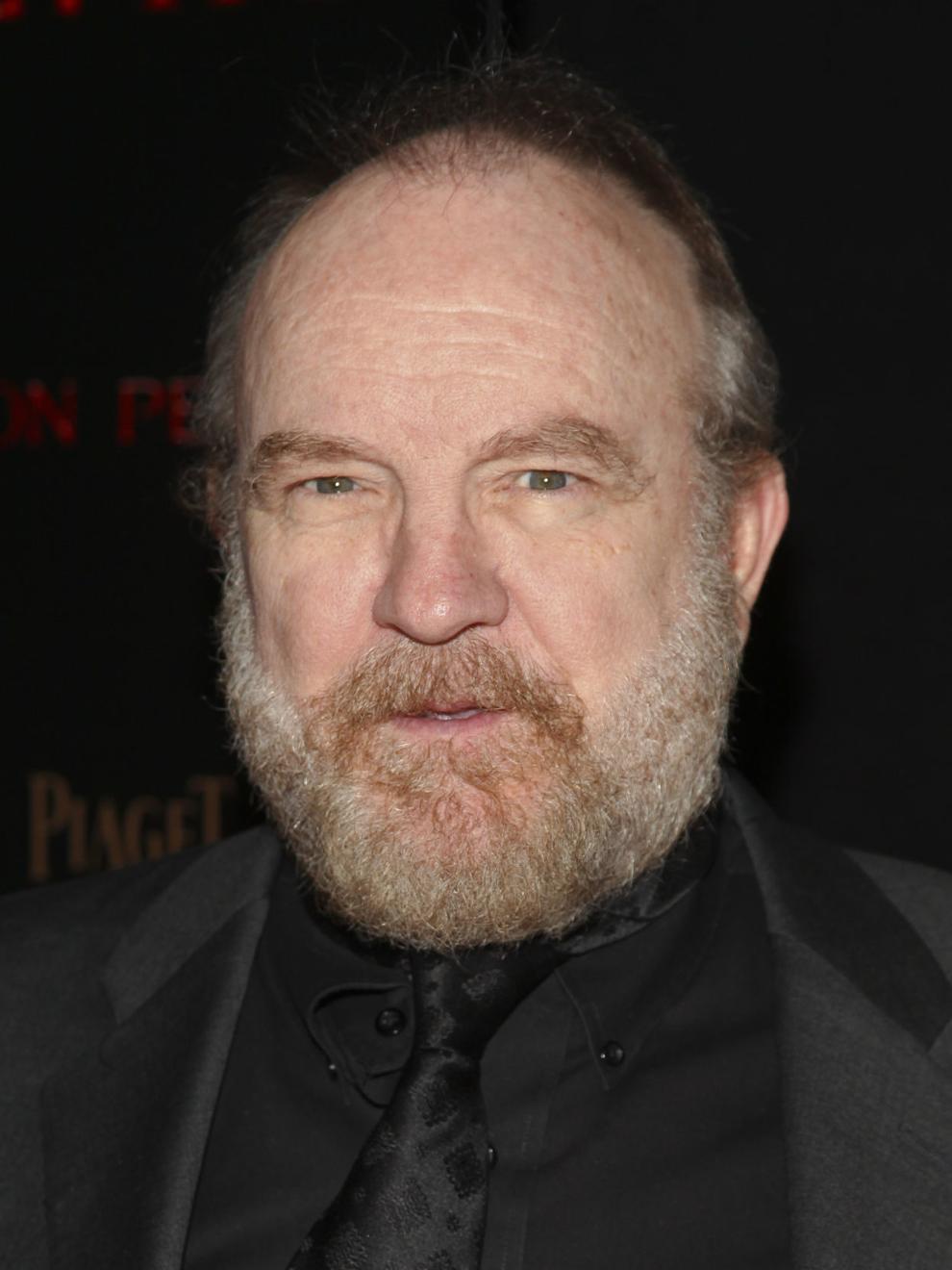 Harry Jackson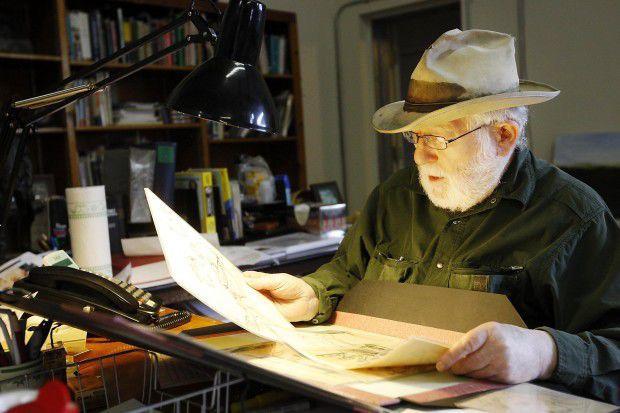 Ernest Hemingway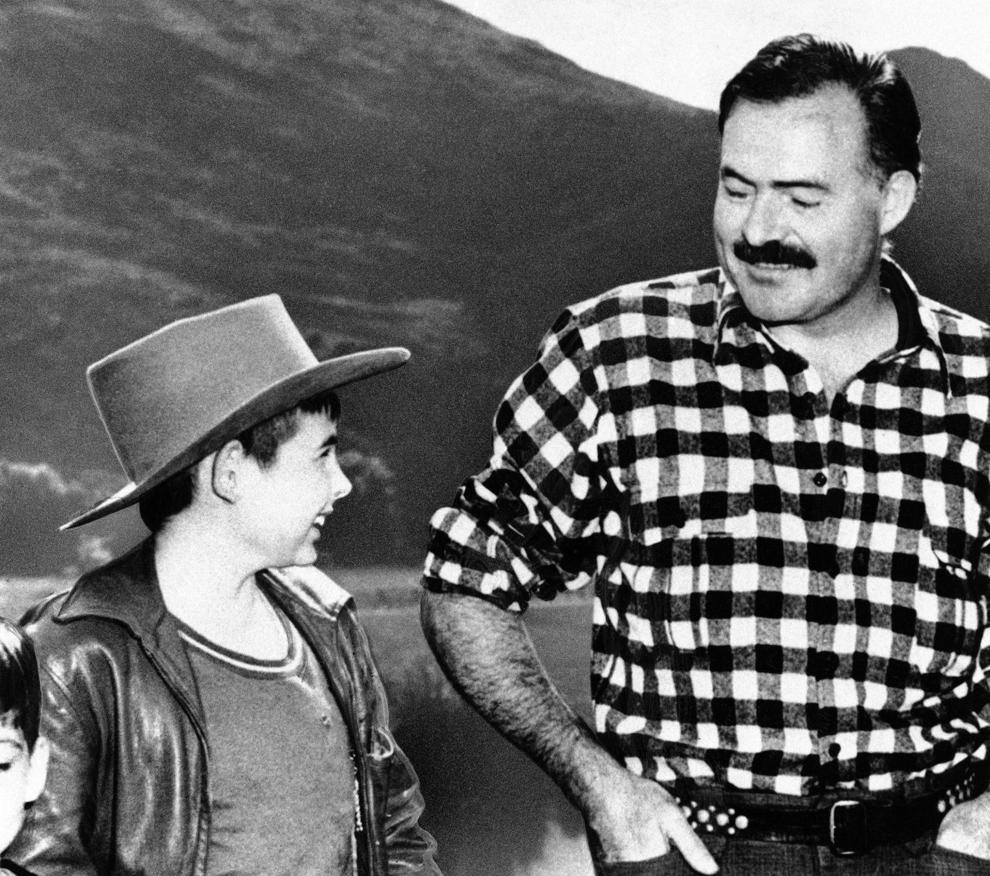 Josh Allen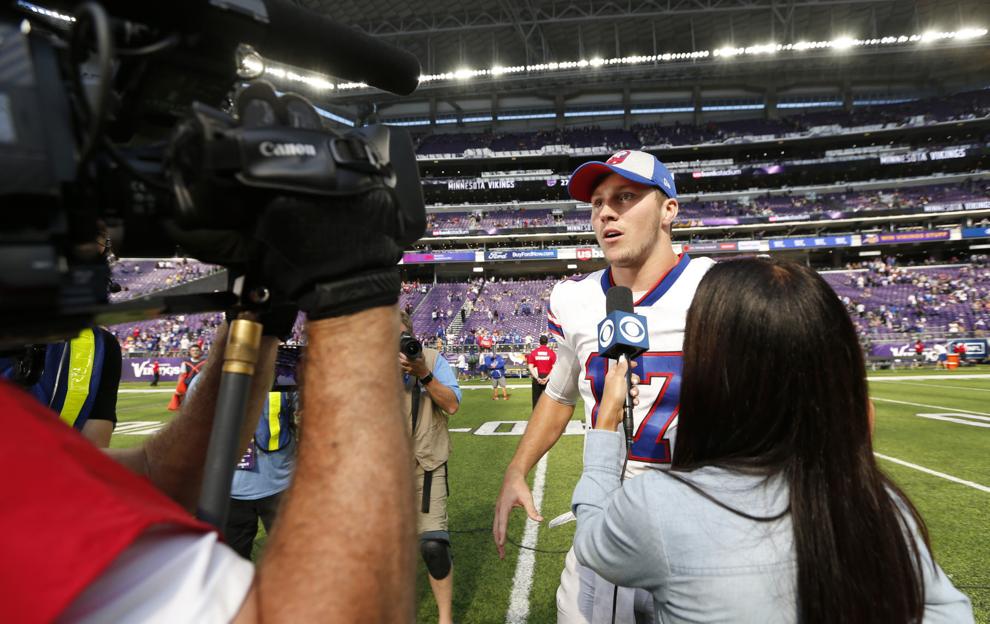 Dana Perino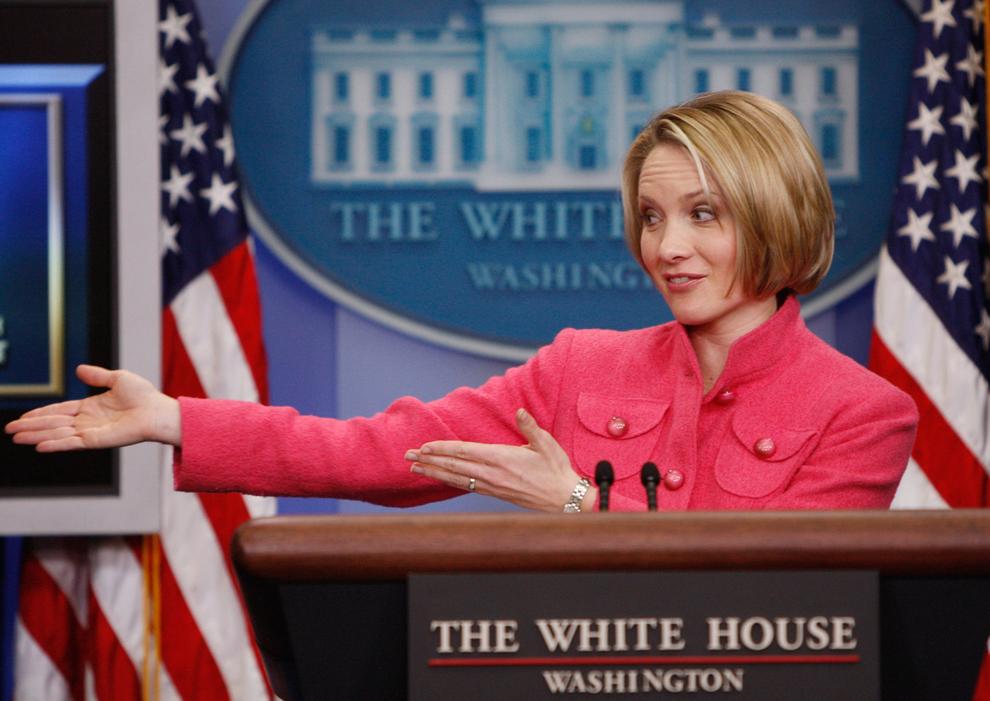 John Perry Barlow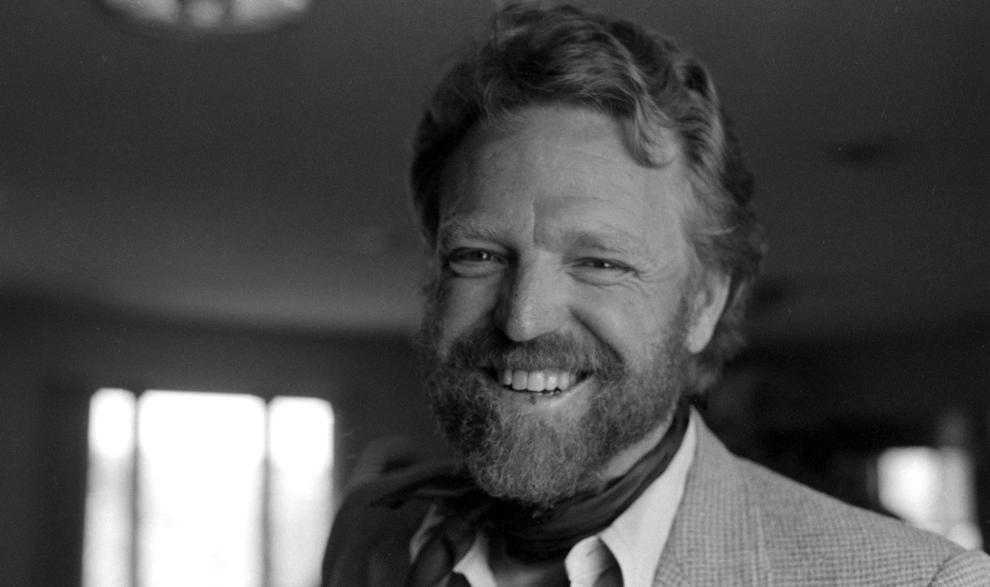 Butch Cassidy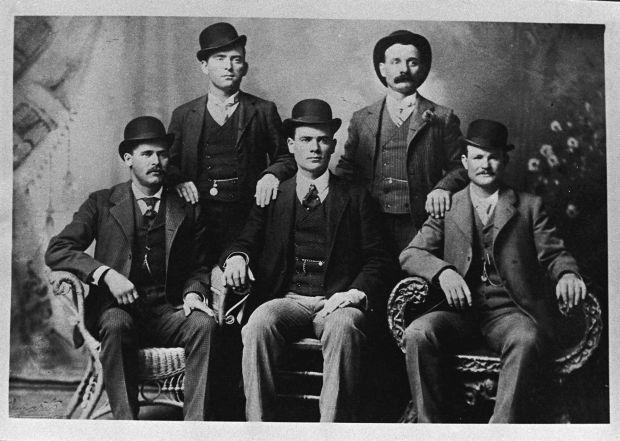 Mike Deveraux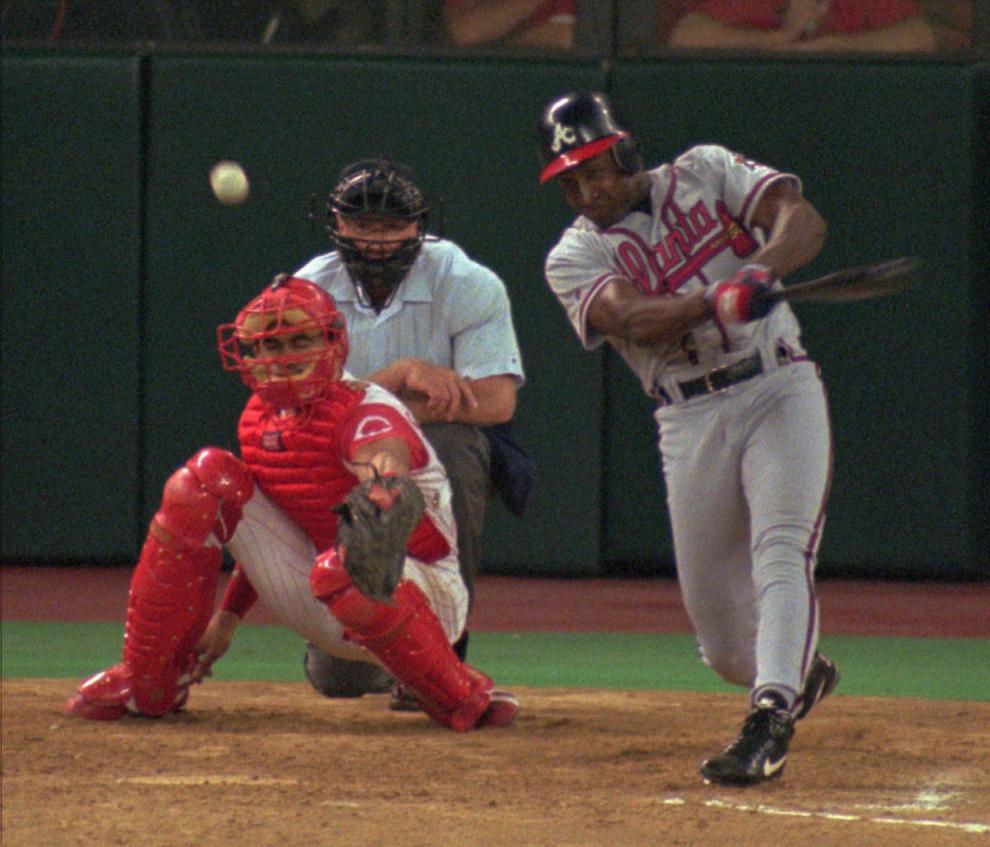 John Buck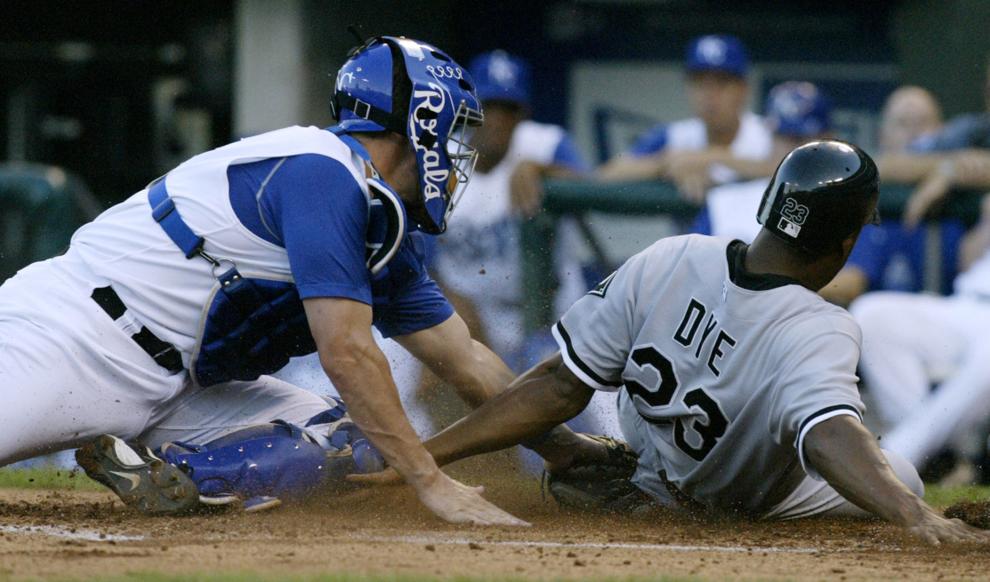 Travis Rice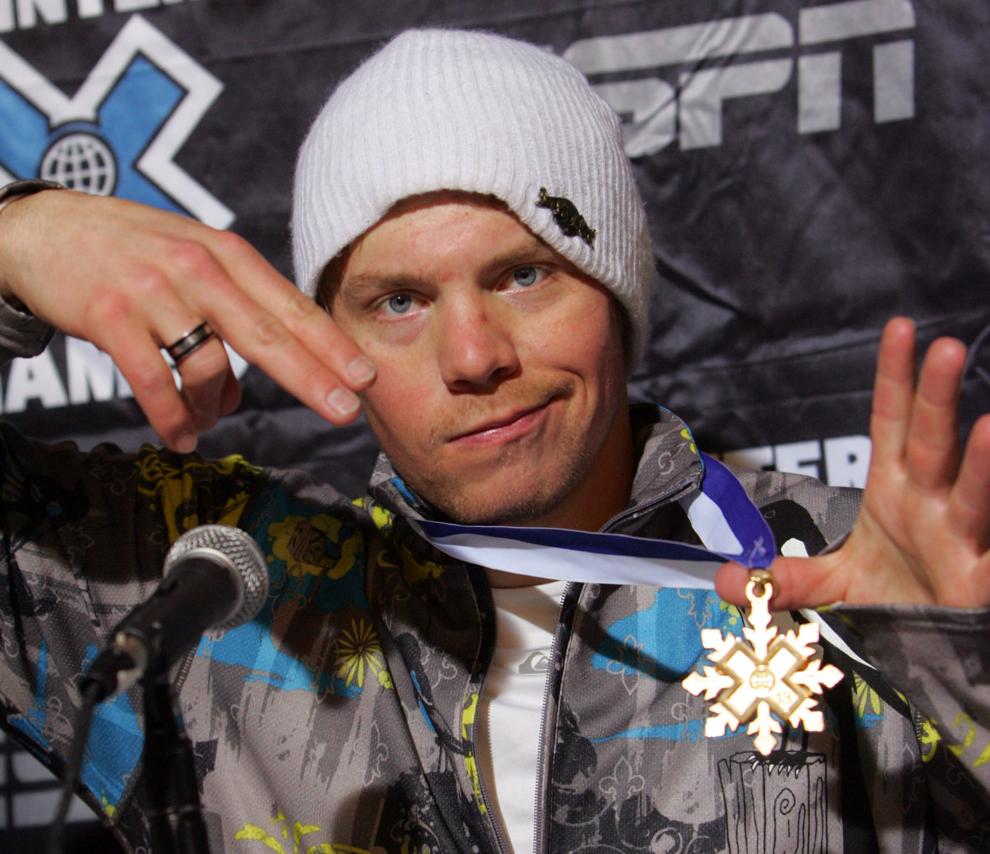 Tom Browning