The interstate was closed south of Lodge Grass Thursday morning while more than 200 cattle "roamed" the roadway, according to a road report from the Montana Department of Transportation. 
In an emailed road report issued shortly after 8 a.m. Thursday morning, MDT described the livestock as "100+ cow/calf pair" located about 2 miles south and east of the Lodge Grass interchange. At that point the Big Horn County Sheriff's Office and MDT were en route. 
The incident was first reported at about 7:45 a.m. at mile marker 535. 
By 8:48 a.m. MDT reported that the cattle were no longer on the interstate.
The Montana Highway Patrol's online incident tracker showed a report of a traffic hazard in the same location on I-90 east. 
An MHP trooper ultimately did not respond to the incident. MDT did not immediately respond to a request for more information about how the cattle came to be on the roadway and how they were cleared.
It's not unheard of for cattle to become an issue on Montana's roads. In September, 103 head of cattle were rounded up by a combination of law enforcement and local residents, some on horseback, on Interstate 94 east of Hysham. 
A trailer that had been transporting the animals caught fire and they were released onto the road. 
---
Photos: Bulls on the loose find greener pasture in Billings apartment complex
Bulls on the loose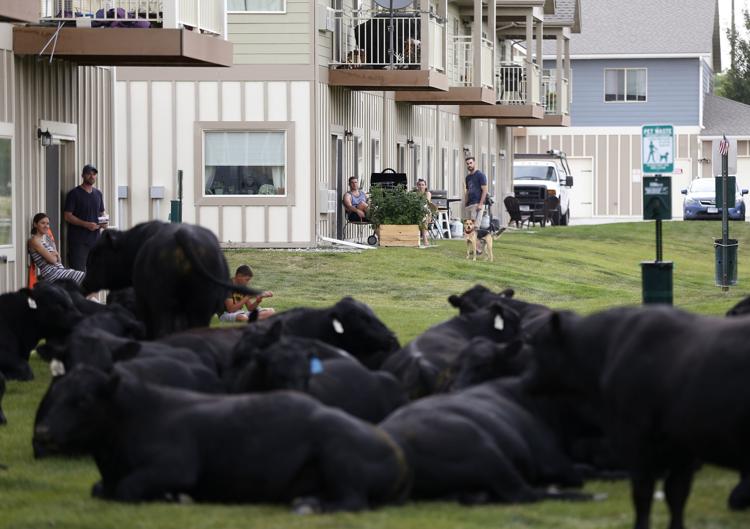 Bulls on the loose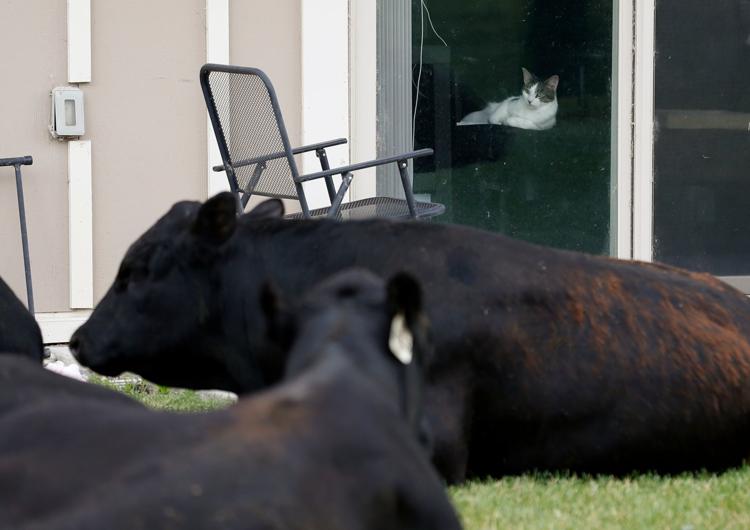 Bulls on the loose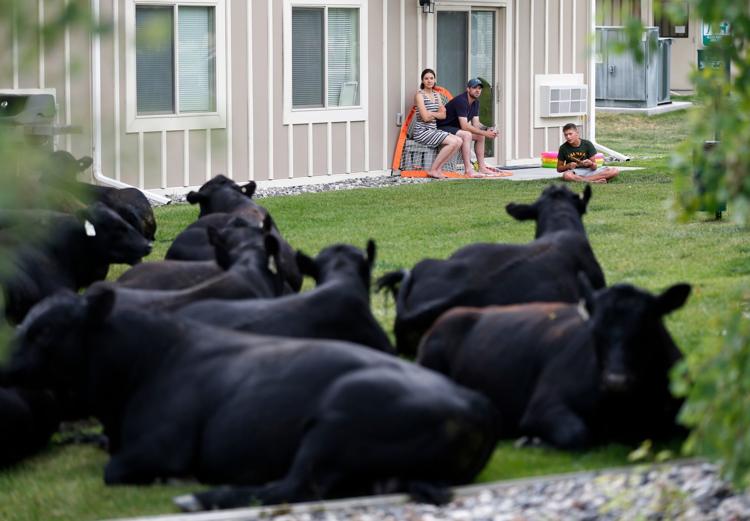 Bulls on the loose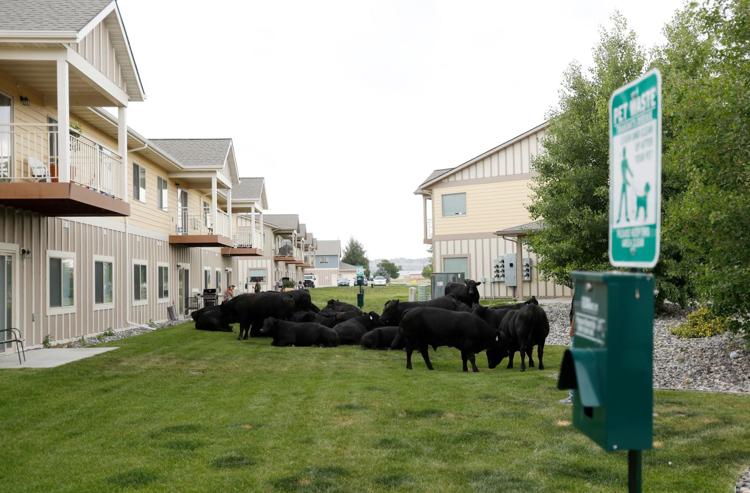 Bulls on the loose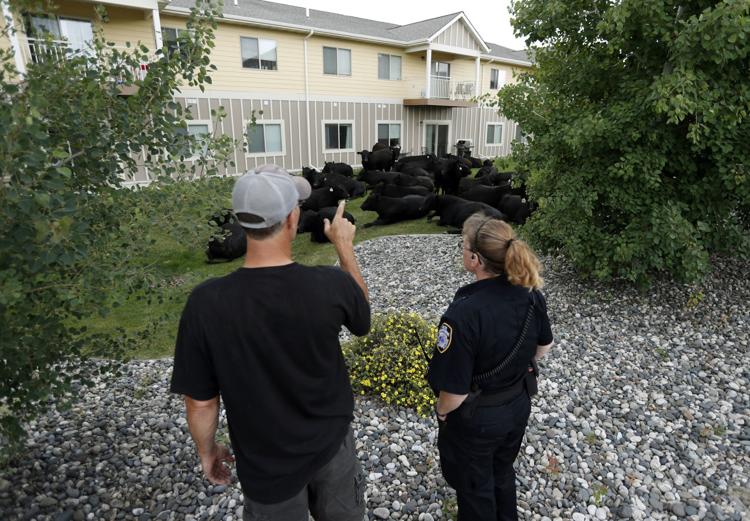 Bulls on the loose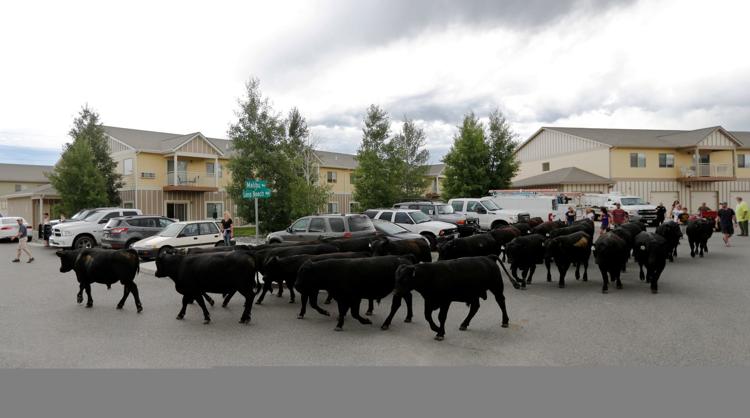 Be the first to know
Get local news delivered to your inbox!