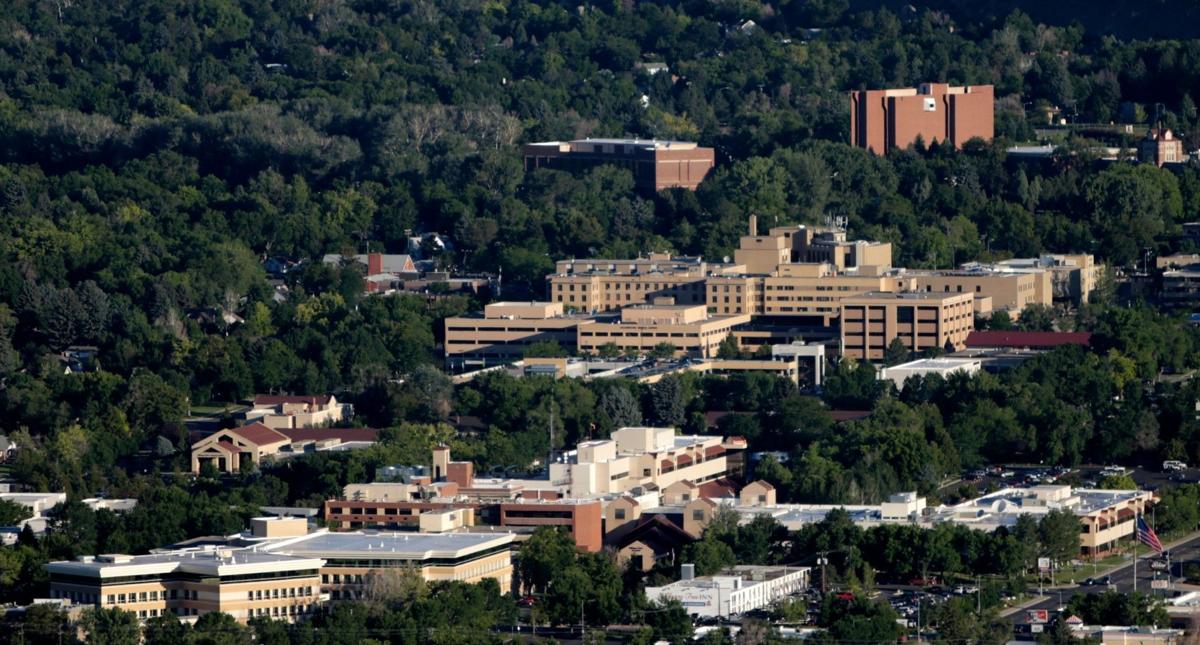 A Trump-era law meant to drive down health care costs through increased price transparency is proving ineffective in creating competition between hospitals.
The Centers for Medicare and Medicaid Services (CMS) Hospital Price Transparency rule aims to lift the veil over hidden health care prices by requiring hospitals to publish the price of common health care services. The prices must be publicly available in a "machine readable" spreadsheet, referred to as a chargemaster, of gross charges, discounted rates for those without insurance and payer specific negotiated rates.
The rule also requires hospitals have a consumer-friendly cost estimation tool of standard charges for at least 300 "shoppable" services, or services that can be scheduled in advance such as a knee replacement or a colonoscopy. CMS established 70 required procedures, but the remainder are left up to hospitals to decide its most common procedures.
The law is designed to make shopping for services possible for consumers, therefore driving competition between hospitals.
Both Billings Clinic and St. Vincent Healthcare have published chargemaster spreadsheet documents and developed a search tool for consumers, but competitive pricing likely won't result from the information and compliance varies between both.
Though the move toward price transparency makes sense, the law likely won't result in lower prices as apple-to-apple comparisons are nearly impossible, said Montana State University health economics researcher Mariana Carrera.
"I don't think it's going to be very effective as it is right now," Carrera said. "There's a long journey to improve these (pricing) requirements."
The primary issues are a lack of standardization in what hospitals are required to report and arbitrary regulations set by CMS.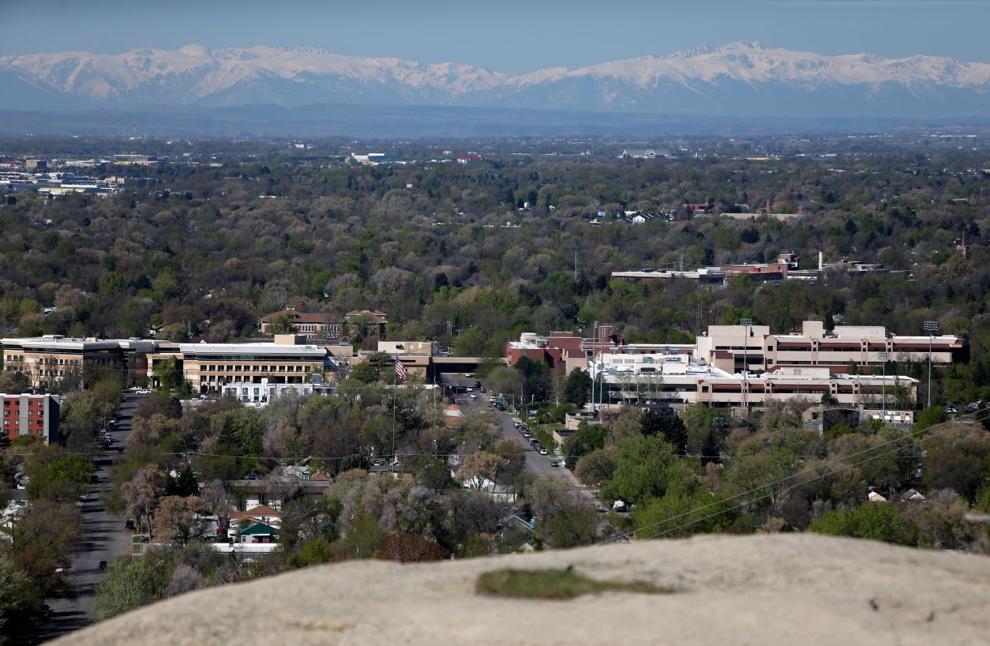 With multiple components to the total charge from facility charges to physician charges to supplies, there is no clear template on how to define a price or how prices should be posted, Carrera said. Rather, defining hospitals fees is open to interpretation. 
St. Vincent Healthcare's cost calculator estimates a patient without insurance would pay $1,546 for a CT scan of the pelvis. The estimate lists contrast medications for imaging as included in the total, but does not include professional charges for the radiologist or lab work, despite requirements from CMS that hospital fees must be included in the estimate.
Billings Clinic estimates the out-of-pocket cost for the same procedure without insurance would be $1,651. Professional fees are included in the Billings Clinic estimate, totaling $273 and other hospital charges coming to $1,378. It is not clear what is included in the hospital fees, or if the discount for uninsured patients is factored in.
CMS defines hospital fees as "any item or service a hospital customarily provides as part of or in conjunction with a shoppable primary service" on a guiding document for hospitals. This could include laboratory, radiology, drugs, delivery room, operating room, including post-anesthesia and postoperative recovery rooms, therapy services such as physical, speech, occupational, hospital fees, room and board charges or charges for employed professional services.
Physician charges can vary, and currently there is no way for consumers to easily shop for radiologists, anesthesiologists or surgeons, as specialists are often assigned to patients, said Associate Director of the Bureau of Business and Economic Research Robert Sonora.
Sonora also said Montana is unlikely to see competitive prices due to fewer choices in hospitals and insurance companies.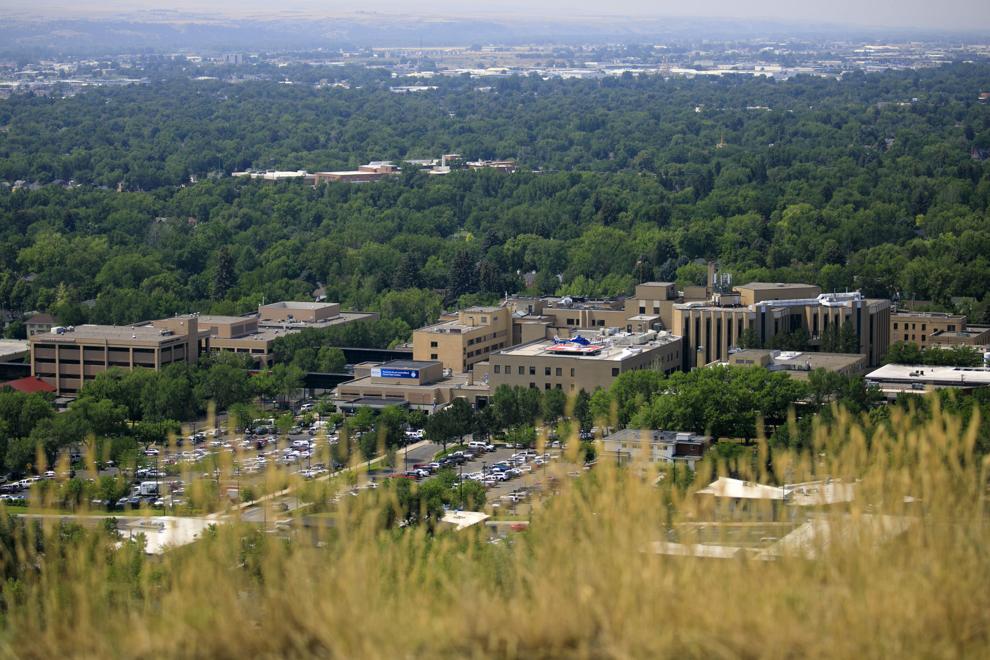 Payer negotiated prices
Hospitals are required to make public the payer-specific negotiated charges that they have negotiated with third-party payers, according to CMS. Specified in the law, the price data must be "easily accessible, without barriers, including ensuring the data is accessible, free of charge, does not require a user to register, establish an account or password or submit personal identifying information."
Cost estimation tools for both St. Vincent and Billings Clinic require users to enter insurance information before accessing an estimated price. Users must enter their insurance provider, member number, group number, first and last name and date of birth, despite the finalized policies for the rule.
Billings Clinic said that entering insurance information allows consumers to get a more accurate estimate by sending the information to the insurance company to verify the out-of-pocket cost, according to Billings Clinic Director of Reimbursement JJ Carmody.
"It's not meant to be a barrier, it's meant to be helpful," Carmody said. 
The tool offers a self-pay option, but the estimate will not include any payer negotiated prices. Instead it gives the consumer the gross charge amount, which would not be accurate, Carmody said. 
The Peterson Center on Healthcare and Kaiser Family Foundation partnered to monitor how the United States health care system is performing under the new rule. In one study published in April, findings revealed that few hospitals are providing the public with payer-negotiated rates.
Only three of the hospitals in the sample, which consisted of the two largest hospitals in each state and Washington, D.C., for a total of 102 hospitals, provided payer-specific negotiated rates on their consumer tools without requiring a patient to provide personally identifying information, including their insurance membership details.
St. Vincent's chargemaster document does list negotiated prices for insurers, but does not recommend consumers use the spreadsheet. 
"We don't recommend patients use the Excel sheet. It is a governmental requirement for SCL Health to publish the sheet because the law requires a machine-readable document," said Vice President of Finance Pam Palagi in an email. Palagi said patients should use the estimator tool as it is more consumer oriented. 
Billings Clinic does not list any payer-negotiated prices in the chargemaster document due to the complexity of billing and a lack of standardization on how an insurer might contract with a payer, Carmody said.  
In a letter to the administrator of CMS, Billings Clinic Medical Director of Health Policy Heidi Duncan said it would be a herculean task to report payer-specific negotiated charges at the chargemaster line level.
Duncan argued that publishing the payer-negotiated prices could lead to faulty conclusions from payers due to outlier cases and patient demographic variations. Disclosing specific rates could lead to legal challenges and costs for stakeholders, Duncan said.
MSU's Carrera said that keeping payer-negotiated rates private benefits hospitals because hospitals negotiate different rates with different plans. Hospitals are currently avoiding pressure from payers to make negotiated prices more even across the board. Payers could potentially seek out hospitals that offer a lower negotiated price with their insurance provider.
Critical Access Hospitals
Compiling the data for the new rule was incredibly burdensome for Frances Mahon Deaconess Hospital, a critical access hospital in Glasgow.
"Data had to be pulled in a way that the hospital was not prepared to do," said the hospital's Director of Planning Nick Dirkes.
As a larger CAH, the facility had the means to secure two vendors to build their program. One vendor was brought on to compile the data and another was hired to create the consumer tool.
Preparing the data to meet the prescribed requirements cost the hospital about $87,500 in the first year. Upkeep for the services will cost about $30,000 a year.
The time from the finalization of the rule to the time when hospitals had to implement the project was brief and the deadline came as financial departments were also navigating the Paycheck Protection Program and other government funding.
Now that the project is complete, there is very little online traffic to the tool, said Dirkes.
Assembling the data took three months for the business staff at Roosevelt Medical Center. The facility focuses on care maintenance and emergency medical care, leaving about 25 planned services that a patient could shop around for, said Office Manager Liz Mogen.
Both hospitals already provided financial counseling to help patients understand their insurance benefits.
"As a critical access hospital, our concern is that patients will forego having a procedure based on the pricing they find on a website, which may not be the actual procedure code for the service they are receiving," Mogen said. "They may make a medical decision based on the wrong information."
Compliance
Should CMS determine a hospital is non-compliant with one or more of the requirements, the agency may request a Corrective Action Plan. The agency is considering publishing a list of non-compliant hospitals or issuing a fine of $300 a day.
The fine would be devastating for CAHs. The cost in fines for a year would come to $109,500, which could be greater than some CAHs budget for the whole year, said Dirkes.
But for larger hospitals, the fine is inconsequential. Some hospitals have opted to pay the fee rather than post the negotiated prices, according to Carrera.
It is unclear how CMS will monitor compliance or what level of compliance will result in penalties.
"With how (the rule) is set up now, there's little incentive for hospitals to comply," Carrera said.