ABERDEEN, S.D. — Three years after Morgan Bauer left Aberdeen, moved to Atlanta and disappeared, Sherri Keenan still wants answers about her daughter.
Keenan, who now lives in Tarpon Springs, Florida, said her daughter's case is a true cold case.
Bauer, who graduated from Central High School in 2014, left Aberdeen on Feb. 12, 2016, and was last heard from 13 days later.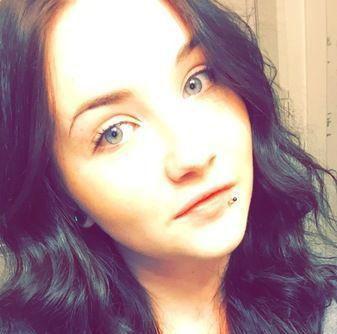 According to reports at the time, Bauer:
Caught a flight to Atlanta in Minneapolis on Feb. 12, 2016.
Had housing arrangements fall through the second day she was in Atlanta, so found a room at a hotel.
Last posted to Facebook and Instagram Feb. 25, 2016. One post indicated she found a job at a strip club called Tease.
Was reported missing to the Atlanta Police Department and has been considered a missing person since March 12, 2016.
She is still listed as a missing person by the police department.
Keenan said she continues to hold out hope that her daughter, who turns 23 this year, will be found.
Bauer's story has been featured on three cold case podcasts — "Vanished" in November 2017, "Frozen in Time" in February and "Mysteriously Missing" in January. Each detail how she simply disappeared.
Keenan said one possibility is that her daughter became a victim of human trafficking.
"At this point, I don't believe she's out there on her own," Keenan said.
She is offering a $5,000 reward for information about Bauer and plans to make an announcement soon doubling that total for information that leads to the immediate retrieval of her daughter.
Tips can be made by calling the Atlanta Police Department at 1-404-546-4235 (case number 160721563), Atlanta CrimeStoppers at 1-404-577-8477 or a toll-free tip line set up by Keenan at 1-855-667-4262.
The relative silence over the disappearance of two Native American women was Deborah Maytubee-Shipman's call to action.
Be the first to know
Get local news delivered to your inbox!