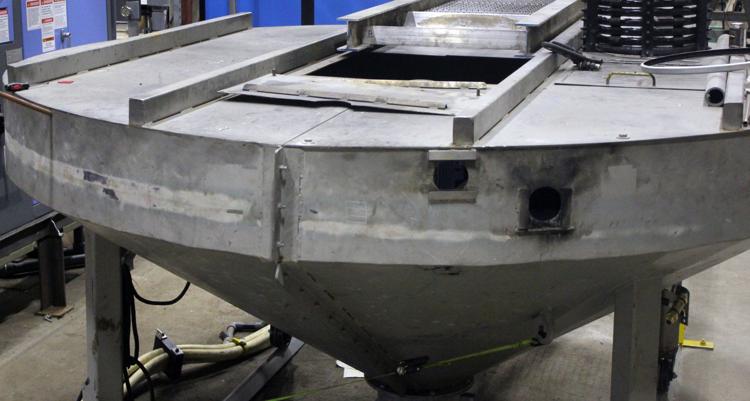 Tags
As featured on
Site preparation work continues at the future site of Premier Industries' slag processing pl…
A pilot project testing a proprietary process developed by a Montana Tech professor to turn Anaconda's giant slag piles into a product useful in the fracking industry starts operations in Butte this week.
Vacation photographs often capture perfect moments in favorite places. Send us your best ones by July 16 for a chance to win up to $1,000 in our Destinations Photo Contest. The top photographs submitted will also be featured in a national publication reaching more than 1 million households.
It's time to vote your favorite local businesses, people and activities for the 2018 Billings Gazette Readers' Choice Awards.