A portion of the Stillwater Valley ranch that gained attention when it was owned from 1988 to 2005 by actor and director Mel Gibson is up for sale again.
Hall and Hall is listing the Beartooth Ranch's 12,350 deeded acres and 1,000 acres of leased land for $29.8 million. Less than 17% of the ranch is protected from development by a conservation easement, according to the listing.
The property is located about five miles south of Columbus and straddles four miles of the Stillwater River, a popular fishing and recreational boating waterway. Kent and Pam Williams bought the property 15 years ago in a handshake deal with Gibson. Kent Williams founded Montana Silversmiths, a Columbus-based business that he sold in 1993.
Horse boarding
With an eye toward conservation and to ensure the property wasn't developed, the Williamses turned part of the ranch into a horse boarding and riding facility after cleaning up the remains of the previous cattle operation. The Beartooth Boarding and Riding facility was closed a few months ago, according to Realtor Randy Shelton, the listing agent for Hall and Hall.
"We took out a lot of the boarding facility stuff," he said, since any likely buyers would probably prefer privacy.
The asking price is fair considering the easy access to the property from the highway, nearby airport at Columbus, as well as the "entire gamut" of wildlife on the land, Shelton said.
"On some ranches it's 22 miles of dirt road to get to the headquarters," he said.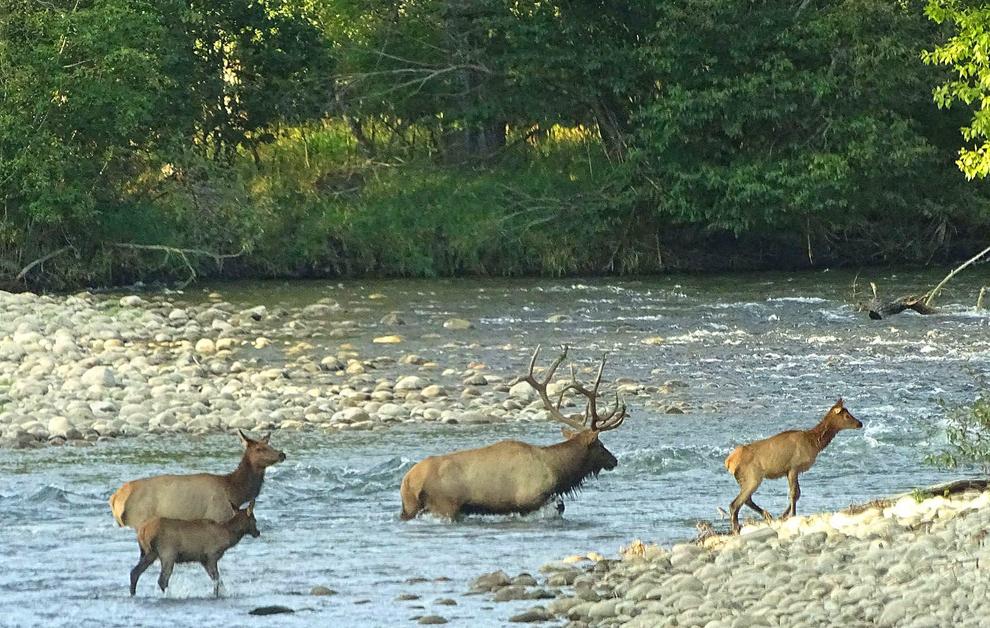 Ranch market
The ranch real estate market remains steady, Shelton added, with wealthy individuals looking for ways to diversify their assets.
Clark Wheeler, of Norman C. Wheeler and Associates, a Bozeman-based rural appraisal and mortgage business, wrote in an annual report that quality and supply were limiting factors for rural land sales in Montana in 2019. As a result, "the market for larger amenity properties showed modest declines. Larger transactions, those with sales prices of $10 million and greater, accounted for seven percent of the market in 2018 and eight percent in 2019. While few, these atypically large transactions accounted for at least 40 percent of overall dollar volume in both 2018 and 2019."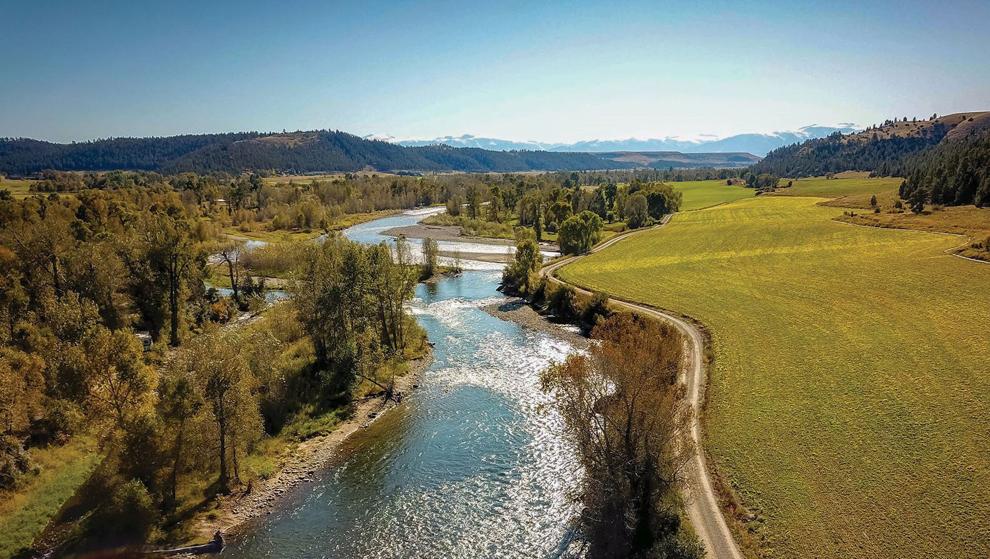 Wheeler went on to clarify that "the decrease in average dollar per acre values experienced in 2019 is thought to be a reflection of lower quality properties and not weakening demand."
Qualities
Hall and Hall's real estate listing touts the Beartooth Ranch for its wildlife — including elk and deer, as well as waterfowl and upland birds. Two "comfortable homes, extensive shops, barns and (a) small indoor arena" are included in the purchase price.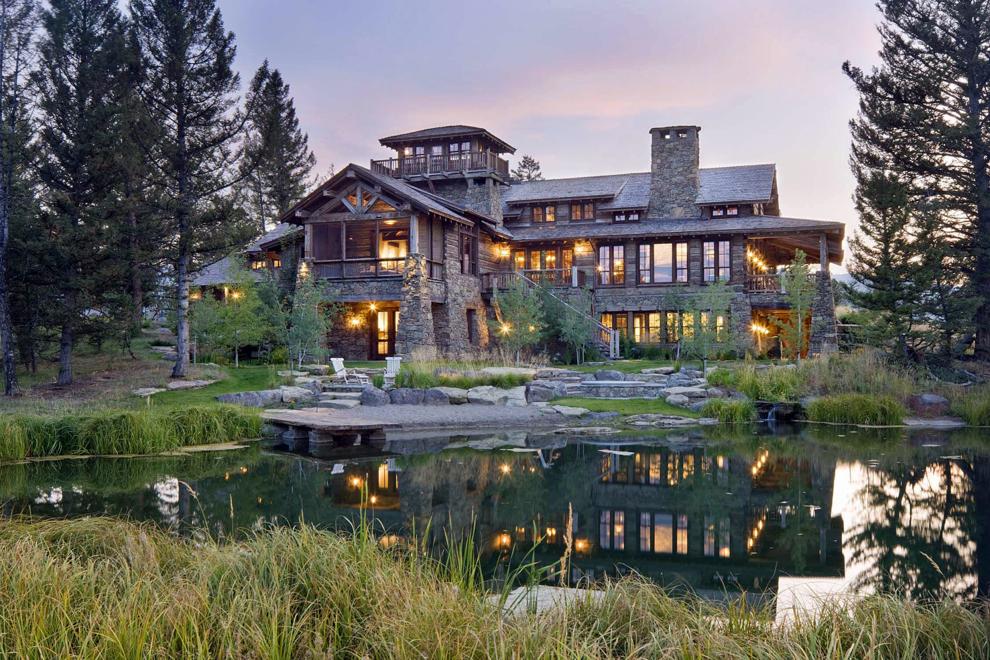 Gibson bought the ranch from Vern Sanders in 1988. They both ran the ranch as a well-known black Angus cattle operation.
When the Williamses bought the property in 2005 the acreage was listed at 45,000. They limited their horse boarding business to 20,000 acres. Shelton said the Williamses are holding on to part of the old Beartooth Ranch as a supplement to the adjoining property they had previously purchased in the valley.
Shelton said the ranch continues to be leased for cattle grazing and haying.
---
Photos: 44 notable, famous and infamous people who have called Montana home
44 notable, famous and infamous people who have called Montana home
Bill Pullman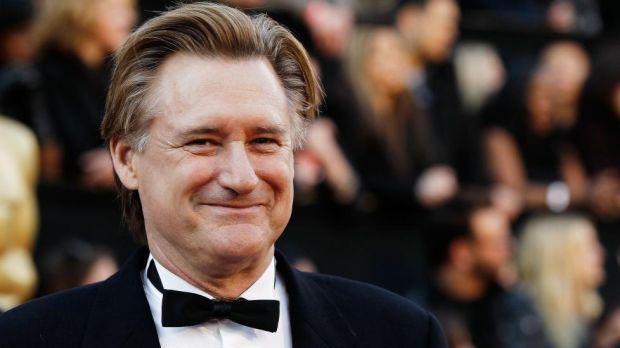 Brad Bird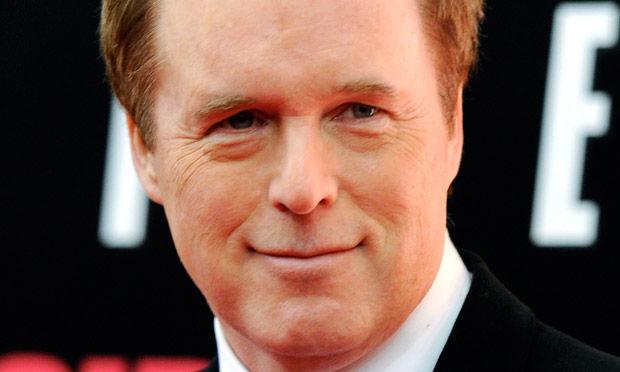 Brent Musburger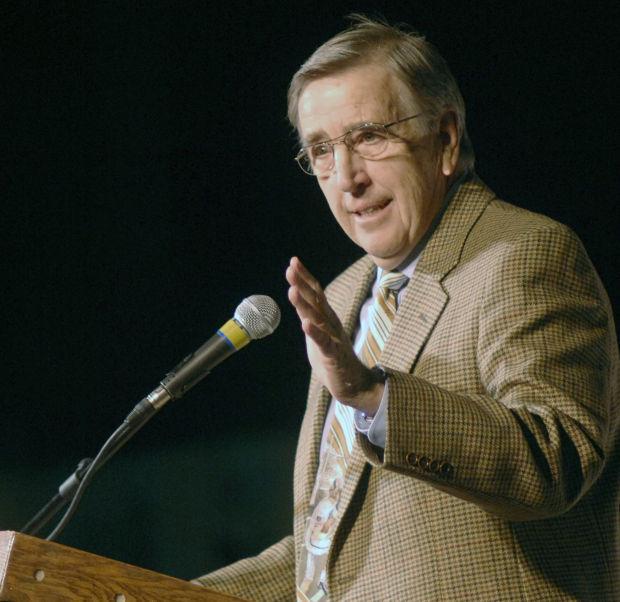 Bud Luckey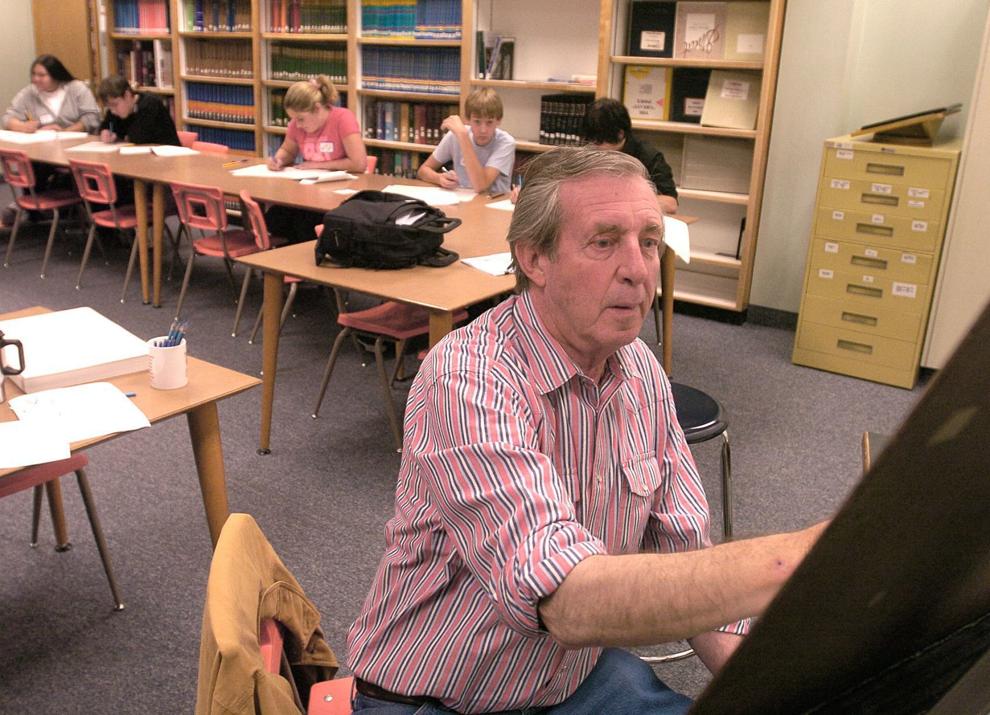 Calamity Jane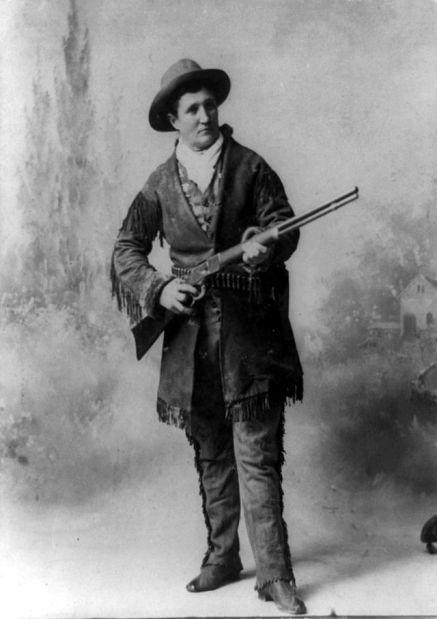 Carroll O'Connor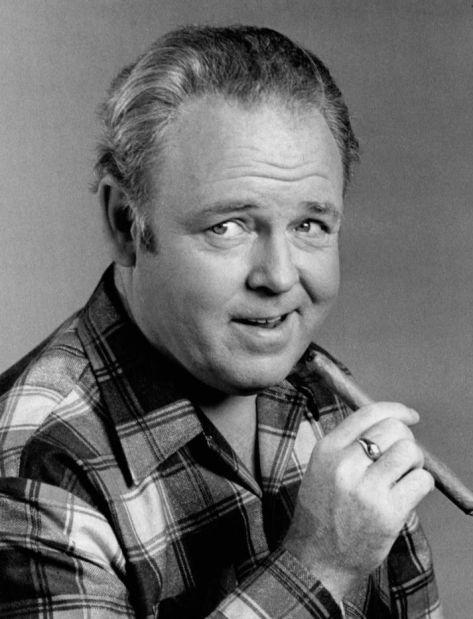 Chan Romero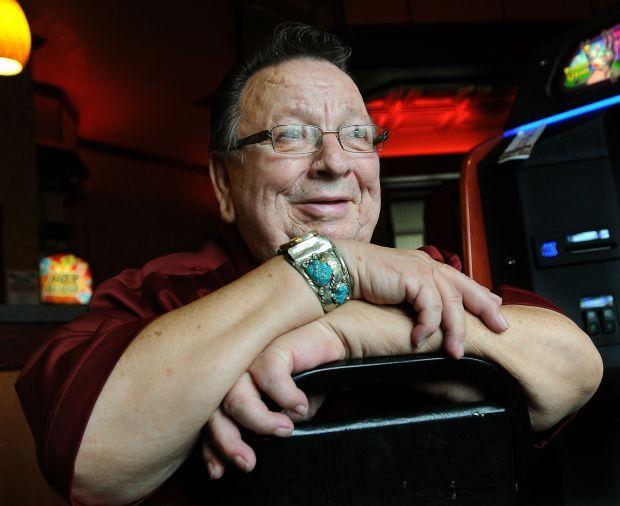 Charles Lindbergh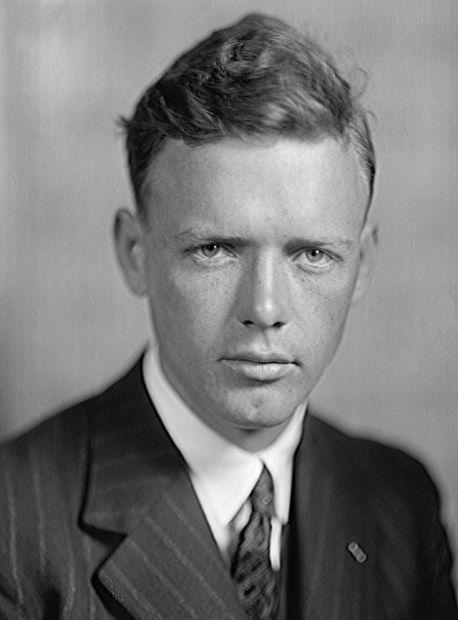 Charley Pride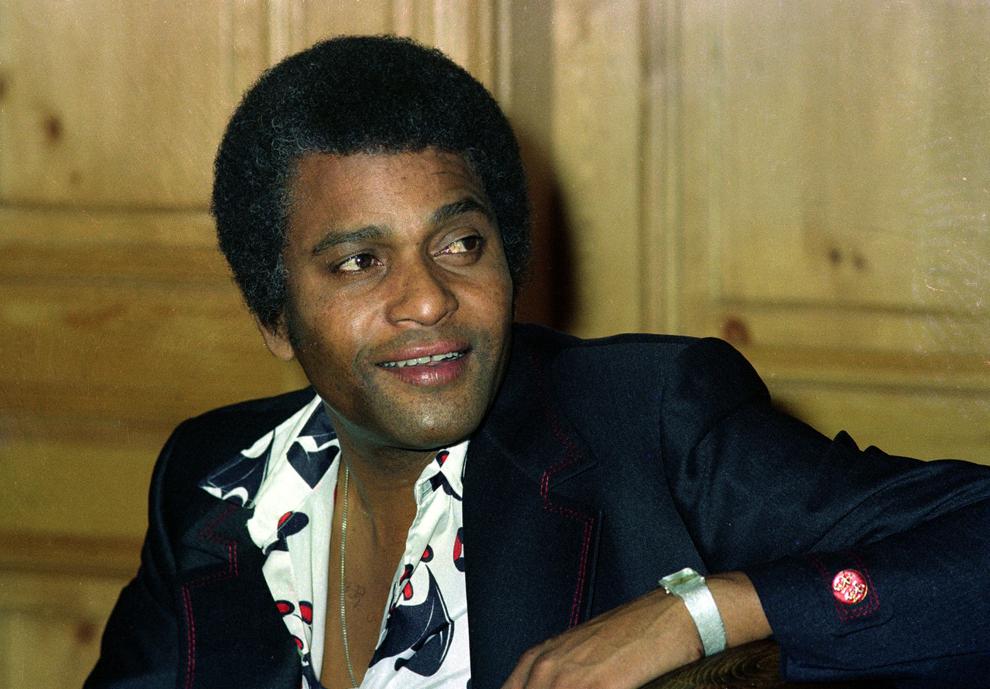 Christopher Lloyd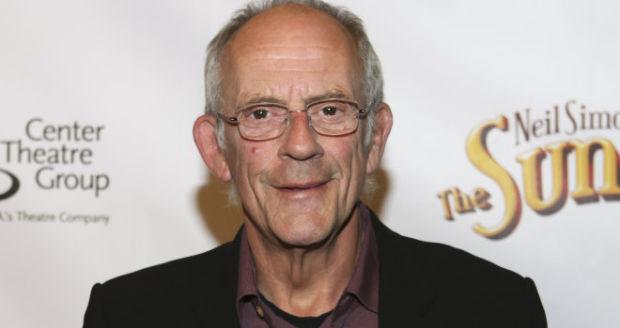 Craig Kilborn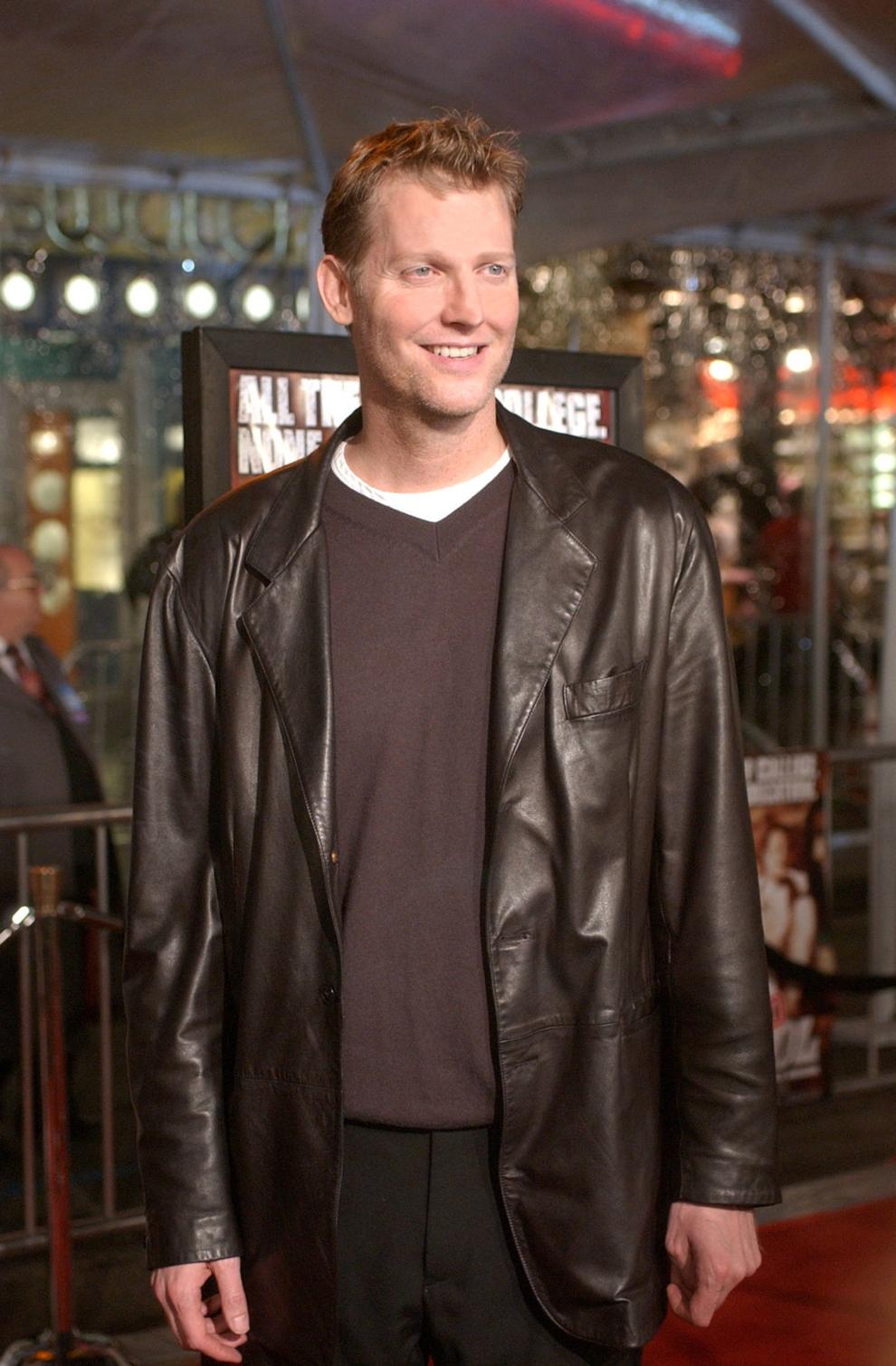 Dana Carvey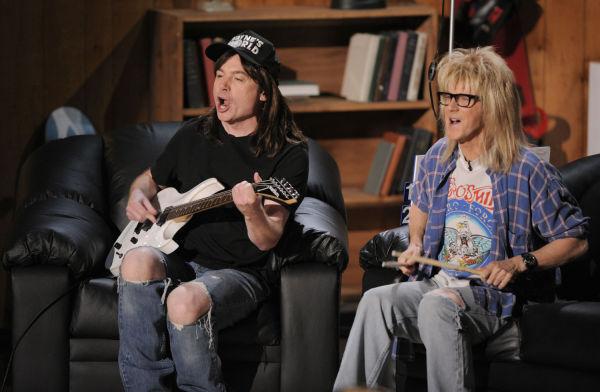 David Letterman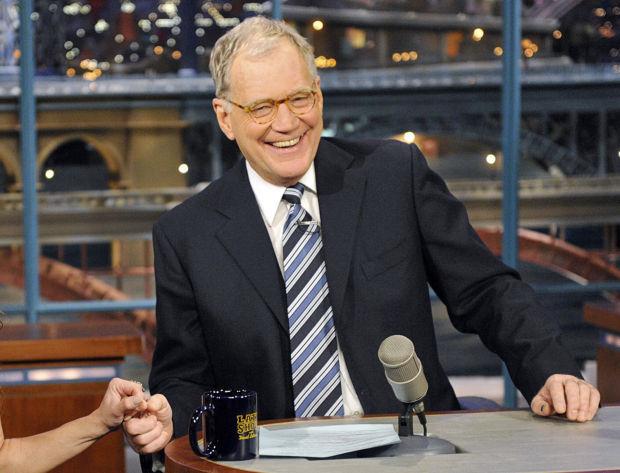 David Lynch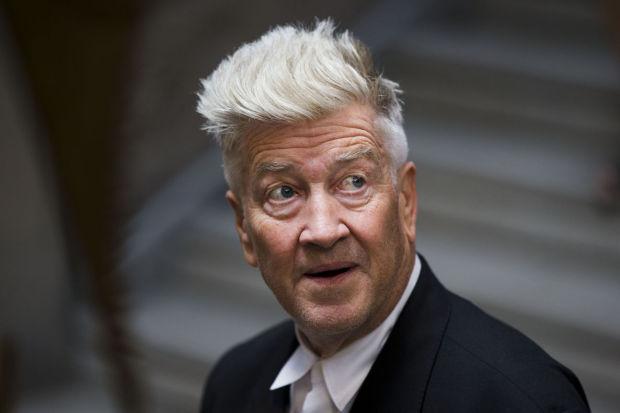 Dennis Quaid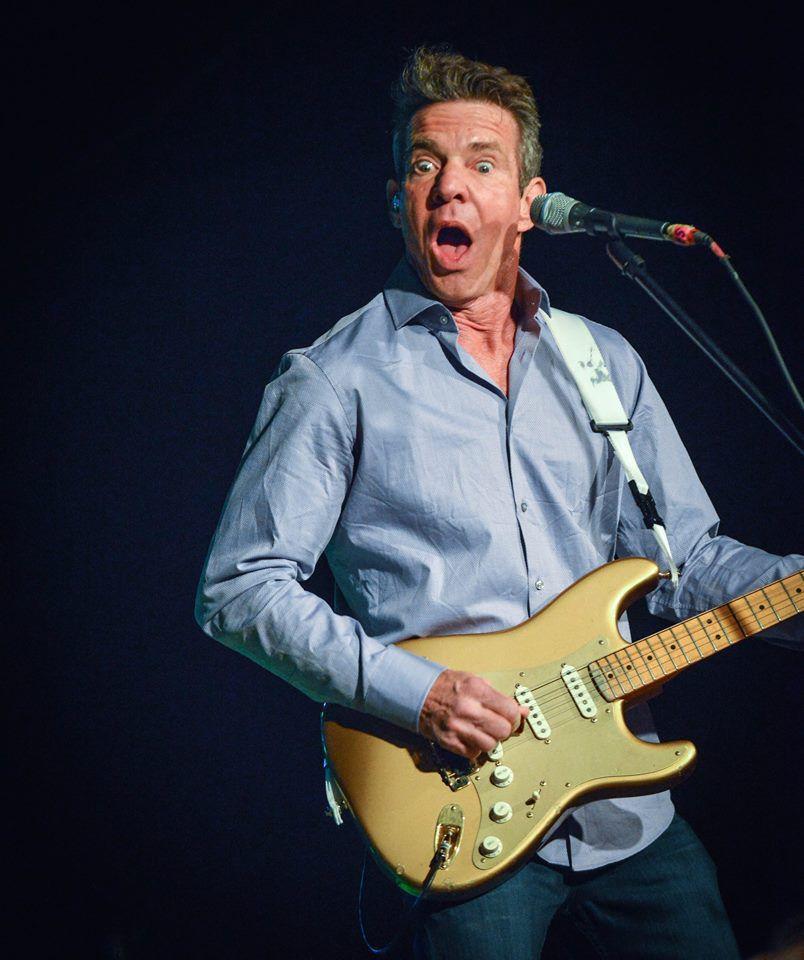 Evel Knievel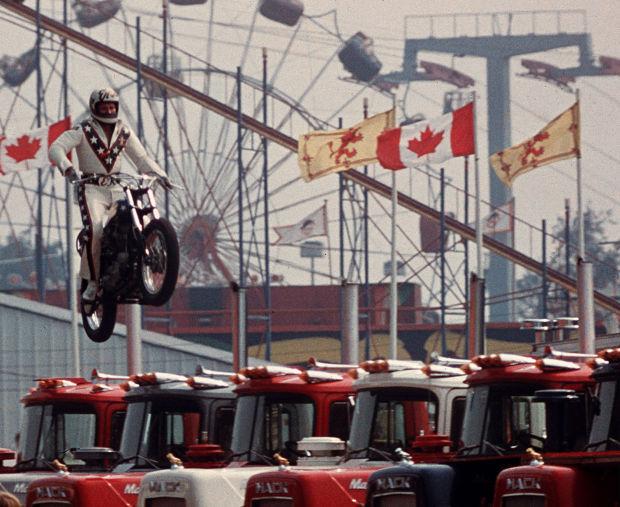 Frank Borman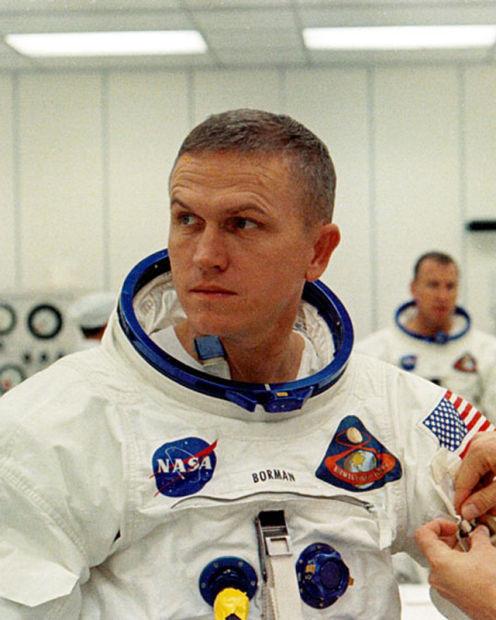 Gary Cooper
Huey Lewis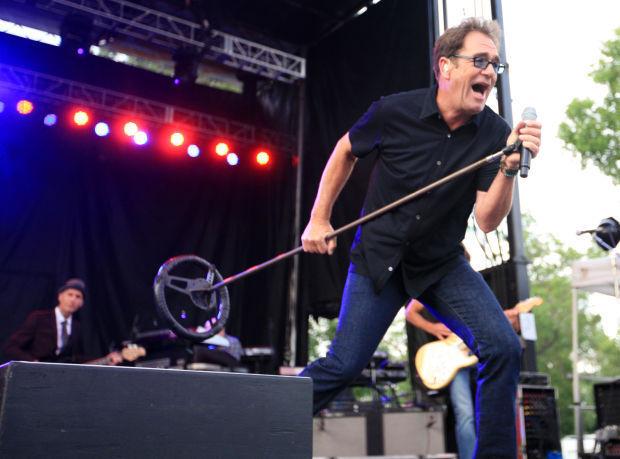 J.K. Simmons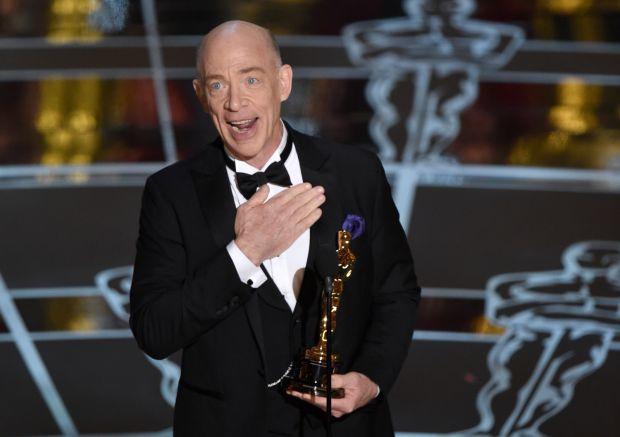 Jack Horner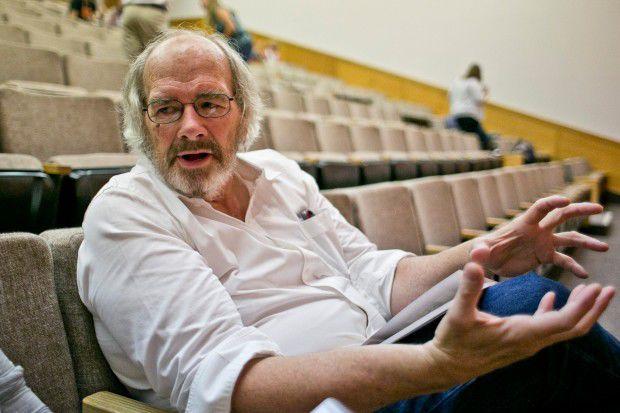 Jeannette Rankin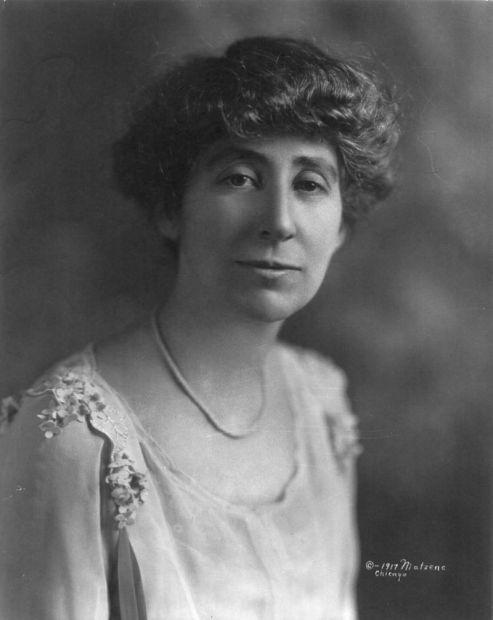 Jeff Ament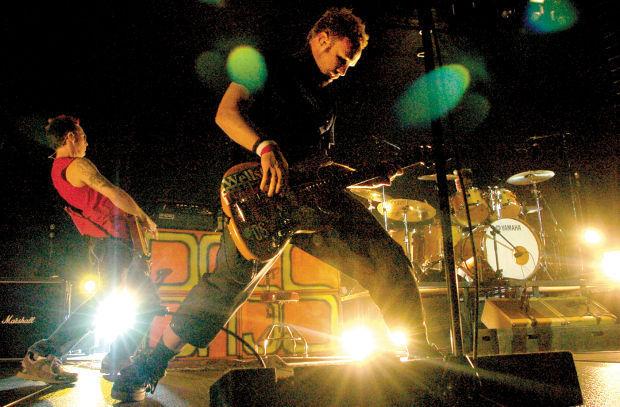 Jeff Bridges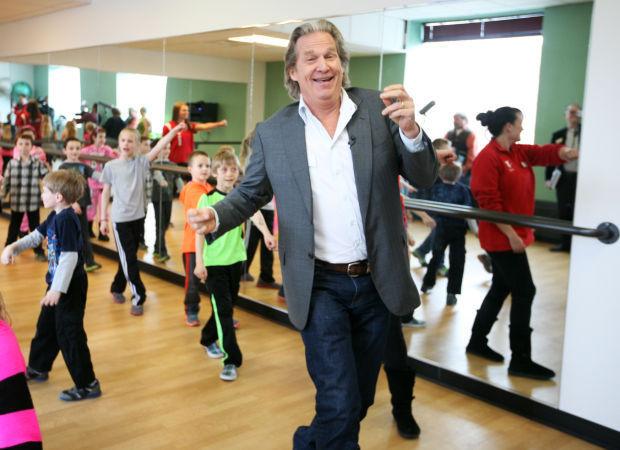 Jeff Kober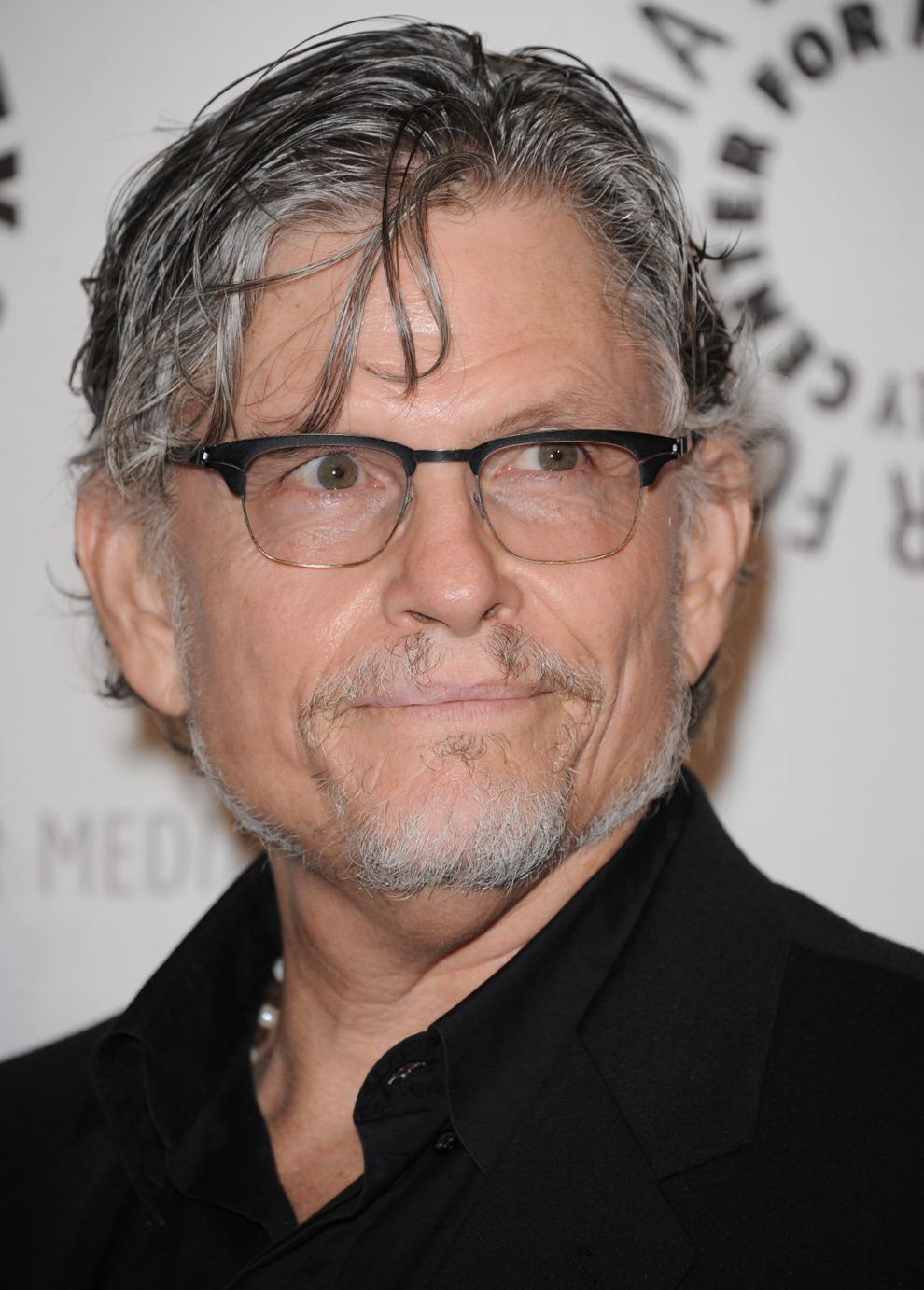 Jesse Tyler Ferguson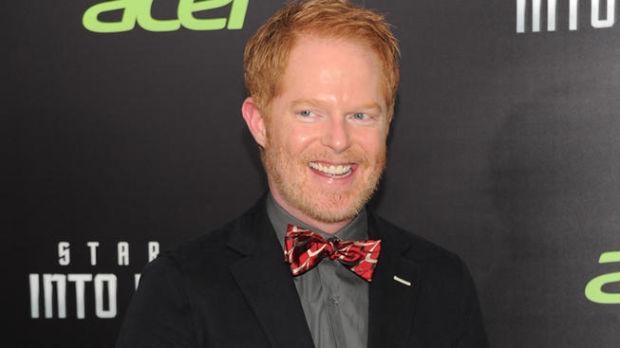 John Lithgow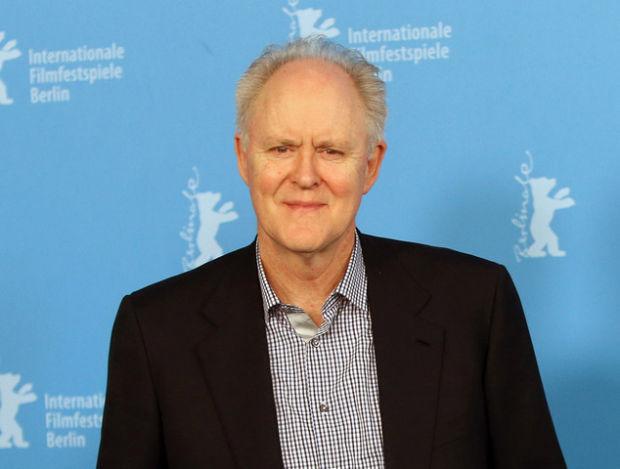 John Mayer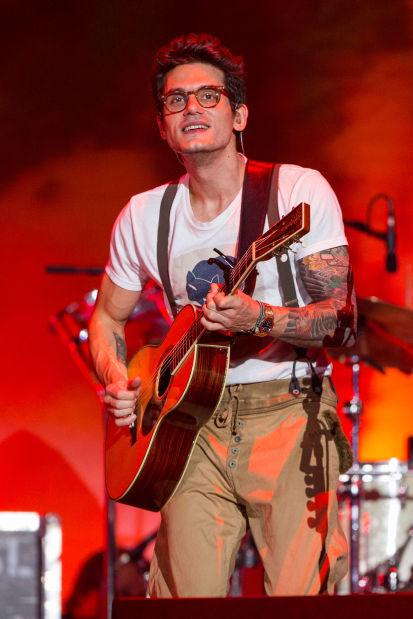 Kiefer Sutherland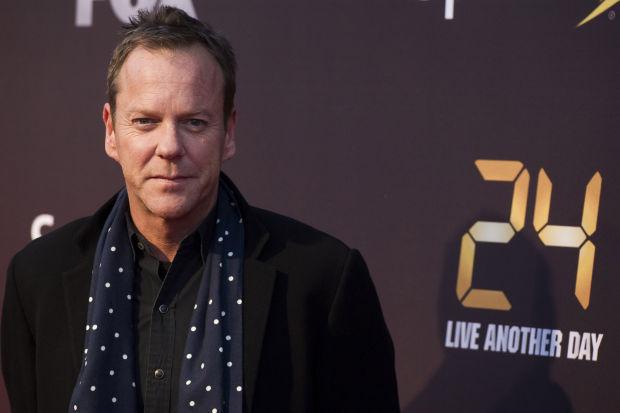 Loren Acton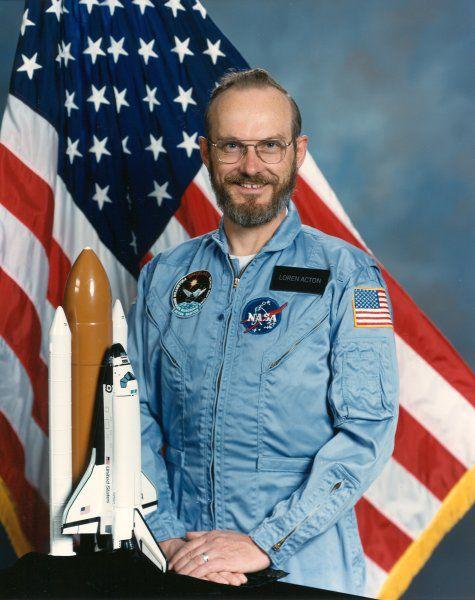 Margot Kidder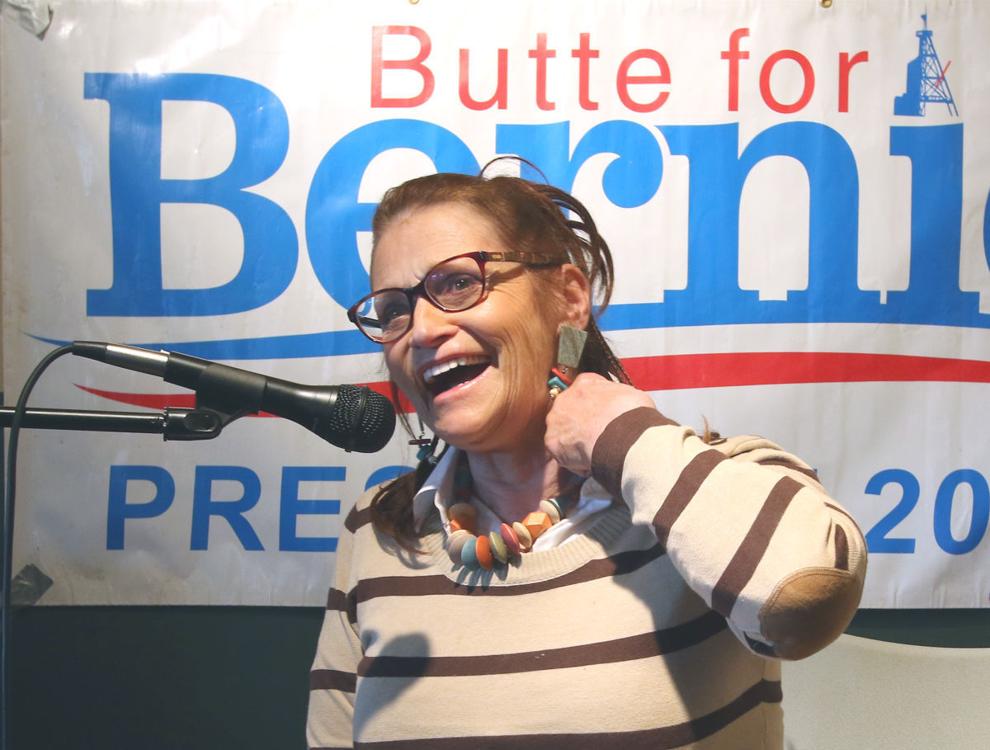 Mel Gibson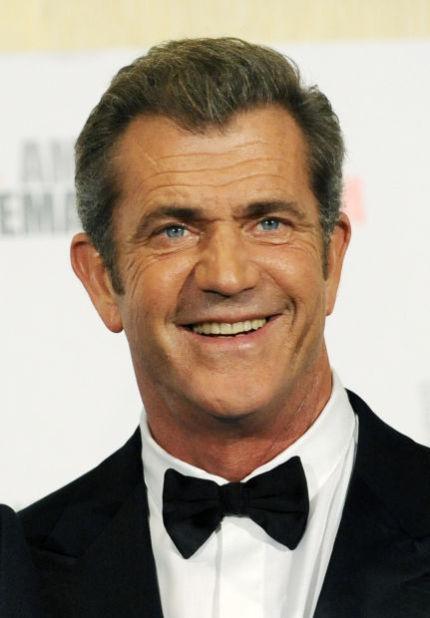 Michael Keaton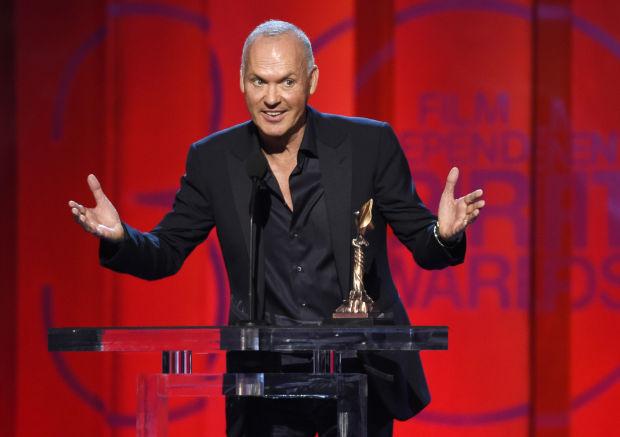 Michelle Williams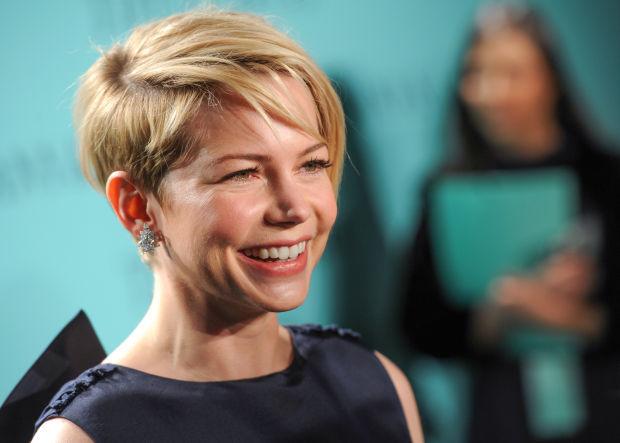 Myrna Loy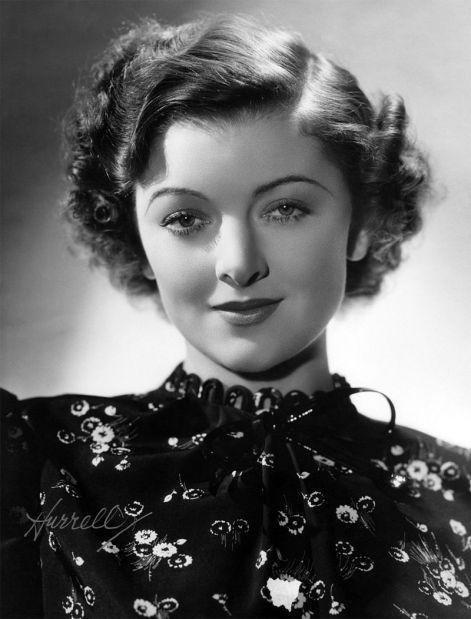 Patrick Duffy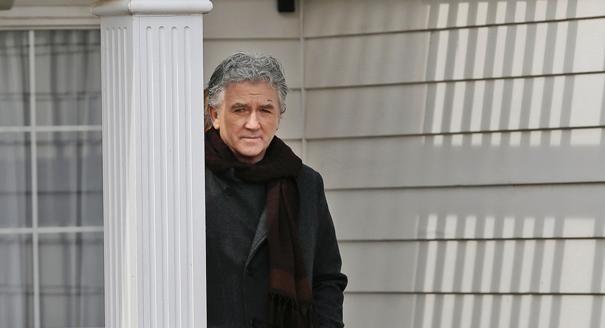 Peter Fonda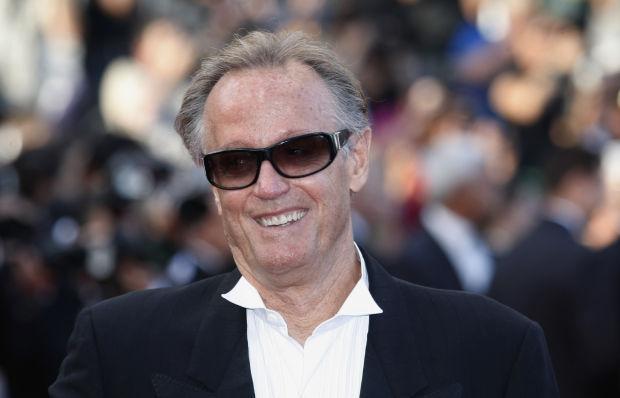 Phil Jackson
Reggie Watts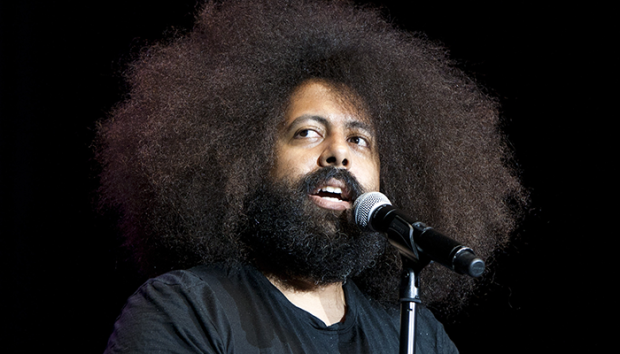 Sitting Bull
Steve Albini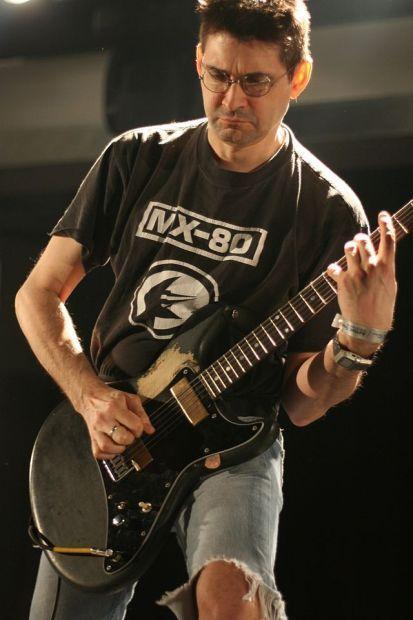 Ted Kaczynski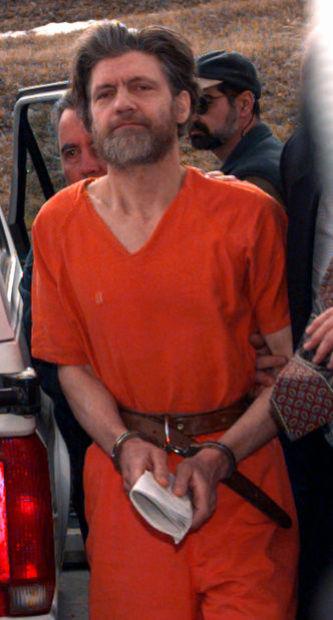 Ted Turner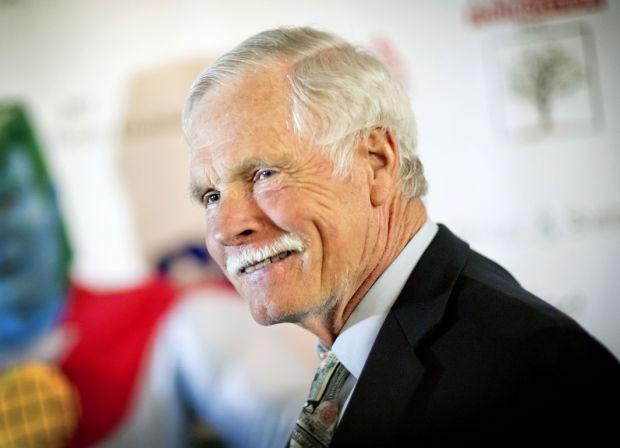 Tom Brokaw