Compared to last winter, Eastern Montana is experiencing milder weather that is predicted to continue through the end of month.
The U.S. Army Corps of Engineers looked into the weather crystal ball this week in its first meeting of 2019 to announce its management of the Upper Missouri River reservoir system. That system includes Fort Peck Dam in Montana and, just downstream in North Dakota, Garrison Dam.
Given the current snowpack and early winter forecasts, the Corps is predicting the Missouri River's 2019 spring runoff at 25.7 million acre feet, or 101 percent of average. The average annual runoff is 25.3 MAF.
Last year the runoff hit 41.9 MAF, the third highest runoff in 120 years of record-keeping (1898-2017), exceeded only by the high water years of 1997 and 2011. Flooding struck much of northern Montana and along the Bighorn River because of the high runoff.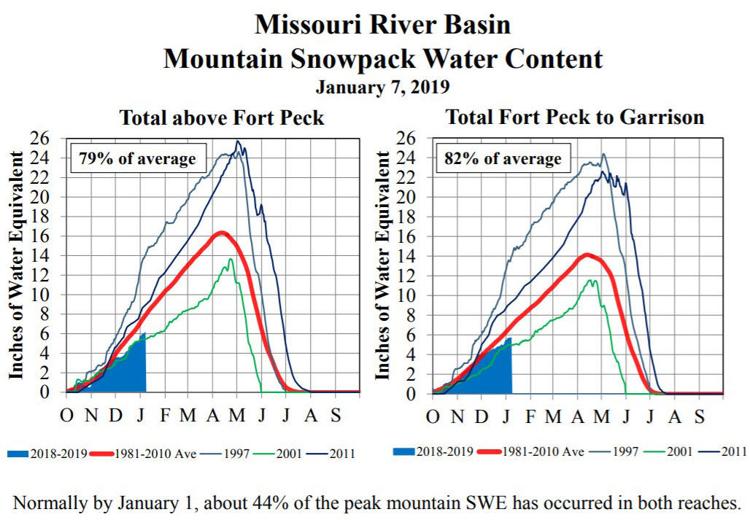 Although a representative from the National Oceanic and Atmospheric Administration could not attend the meeting because of the federal government shutdown, Chuck McWilliams, meteorologist for the Corps, provided a broad look at this winter's weather trends. The Corps budget was funded in September so the current federal shutdown is not affecting the agency.
Specific to Eastern Montana the weather has, on average this month, been about 6 to 8 degrees above normal for this time of year, he said, and the snowpack has been near to below normal. That compares to a year ago when snowpack was above to well above average on the plains and in the mountains that feed the Missouri River, especially in the Yellowstone River's upper basin and the Wind River basin in Wyoming, McWilliams said.
GLASGOW — There were four full days of flooding ahead and already the Milk River was lapping at the silt behind Jim McIntyre's barn.
This winter's weather pattern is thanks to a mild El Nino, which typically translates into a drier winter for Montana. The National Weather Service's Climate Prediction Center said there's a 90 percent chance of El Nino conditions through the winter and a 60 percent chance through the spring. That means above normal temps in general and normal to below normal precipitation.
Right now mountain snowpack is below average, but the accumulation period is less than 50 percent complete. The mountain snowpack normally peaks near April 15.
The Corps will manage Fort Peck Reservoir for a continuing decline in elevation, dropping about 1.4 feet for the month. The reservoir level is expected to continue declining through January and be near elevation 2,235.9 feet at the end of the month.
Fort Peck Dam releases averaged 11,600 cubic feet per second during December. Releases will remain near 12,500 cfs in January. The reservoir level was 2,236.8 feet in the first week of January. That's just above the annual flood control level of 2,234 feet.
---
Photos: Gazette photographers' favorites of 2018
Missouri Milk boaters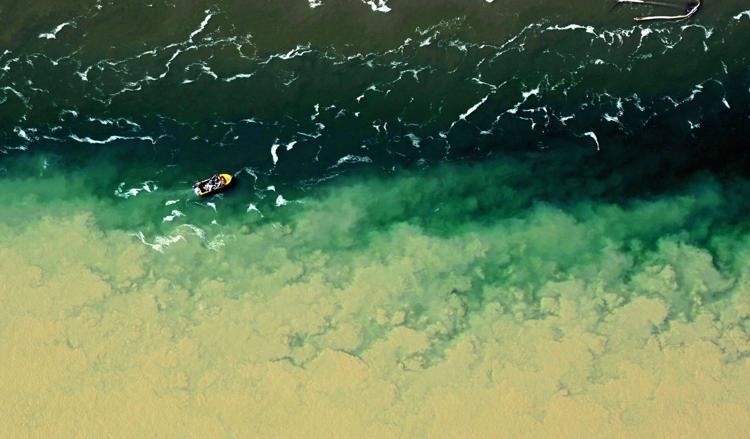 Miniature cow show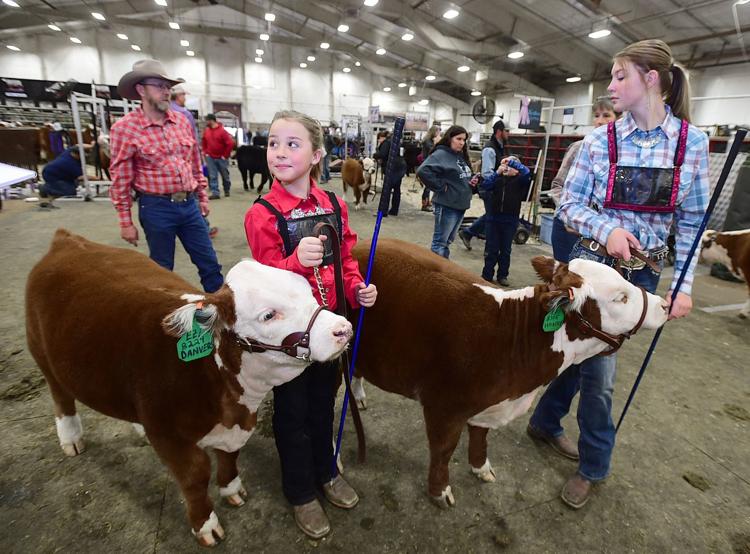 Milk River aerial
Helicopter refill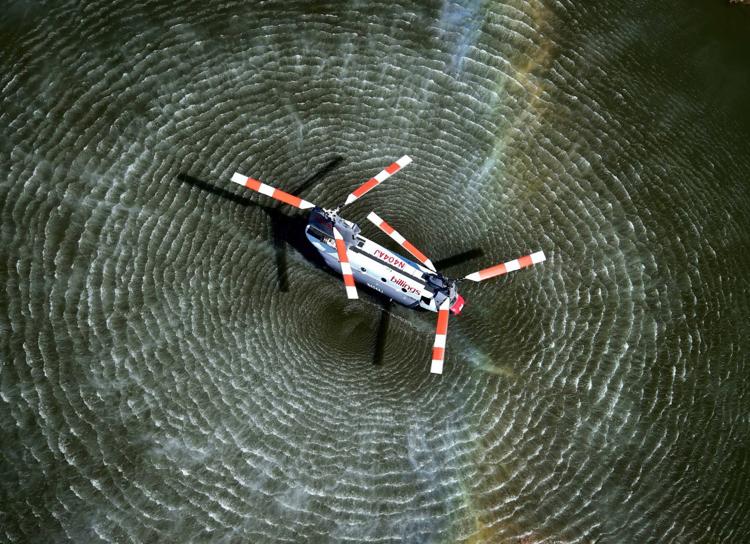 Sheep with Ben Lehfeldt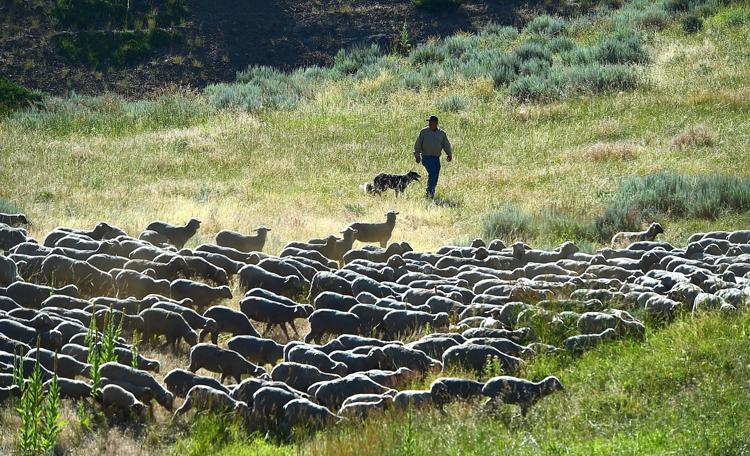 Milk River cattle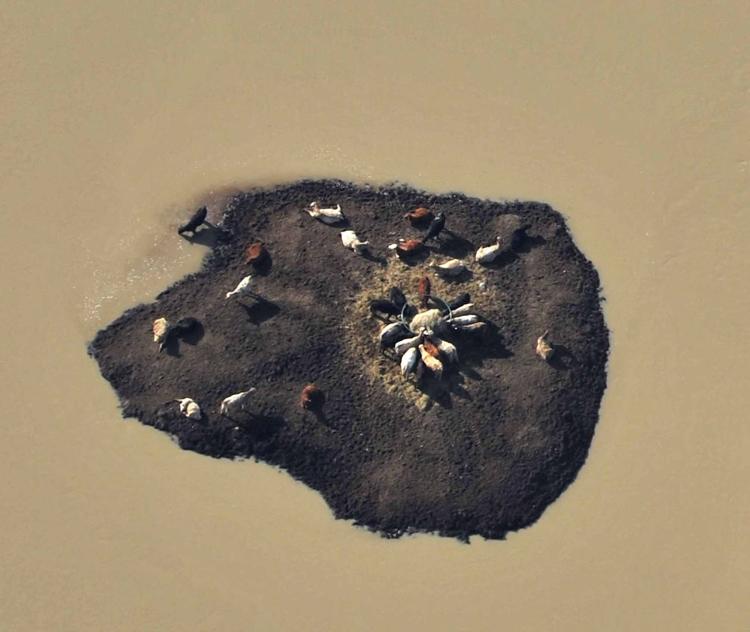 Downtown snow piles

Gianforte kiss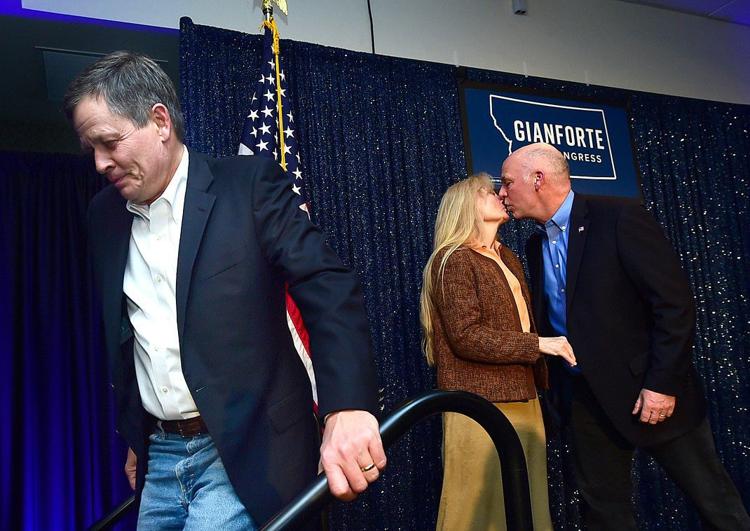 Harvest aerial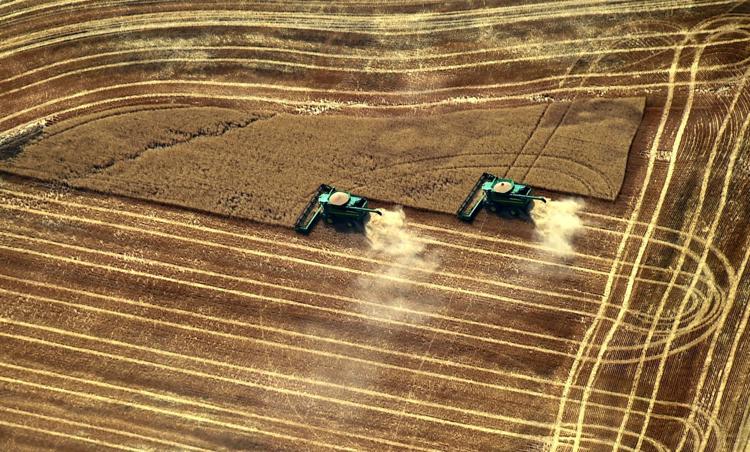 Zimmerman fog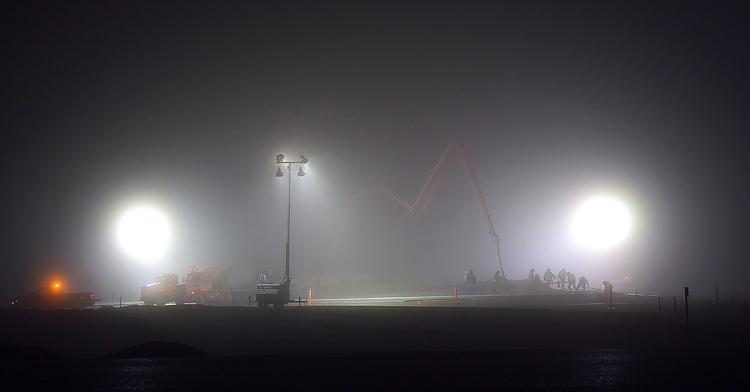 Spring snow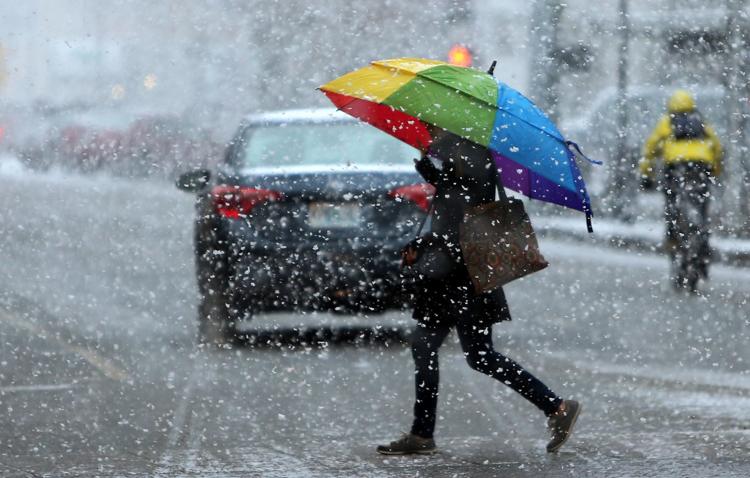 Senior's Julia McMullan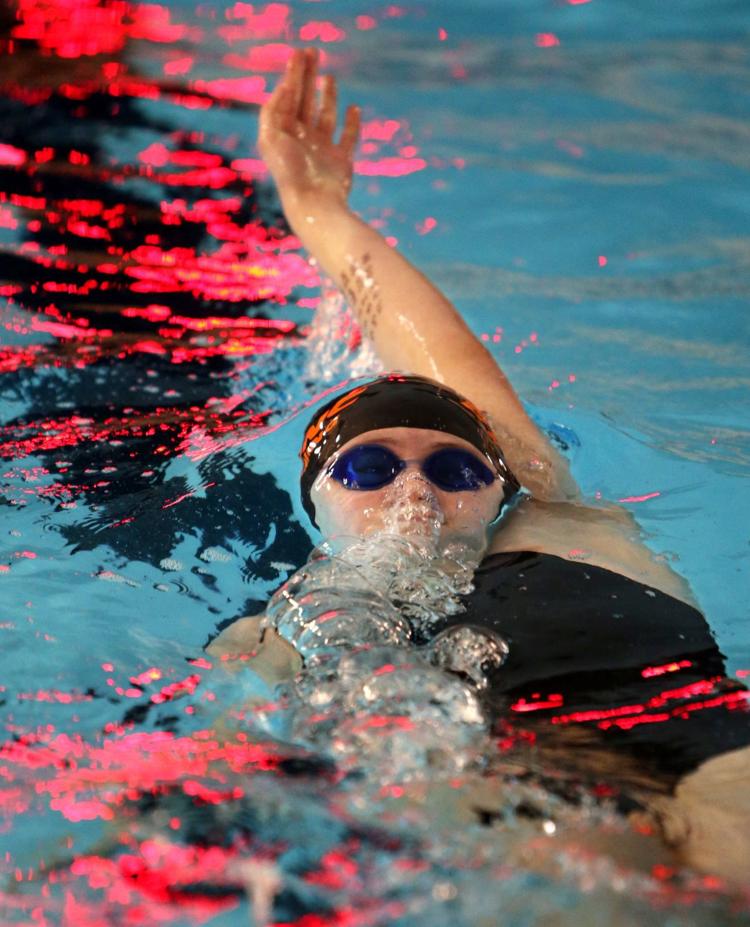 A rain-covered ladybug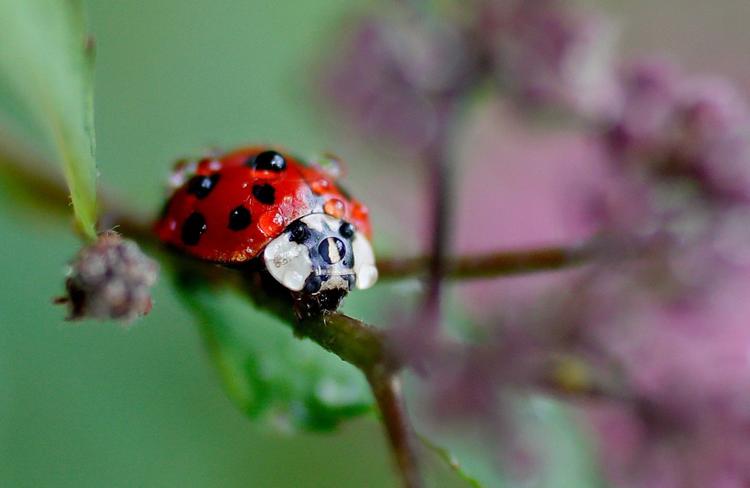 Lightning strikes near Laurel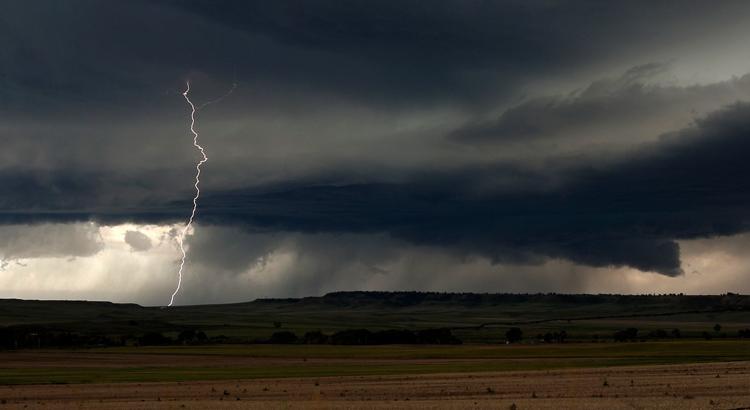 Montana State University's Bailey Servais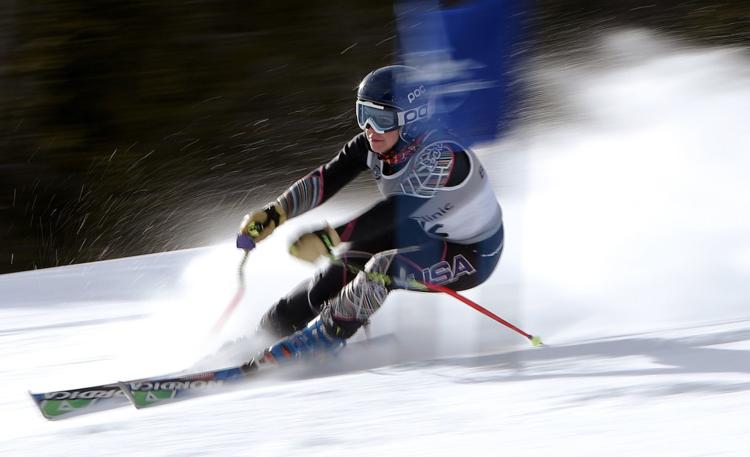 Sunset drive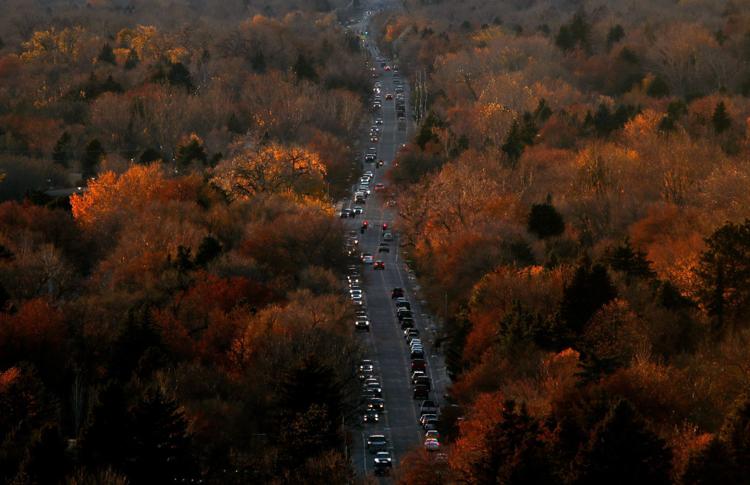 Burn the Point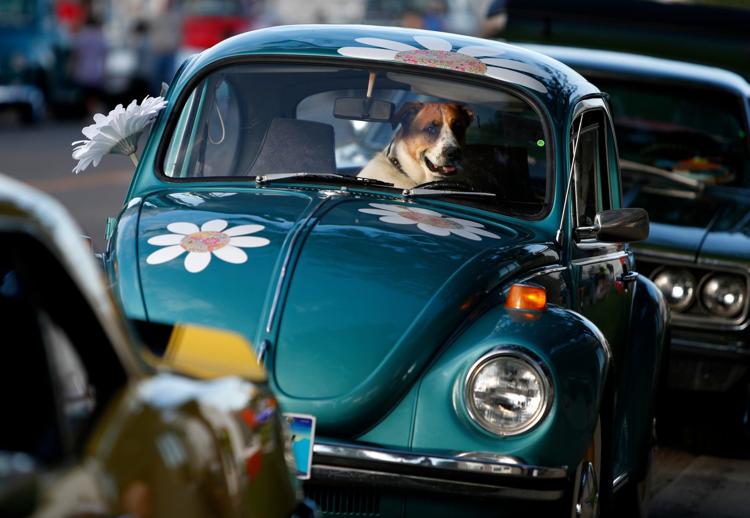 Mountain View rocks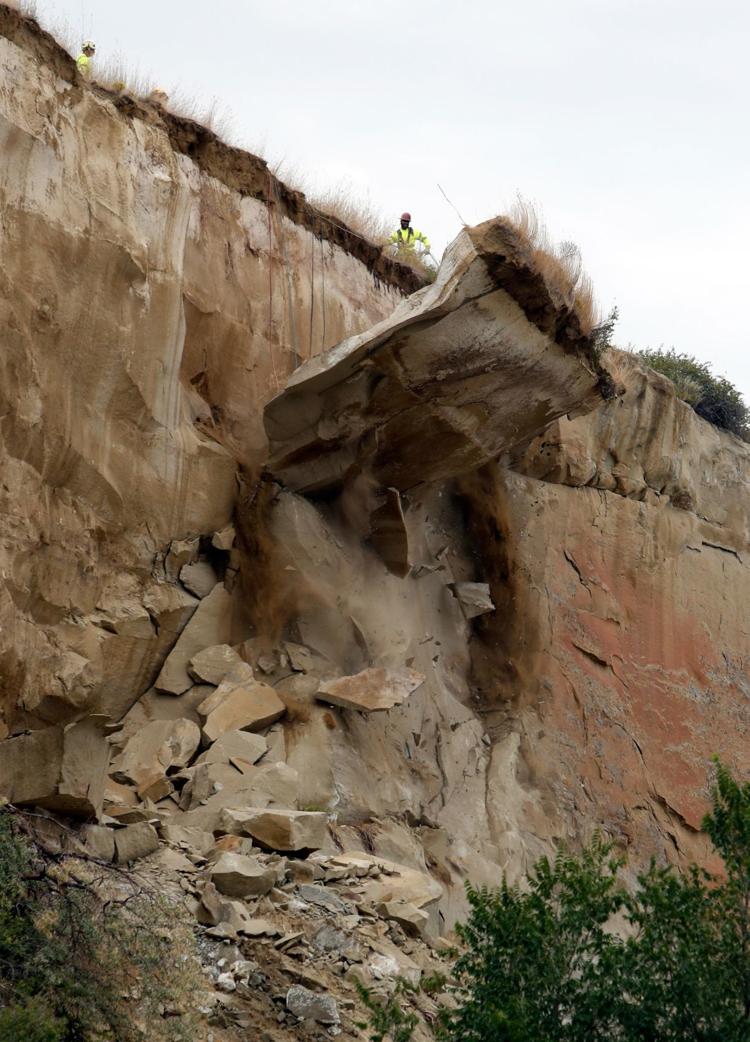 Fall colors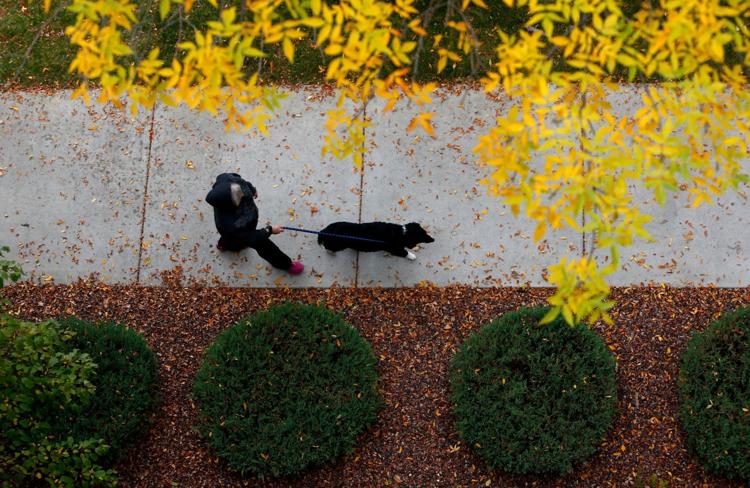 A baby bison named Bert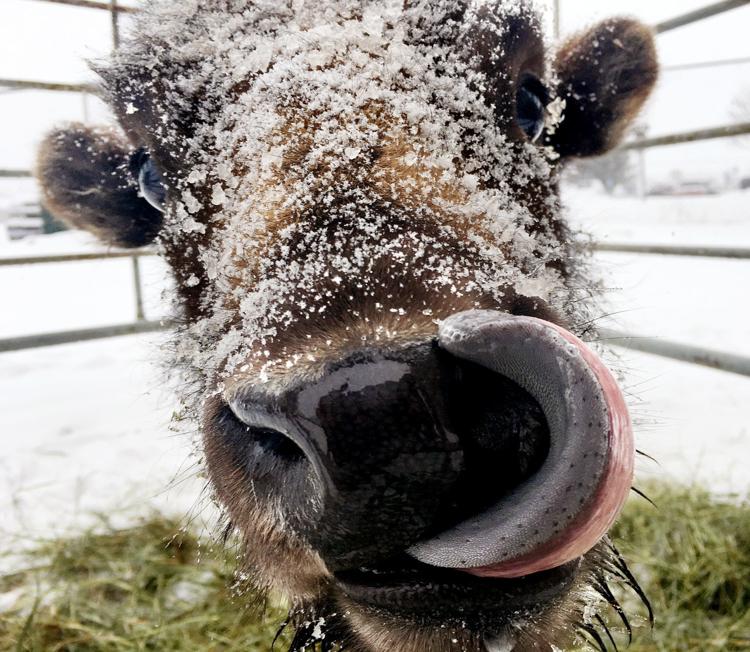 Rock slide on the Rims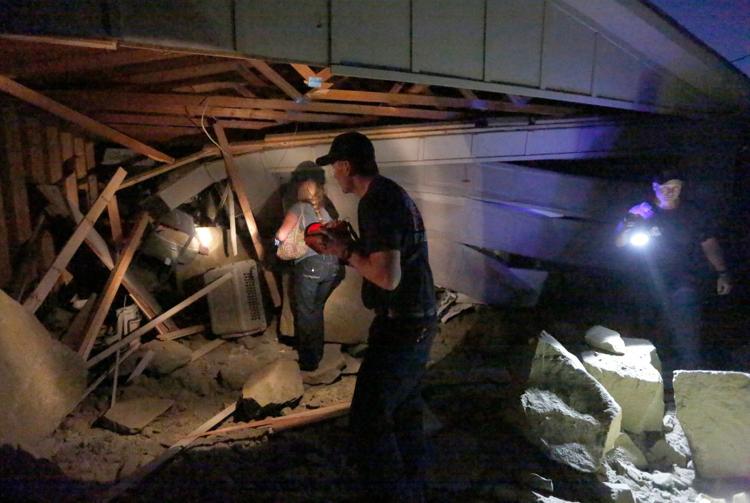 #plaidshirtguy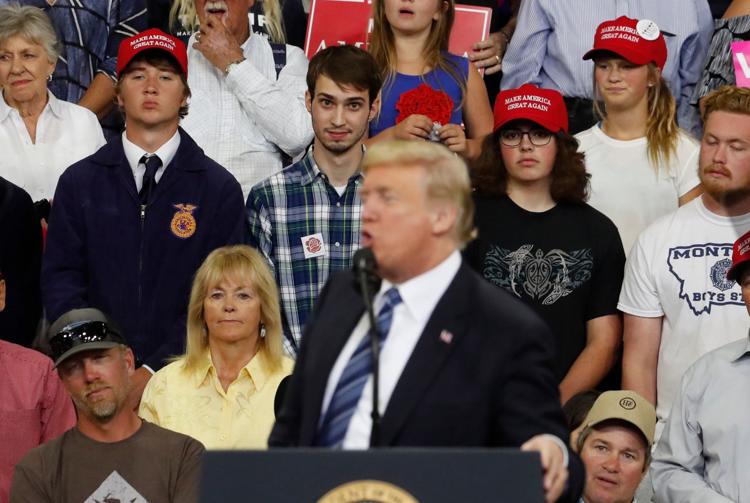 Mexican Fiesta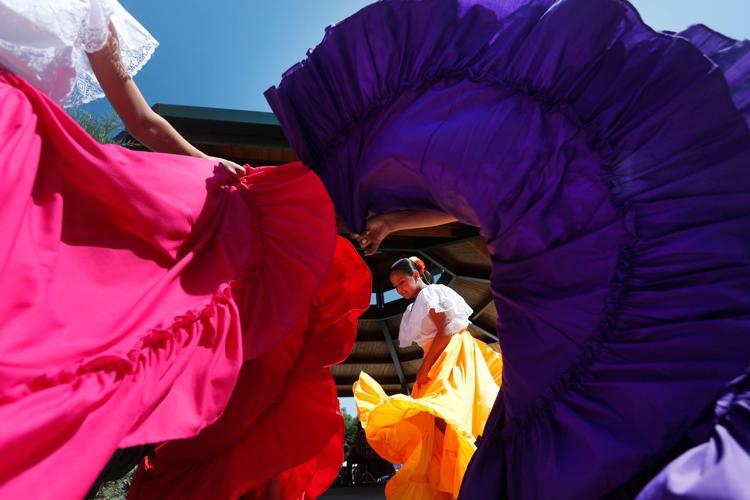 Utah Jazz Dunk Team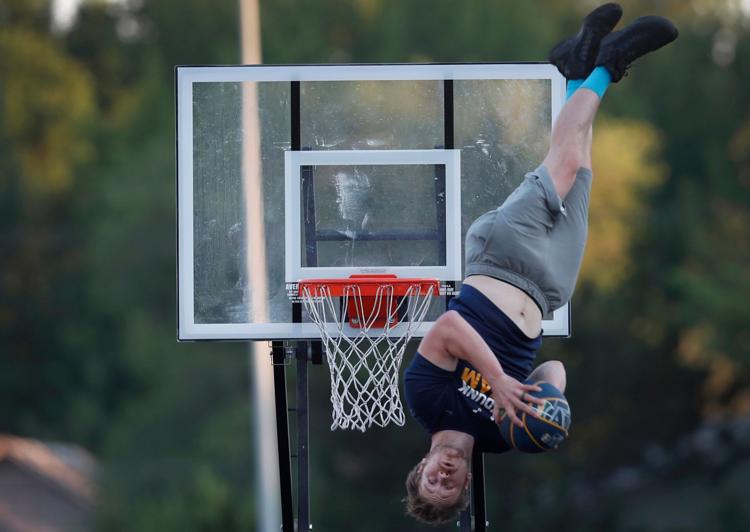 Baby Black Bear Cub in Tree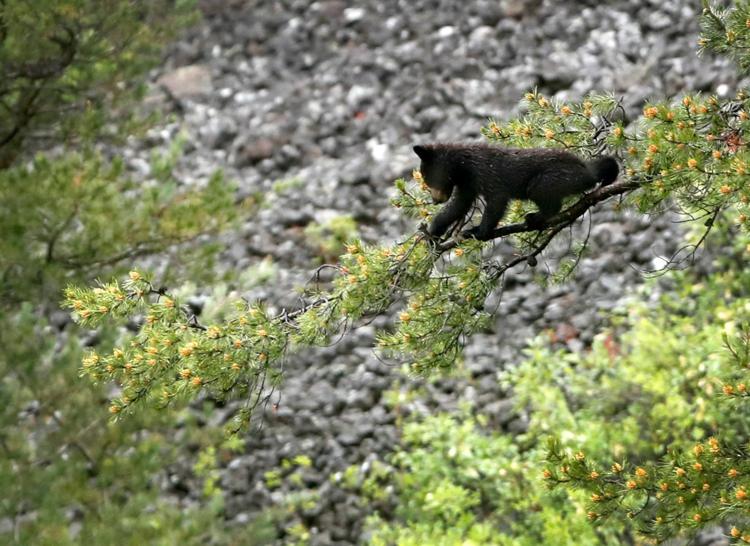 On Fire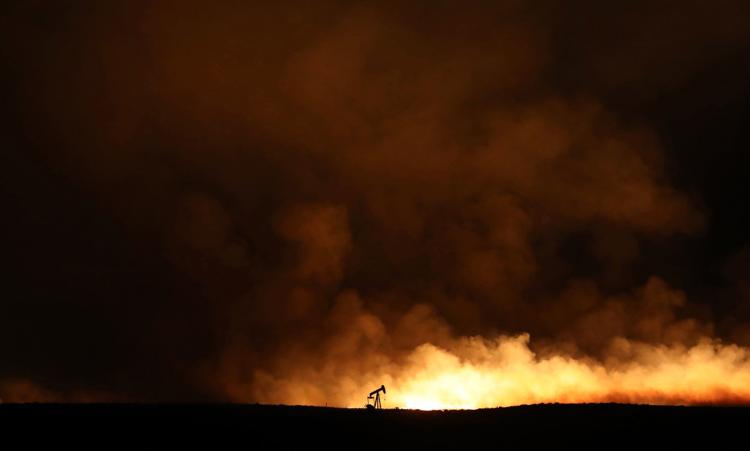 Rodeo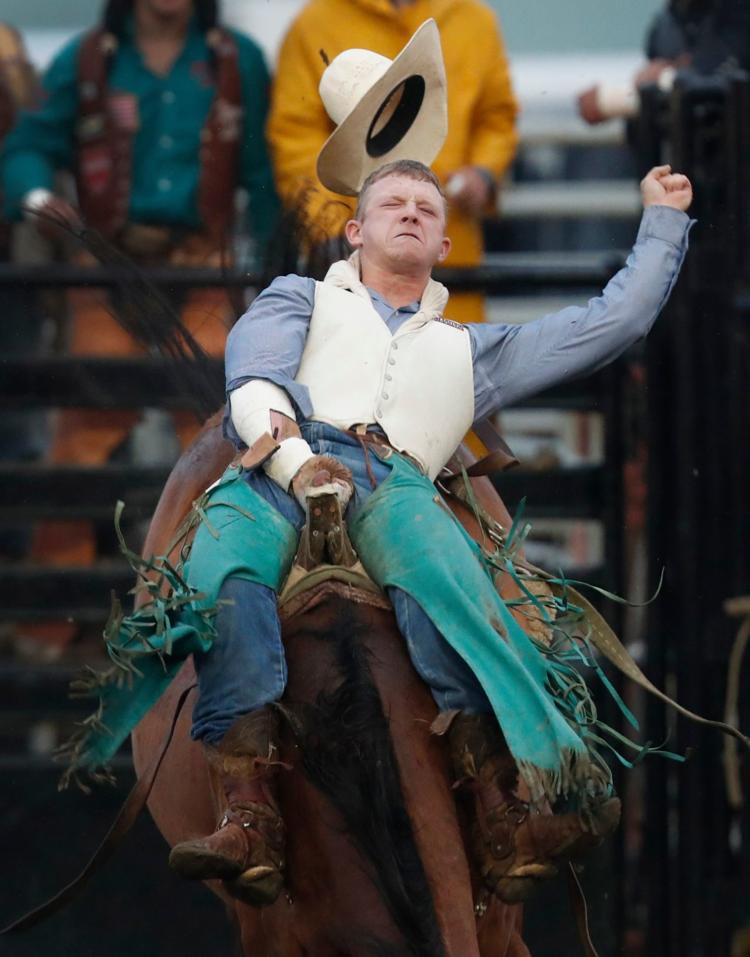 Hot Air Balloons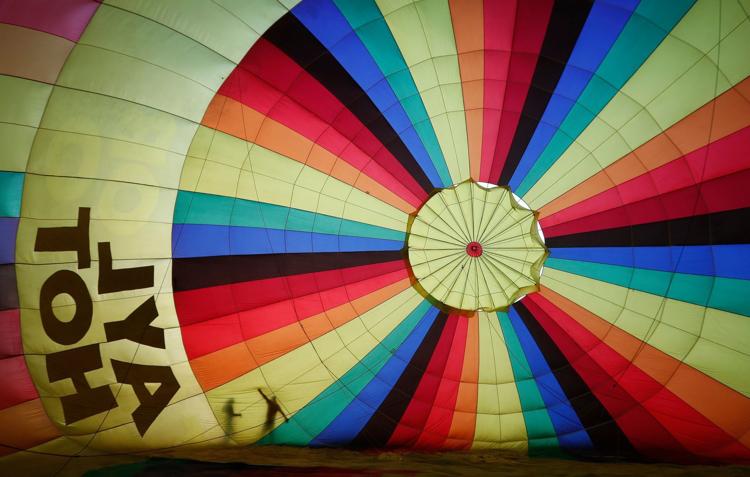 Cooke City Snowpack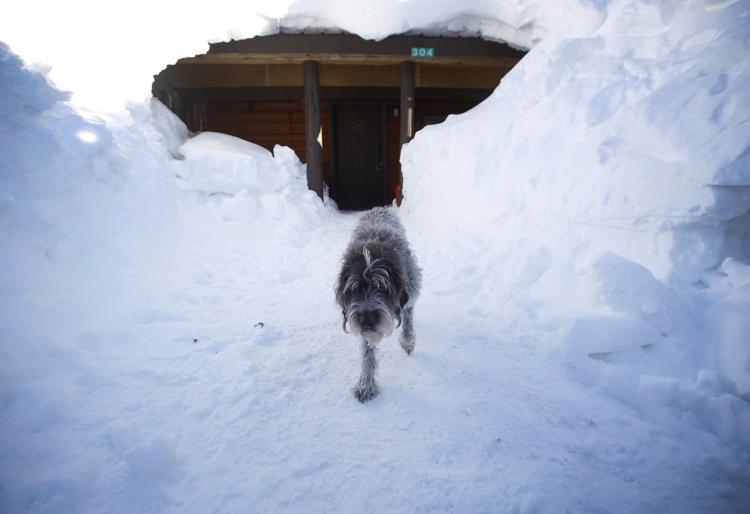 Vehicle crashes into house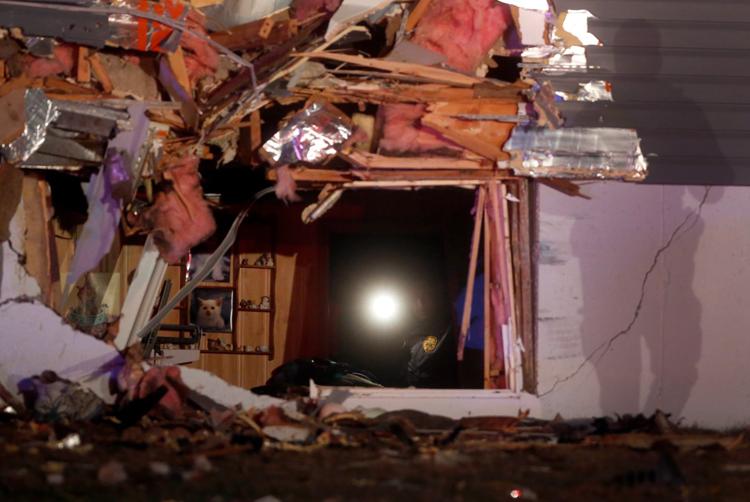 MSUB Powwow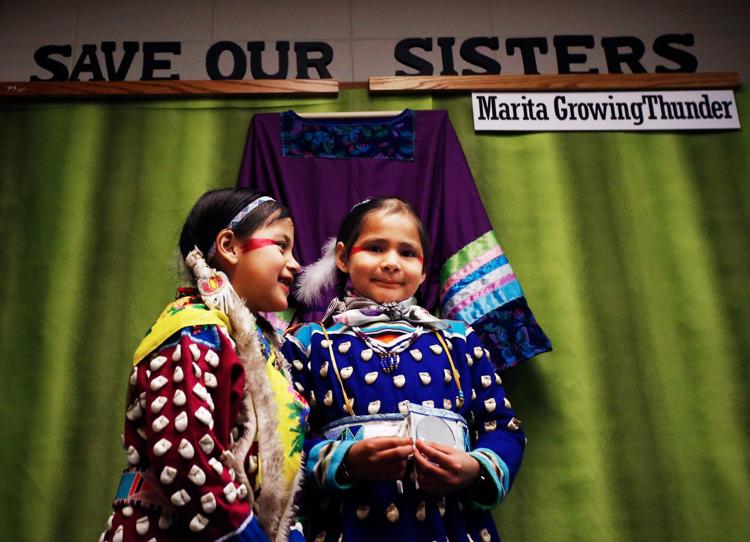 March for Our Lives rally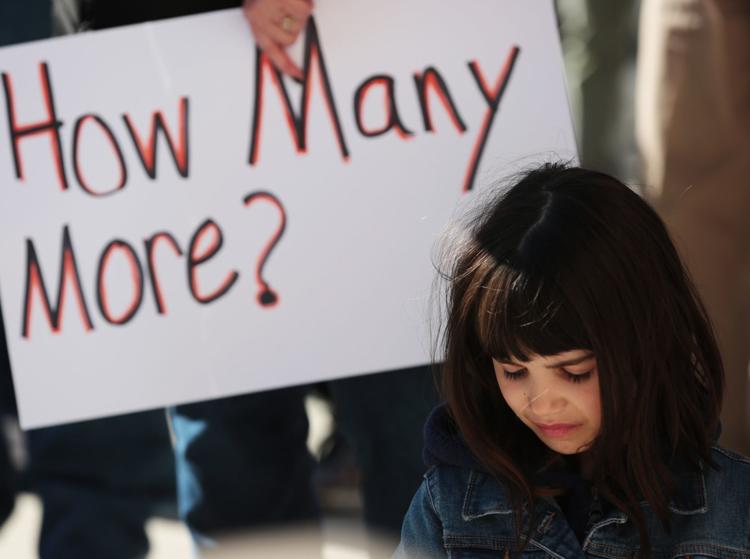 Billings West and Billings Skyview wrestling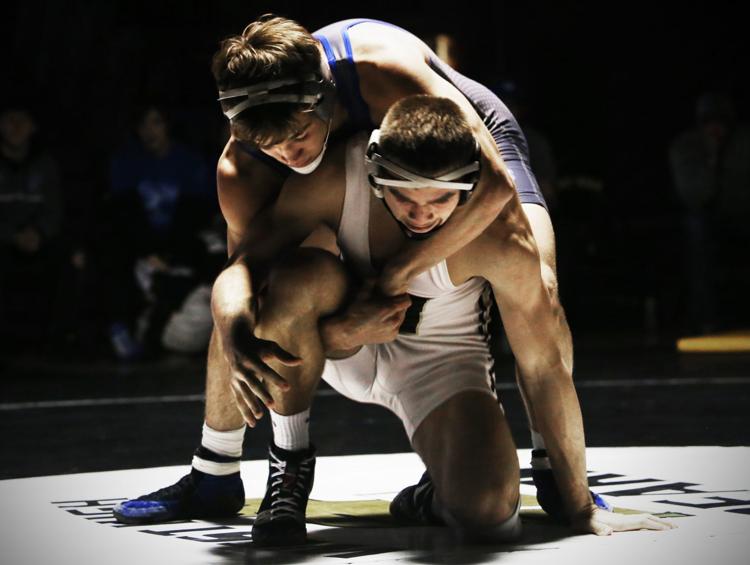 Hands reach for a rebound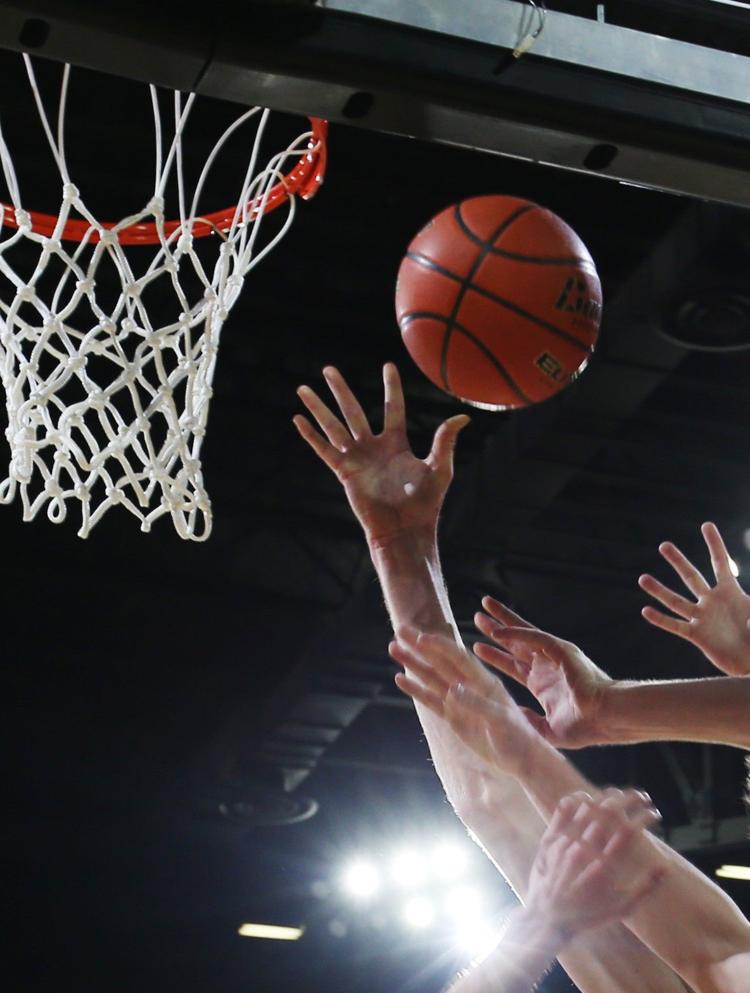 State wrestling tournament
Who wore it better?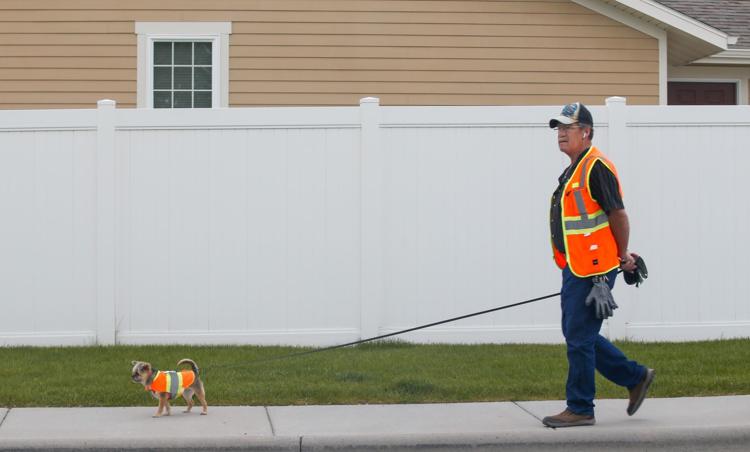 Fire Recruit graduation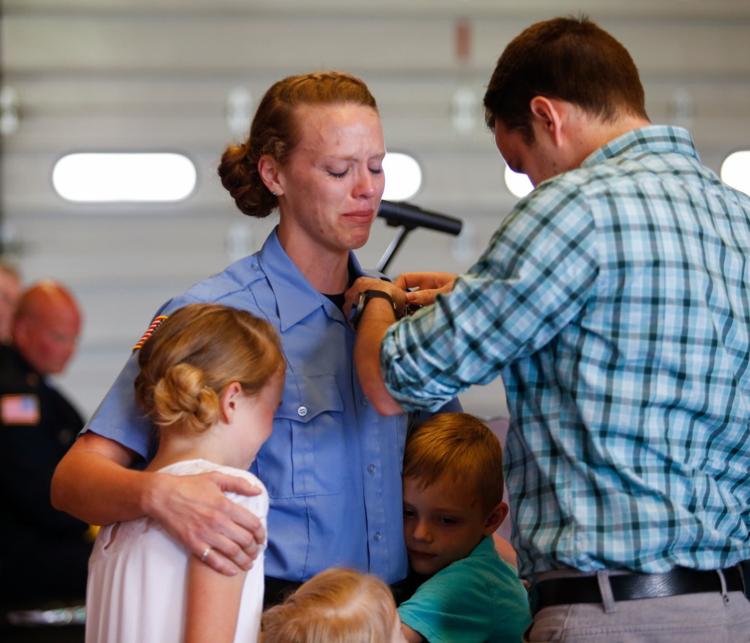 Central High commencement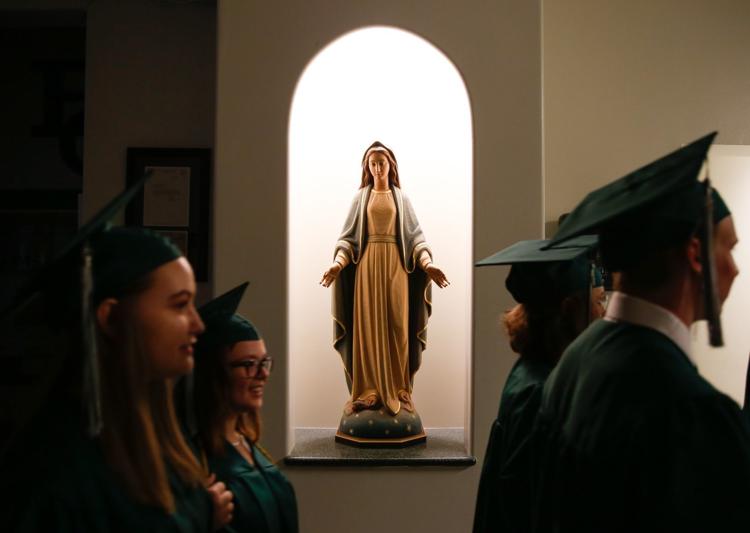 Rescued kitten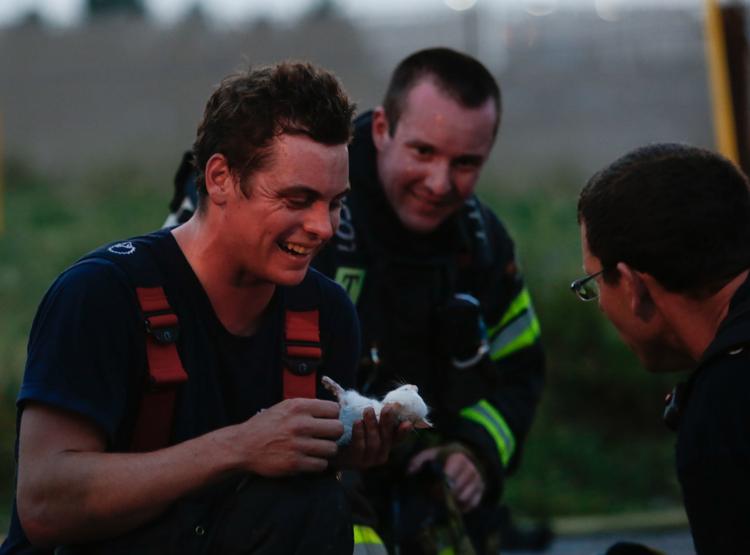 Big Sky Nationals drag race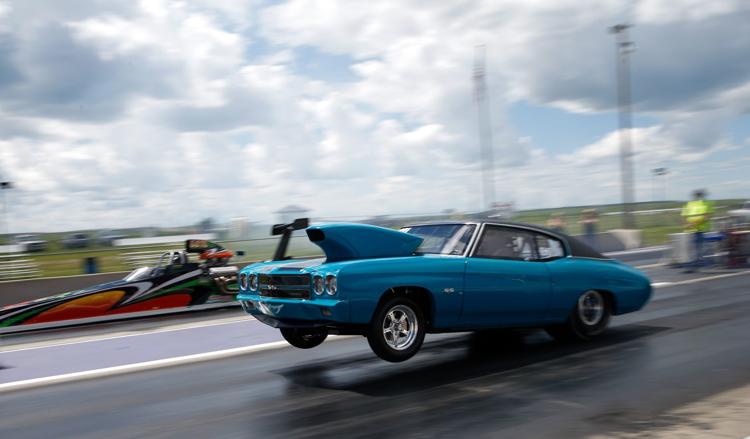 Montana Marathon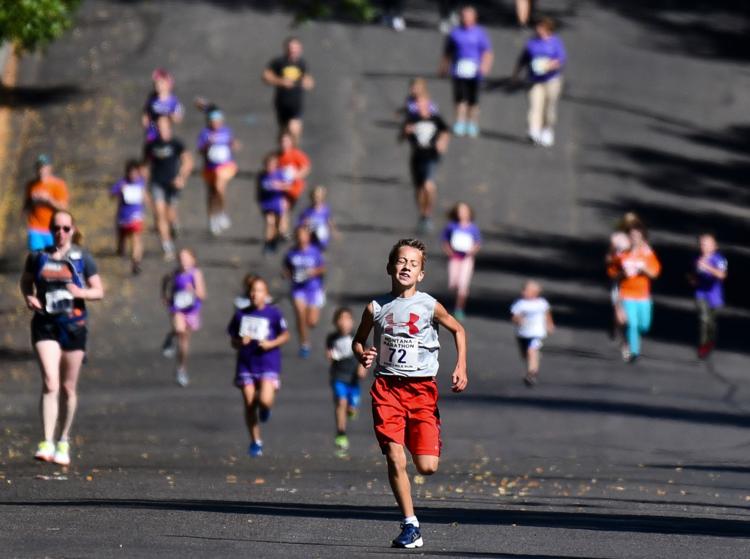 Region 1 SAFECON competition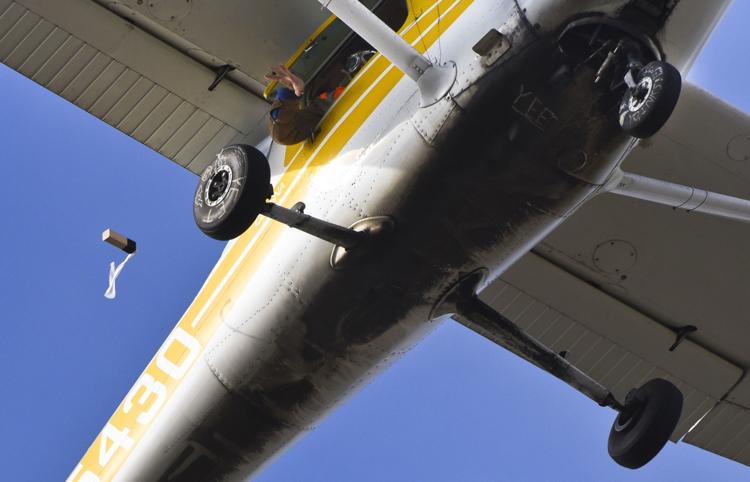 Bailey Eleazer and Hailie George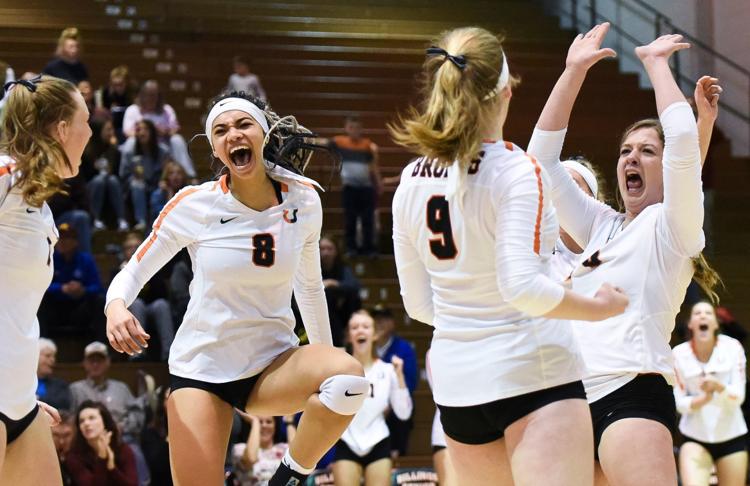 I-90 Crash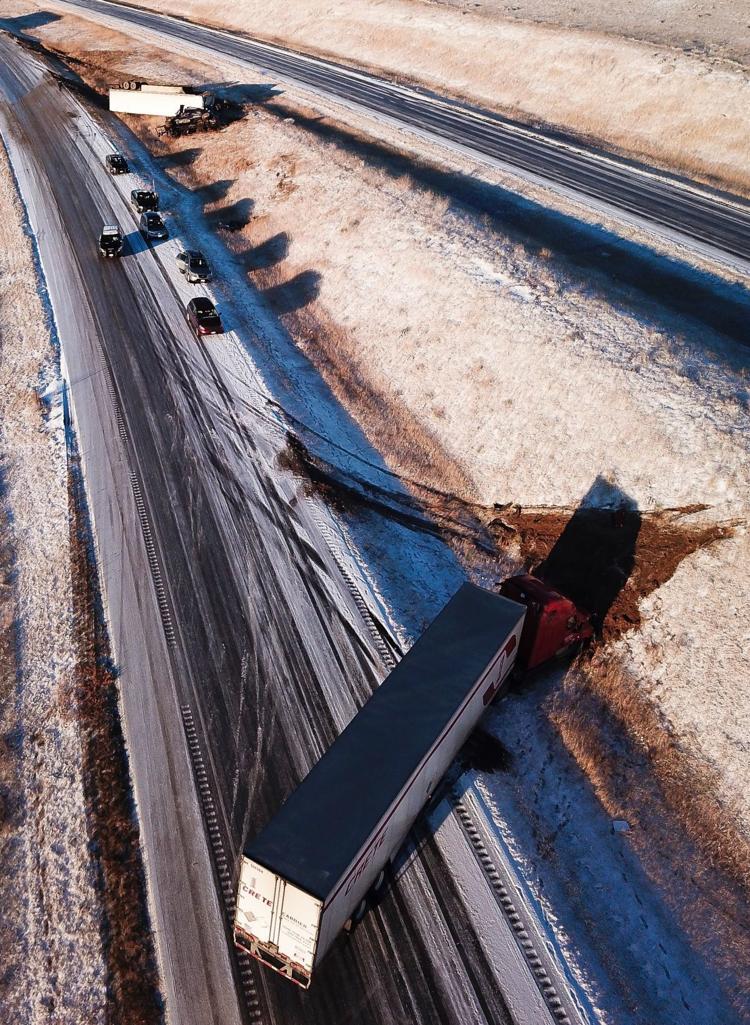 Cerise Road Fire