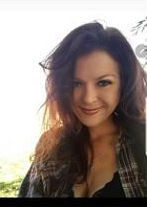 Cheri Diane Rivera, 44, has been located in Washington State after being reported missing since Sunday.
Rivera assured Snohomish County sheriff deputies she was uninjured and was where she wanted to be, according to a Missoula Police Department Facebook post.
Rivera was listed as a missing endangered person by the Montana Department of Justice on Sunday after police responded to a disturbance call at approximately 4 p.m. to Motel 6 in Missoula to reports that Rivera was being beaten by her boyfriend.
The search has been discontinued.