Several bills aiming to combat the crisis of missing Native Americans in Montana are now on the books, after members of the Montana Legislature's Indian Caucus fought to make them a reality.
While the November 2018 elections were noted nationally for substantially increasing the number of women serving in elected office, Montana saw its largest-ever group of Native American lawmakers elected. For the first time in state history, the percentage of Native legislators mirrored that of the state population as a whole, close to 7%.
"Finally the Montana state legislature is looking like the state of Montana," Sen. Susan Webber, D-Browning, said Friday.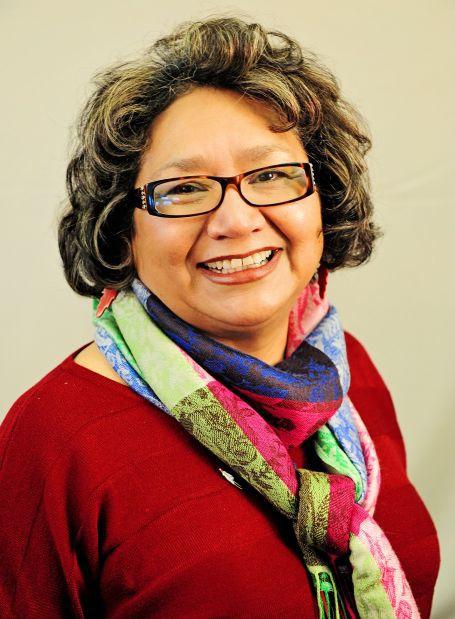 Webber, who was elected to her first Senate term in November after serving two terms in the House, draws a straight line from that increased Native representation to the success of legislation that will change how missing-person reports are tracked and investigated. Notably, lawmakers also secured funding for two of those measures.
One of those bills, Hanna's Act, passed the legislature nearly unanimously last month, and was signed into law Friday. Part of a package of legislation developed by the legislature's State-Tribal Relations Interim Committee, it will create a new position with the Department of Justice to track missing-persons cases in the state and assist families and law enforcement agencies to find those people.
The new specialist position will be funded for the first two years out of a special revenue account.
Despite ultimately garnering broad support, the bill's journey through the state house was far from straightforward. It was briefly tabled in a committee and had its $200,000 appropriation stripped out, along with the job description. Those provisions were ultimately restored, but Republican lawmakers later tried unsuccessfully to tie its fate to a DUI bill that had died earlier in the session.
"I was fully prepared to kill Hanna's Act, just because of the politicking. It hurt," Webber said. "That was the only bill I've ever cried when it passed."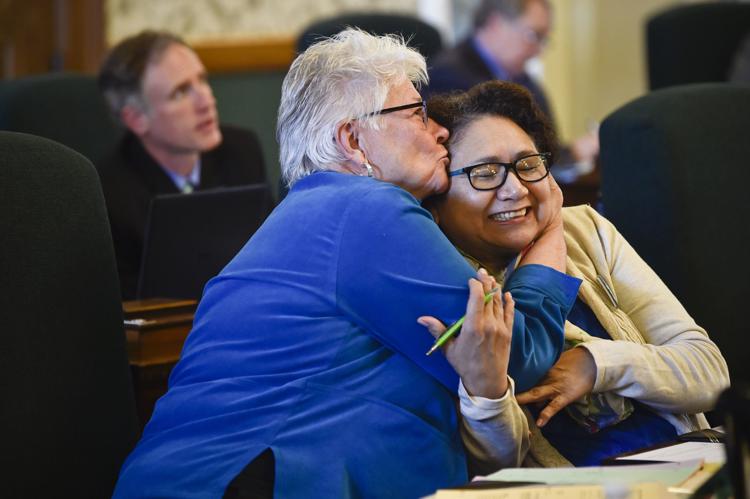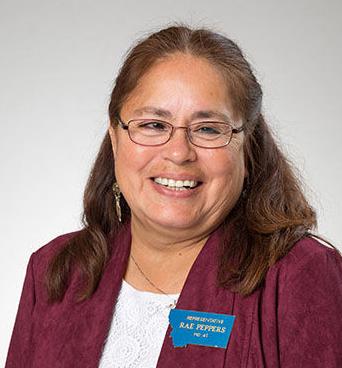 Rep. Rae Peppers, D-Lame Deer, who did not return phone calls Thursday or Friday, also successfully shepherded two other bills through the legislature that create stricter guidelines for how law enforcement agencies handle missing-person reports.
House Bill 20 specifies procedures for investigating and reporting cases of children believed to be missing as a result of a custody dispute.
House Bill 54 requires all law enforcement authorities in the state to accept missing-person reports, and sets out minimum time frames for the agencies to enter those reports into a national database.
And a bill called "Looping in Native Communities," introduced by Republican Sen. Jason Small, of Busby, will create a grant-funded network to collect and share data on missing people within Montana's seven Indian reservations. It will also create a task force within the state Department of Justice to oversee the new program.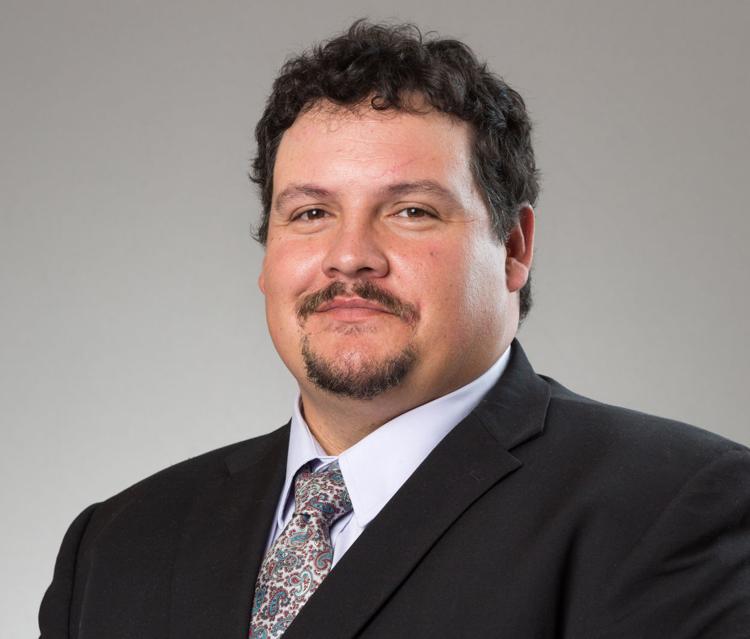 You have free articles remaining.
Rep. Shane Morigeau, a Missoula Democrat and member of the Indian Caucus, praised Small's bill in particular for its focus on the state's indigenous communities. In Montana, Native residents make up a quarter of all missing-person reports, despite accounting for less than 7% of the population.
"It actually gets the tribal communities involved, and it's more focused on just missing Native persons, in the Native communities where we have a higher number of people who go missing," Morigeau said.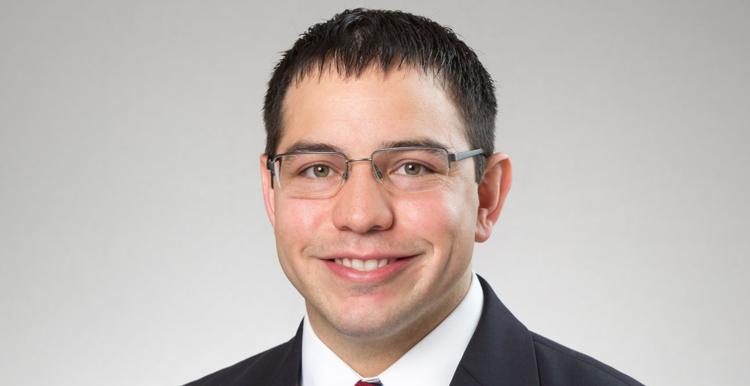 And another measure that has now made its way into law is Senate Bill 40, which requires the Office of Public Instruction to create and maintain an electronic repository of student photos. Those photos would be made available to law enforcement to help them and the public identify missing children.
Small called the bill, which was sponsored by Sen. Frank Smith, D-Poplar, "probably the best one in the whole bunch."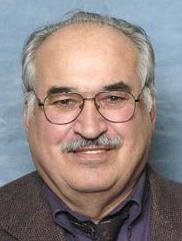 "What we found in tribal relations … a lot of people didn't have accurate photos of their children, they were 3 or 4 years old," he explained. "That's the one that's going to get constantly used."
Gov. Steve Bullock signed House Bill 20 in February, and on Thursday gave his approval to Smith's bill to create a database of public school student photos, then signed Hanna's Act and House Bill 54 on Friday. In an interview Thursday, he called the high rate of missing and murdered Native people a "human rights issue that we have a moral obligation to address," and said he expects to also sign Small's "Looping In Native Communities" bill.
"Each of them has something to help educate, inform and address the challenge of missing and murdered indigenous women — recognizing that it is just really the first step," Bullock said. "I think it's never enough until we're no longer dealing with the issue, but given where we were before the session to now, it's a significant step."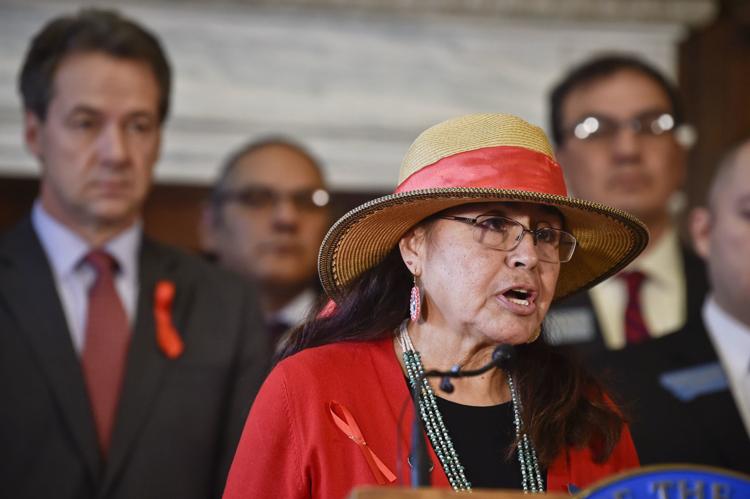 Members of the Indian Caucus agreed, however, that the 2019 session's successes are only a first step toward curbing the rates at which Native Americans go missing. Many lawmakers and activists consider that to be intertwined with the equally high rate at which Native people in Montana are victims of homicide. Their homicide rate in Montana is about four times that of the state's overall population, according to data collected by the Centers for Disease Control and Prevention.
"They're all kind of reactive, and they're all kind of focused toward (the) need to do more when someone goes missing and how do we make this system better," Morigeau said. "We need to start thinking about ways we can make our communities safer … really kind of identifying, hey, we know this happened, how could we have prevented this?"
But Morigeau acknowledged it's a tall order to find solutions to what he called "the underbelly of issues we see throughout the state." He said he views human trafficking, economic development in reservation communities, and with more robust programs to treat substance abuse and mental health problems as reforms that are still needed to address the crisis.
Webber noted that the issue has been present for decades, despite only recently gaining attention from lawmakers and the media. The legislation passed this year has been meaningful, she said, adding that keeping the state's Medicaid expansion alive was an important win for Native Americans. But solving the issues faced by those communities will take sustained, long-term leadership.
"It's past time that it starts getting recognition," Webber said. "We're done having to live with this sorrow, live with the unknown, to live with our relevance just disappearing."
Native American women and children go missing at an alarming rate in Montana, and their families and investigators can spend years searching for them, sometimes to no avail.