Crow Tribe officials called on Montana's attorney general to assist in the investigation into the death of Selena Not Afraid.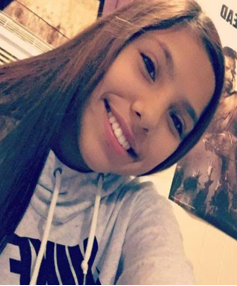 Selena, 16, went missing on New Year's Day and was found dead 20 days later about a mile from the rest stop where she was last seen. 
In a press release issued Thursday evening, Chairman Alvin "A.J." Not Afraid asked for assistance in her investigation from Montana Attorney General Tim Fox.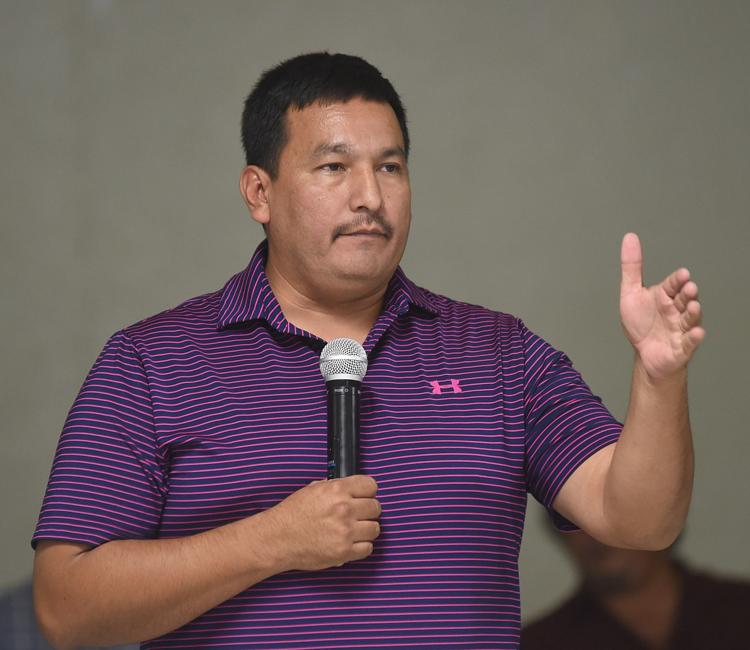 Fox, a Republican candidate for governor, was set to debate U.S. Rep. Greg Gianforte and state Sen. Al Olszewski in Billings on Thursday night.
You have free articles remaining.
Fox did not immediately respond to requests for comment Thursday night.
Rural communities like the Crow Reservation require greater resources from state agencies to investigate cases similar to Selena's, Not Afraid said in the release. 
"Selena's death, and the unsolved cases of so many other missing and murdered indigenous people, can no longer be the result of segregated resources and divided communities," he said, adding that Selena and her family deserve justice. Selena is Not Afraid's niece. 
Not Afraid isn't the only top official to call for more resources for Selena's investigation. 
Days before Selena was found, U.S. Sen. Jon Tester called on the FBI and Bureau of Indian Affairs to commit more resources to finding her. 
Locally, Big Horn County Attorney Jay Harris has requested evidence from the sheriff's office, the lead investigating agency, be handed over to him. 
In a press release, Harris said the investigation was still criminal, and criticized the early characterization from the sheriff's office that "foul play was not suspected." 
Be the first to know
Get local news delivered to your inbox!