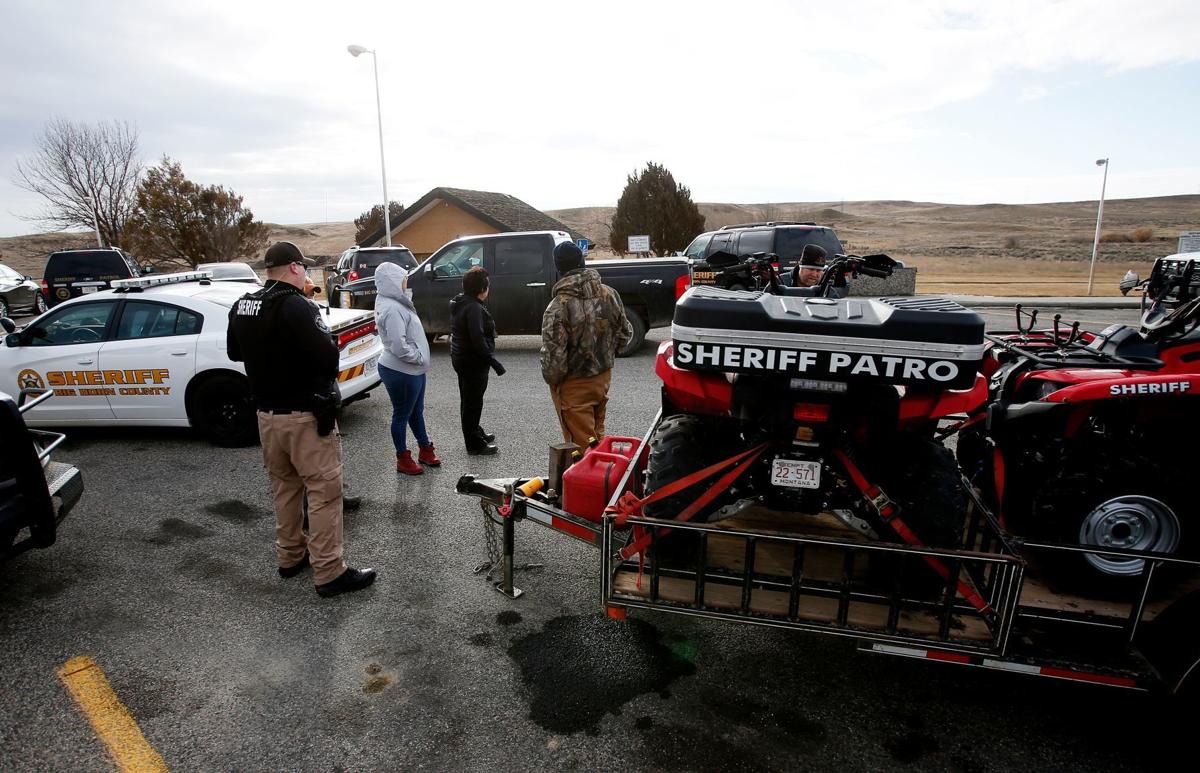 The search for a missing 16-year-old Hardin girl continued for a third day Friday, as detectives began to view her disappearance as "suspicious."
Selena Shelley Faye Not Afraid was last seen at the eastbound I-90 rest area between Billings and Hardin near mile marker 474 near the Fly Creek Exit at 2 p.m. Wednesday.
A search for the girl began Wednesday evening, and a Missing and Endangered Persons Advisory was issued for the Hardin High School junior at about 9:30 p.m. that night. By Thursday cars lined the rest stop, and searchers on ATVs, foot and horseback searched fields south and east of the rest area in a 3- to 4-mile area.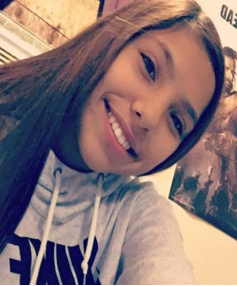 Efforts to search the area around the rest stop were redoubled Friday, Bighorn County Sheriff Lawrence Big Hair said Friday at the rest area. Searchers combed new fields and areas searched in the past two days. 
"We're not going to give up searching," Big Hair said, but he stressed the need to explore other avenues including widening the search to Billings. 
Her mother has been waiting at the rest stop all three days of the search. She declined an interview. Selena's uncle Willie Not Afraid was also at the search Friday and expressed gratitude to volunteers, law enforcement and everyone who has prayed for her safe return.
Selena's twin sister, Zoey Not Afraid, died by suicide in Billings in 2014 when she was 11 years old. A Riverside Middle School student, Zoey was the youngest person in at least a decade to die by suicide in Montana, and her death was highly publicized at the time as a result.
Widening the search
Both Big Horn County detectives and the Billings Police Department are investigating the circumstances of Selena's disappearance, which Sheriff Big Hair said were "beginning to look suspicious." Detectives are working to interview those who may have seen her last and retrace her steps in Billings, he said.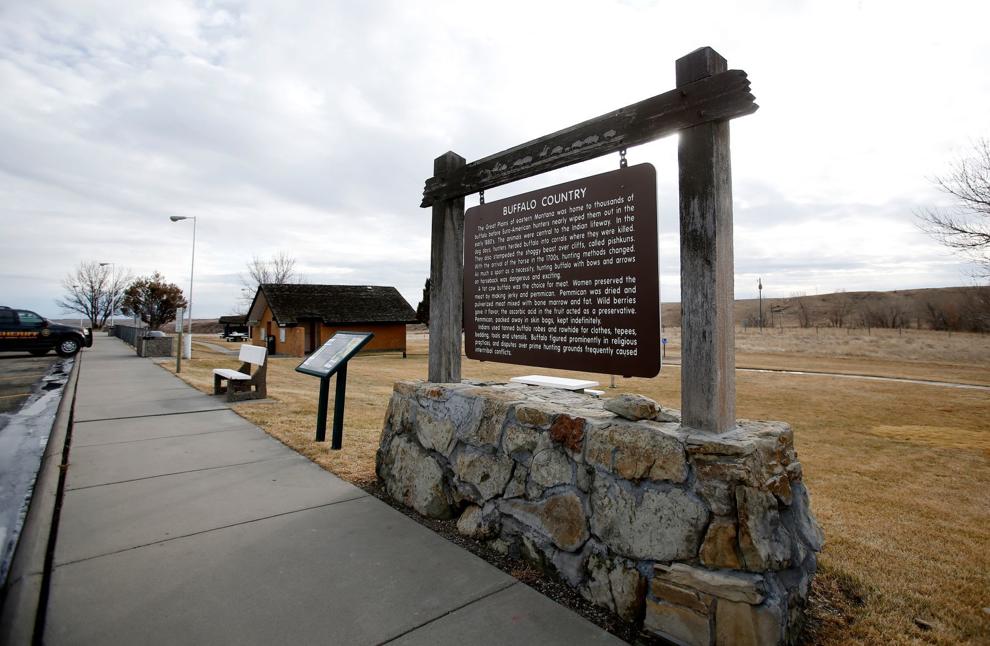 "Some of their stories have been conflicting," he said, of the people who were reportedly driving Selena to Hardin. 
Selena was supposedly last seen driving from Billings to Hardin in a van with five adults — two men and three women — on Wednesday. Selena was the only youth in the van, Big Hair said. She had been in Billings for a New Year's Eve party and gotten a ride the next day. 
On the way to Hardin their van broke down at the truck stop, Big Hair said. Selena and a woman got out while the driver worked to start the van, according to the missing person's report.
When the van restarted, the driver was worried it would break down again and drove off without the girls. According to Big Hair, the woman with Selena had asked the driver to wait.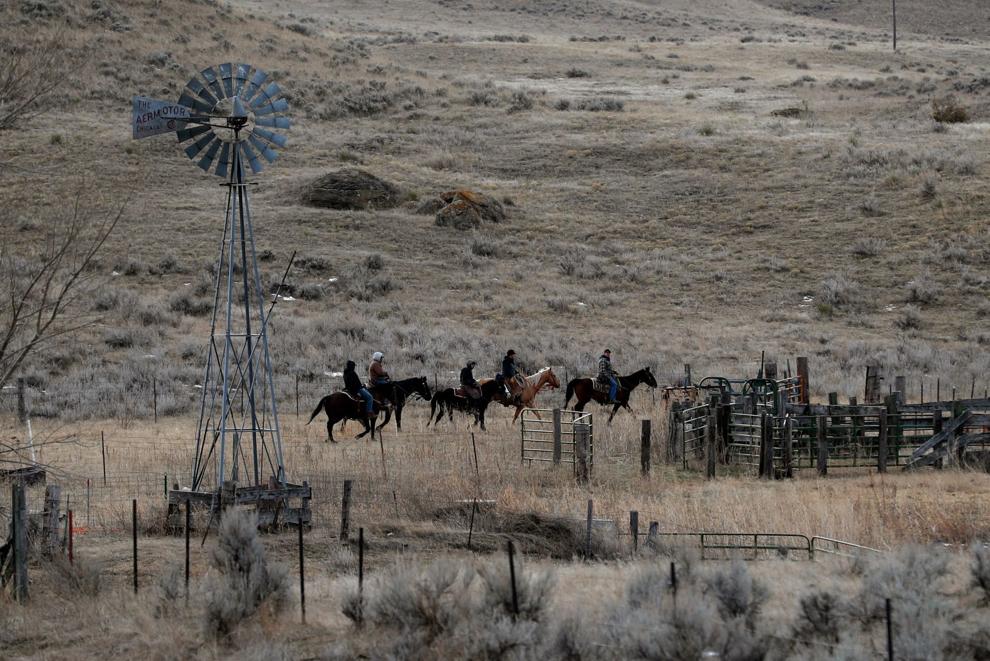 A relative of the driver was apparently 10 to 15 minutes behind them and would pick them up at the rest stop. However, when the relative arrived, only the woman was at the rest stop. She told officers Selena had walked off into a nearby field. She was last seen around 2 p.m.
After three days of searching, which included using a thermal drone Wednesday, Big Hair wasn't sure Selena would be found near the rest stop, he said. He doubted that the girl could have walked far enough that searchers, who covered more than 5 miles by Friday, would not have found her.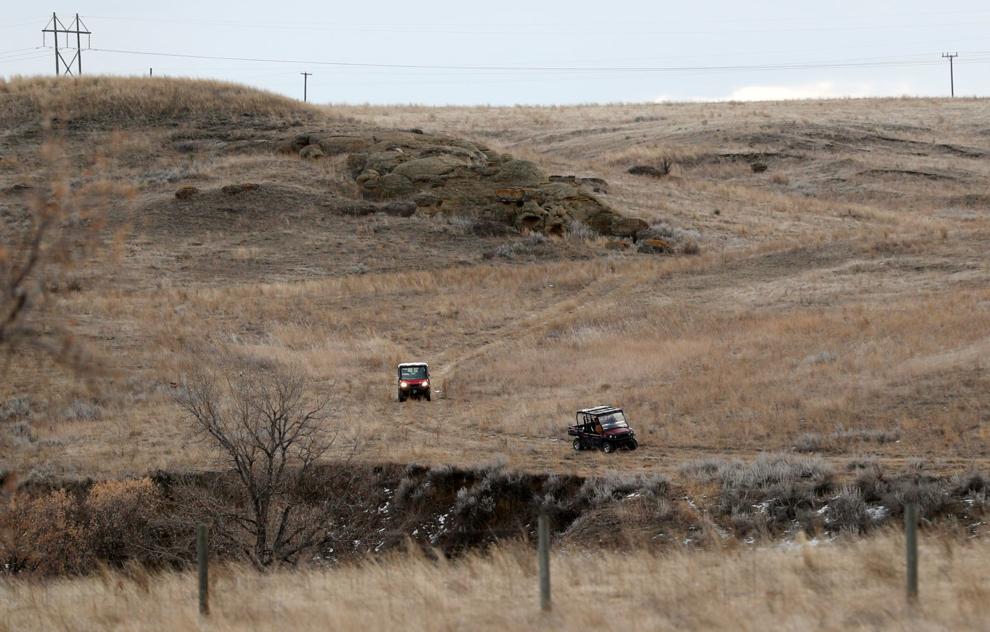 The van has been impounded and searched. Detectives found nothing suspicious inside, Big Hair said. Big Hair declined to speculate, but said it was possible Selena was picked up by somebody driving along I-90 or Highway 87. The sheriff's office had not received any tips or reports to indicate that, he said. 
"I wonder if she was even here," Big Hair said.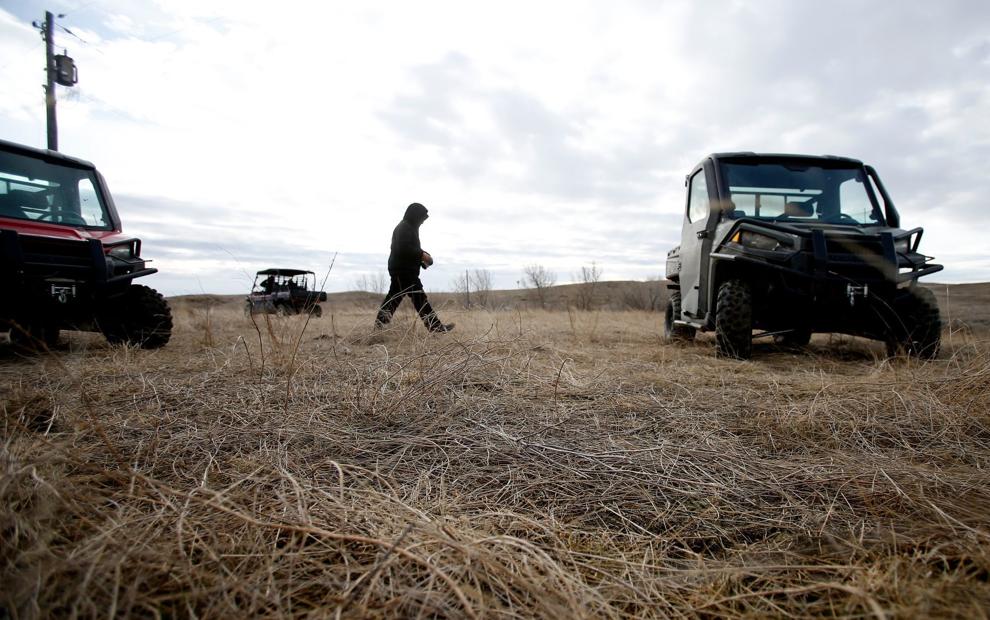 Anyone with information on Selena is asked to call Big Horn County Sheriff's Office at 406-665-9780 or call 911.