During moments of doubt and suspicion, Mary Wilson wonders if every passing face could answer the question she cannot let go of.
It has been just more than a year since the body of Mary Wilson's 42-year-old daughter, Harriet Wilson, was pulled from the Yellowstone River where it flows through Two Moon Park in Billings.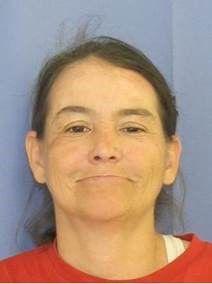 She was found on a sunny Sunday afternoon, April 22, 2018.
Harriet was a member of the Crow Tribe, as is her mother. Native Americans in Montana are victims of homicide at a rate more than four times greater than white residents of the state, according to data compiled by the Centers for Disease Control from death certificates from 1999 to 2017.
A frustration over a lack of answers has come to define the grief encompassing Mary Wilson's days since learning about the violence that ended her daughter's life.
"I feel like someone just locked me up. And I just feel like I'm in this cell and I can't get out, and I'm wondering why I'm here. And it's so hard. It's just, it's just so hard," Wilson said.
She sometimes feels like moving away would help.
"I just want to pack up and leave, but then what if they find out? If they finally find who did this?" she said. "I think about this one and that one, the ones she's had run-ins with. And I look at people. I drive up and down the streets wondering who did this and why?"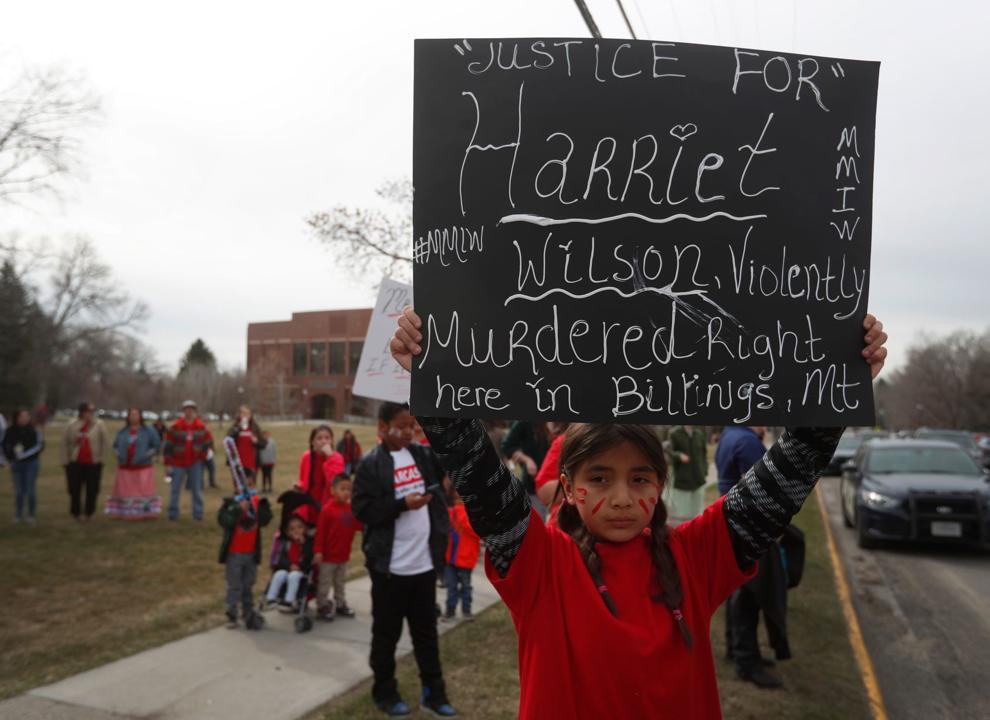 Memories, good and bad
Harriet was one of Mary's six adult children. A 64-year-old part time certified nursing assistant, Mary grew up in Lame Deer and Crow Agency. She now lives in Billings where she cares for her eldest daughter, Nora, who has cerebral palsy.
After Harriet's death, Mary put most of her life into storage, packing things away in an effort to distance herself from painful reminders of her daughter. She moved in with her sister, Janice Knows His Gun.
Inside the storage unit sat a large box filled with family photos, childhood drawings, a picture of a young Harriet holding a baseball glove, odd bits of paper from decades past like homework assignments and ID cards. One piece of paper bears Harriet's fingerprints. It's a card promoting a program to prevent children from disappearing. There is also a printed illustration of a child eating an apple. "Keep up the great behavior," reads a handwritten note. "Awarded to Harriet W.," it says. "10 minutes free reading."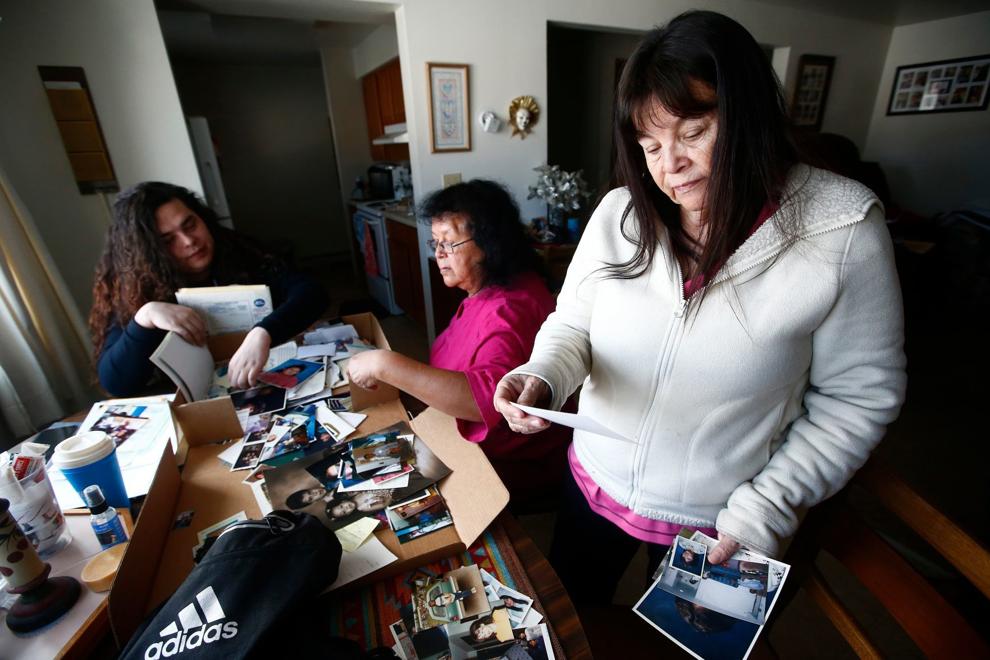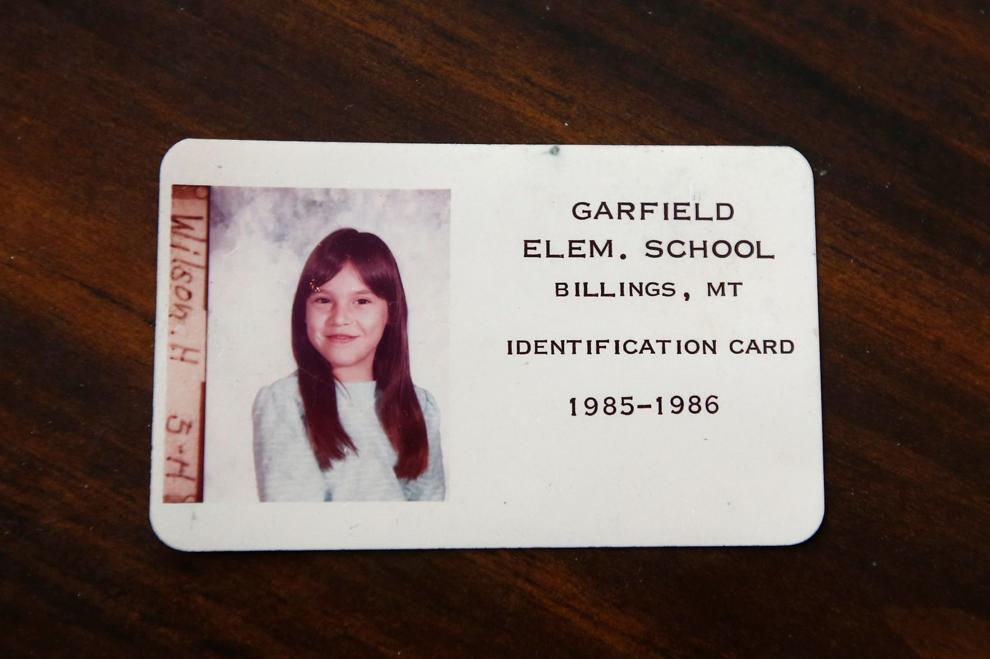 Harriet hung out on the streets of Billings with a crowd that included people without homes, but Mary Wilson bristles at the idea of anyone calling her daughter a transient. Harriet owned a home in Crow Agency with one of her brothers, and she had places to stay in Billings, including with Mary.
To family members, Harriet was known as The Hops or Hoppers.
"She got that name because she used to like to put grasshoppers in her mouth when she was little. She'd stick them on her tongue," Mary says, laughing.
She was a tomboy, ruining her homemade dresses by playing in the mud. Once, she fell down some stairs wearing flats her mother had given her to wear to a dance at Colstrip High School, complaining she couldn't walk in "heels."
Over the years Harriet worked various jobs, spending time as both a wildland firefighter and a construction worker. She carried a notebook in her back pocket with a list of jobs she'd worked, the ones she enjoyed, the ones she didn't. She called it her resume. Growing up she often babysat her siblings. She loved looking after relatives. She could be quick to anger, but fiercely defended the people she cared about, her mother said. 
Harriet suffered recurring alcohol-related seizures and smoked marijuana to cope with them, her mother said.
"She was an alcoholic. It was a problem," she said. Harriet had tried and failed to commit to sobriety at various times after years of denial. Mary says she tried to support Harriet without enabling her. Harriet was her strongest child, she said.
Mary raised Harriet's son. She continued to love Harriet despite her struggles. She came to think she would outlive Harriet, but never thought it would be like this.
"I always thought she would die of alcohol poisoning or a seizure or something where you can just sit there in the hospital and say, 'This is it,'" Mary said. "I always waited for that time. But how do you prepare yourself for something like this?"
Harriet traveled widely, spending time in Colorado and South Dakota. She also visited New Mexico, where she had relatives. Her adult son, Dylan Wilson, still happily recalls a family trip to New Mexico. Thinking of his mother's travels has brought him comfort at times.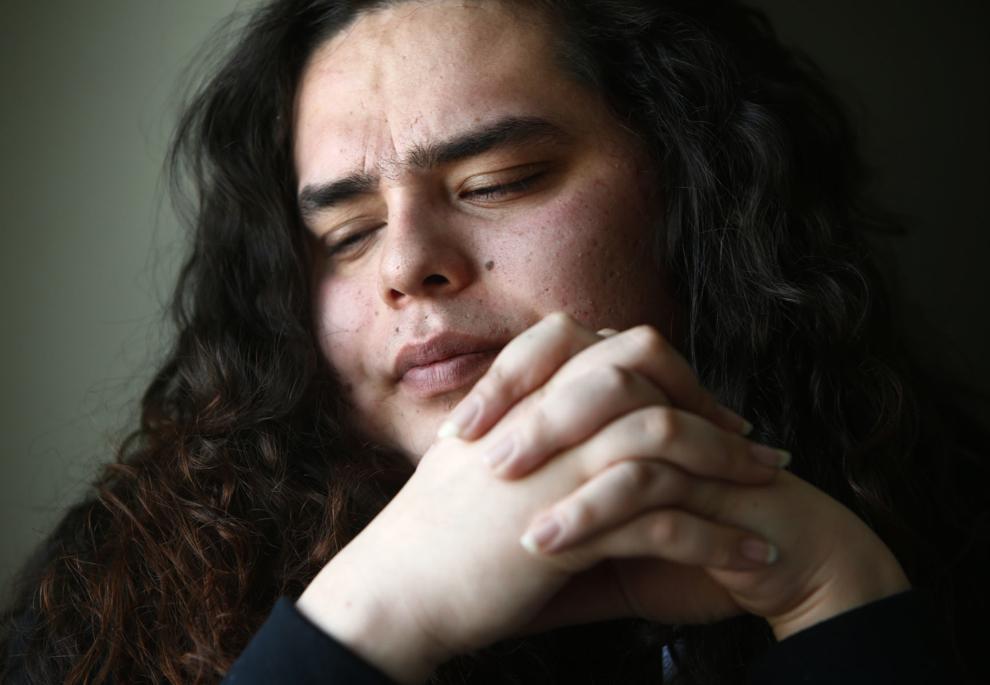 "I just think of it sometimes that she's just on an extended vacation, that she'll come popping back up some time," he said.
For Mary, the only comfort is prayer.
Few leads in case
This much has been made public about Harriet Wilson's homicide investigation: she was last seen at the 3Gs on South 27th Street on the morning of the day she was found dead in the river. And, she was injured before she died. Her death certificate describes injuries indicating she was a victim of violence.
In the weeks after Harriet's death, the Yellowstone County Sheriff's Office repeated calls for the public's help in finding out what happened. Sheriff Mike Linder says the information they have received has not yet led his agency to solve the case.
"We've had a couple leads," Linder said. "We followed up on them, but they haven't really come to much."
Mary Wilson fears her daughter's case has simply "been put into a box" of investigative files. She knows of plenty of violent deaths among Native Americans, including other members of her family, that have never been solved.
"How many deaths is it going to take, unsolved crimes like this?" she asks.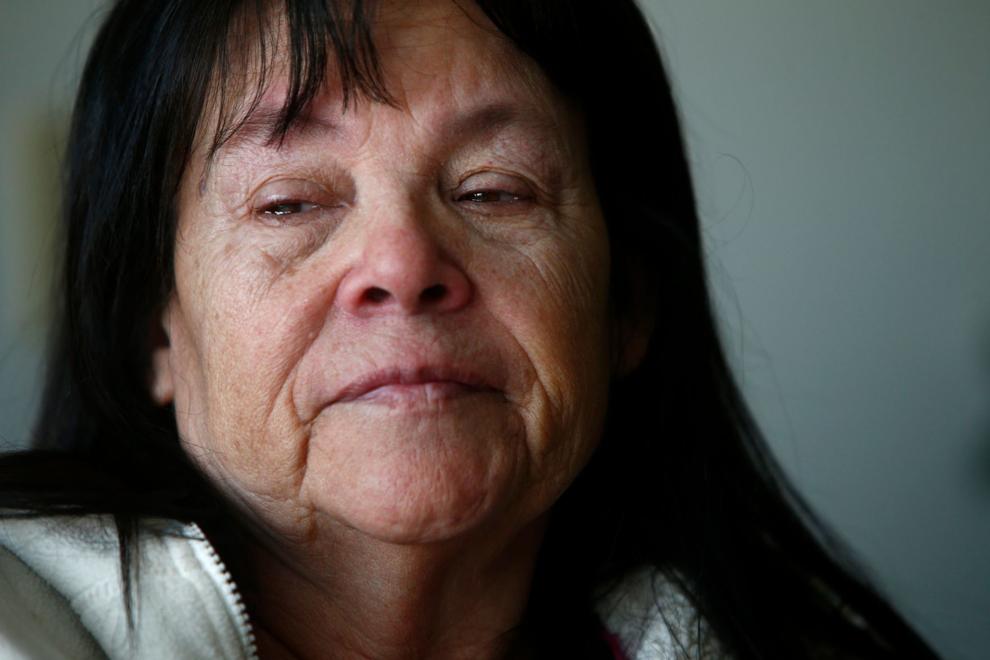 In Montana, Native Americans are nearly four times more likely to be victims of homicide than the general population, but a lack of available,…
In the late 1970s her first husband, Robert Valley, was said to have drowned in the area south of Billings, that is now Riverfront Park. Valley, she says, was an excellent swimmer. She does not believe he drowned.
When she heard the news, Mary Wilson drove to the site where she says someone from law enforcement handed her Valley's boots and said, "It's just another drunken Indian," before telling her she could follow his body to the morgue.
In the 1950s, Mary Wilson's grandmother, Rose Old Bear, was killed in Hardin, a homicide that has not been solved, she says.
Mary Wilson says in the 1970s her aunt, also named Harriet Wilson, was shot in the head in a trailer she lived in between Hardin and Crow. Whoever shot her was never identified.
"So, it's not our first rodeo," she said.
'It can't be her'
The day Harriet Wilson was found, Mary was with another one of her children who had been hospitalized in Wyoming because of a seizure.
She heard a body had turned up in the Yellowstone River. The news made her shiver, she said, even though she never imagined it could be her daughter.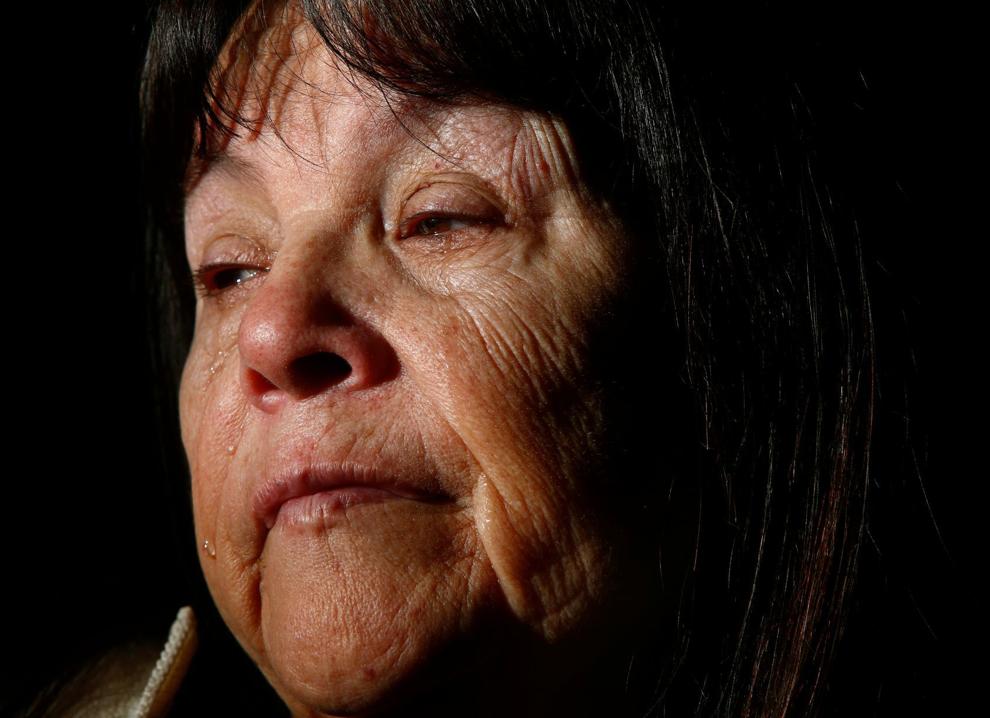 Harriet's son Dylan saw a Facebook Live video of responders along the river where a person had been found. "I didn't think anything of it," he said. "Just whoever it was, I hoped they were OK."
After learning the person was his mother, his life went hazy, he said. "I guess it was a state of denial. 'It's not her. It wasn't her. It can't be her.'"
As they describe that day, they sit around the kitchen table in Knows His Gun's apartment on an afternoon in early March. Periodically, Mary has been getting phone calls. In one of them a group of her grandchildren can be heard singing.
As Dylan talks, Mary drifts away from the table and begins dialing a number on her phone. She's calling the man investigating her daughter's death, sheriff's Detective Frank Fritz.
"Today's my birthday, and I wanted to talk about my girl," she says.
Revisiting Harriet's last day
On April 22, 2019, the first anniversary of Harriet's death, Mary Wilson retraced the route of her daughter's last day based on the little she knows about it.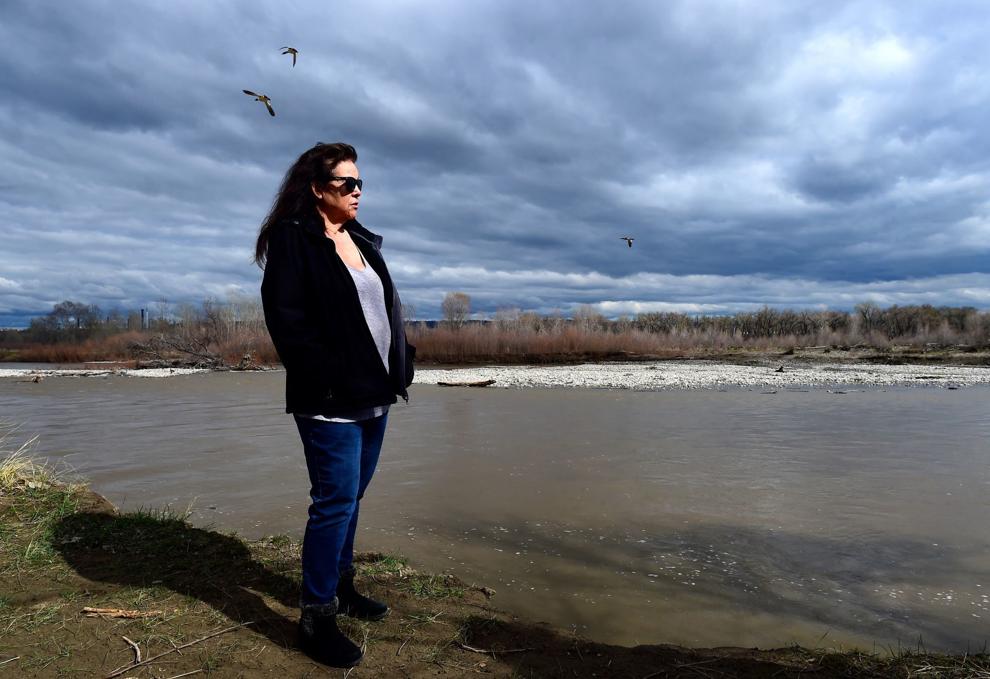 She drove to the 3Gs gas station on South 27th Street. Down the street is the South Park pavilion, where she used to be able to find Harriet most days. She'd drive by sometimes to check up on her, and Harriet would sometimes call out and ask if she had an extra pair of socks, some shoes, something that a friend needed.
Eventually she leaves the gas station and heads to Two Moon Park where she walks to the spot where Harriet was pulled from the water.
She thinks she might find answers there. But there are only more questions.
"Can you imagine your daughter being pulled from the river? And what she went through before she died?" she asks, standing along the riverbank. "In my mind it's just why, why, why? Why would somebody do this?"
Walking back along a trail she pulls her black jacket close against the breeze with one hand, and pats hear heart with the other as she stops along the banks of the river and sees its winding path. Minutes pass. She continues walking.
"I just want justice for Harriet," she says. "And all the other ones out there."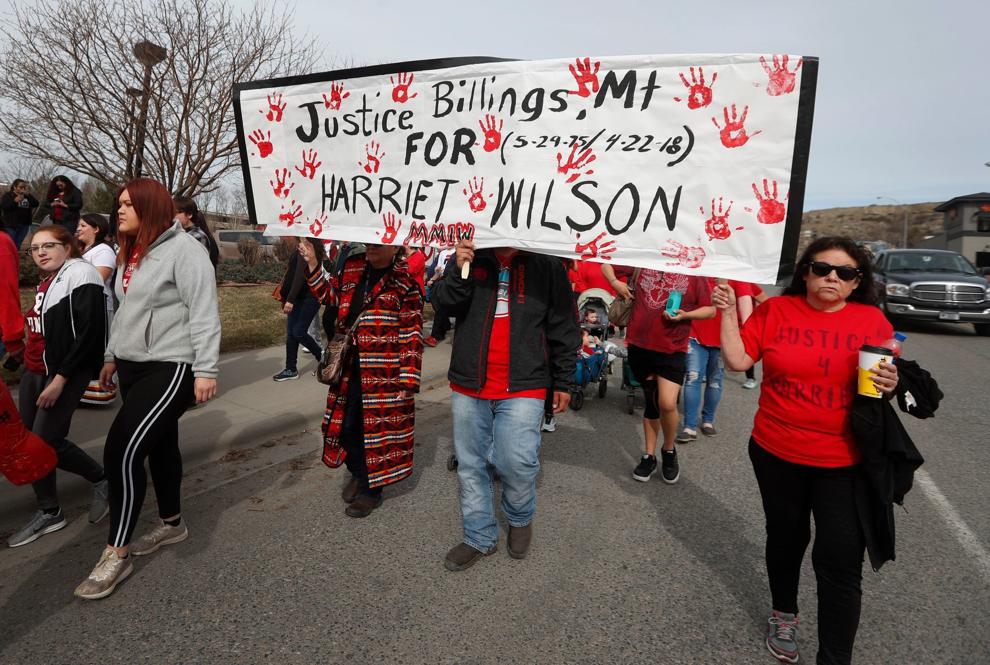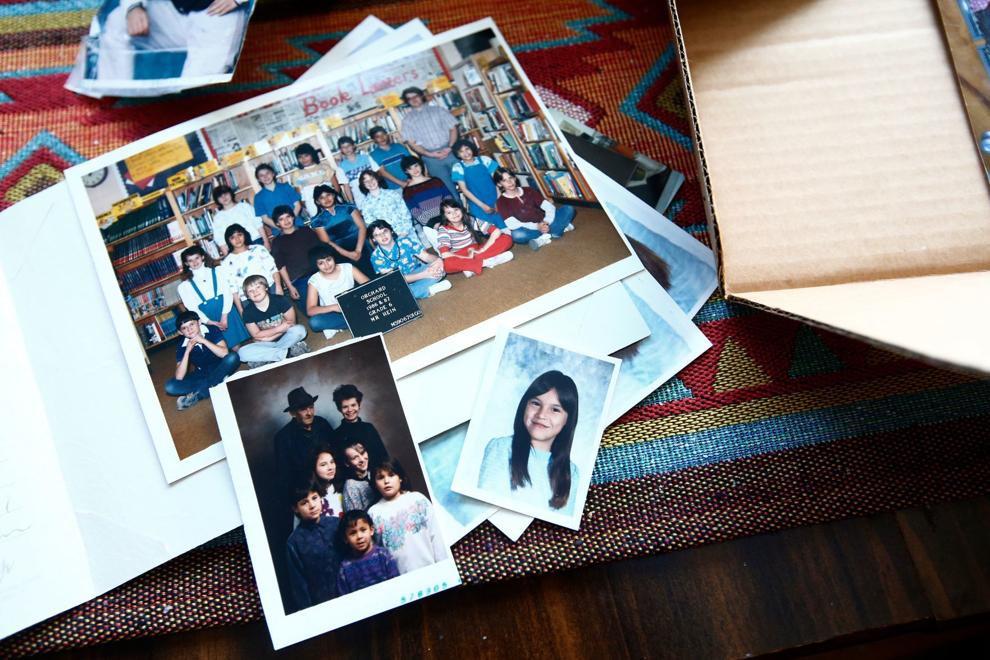 Native American women and children go missing at an alarming rate in Montana, and their families and investigators can spend years searching for them, sometimes to no avail.