The steep decline in air travel due to COVID-19 has left many of Montana's airports with significant revenue losses, but an announcement Tuesday signals some help could be on the way.
The Federal Aviation Administration on Tuesday released the airport-by-airport breakdown of grant funding for $10 billion in emergency funds. The money is part of the Coronavirus Aid, Relief, and Economic Security (CARES) Act Airport Grant Program.
Montana's airports are eligible for up to $73 million, which will be split among 71 airports based on factors including airport size, according to the FAA. 
The funds can be used for airport capital expenditures, operating expenses including payroll and utilities, and debt payments, the FAA said in a press release.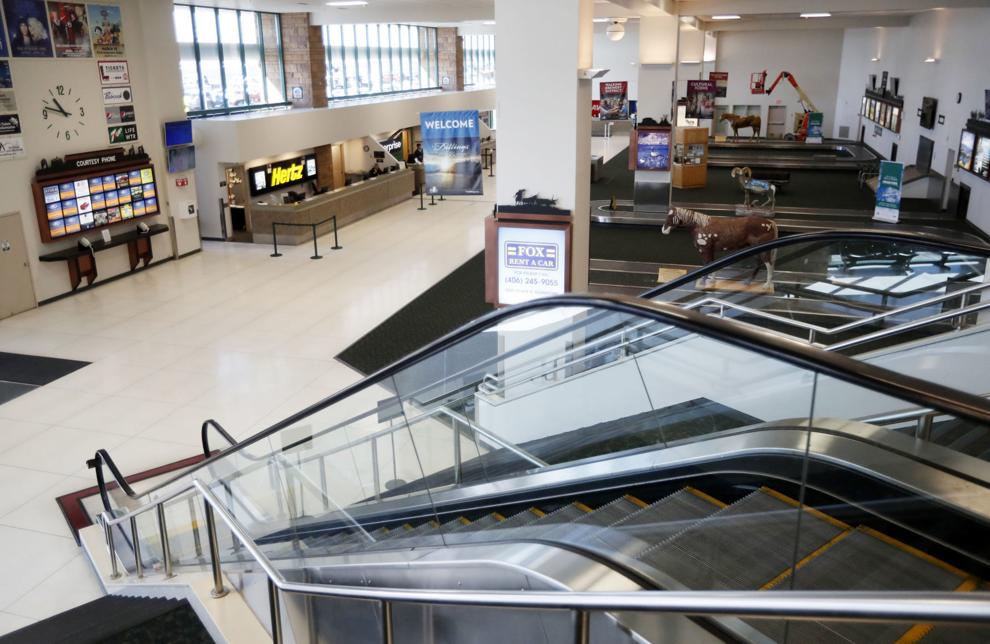 In both Billings and Bozeman, the airport directors said they have to apply for the grant funding.
Since it is classified as a small hub airport, Bozeman Yellowstone International Airport must maintain 90% of its employment to be eligible, according to Airport Director Brian Sprenger. Bozeman is the only airport in the state classified as a small hub, he said. Sprenger specified that those employment requirements don't extend to private businesses that are tenants there.
Grant money could arrive in Bozeman by late April, but Sprenger said early May is more likely.
Bozeman, the state's busiest airport, is eligible for $15 million. Billings Logan International Airport will be able to apply for up to $12.7 million. Glacier Park International Airport may receive up to $11.5 million. The Missoula International Airport may receive up to $5.6 million. Great Falls International Airport is eligible for $3.9 million, Helena Regional $2.9 million, and Butte's Bert Mooney Airport $1.14 million.
In Bozeman, Billings, Missoula and Butte, airport officials all mentioned offsetting revenue losses when asked about their plans for the grant funding.
"Our revenues are expected to be down about 80% over the months of April and into May, and unknown beyond that," Sprenger said. " ... Obviously, we have significant costs to continue to operate the airport to ensure we still have the ability to bring in aircraft, no matter what type it is."
Sprenger said the airport has ongoing projects which would be "problematic" to cancel.
"We expect that to greatly enhance our ability to make it over the next 12 to 18 months," he said.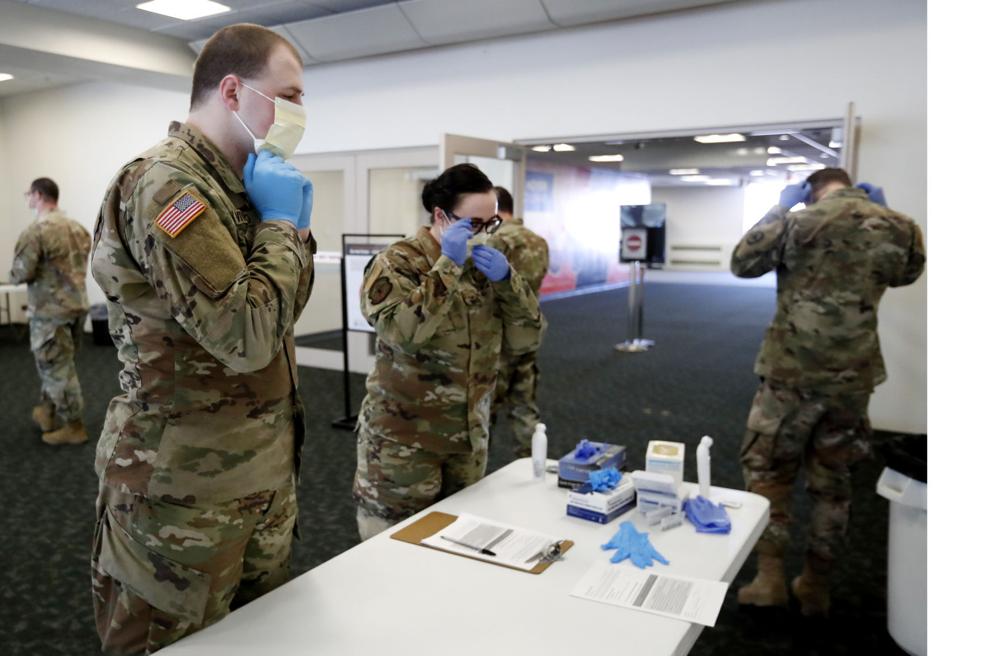 Billings is seeing between 70 and 90 passengers a day at its airport. Normally this time of year between 1,000 and 1,300 people pass through on a given day, Airport Director Kevin Ploehn said. Most of the flights arrive in the morning. A couple more come in at night. During the day the airport sees a few Cape Air flights. 
"There's not a lot going on," he said. "It's pretty damn quiet up here."
No airport employees had been furloughed yet, according to Ploehn.
Parking, car rentals and concessions are down, and the decrease in airline flights has also cut into landing fees, Ploehn said.
"Between the first of March and the end of June, which is the end of our fiscal year, I'm looking at a deficit of probably close to about $1.8 million for us," Ploehn said. " ... If it continues along the same lines for a whole year, it could be over $5 million."
Ploehn said he was still reviewing the grant funding numbers and that final decisions hadn't been made, but he was happy about the amount Billings can receive.
"If we can get $12 million out of this deal, we're in great shape," he said.
He said some of the money could go toward the Billings airport terminal expansion project, which remains on track, but a final decision hasn't been made. Right now the airport's contractor is vetting subcontractors, Ploehn said. A decrease in travelers would actually make the construction component easier to complete, according to Ploehn.
Knowing how much things have changed, the Billings airport hasn't made seasonal hires for the summer. The airport will explore having some employees take on new responsibilities where possible.
Ploehn said the city's MET Transit service has already received some CARES money, so some of the airport police faced with a largely empty airport will spend more time checking on bus transfer centers. It helps both organizations, Ploehn said, since MET has to fulfill a security component with some of its CARES money.
Missoula International Airport is also working on a major terminal expansion project. That's due to be completed by late 2021. Airport Director Cris Jensen said the project had not yet been affected by the outbreak, but it could be if it continues much longer.
"You'll probably see us use them in a blend of ways, both trying to make our budget whole and trying to help out our tenants and concessionaires that are also being hit hard ... and also using them towards construction of the new terminal," Jensen said.
Jensen said this time of year Missoula International Airport typically sees about 1,200 to 1,300 passengers both inbound and outbound each day. Now, it's 60 to 75 each way.
"Our revenues are way down," he said.
Missoulian reporter Patrick Reilly and Montana Standard reporter Mike Smith contributed to this story.