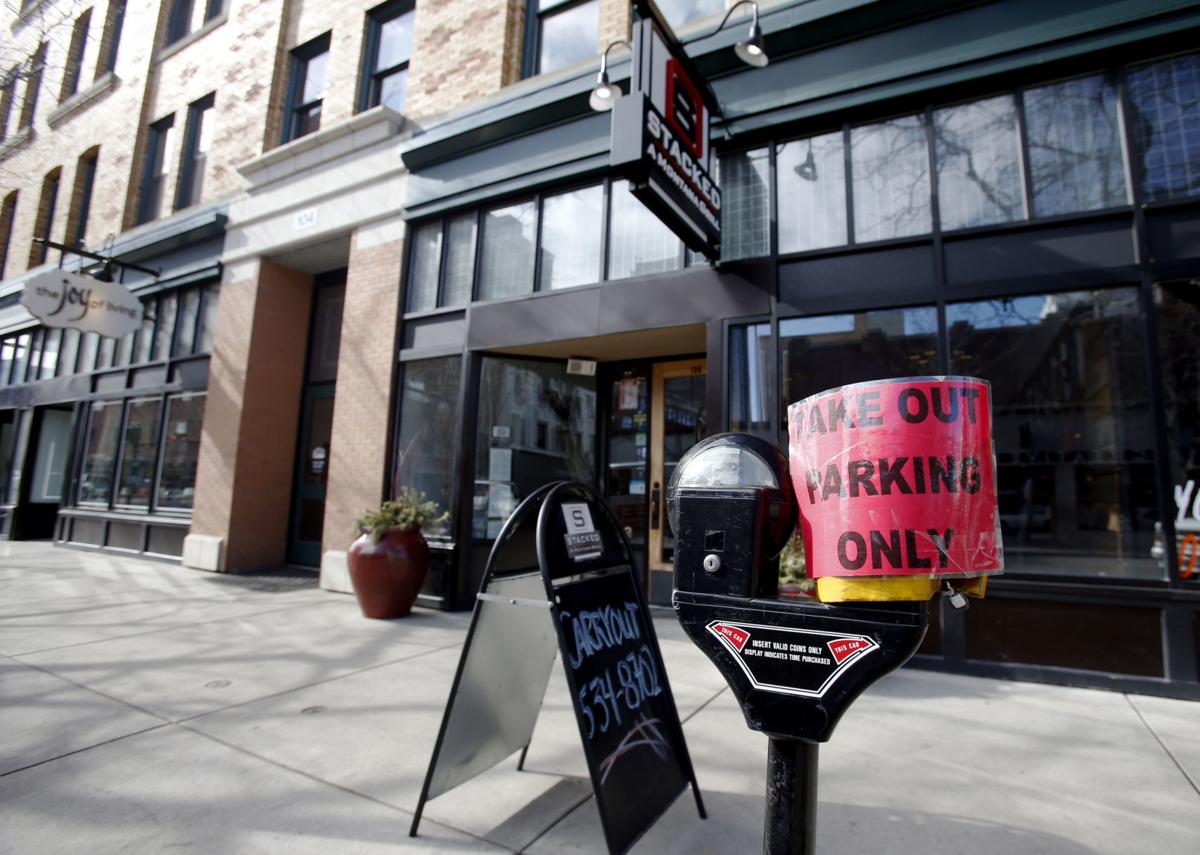 Montana banks say there's a great risk some of their business customers will permanently shut down if Montana's stay-at-home order isn't lifted by May 1 or sooner.
In a survey of 44 bank presidents and branch managers conducted Friday by the Montana Bankers Association, more than 70% said they had business customers at risk of shutting down, despite special financial assistance from the federal government.
Cary Hegreberg, MBA chief executive officer, said the banks were forwarding the results of their survey to Democratic Gov. Steve Bullock, who had last week indicated the state might begin easing restrictions as soon as April 24.
In the past two weeks, Montana lenders have issued more than 13,000 federal loans to businesses committed to keeping employees on payroll. Those loans, part of the federal Paycheck Protection Program, have given bankers a look at how the state's small businesses are faring, Hegreberg said.
"We understand that the governor and his policy team are responding to health experts and scientists, and we get that," Hegreberg said. "We're not pretending to be health experts, or scientists, anything akin to that. We're simply trying to provide some information from bankers, who live and work in their communities and interact with these business owners on a day-to-day basis, and provide some data points."
More than half the bankers surveyed said they expected 10% to 20% of their business customers not to survive the stay at home order, which has been in place since March 26.
Asked whether the federal financial aid programs intended to help business through the pandemic were working, 40% of bankers neither agreed nor disagreed, while more than 29% said the programs weren't working.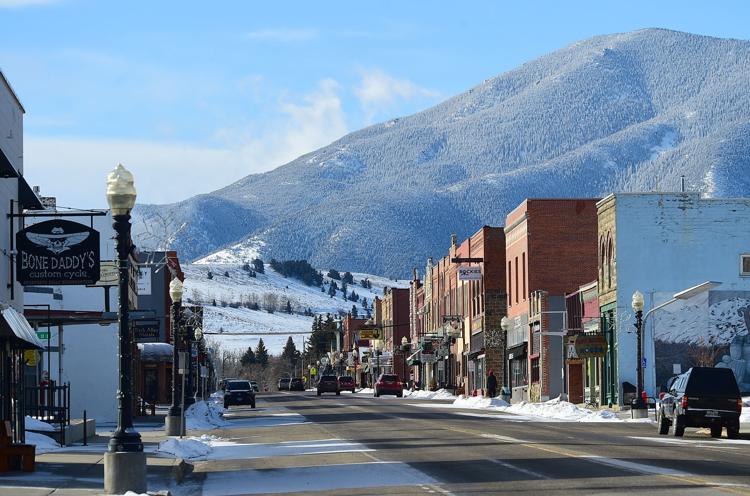 In addition to the bankers survey, a survey of businesses by the Montana Chamber of Commerce indicated that few business owners thought they would shut down. Only 14 business owners or operators thought so. The majority of the 470 businesses asked, 65%, thought they would survive the stay-at-home order if they were allowed to reopen in the next 30 days. And, 116 business owners said they understood the shelter-in-place order and could shut down as long as necessary. Most, 76%, supported a phased-in re-opening of businesses by May 1.
"The business community is prepared to work with the State of Montana and local governments to be responsive and compliant with any public health orders that occur in the case of increased concern for public health and safety," Montana Chamber CEO Todd O'Hair said in a letter to the governor. "If circumstances require that a shelter-in-place must go back into effect, we will stand with you and work with you to make certain everything that can be done to protect public health and safety is implemented."
In less than two weeks, Montana small businesses have received nearly $1.3 billion in federal aid to keep employees on payroll and out of unem…
Concerned about COVID-19?
Sign up now to get the most recent coronavirus headlines and other important local and national news sent to your email inbox daily.