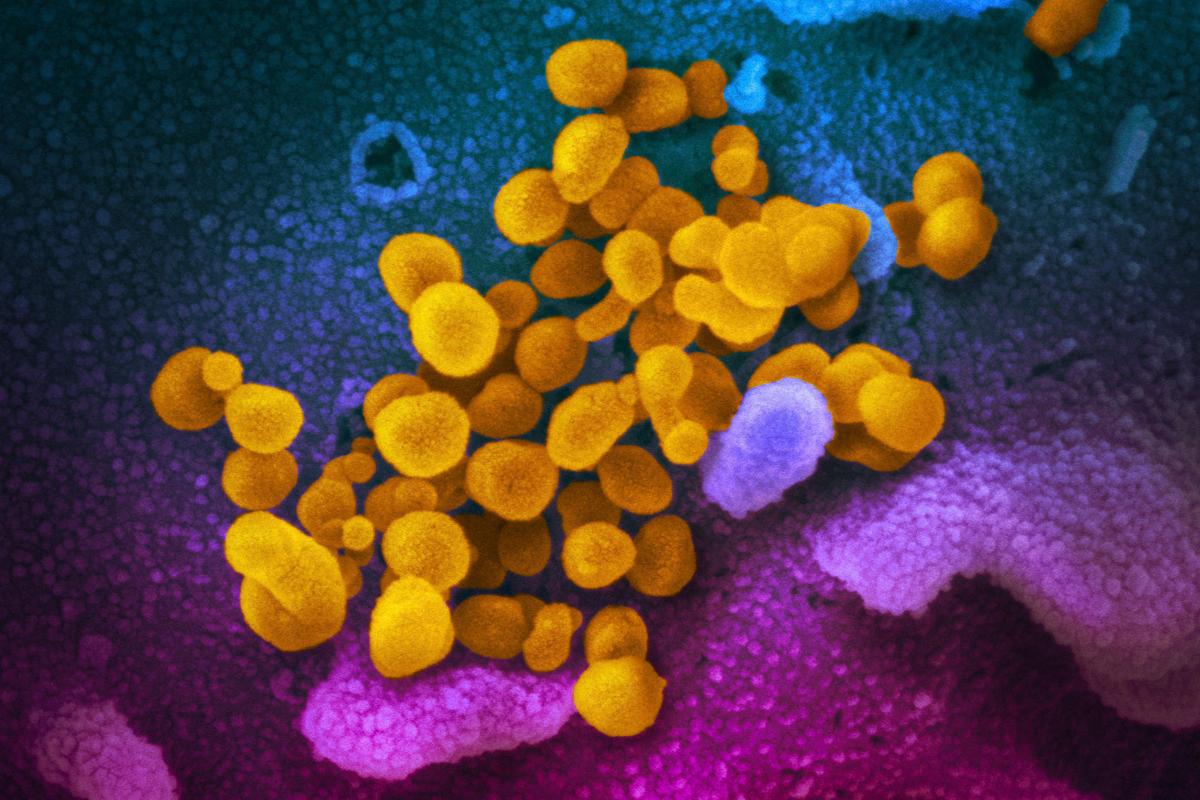 Phillips County schools will start later than planned after the county tallied dozens of cases of COVID-19 in a little over a week.
The announcement from Dodson Public Schools came on the same day that county health officials reported it had reached 68 positive cases since confirming the first five for Phillips County Aug. 4.
"Due to concerning safety risks our decision currently is to delay school start. A special board meeting will be held Sept. 2 at 7:00 p.m. At that time we will 'assess' the COVID risks and make a definitive decision to go to remote learning or reopen full brick and mortar," read the announcement posted to the Dodson Public Schools website.
Phillips County, with a population of around 4,000 and which includes Malta, Landusky, Dodson and Saco, remained one of the few in the state to remain free of the virus since it reached the state in March.
Since county health officials confirmed its first cases at the start of August, at least one person has been hospitalized. At least eight residents had recovered as of Tuesday, according to a post from the Phillips County Health Department on its Facebook page, a figure not reflected by the state's database.
The uptick in cases led to the closing of the county health department through the end of the week, suspending all of its services for that time. 
The county had requested and been granted more testing kits and personnel to assist in contact tracing, Department of Health and Human Services Chief Jim Murphy said during a press conference hosted by Gov. Steve Bullock on Wednesday.
"I think the situation in Phillips County is one that can be faced in a lot of other areas," Murphy said, adding that the tests coming in from the county had been prioritized by the state to process.
Bullock said the outbreak was tied to an "adult sports activity, followed by an outing to the bar," along with other larger social events like the Phillips County Fair. The spread of the virus in the sparsely populated county, he said, was one of two examples of how Montanans had not yet learned how to live with the virus.
"In the time span of a week, it went from having zero active cases to 68. It wasn't from a bunch of different folks bringing the virus in," he said.
Bullock said the second example of residents in the state failing to appreciate the seriousness of how easily the virus can be spread can be seen in how many neglect the orders of public health officials to isolate and quarantine.
"Learning to live with the virus in our presence means respecting that our public health officials are working damn hard to try and protect all of us," he said.
Phillips County Primary DES Coordinator Greg Speer could not attach the sudden rise in cases to any particular event, but did say that a recent wedding and the county fair held in Dodson July 30 through Aug. 1 "brought people from everywhere."
With the limited resources available to the county, it would not take very many hospitalizations to overwhelm staff, Speer said.
"Thankfully, we've only got one hospitalization, and it looks like most everyone else is quarantining at home," he said.
In an announcement posted Wednesday, the Phillips County Public Health Department asked that organizers of large events, including weddings and concerts, postpone their dates for at least two weeks.
Concerned about COVID-19?
Sign up now to get the most recent coronavirus headlines and other important local and national news sent to your email inbox daily.