12 random facts about Montana's 56 counties
Montana became the 41st state on Nov. 8, 1889. Here are some facts about the counties that make up this great state.
Today, the state of Montana is split into 56 counties. But did you know that it started with just a few counties? Do you know what the youngest county is? How about which one is the largest? Find out in this guide to trivial facts about Montana's counties.
The original nine counties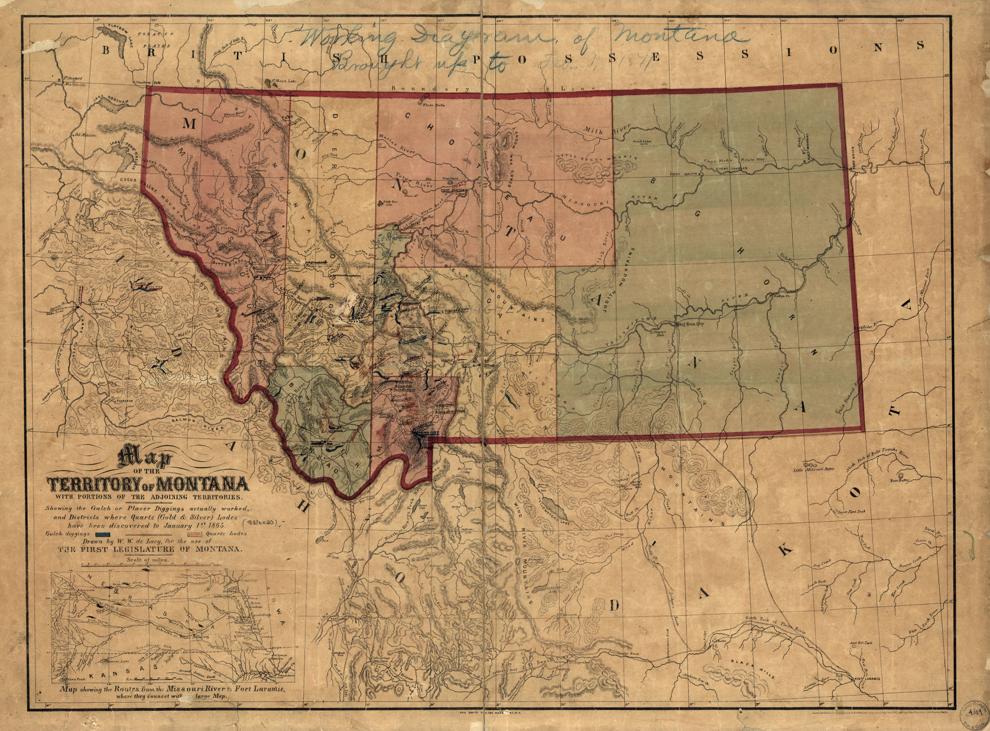 A tale of two city-counties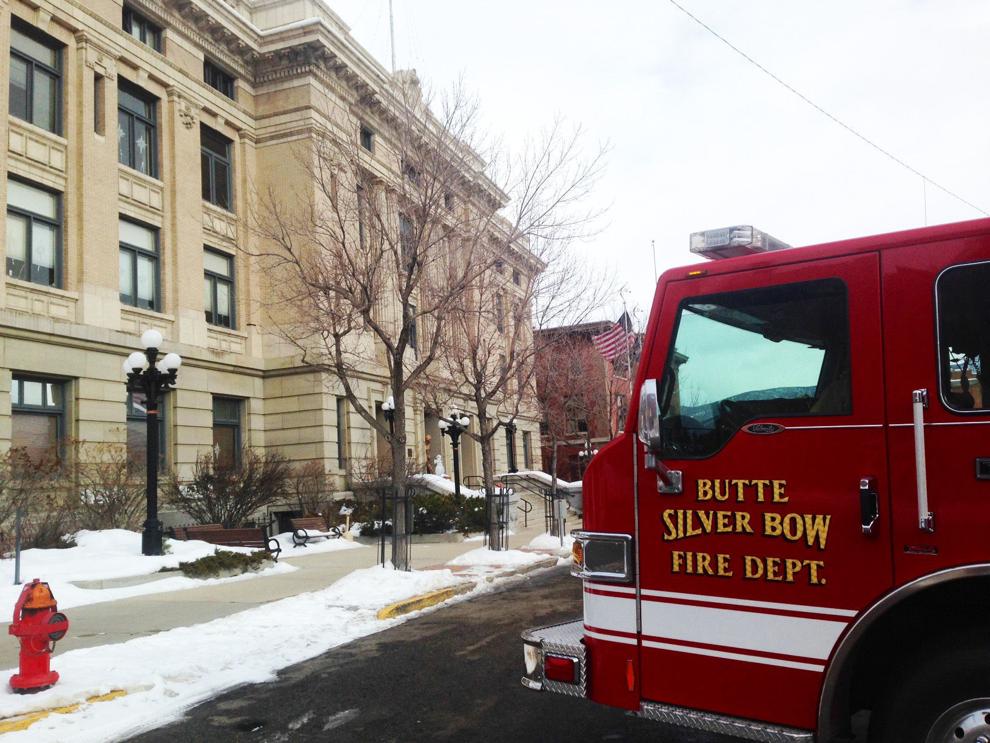 In a big county, dreams stay with you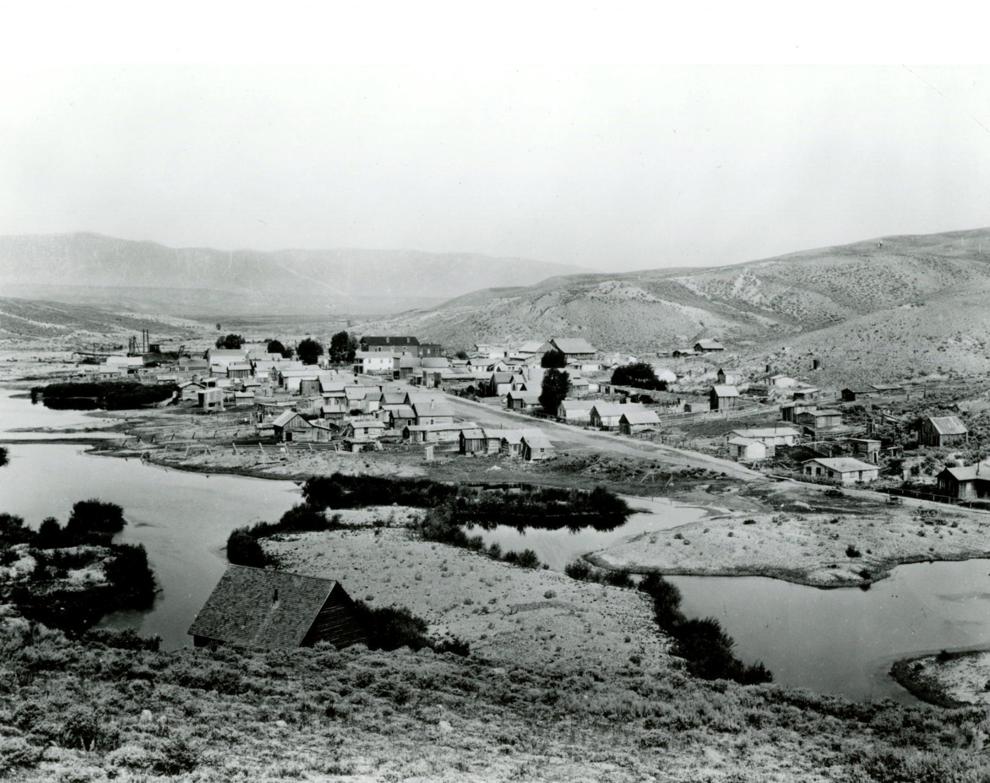 So much for originality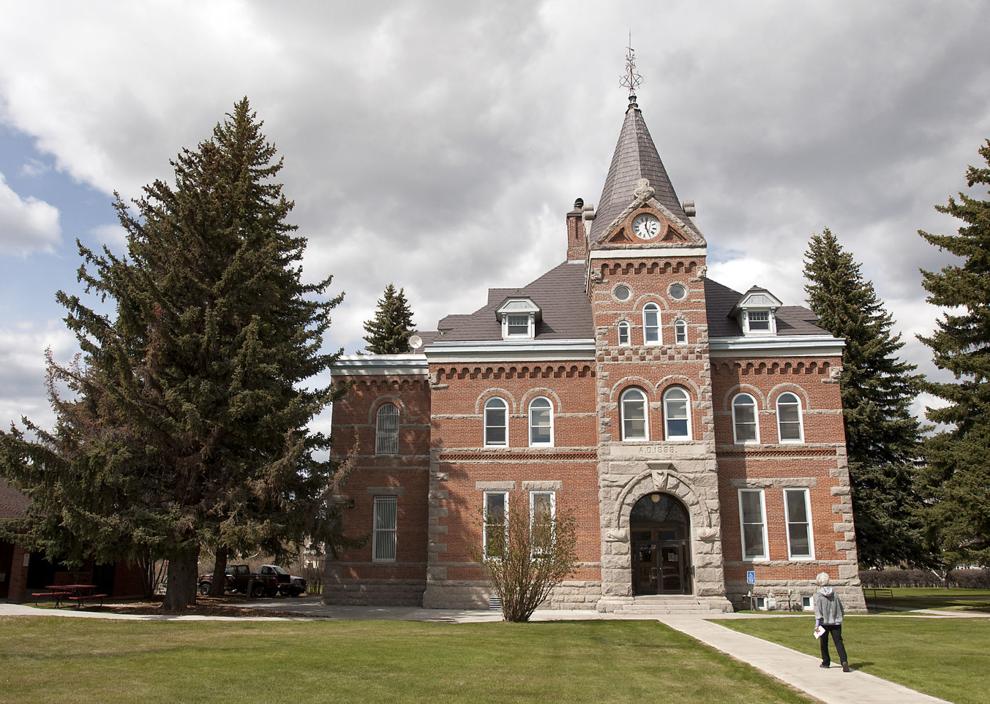 You mean to tell me Choteau isn't in Chouteau County?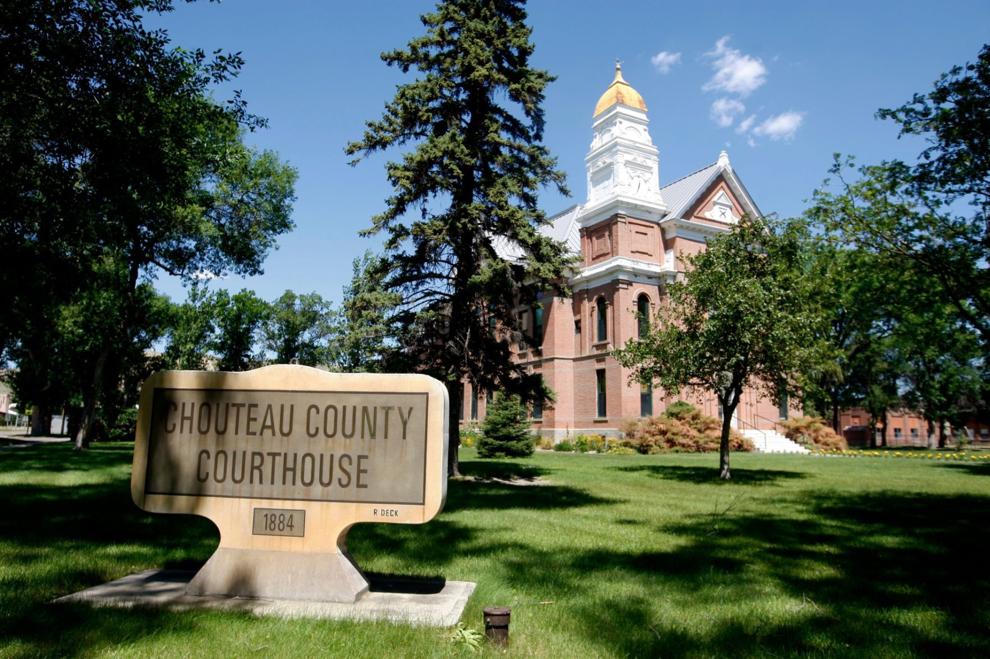 One in seven Montanans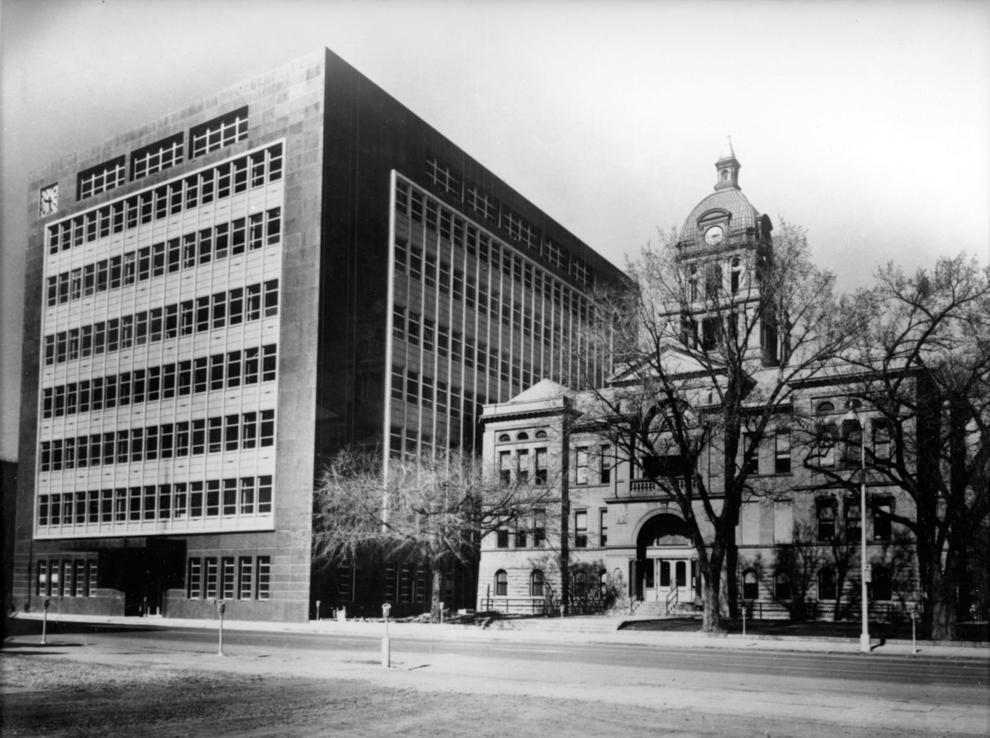 This Old (Court) House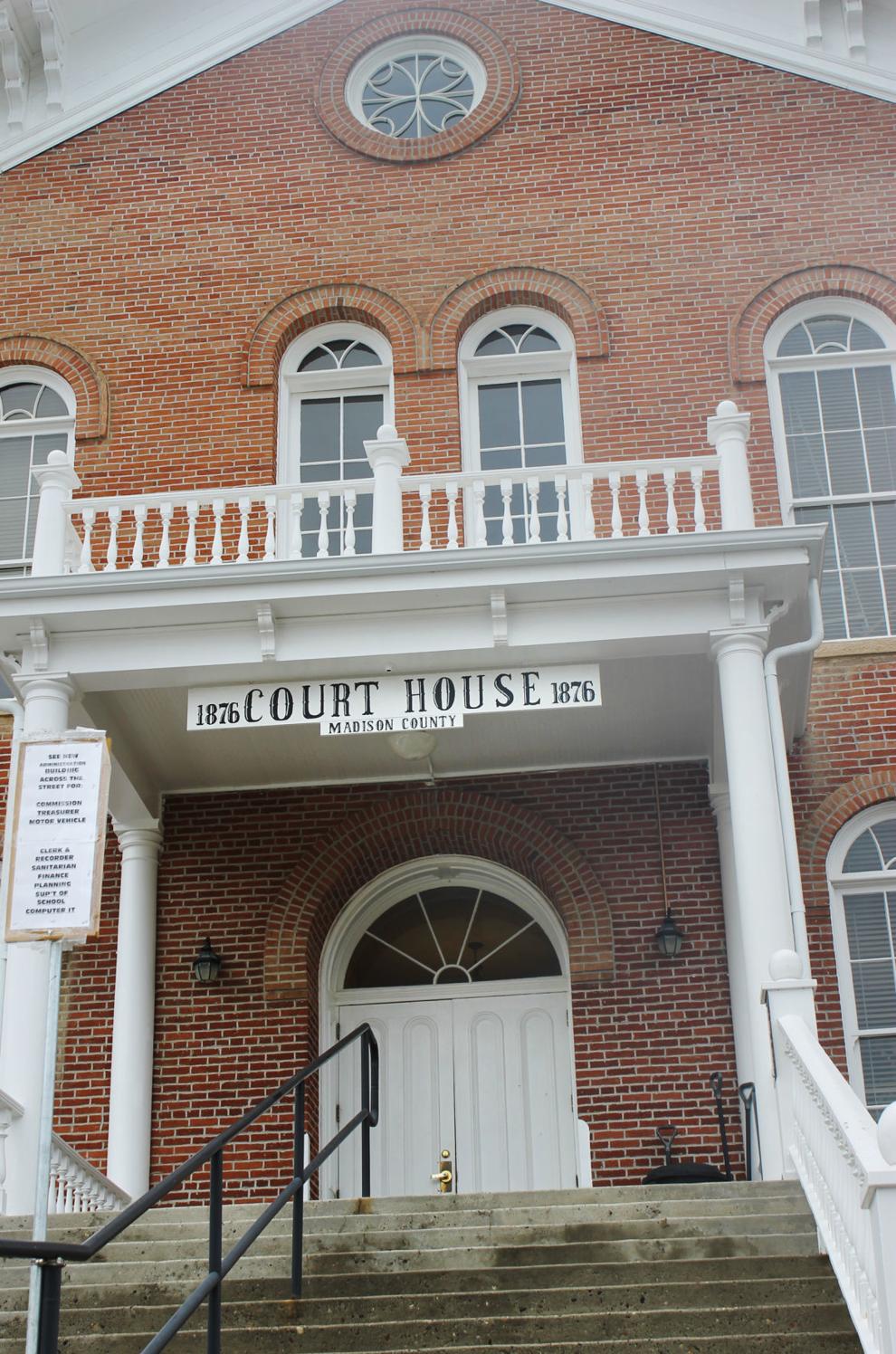 Did anybody get that plate number?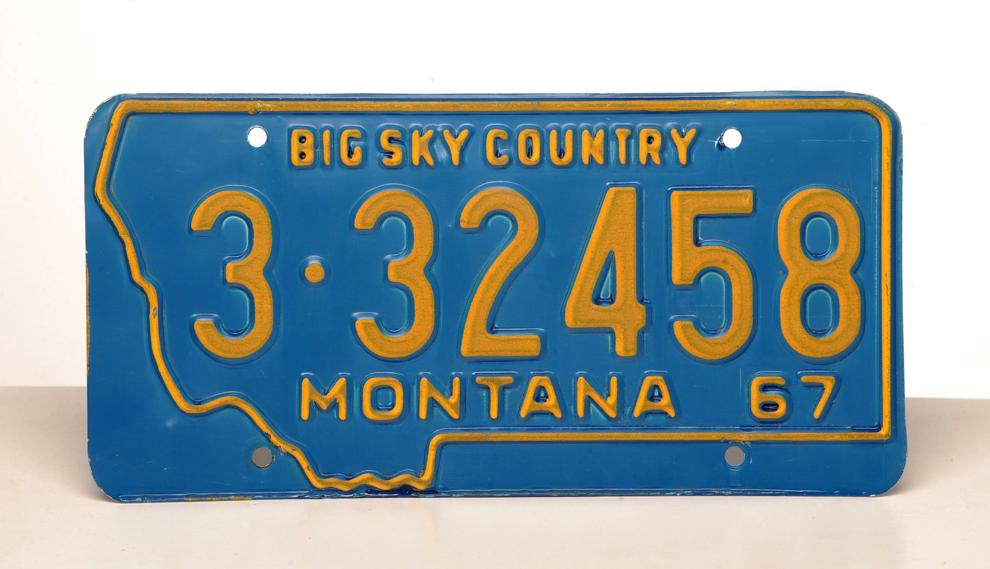 From one name to two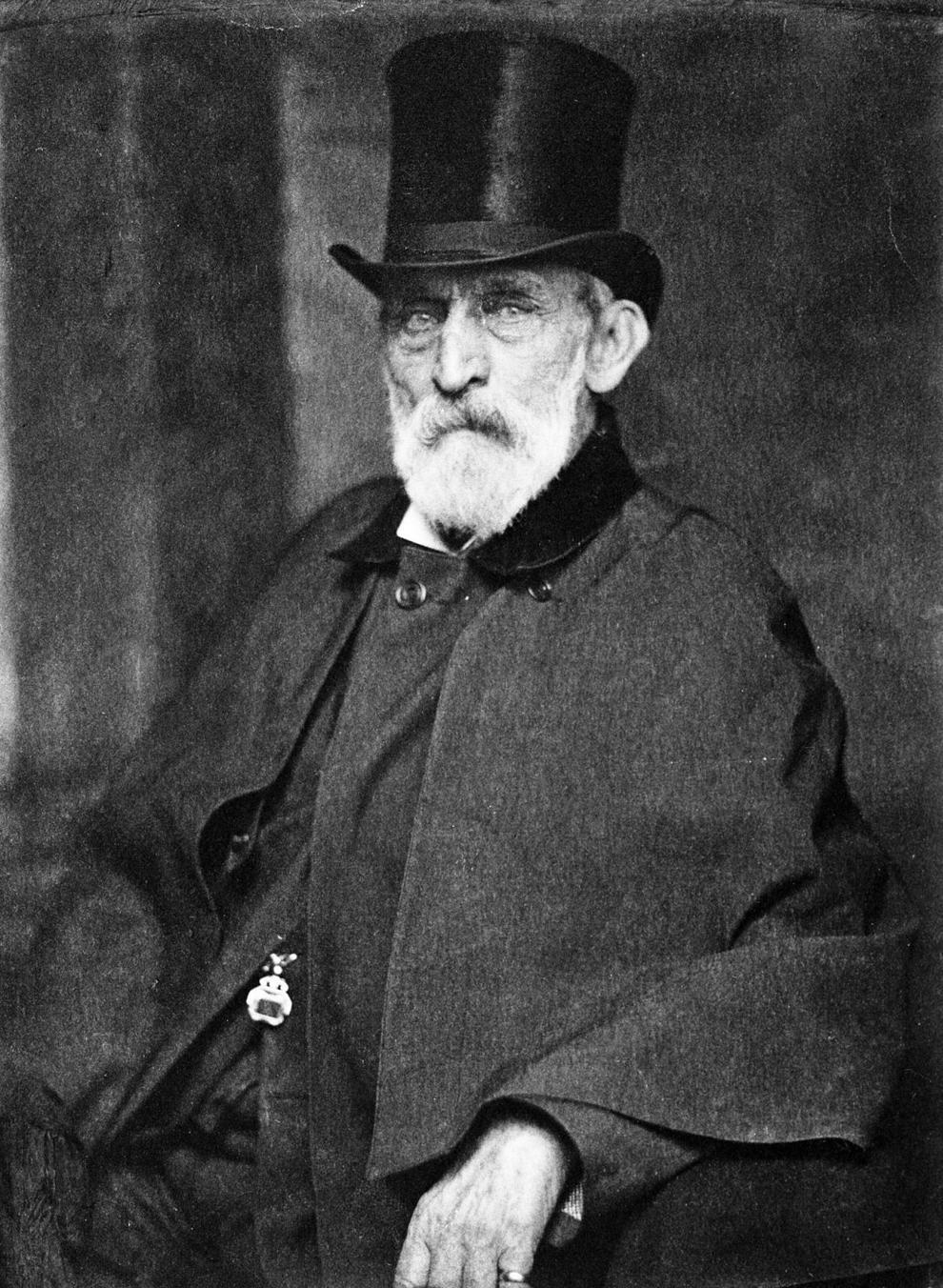 Have a seat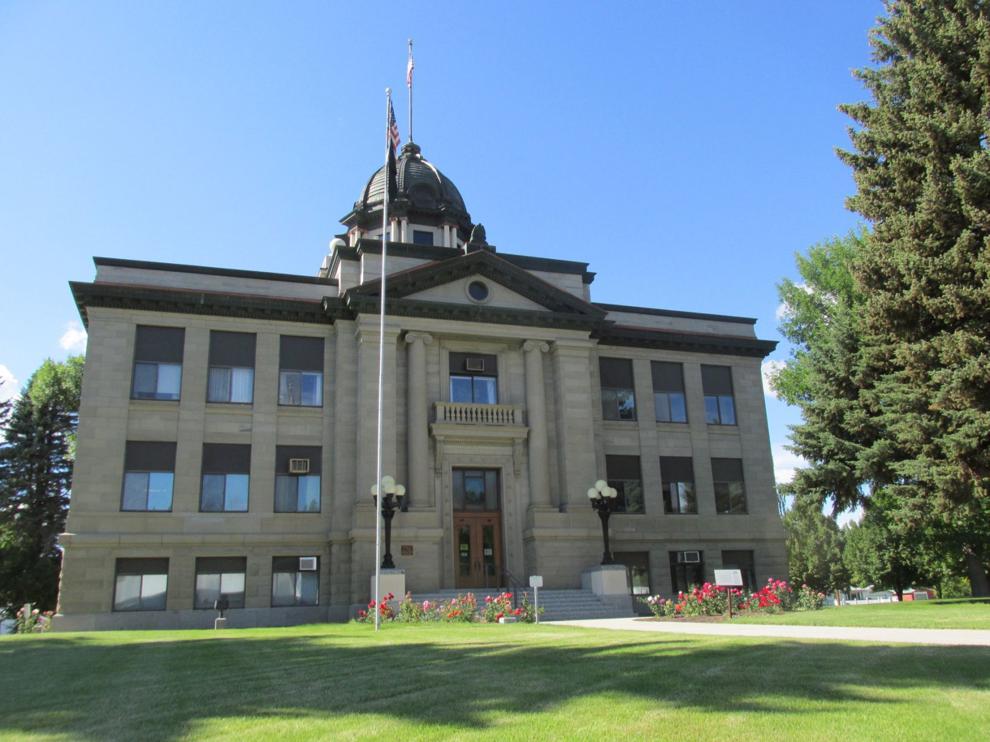 The 57th county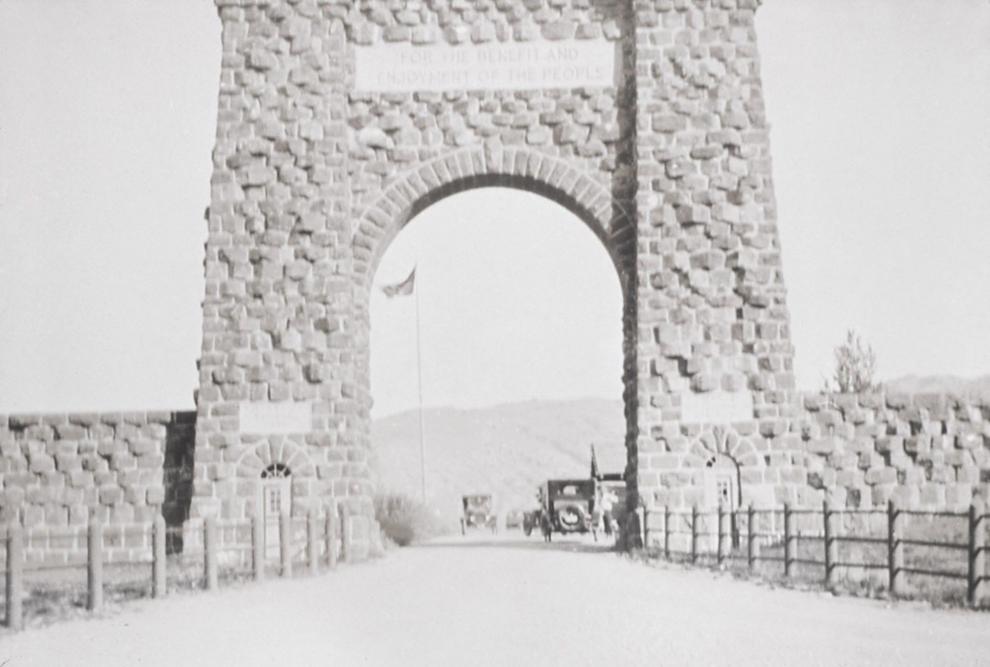 94 years young