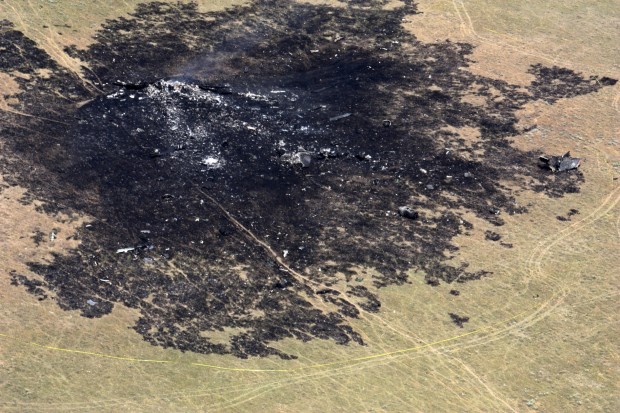 ELLSWORTH AIR FORCE BASE, S.D. — The Air Force has released the names of the four South Dakota crew members who safely ejected from a B-1B bomber that crashed in Montana.
Maj. Frank Biancardi II and Capt. Curtis Michael were the instructor pilots on board. Capt. Chad Nishizuka and Capt. Brandon Packard were weapons system instructors.
Their hometowns were not released.
All four suffered injuries and are being treated or already have been released.
Investigators are trying to determine the cause of Monday's crash near Broadus, Mont., about 170 miles southeast of Billings, Mont.
The bomber and crew were part of the 28th Bomb Wing at Ellsworth Air Force Base near Rapid City, which has 28 of the planes, including the one that crashed.
They remained grounded until maintenance and operations commanders ensure they're safe.
Be the first to know
Get local news delivered to your inbox!