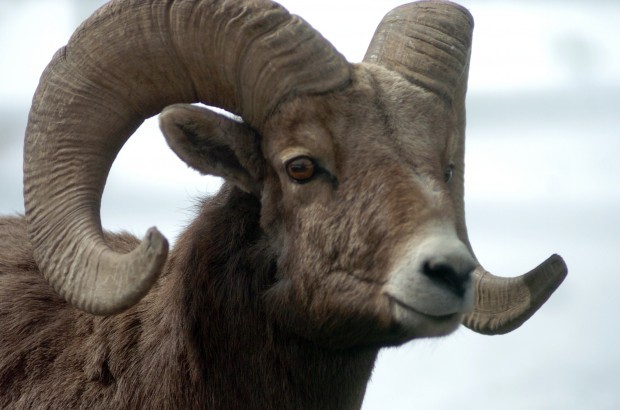 Montana wildlife officials are proposing to transplant bighorn sheep into three areas in the southwestern portion of the state as part of an effort to restore the animals to their historical habitat.
If the proposal is approved by the state Fish, Wildlife and Parks Commission, bighorn sheep would be captured from other sites in Montana and moved to release sites possibly as soon as this winter.
The areas that would receive sheep are the Bull Mountains near Whitehall, Lewis and Clark Caverns State Park, and Doherty Mountain, which is just north of the caverns.
Officials say the three areas could support 200 to 300 sheep.
A public comment period on the proposal is open through Sept. 12.