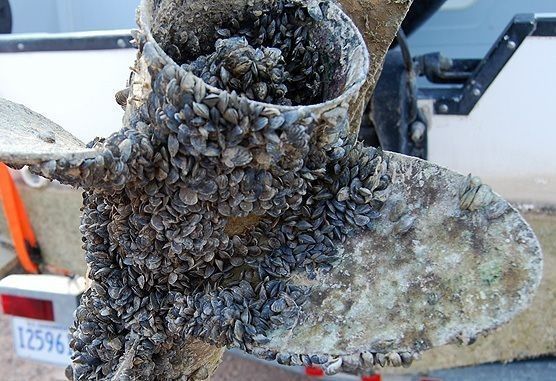 GREAT FALLS — Blackfeet tribal leaders have closed reservation waters to all water craft due to the recent discovery of invasive mussel larvae in Tiber Reservoir, which is east of the reservation.
Fishing from the banks is still allowed. Nearby, Glacier National Park instituted a similar water craft ban last week.
Blackfeet Fish and Wildlife Director Dona Rutherford tells the Great Falls Tribune the tribe plans to test reservation waters to make sure none have been impacted.
Montana Fish, Wildlife and Parks officials announced last week that Tiber Reservoir tested positive for the larvae of aquatic mussels — the first such infestation in the state. Quagga and zebra mussels can clog water pipes. They also eat microscopic organisms that fish rely on for food.