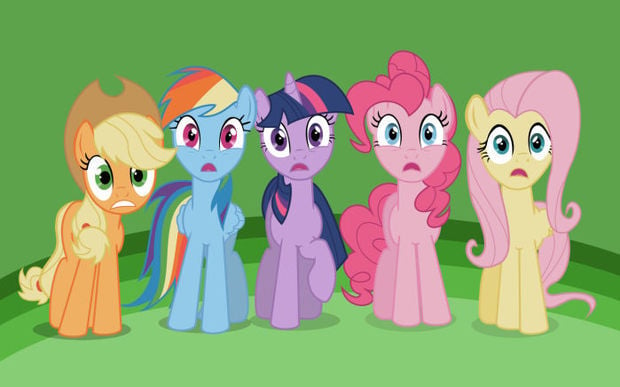 These are "My Little Pony" characters — not your typical graffiti monikers. Someone tagged a Butte neighborhood with not only the names but the words "My Little Pony."
It's unknown at this time if it's a gang of tweens or a group of "Bronies," adult men who love the cartoon and toys.
Police received reports starting Saturday morning of the cartoon names scrawled on a vehicle, fences and garage doors. The majority of graffiti was found on Keokuk and Hancock streets. About six sites were hit.
The monetary damage will depend if the black and white spray paint washes off, police said.
The case will probably be turned over to a school resource officer.