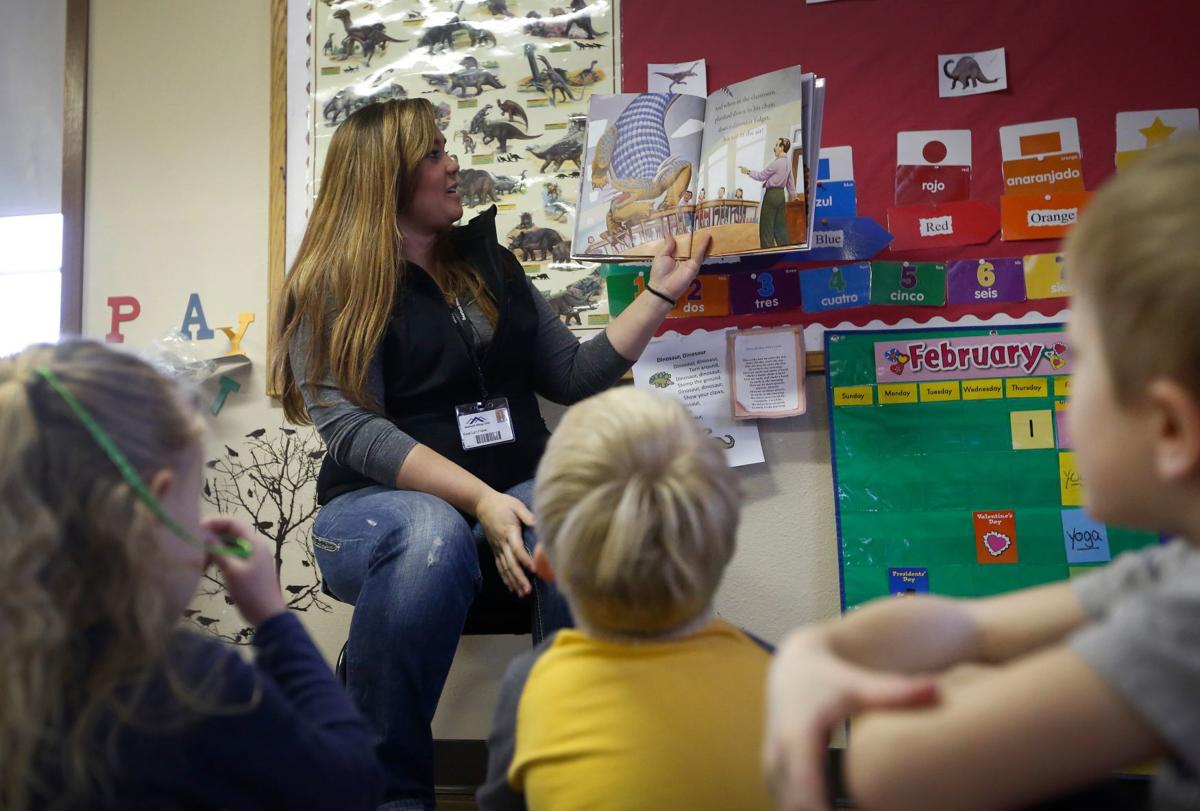 Steve Bullock looked tired on a windy March afternoon, having just visited a trio of preschools. 
Each had received a new grant, the first money the state of Montana has put toward subsidizing the cost of preschool. But those grants were effectively a pilot program, a far cry from the governor's grand ambitions in previous years. 
Bullock has spent a lot of time thinking about how to crack one of the great riddles of early childhood education. Why, when 45 states from blue Delaware to purple Wisconsin to red Oklahoma have ponied up, has the Mountain West resisted publicly funding preschool?
He's tossed around statistics about economic impacts, savings to the education system and improved educational outcomes; held rallies on the courthouse steps; and brought in Republican governors to stump for his cause. 
And still, the riddle has only begun to unravel. The $6 million STARS grant program affects about 300 students across the state. It encompasses private and public providers, in small towns and cities. 
2019 will be the last legislative session with Bullock as governor. He's hoping STARS programs will persuade legislators to come around — not just to renewing the existing program, but to expanding it. 
Perhaps there's a lesson in Red Lodge.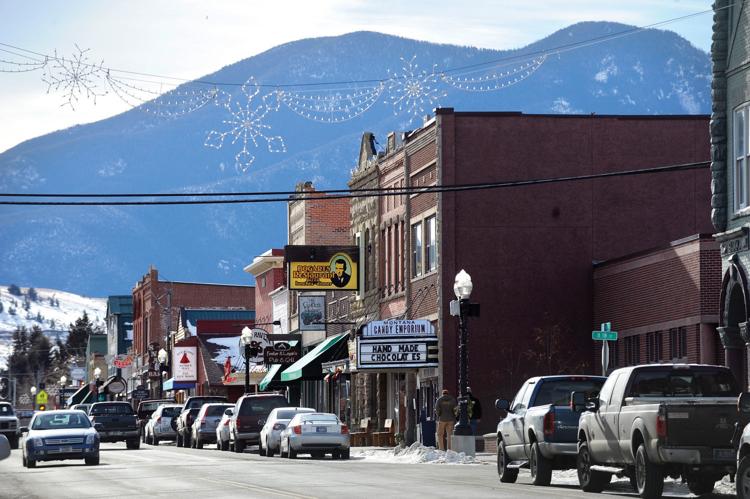 Supply and demand
There's a bounty of research backing up the positive effects of high-quality preschool. But that doesn't mean a free market supports it.
"There's a limited amount providers feel they can charge and still be affordable," Siri Smillie, Bullock's education adviser, told an interim legislative committee in January.
That was a problem that a small preschool in the shadow of the Beartooth Mountains ran into as it was trying to establish high-quality programs in the late 1990s. Its solution? Subsidize it.
The Beartooth Children's Center is a private facility with an unusual organization backing it, at least for Montana; the preschool is a branch of the Beartooth Billings Clinic, the primary hospital in Red Lodge and an affiliate of Billings Clinic.
In 1996, a private preschool in a church basement was closing. The clinic decided to get into the early education business.
"We also felt it was part of our mission to take that on," Beartooth Billings Clinic Foundation spokeswoman Maggie Karas said. "That's a vital service to a community."
It took a few years, but in 2001, the clinic opened a new preschool that focused on education as much as day care.
The clinic foundation has chipped in money to make the cost of high-quality preschool at the Beartooth Children's Center comparable to a less-academic day care model — paying for value above replacement — for years.
"The first inclination is when things get tight, what services can we cut?" Karas said. "It still has survived as a goal."
Now the state is stepping in.
The center's slice of the STARS grant supports tuition costs for 18 students, provides training for teachers and helps purchase new materials for curriculum and assessment.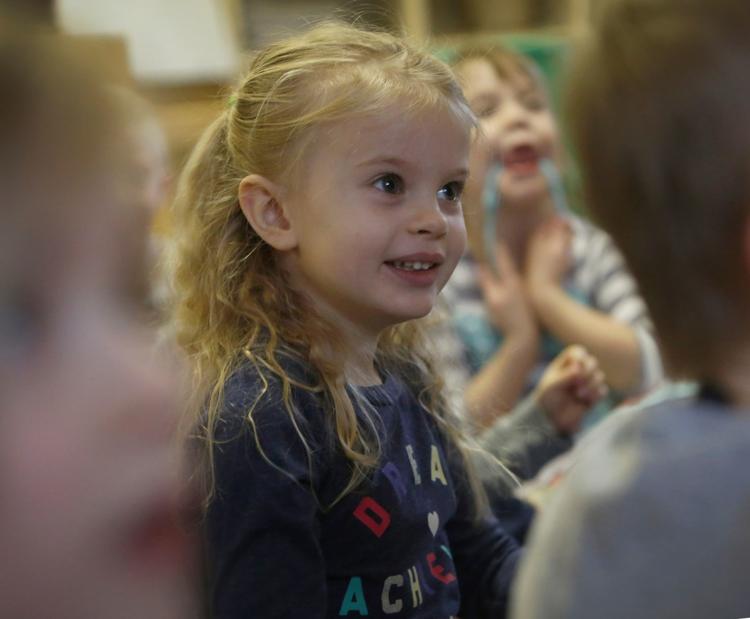 The seats it funds aren't necessarily new, but they now follow best practices, like full-day, weeklong attendance. 
"Parents wouldn't always choose the five-day-a-week option," said Ann Winning, the children's center's director.
A 2006 study from the National Institute of Early Education Research found "that children who attended an extended-day, extended-year preschool program experienced greater improvement in test scores compared to peers who attended half-day programs."
The study recommended further research on the topic. Several studies have strengthened the idea, including a 2014 study that found better school readiness and future attendance for children in full-day programs.
Quality focus
The education component is where subsidization was needed, Karas said. Teachers with early education degrees needed to be able to make enough to live in Red Lodge, a ski and tourist town an hour away from Billings known for an increasing pool of costly housing. And what parents were wiling to pay didn't always add up. 
"In a small community, to have a professional career with benefits is huge," Winning said.
At the January interim commission meeting, Sen. Tom Facey, a Missoula Democrat, asked about ideas for increasing the pay of early education teachers — consistently among the lowest-paid groups of educators. 
Smillie said state money is one solution, but low pay is a widespread problem. 
"I think it's a question that all states are struggling with," she said. "A huge part of what makes a high-quality program is the quality of that teacher ... If you're not paying the teacher, and if they can't make a living wage in that program, there's not a lot of incentive other than the goodness of their hearts."
The STARS grant provides an above-replacement value in its own way. While the grant technically created 18 new seats, those seats aren't necessarily unique; sometimes they're an expansion of services from part-time to full-time.
Rurality
When Bullock thinks about why the region hasn't supported public funding for preschool, he turns to the rural geography of states like Montana, Wyoming and Idaho, and tucked-away small towns like Red Lodge.
"Part of it was, how do you fit a model for a state like ours?" he said.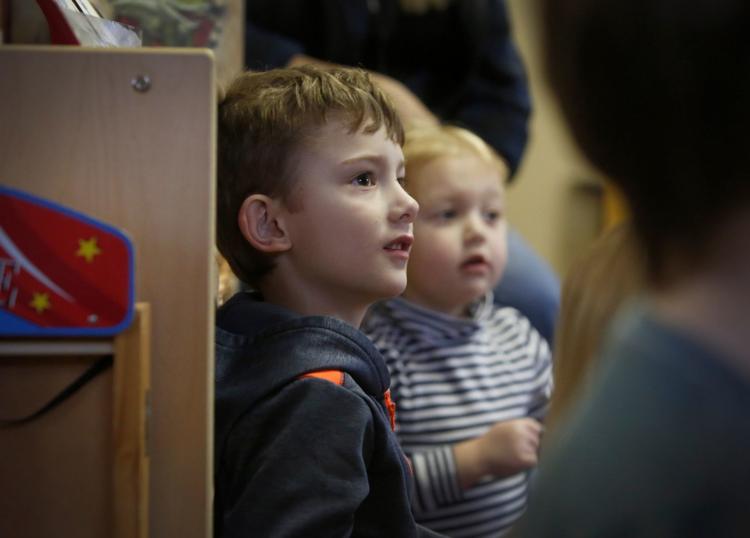 More than 230 providers participate in the STARS rating system, a quality ranking that preceded the grants. Those programs are concentrated in Montana's cities; 80 providers from communities smaller than those with AA schools participate in the STARS rating program.
The 17 STARS grant recipients have a disproportionate rural focus by that ratio. Private providers in Lewistown, Dillon, Shepherd and Red Lodge received grants, as did public programs in Polson, Alberton, Marion, Ronan and Troy.
Advocates point to those and the Red Lodge STARS grant as examples that full-day, high-quality programs can succeed in rural areas.
"Even in a larger and rural state, it works," Bullock said.
Read about STARS programs at Head Start, a private provider, and a K-12 school — and why a federal grant could be the key to keeping existing preschool slots. 
Be the first to know
Get local news delivered to your inbox!